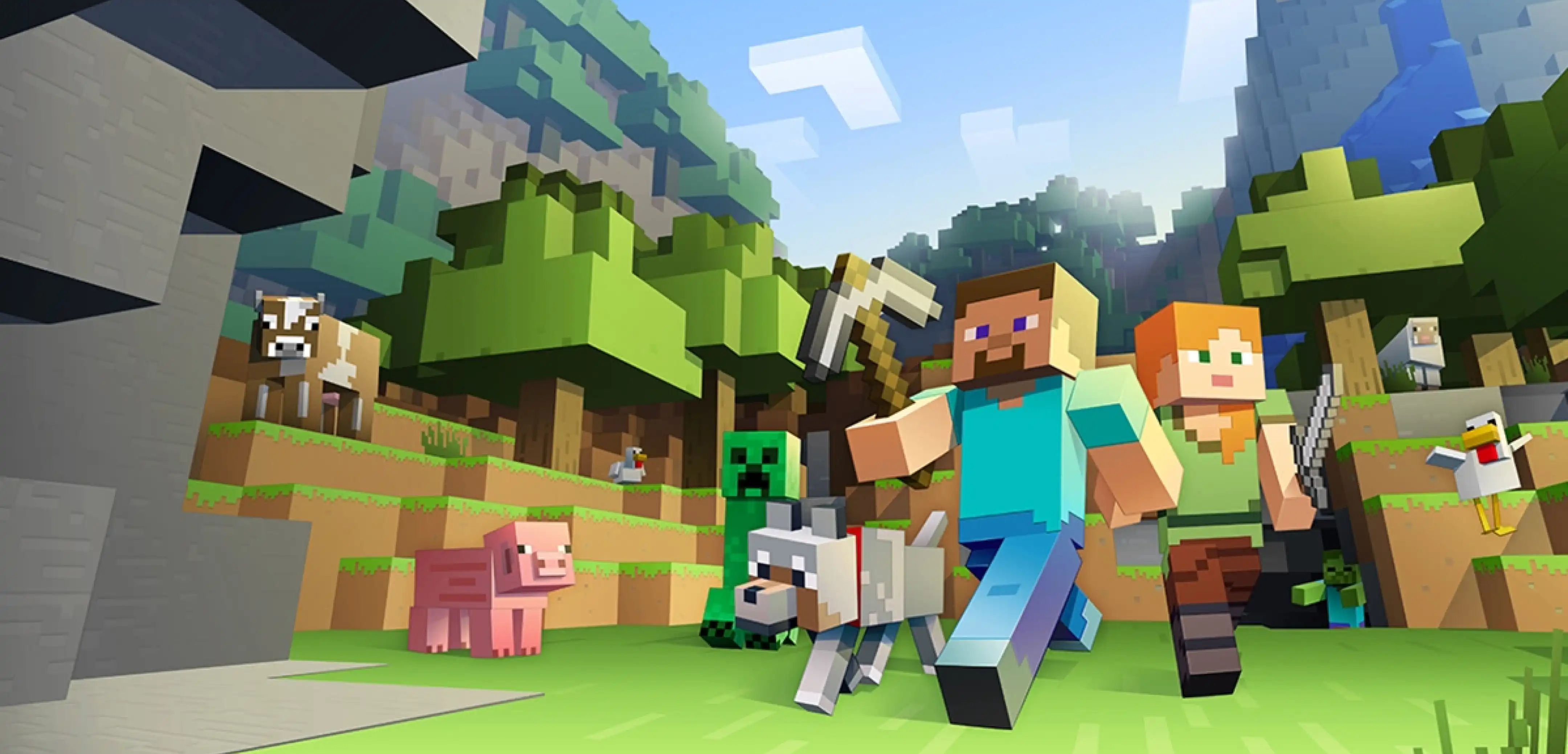 Minecraft
5 Festive Minecraft Build Guides
On this very festive week, what better way is there to enjoy it than with those you love? Be it out of family fun, or in celebration of a newly gifted Minecraft server, today we will be exploring five Minecraft build guides filled with holiday cheer.
5. Gingerbread House
Our first guide is quite the treat! In this silent demonstration by Zaypixel, we are shown step by step how to build a gingerbread house using some uncommon tips and tricks. Not to your taste? Even those with zero intention of creating the structure will benefit from seeing how Zaypixel uses player heads and items frames to add an extra layer of flavor.
4. Winter Log Cabin
A warm home, hot cocoa by the fire, and snow falling on a cold winter's night. Each is a subtler aspect of the holidays, but can they be captured in a Minecraft build? I would argue so! Despite the humorous name, TheMythicalSausage creates a nostalgic winter hideaway perfect for the holidays and adventures long after. You can't go wrong with an excellent snowy biome build!
3. Christmas Tree!
Christmas is only one of the many holidays celebrated this time of year, but for those who partake, a decorated tree is a must. Whether it be for friends who happen to celebrate or for yourself, Grain is here to show not one but two unique Christmas tree designs.
Please keep in mind that the first tree is recommended for beginners while the second is a more advanced build. However, having personally followed the advanced guide, I can say it is well worth the extra time!
2. Gift Giving Enderman
There is no bigger surprise then an enderman unexpectedly appearing in front of you, so why not make one appear overnight for your friends! Complete with a Santa hat and gifts, ADHDcraft shows us step by step how to build this holiday happy enderman. Put him on someone's house, in the middle of town, or perhaps even on a shelf. The possibilities are endless!
1. Making Any Build Festive
Our last guide is not a single structure but instead twelve smaller tricks used to make pre-existing builds festive. A more realistic and temporary approach for the holiday season by Grain! The best part is that many of these tricks can be applied long after the holidays making them relevant year-round. I can't recommend it enough!
The Building Begins!
Our five festive build guides have sadly reached their end. I hope they helped spark some holiday creativity in you, much like they did for me! In fact, the enderman on my friend's house will be appearing this very night. So, with that, I bid you all a very happy holidays.
Until Next Time,
BisectHosting =)
Looking to give the gift of a Minecraft server? We here at BisectHosting offer affordable options for just that! Your Minecraft server is only a few steps away.
---
Looking to create your own gaming server? It only takes a few minutes.
You Might Also Like
---
Join our Discord!
---
20,000+ Members & Growing!
Join our
DISCORD
Start your Minecraft server
Looking to create your own gaming server? It only takes a few minutes.
What do you think?
0 Responses
It's Okay
Perfect
Loved it!