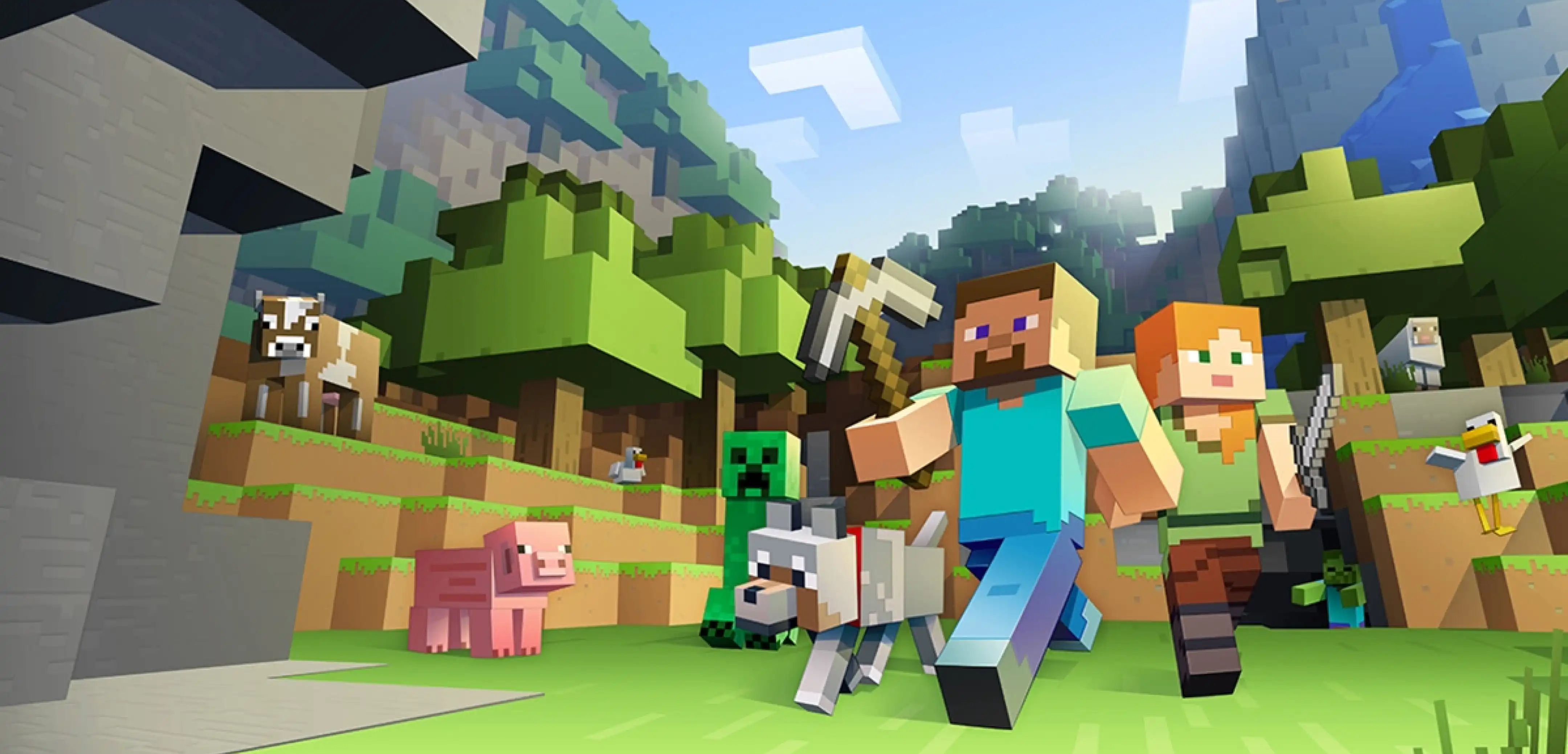 Minecraft
5 Easter Build Guides for Minecraft
Easter is here, and with it, spring cheer! Today we explore five Easter Build Guides for Minecraft, including eggs, houses, and gardens, to tie it all together. Happy Easter and holidays from everyone here at a BisectHosting!
No list of Easter builds would be complete without a guide on creating Easter eggs! Thankfully, Faberistry has us covered with an easy-to-follow guide on just that. In two minutes' time, anyone will be able to make giant eggs like a pro. And the best part? Items can be hidden within!
Easter would not have any eggs without chickens, and to honor our feathered friends, we found a build guide for adorable baby chicks! Wheelassassin masterfully shows off multiple ways to build baby chickens both in and out of their eggs. And even outside of Easter, any would be a perfect topper for an egg farm!
An excellent option for the hub of an Easter event is Minecraft Hammer's Easter Egg house! As one may expect from the title, it takes a house and combines it with a giant egg creating the most festive home around. It could even be the permeant residence of true Easter lovers out there!
What is Easter without the bunny? Wheelassassin Guides returns once more to show us how to build a giant basket with a fluffy Easter bunny sitting inside. Much like the baby chickens guide, this adorable build would make for a perfect bunny farm after Easter as well!
Finally, BlueNerd Minecraft brings us five beautiful gardens perfect for hiding eggs in. After all, it is not Easter without an egg hunt! And even if the builds are for a temporary event, these gardens retain their beauty no matter the time of year.
5 Easter Build Guides for Minecraft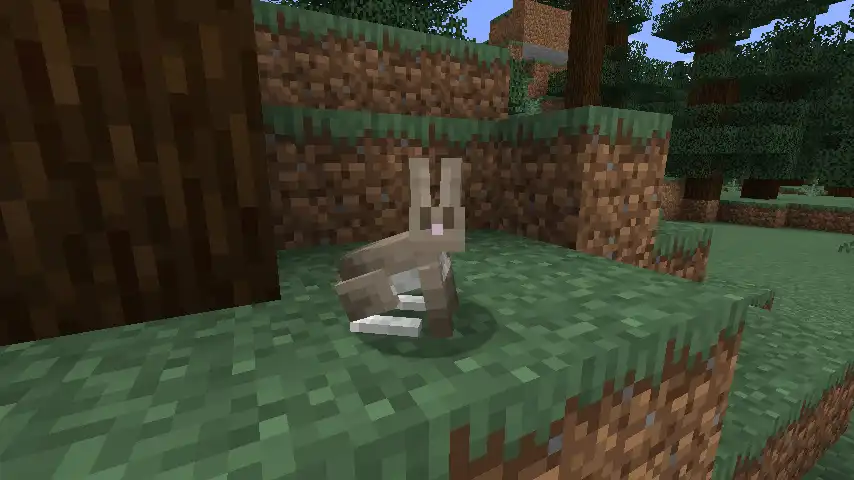 Holiday-themed builds are always worthwhile ventures, especially for surprising friends and family. Will your server be holding any events? If so, may your Easter egg hunts be full of cheer and your chocolate chip cookies yummy as can be!
Until Next Time,
BisectHosting =)
Looking to plan an Easter egg hunt with friends and family?
We here at BisectHosting offer affordable options for just that! Your Minecraft server is only a few steps away.
---
Looking to create your own gaming server? It only takes a few minutes.
You Might Also Like
---
Join our Discord!
---
20,000+ Members & Growing!
Join our
DISCORD
Start your Minecraft server
Looking to create your own gaming server? It only takes a few minutes.
What do you think?
0 Responses
It's Okay
Perfect
Loved it!