 Other
MCC Scuffed Results – Winners, Highlights & More
Minecraft Championship Scuffed
was full of twists and just as many laughs! Minigames were changed, kazoos led the symphonies, and even a chicken infection began to spread. Today we review the MCC Scuffed Results alongside the scores from each game!
The Winners Circle
https://twitter.com/MCChampionship_/status/1642282658074882050
@GeminiTayMC
@Smajor1995
@Failwhip
@Smallishbeans
@Skeppy
@theawesamdude
@BadBoyHalo
@DropsByPonk
Over a series of
nine minigames,
Blue Bats overcame the storm, taking Lime Llamas, Green Geckos, and Yellow Yaks to DodgeBolt for the win. Congrats to all the winners, and especially Lime Llamas, for managing to get a win in ninth place!
Minigame Results
Welcome to the minigame breakdown of
MCC Scuffed!
As always, victory was determined by total coin count, with the highest two teams entering game nine. Wait, actually, not this time! MCC Scuffed had four teams in game nine. The highest two, with the lowest two fighting by their sides!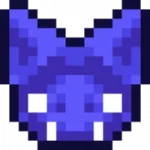 Blue Bats (1480 Total Coins)
Top 5 Bingo But Fast Players:
FireBreathMan - 8 challenges
awesamdude - 7 challenges
PeteZahHutt & Tubbo_- 5 challenges
Grian - 4 challenges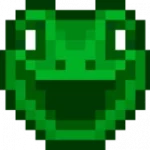 Green Geckos (2655 Total Coins)
Top 5 Battle Box Players:
PeteZahHutt - 748
Punz - 713
bekyamon - 706
OrionSound - 639
Krinios - 597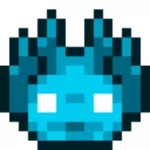 Aqua Axolotls (2393 Total Coins)
Top 5 Hole in the Wall Players:
PeteZahHutt - 983
Ranboo - 969
Antfrost - 899
Seapeekay - 754
RedVelvetCake – 730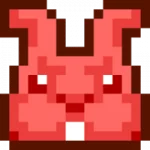 Red Rabbits (2728 Total Coins)
Top 5 Survival Games Players:
OrionSound - 1024
TapL - 996
Smajor1995 - 870
PeteZahHutt - 788
sylvee_ - 750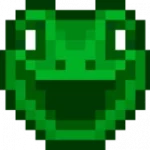 Green Geckos (2984 Total Coins)
Top 5 TGTTOSAWAF Players:
PeteZahHutt - 1052
InTheLittleWood - 962
Krinios - 910
Punz - 888
FireBreathMan - 884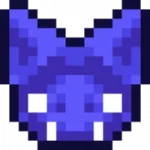 Blue Bats (3225 Total Coins)
Top 5 Sands of Time teams:
Blue Bats - 3225
Green Geckos - 3055
Purple Pandas - 2390
Orange Ocelots - 2256
Pink Parrots - 2154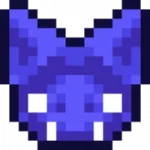 Blue Bats (3157 Total Coins)
Top 5 Big Sales at Build Mart Teams:
Blue Bats - 3157
Cyan Coyotes - 2308
Pink Parrots - 1991
Green Geckos - 1928
Purple Pandas – 1797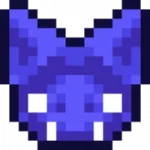 Blue Bats (7233 Total Coins)
Top 5 Skyblockle Players:
Smallishbeans - 2973
FireBreathMan & GeminiTay - 2052
Smajor1995 - 1656
OrionSound - 1359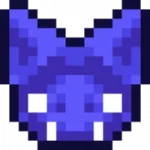 Winning Team: Blue Bats & Lime Llamas
Four Round Recap:
Blue Bats & Lime Llamas: 3 Wins
Green Geckos & Yellow Yaks: 1 Win
For a complete and detailed review of each minigame, we highly recommend checking out the outstanding community over at the
MCC wiki.
MCC Scuffed Highlights (Mature Language Warning!)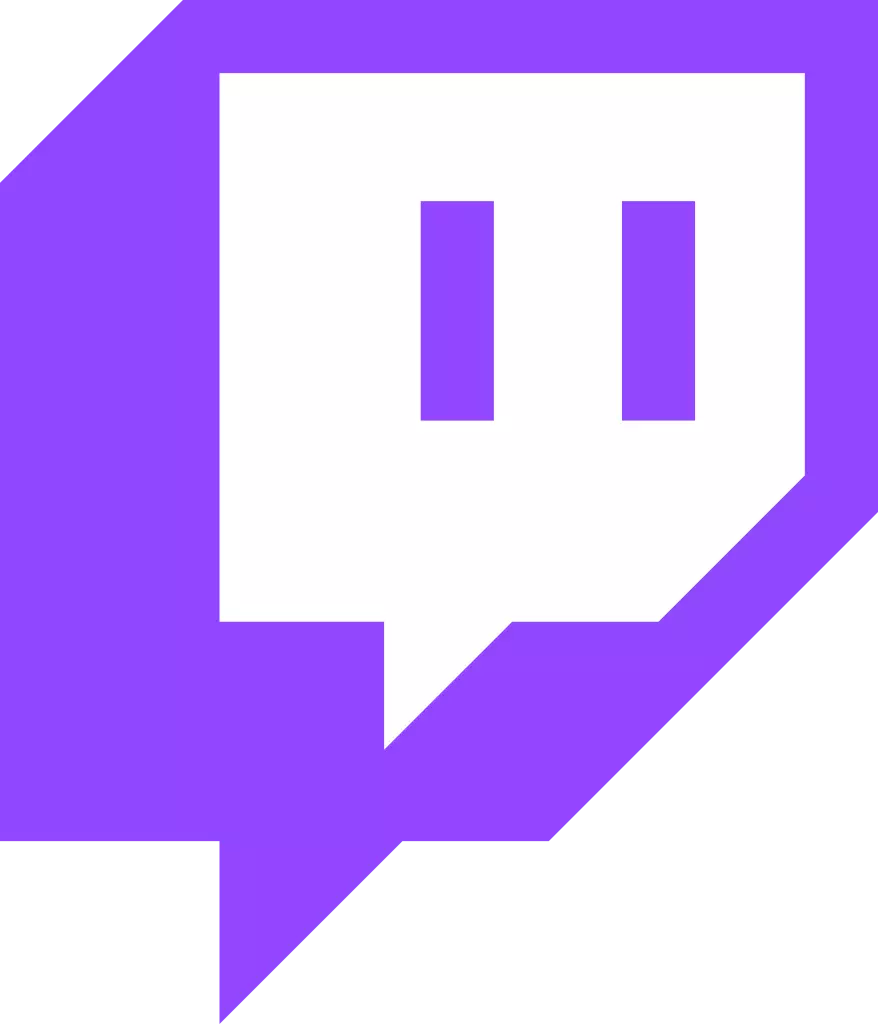 For this MCC especially, we recommend checking out the VOD in full! The games were customized, many laughs were shared, and it was one of the
best MCCs
ever to air. Thank you to GeminiTay and Smajor1995 for the front-row seats to victory!
Red Rabbit Live Show:
MCC Kazoo Theme:
Game 9, The Winning Shot:
MCC Scuffed Results – Winners, Highlights & More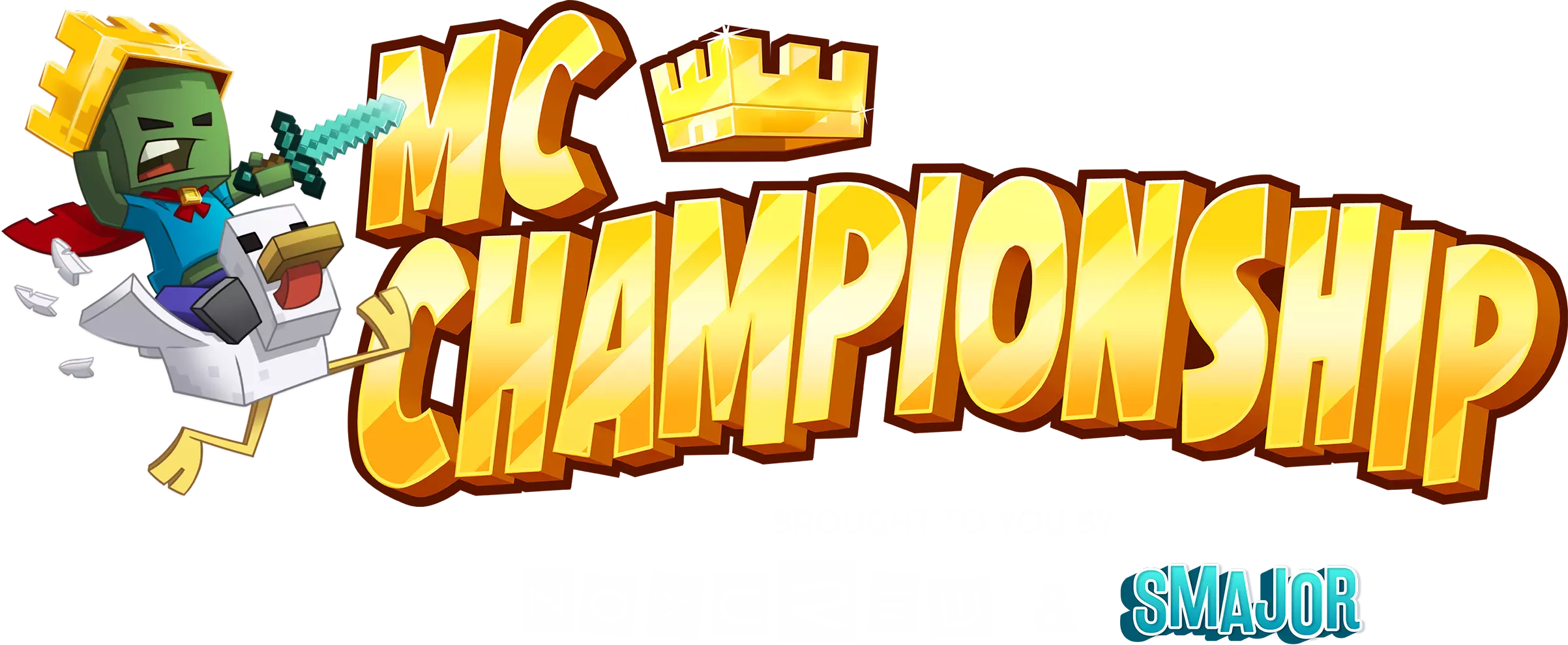 MCC Scuffed was exactly as its name described, but with that scuffedness came so many moments that had fans laughing so hard they nearly cried! Going into MC 30 next, we're expecting big things because this April Fools edition of MCC will be hard to top. What a great way to start spring! Until next time,
BisectHosting
=)

---
Looking to create your own gaming server? It only takes a few minutes.
You Might Also Like
---
Join our Discord!
---
20,000+ Members & Growing!
Join our
DISCORD
Start your Game server
Looking to create your own gaming server? It only takes a few minutes.
What do you think?
0 Responses
It's Okay
Perfect
Loved it!