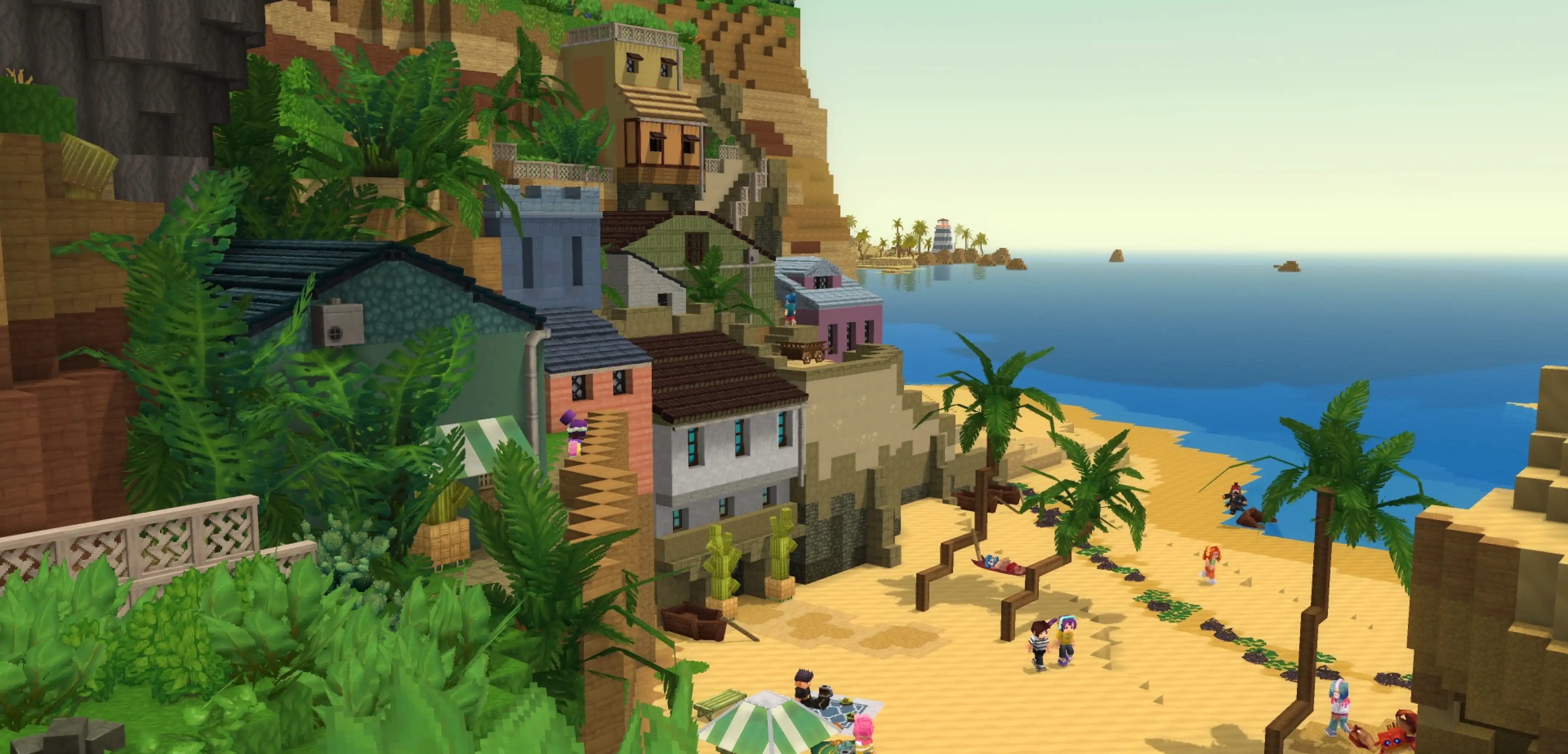 Hytale
Hytale News – Latest Updates as of Summer 2022
The
long wait for Hytale's release
continues, but this summer won't be ending without some exciting Hytale news! Just this past month, there was another developer update packed full of content for us to review. So, without further ado, today we explore the latest Hytale news as of Summer 2022!
Technical Changes to Hytale
The latest developer update begins with something fans speculated due to job listings. Hytale's
client and server engine
have been redeveloped in C++. This allows Hytale to reach more platforms, provides performance benefits, and makes patching and maintaining the game easier down the line. The development team goes on to explain that this choice was not made lightly and that the original engine was made during a time when they had fewer resources. To the concerned fans, they ask for patience and promise their commitment to
enabling modders and creators
has not changed. Hopefully, it will be for the best in the long run, as they suggest!
The Three Pillars of Hytale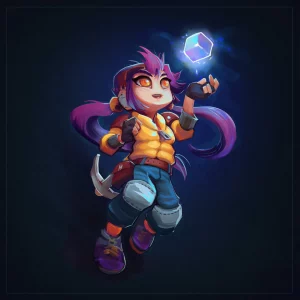 The next part of the blog details the three pillars of Hytale, a subject they have touched on before! Using three doors as a metaphor, they explain that the first door leads to a randomly generated world where players can play survival, creative, or begin learning the game's more
technical creative tools.
The second door leads to a hub world where players can enjoy minigames together and show off their avatars. Essentially the Hypixel network we know and love! Finally is the third door to Orbis where a curated
sandbox RPG experience
takes place. Unlike the first door, Orbis is one full of stories, unsolved mysteries, and pre-made locations with select random generation. Hytale's story mode, in other words. Together, these three pillars make up the single game that will be known as Hytale.
Avatars, Lore, & General Hytale News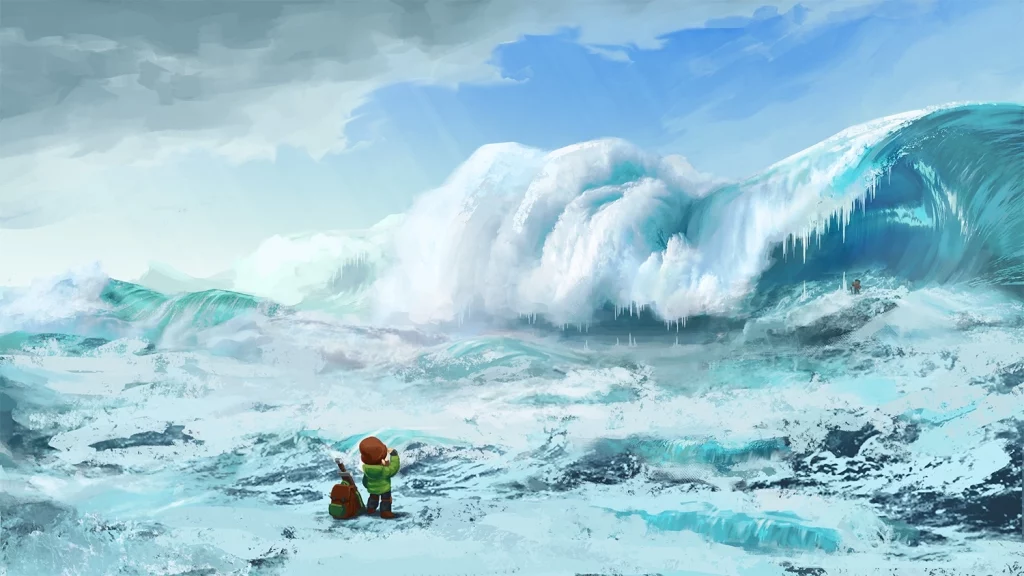 Touched on in
our previous coverage,
avatar customization is a crucial aspect of Hytale. And now we have lore to back up why! Each avatar, including you and I, are powerful entities capable of creating their own worlds and visiting others. But the further they venture, the less power they have. This is an enjoyable way to explain why
players have full control over their personal worlds
but less so over the minigame world, servers, and Orbis. The Orbis storyline will even be tying this into the lore as the avatar of Orbis has vanished. You are there to find out why. The update then ends with a massive gallery of concept art and screenshots from within Orbis itself, a look into the latest VFX work, and a video of new building tools akin to world edit and MC edit in Minecraft. We highly recommend heading over to
the official blog
to check them out!
Hytale News – Latest Updates as of Summer 2022
It may be a long wait before we get more news, but every crumb has been worth it so far! Hopefully, Hytale will be here soon, but I would rather wait for something great than have a game half-baked. What are your thoughts on the wait? Until Next Time, BisectHosting =)
---
Looking to create your own gaming server? It only takes a few minutes.
You Might Also Like
---
Join our Discord!
---
20,000+ Members & Growing!
Join our
DISCORD
Start your Hytale server
Looking to create your own gaming server? It only takes a few minutes.
What do you think?
1 Response
It's Okay
Perfect
Loved it!