benbenlaw
Hi, I'm benbenlaw! I make modpacks and mods for Minecraft. One of my most significant projects is Seaopolis, a modpack based on a water world. Check out the rest of my work and support my projects however you can! Much love!
Why BisectHosting?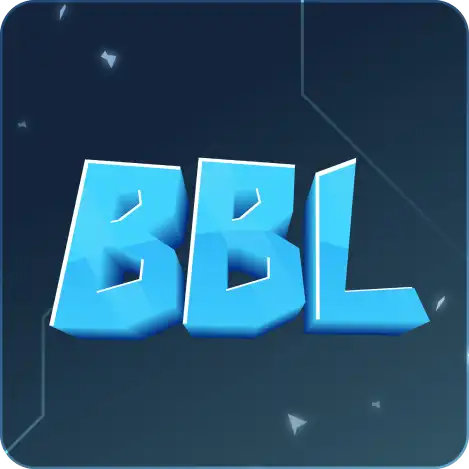 Benbenlaw
creator
I highly recommend BisectHosting to anyone in need of reliable and high-performance hosting services. Their exceptional customer support, reliable server performance, user-friendly control panel, wide server location options, and reasonable pricing make them a top choice in the hosting industry. BisectHosting has undoubtedly earned my trust and loyalty, and I am confident they will continue to impress others.
SELECT A MODPACK BELOW TO GET STARTED
More about benbenlaw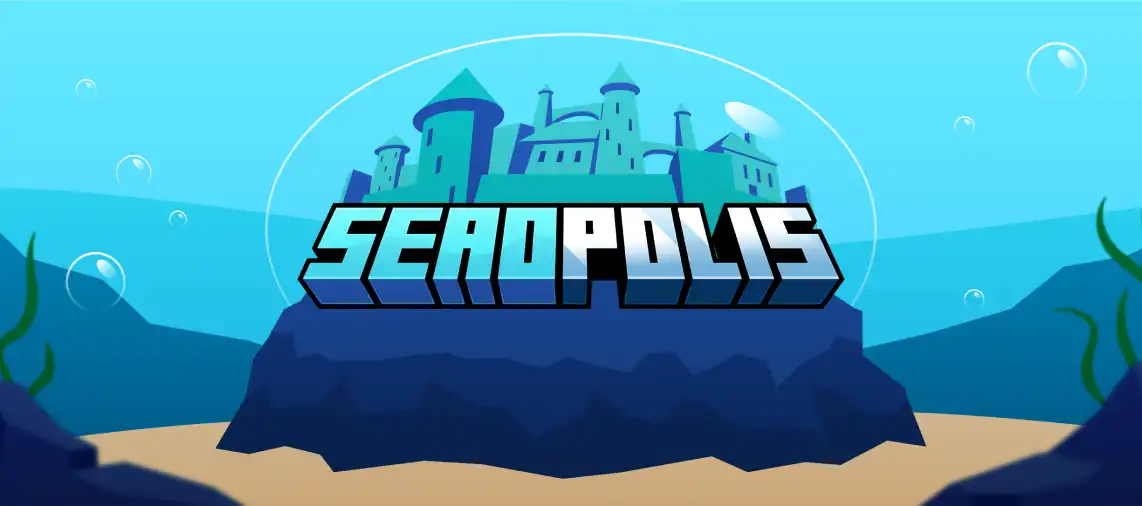 Seaopolis
Welcome to Seaopolis a ocean-based survival questing modpack. Featuring a completely customized world filled with various mobs and structures. Starting in a sphere in the ocean it's your job to survive and thrive in an ocean world.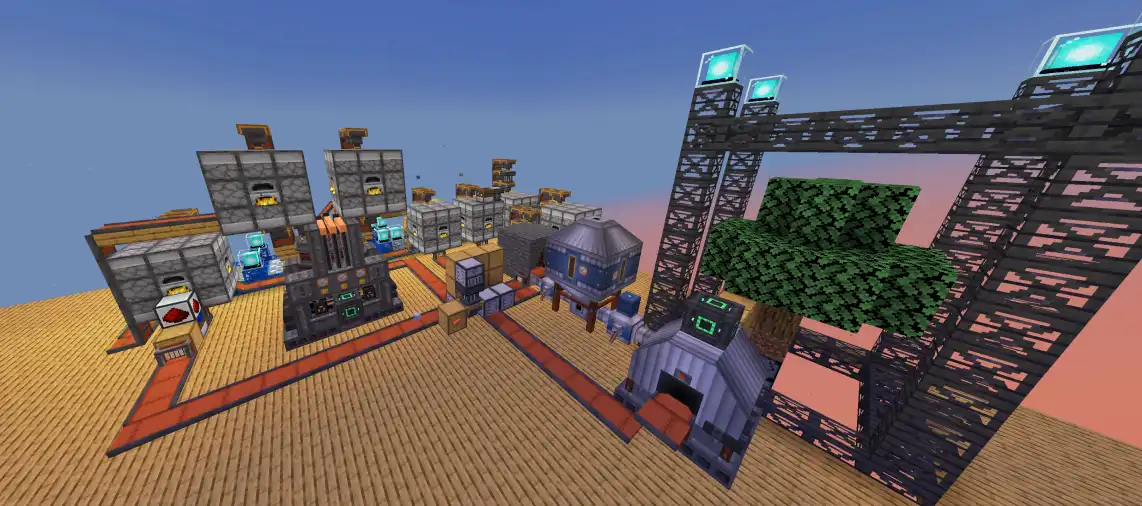 Techopolis
Welcome to Techopolis, a tech-based modpack. Contains mods like mekanism and thermal. Custom machines for getting resources to make technium to advance into different tiers.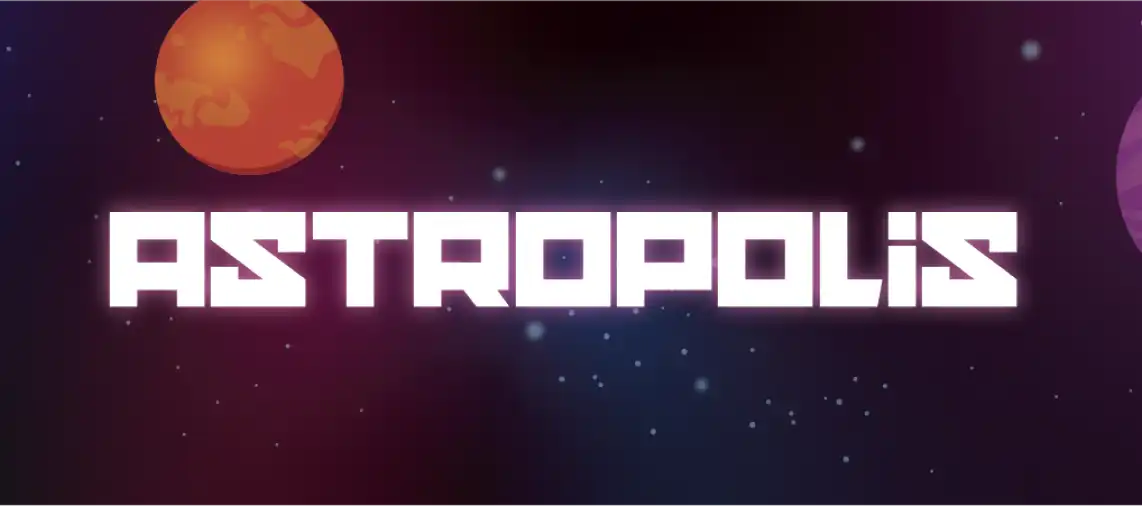 Astropolis
Astropolisis a questing-based space modpack for minecraft 1.19.2. Journey through space, asteroids, and different planets to get back to earth. New mods, new features, new blocks, and machines. Features mods such as Cosmopolis, Essence, Geodeopolis, Mekanism, Compact Machines, and many more.
Each server purchased through a link on this site not only provides you with exceptional hosting service but also supports the content creator through a commission. This assists them in their work, creating more fantastic content for you, all at no extra cost on your end!
Worldwide Server Hosting Locations
Click on a location for more detailed info.
See on youtube
Modded Questing Spaceblock
Minecraft Astropolis, Starting in SPACE! Watch as we take on adventures in space! Do you think we'll survive?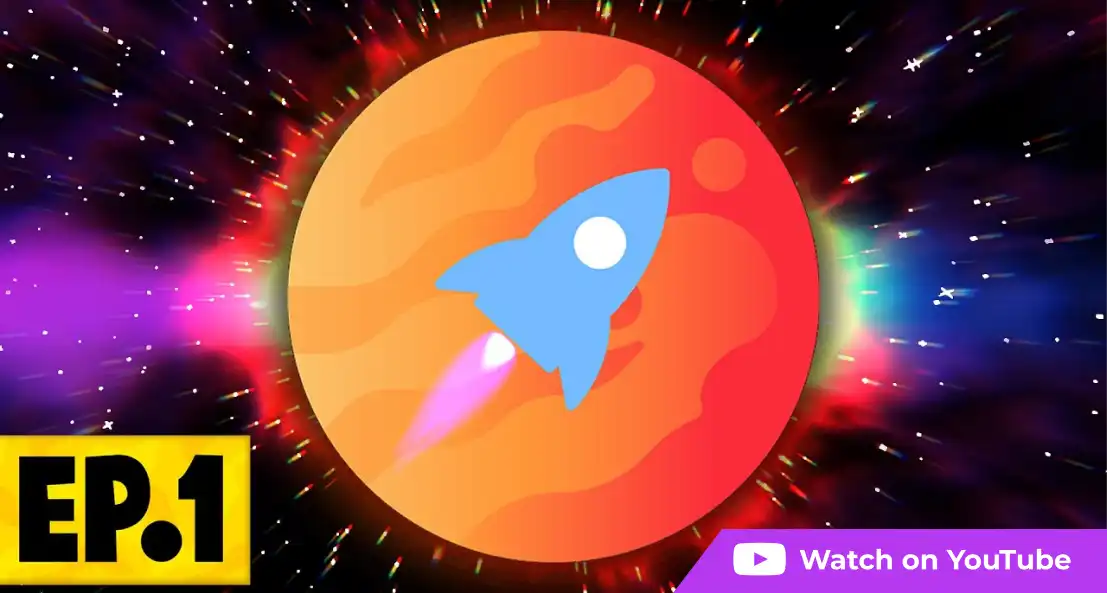 See on youtube
Minecraft Seaopolis
Welcome to Seaopolis, a ocean-based survival questing modpack. Featuring a completely customized world filled with different mobs and structures.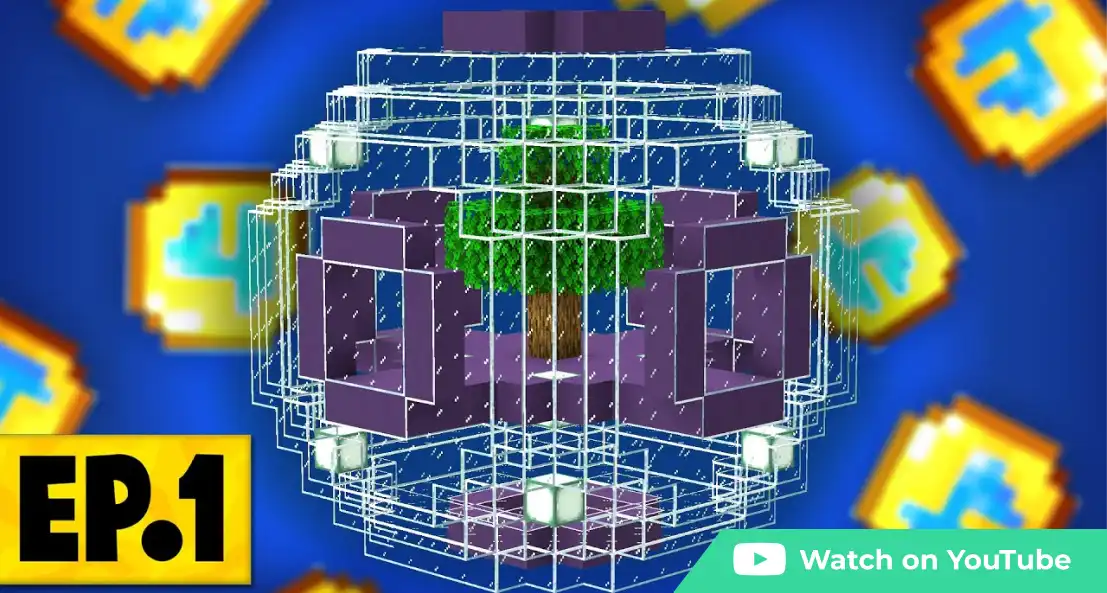 Explore our services
Choose your hosting