Luna Pixel Studios
LunaPixelStudios is a Minecraft Modpack and Mod Development Studio based around creating mainly Vanilla+, Adventure and RPG Modpacks and Mods, as well as a hub for all things Modded Minecraft. The Luna Pixel Studios Discord itself serves as a place to receive updates, support, and community conversations about projects we have created.
Why BisectHosting?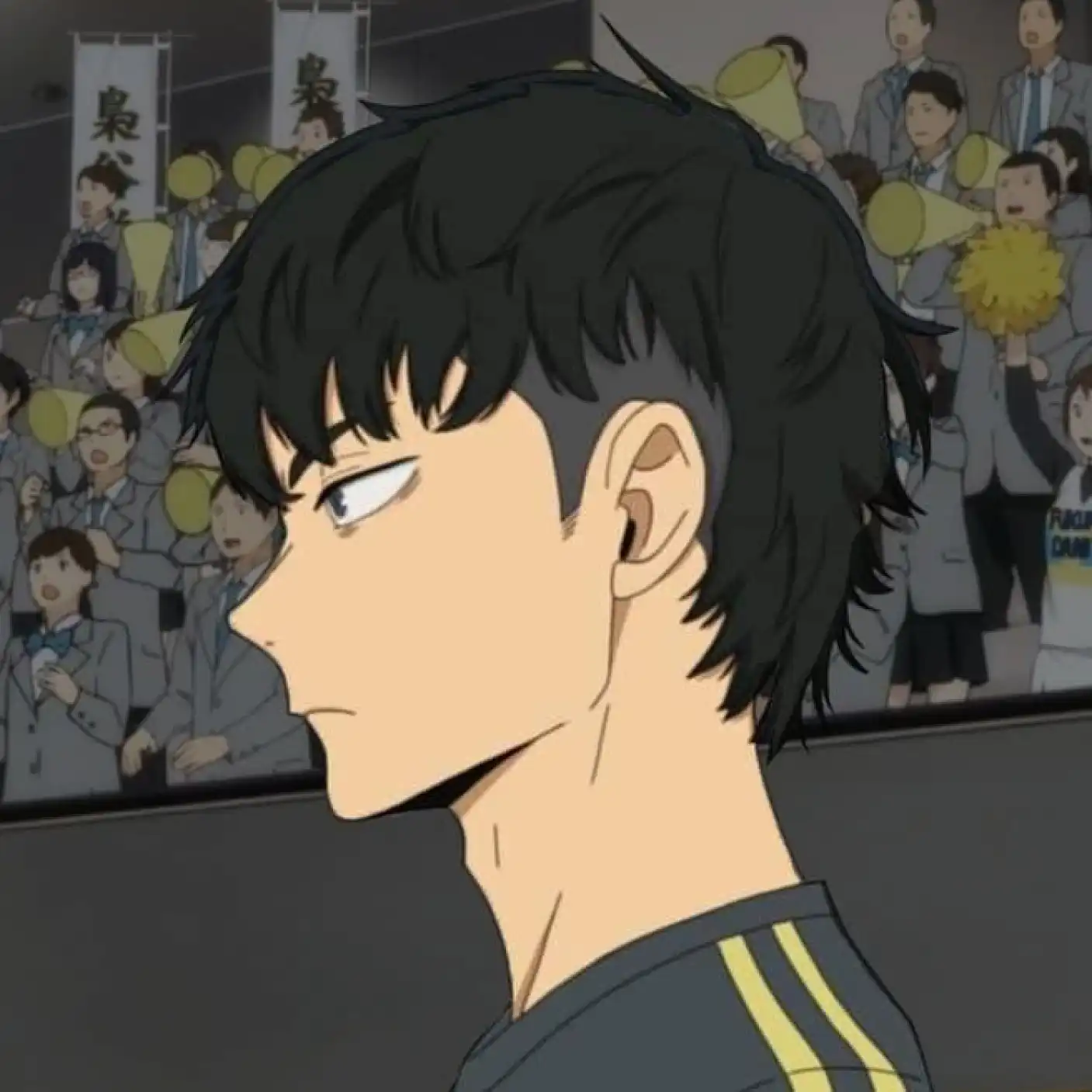 SHARKIE
CREATOR
BisectHosting is an excellent choice for anyone looking for reliable and secure server hosting services. As a BisectHosting partner, I was provided with a dedicated partnership team to ensure I had everything I needed to focus on what I do best. The team was always available and willing to help, and they were quick to respond to any inquiries I had. The prices were also very competitive and the hosting services were top-notch. With their support and services, I was able to quickly and easily launch my own server. I'm extremely pleased and highly recommend BisectHosting for anyone looking for a reliable and secure server hosting solution.
SELECT A MODPACK BELOW TO GET STARTED
Curiosities - Fresh Animations
More About Lunapixel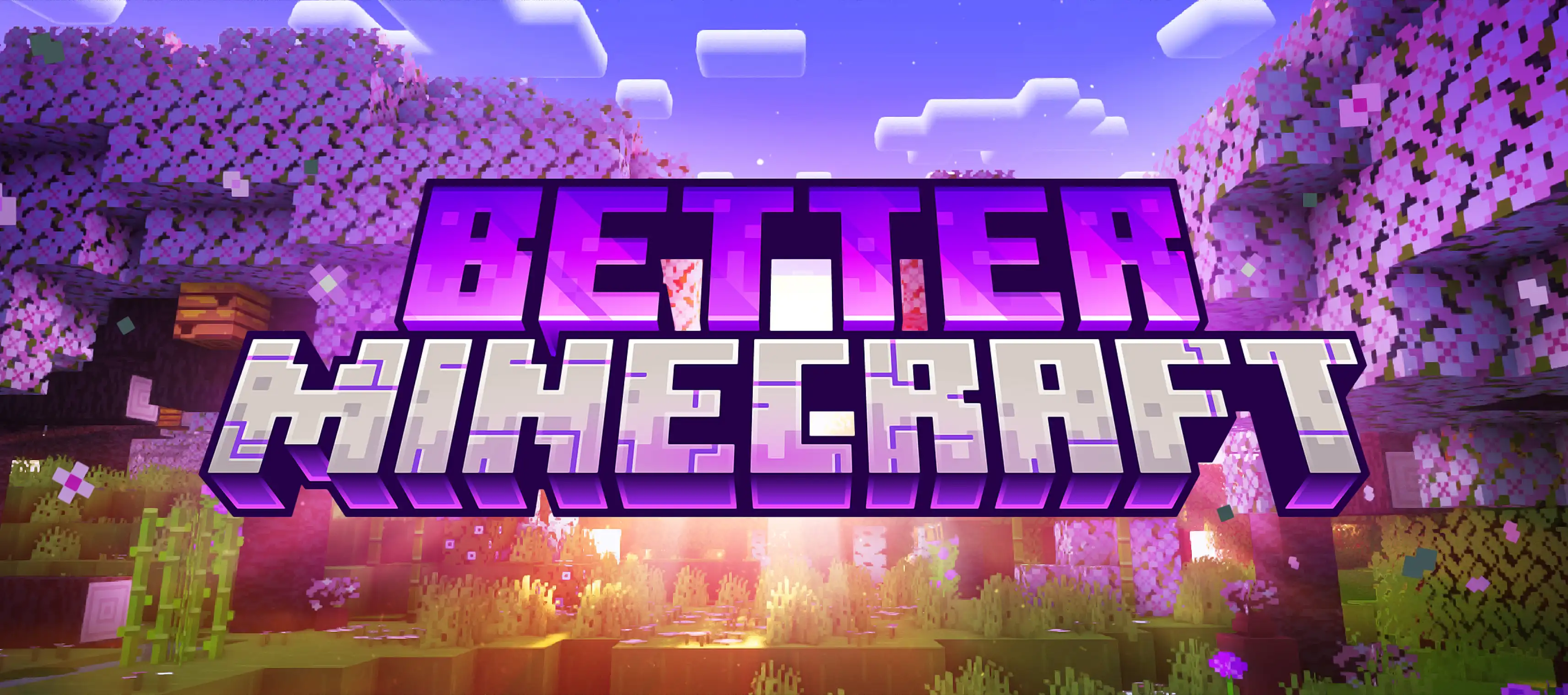 Better MC | Medieval MC | Prominence
Luna Pixel Studios is home of the staple Modpacks such as Better MC, Medieval MC & Prominence! Whether you like Vanilla+, Magic, Tech or just something for everyone, we have it all. These are regularly updated and will be on every Minecraft version for you to enjoy.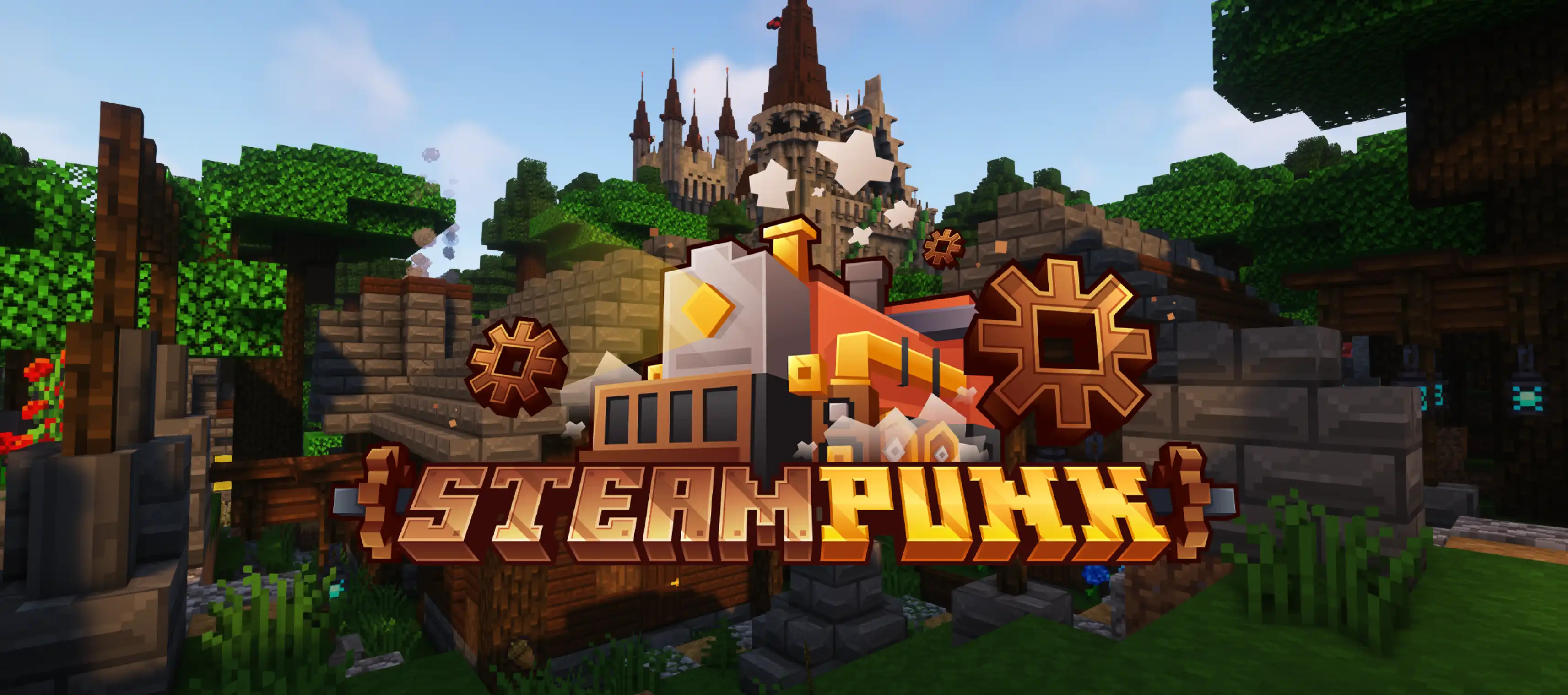 Fantasy Realm | SteamPunk | The Sequel
These Modpacks are Unique, Quality-Oriented Modpacks which are made for specific Minecraft versions and will boast tons of Quest for your amazing adventures!
THANK YOU FOR SUPPORTING LUNA PIXEL STUDIOS
By using our CODE at checkout you directly support us continue our work and also get a server! We would like to sincerely thank you for helping us continue our hobby and we will try our best to bring you updates. You all are amazing!
Each server purchased through a link on this site not only provides you with exceptional hosting service but also supports the content creator through a commission. This assists them in their work, creating more fantastic content for you, all at no extra cost on your end!
Worldwide Server Hosting Locations
Click on a location for more detailed info.
See on youtube
WATCH SKYES SURVIVE 50 HOURS IN BETTER MINECRAFT
YouTuber Skyes plays 50 hours hardcore mode in Better Minecraft. Watch him venture through the beautiful landscape, explore and fight new mobs in custom dungeons, and quest for the rare brown panda!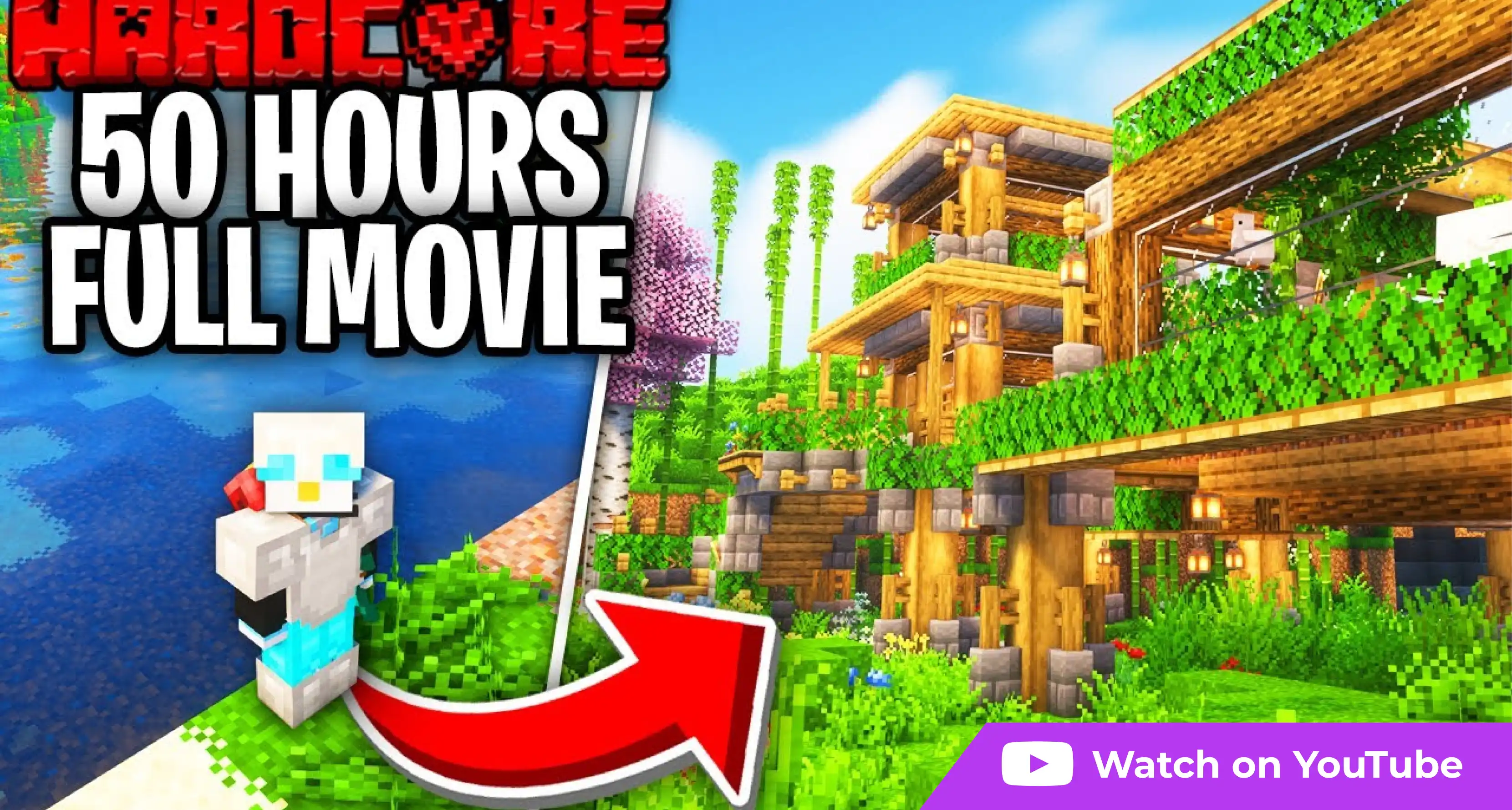 See on youtube
WATCH SHREW SURVIVE 100 DAYS IN MEDIEVAL MINECRAFT
Watch YouTuber Shrew as he survives one hundred days in a medieval wonderland. While trying not to fail the extremely difficult challenge, Shrew plays as Knight searching for the majestic ingots in Medieval Minecraft.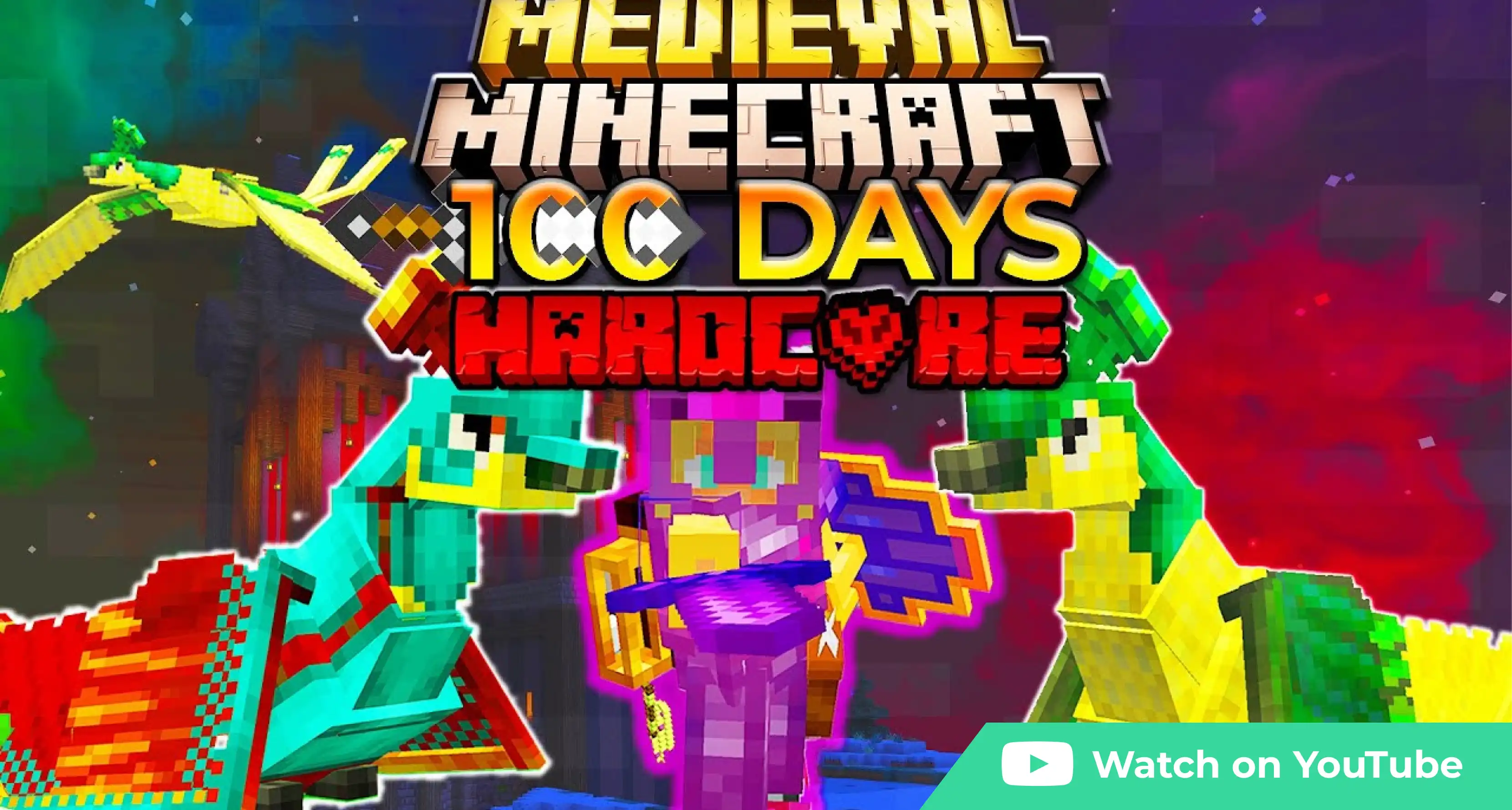 Explore our services
Choose your hosting