Lazuline
I'm Lazuline! The creator behind Ultimate Origins Modpack. Working to create a unique modpack for those in the community to enjoy. I hope you will support me by checking out my work. I encourage feedback and critiquing!
Why BisectHosting?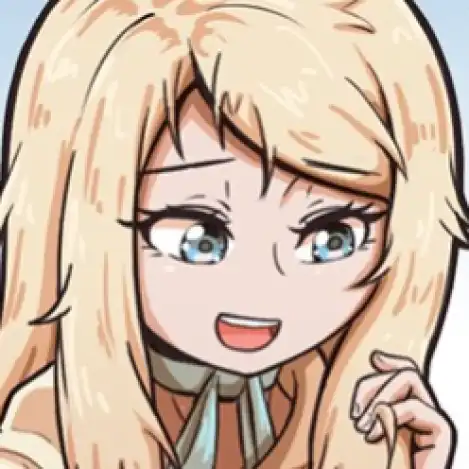 Lazuline
CREATOR
BisectHosting has proven to be a game-changer, offering top-notch server hosting services that ensure reliable, lag-free gameplay. Setting up is a breeze, complemented by highly responsive customer support. Whether you're seeking a hassle-free hosting experience or a secure solution to launch your own server, BisectHosting comes highly recommended for its competitive prices and excellent services
SELECT A MODPACK BELOW TO GET STARTED
MORE ABOUT ULTIMATE ORIGINS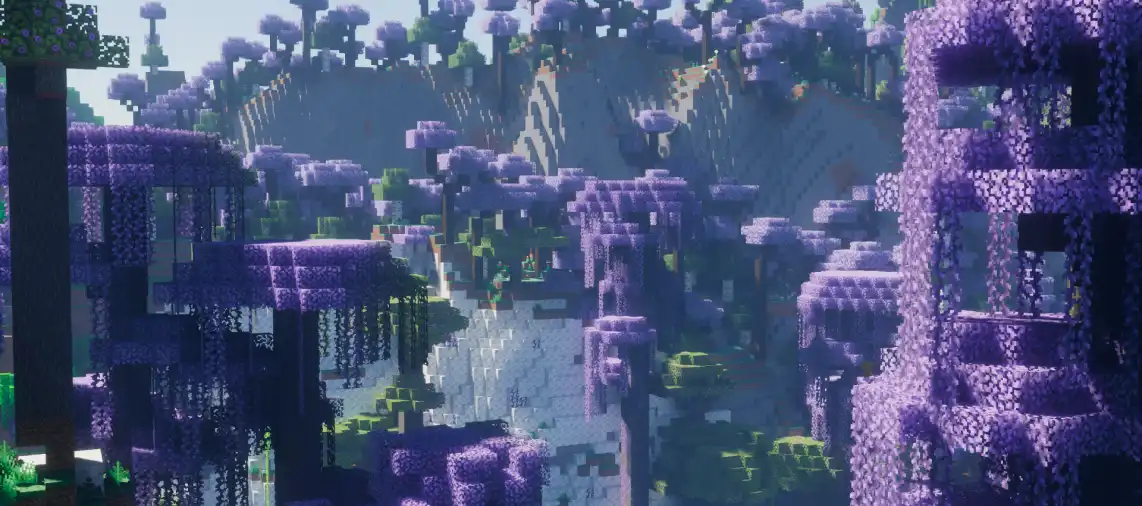 Ultimate Origins Modpack
30+ origins, better performance, better nether, and more! Pick a class and choose how you get to play this modpack. Explore and take on what this pack has to offer.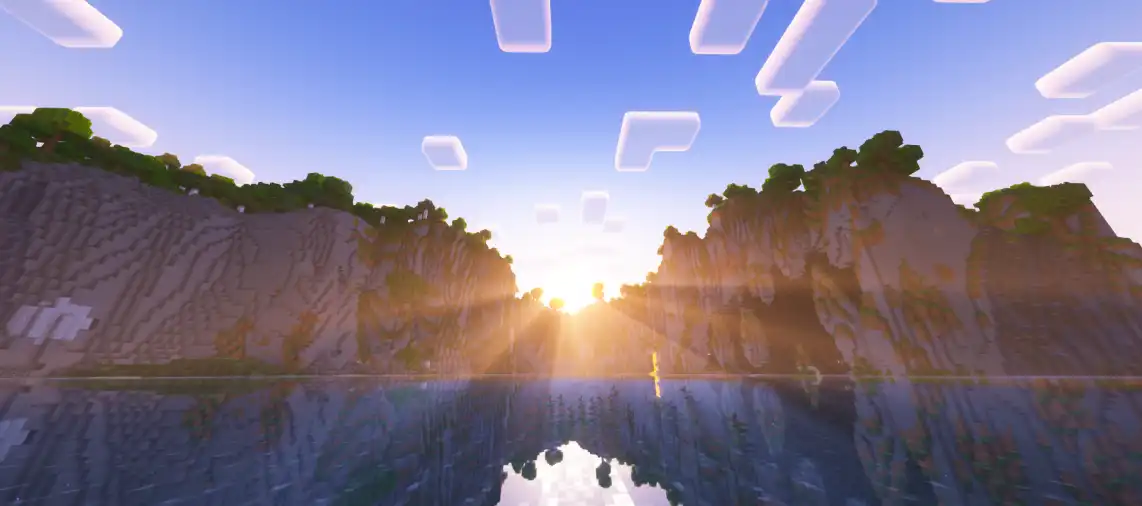 Deep dive into Origins
Pick from many origins, ranging from low to high impact, depending on your play style. With loads of choices, you'll be able to challenge yourself with abilities, both positive and negative.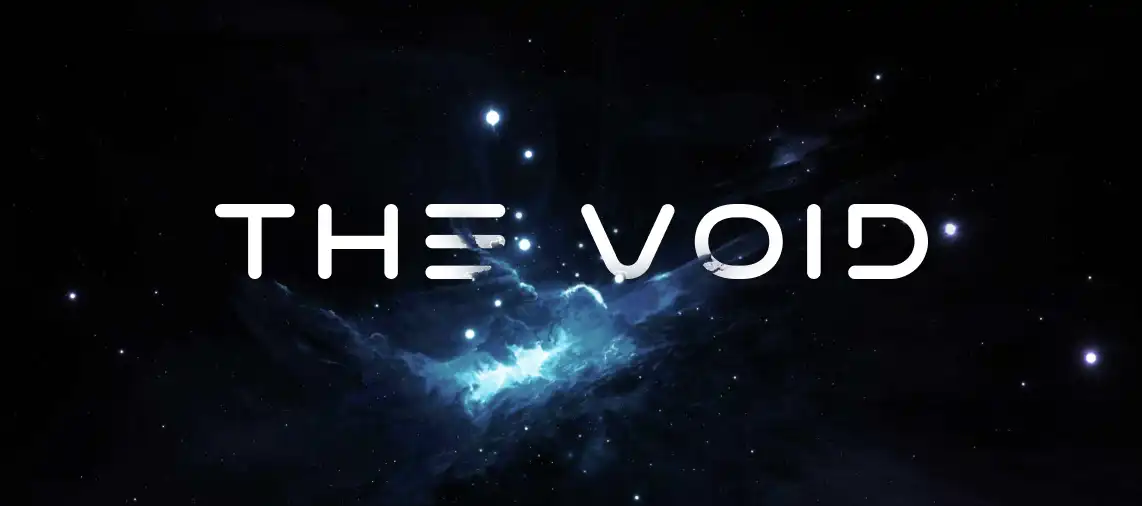 Thank you for your continued support
Please Check out our projects and use our code Ultimate to support us! We love being able to do what we do and hope to continue to bring updates and future projects for the Minecraft community to enjoy.
Each server purchased through a link on this site not only provides you with exceptional hosting service but also supports the content creator through a commission. This assists them in their work, creating more fantastic content for you, all at no extra cost on your end!
Worldwide Server Hosting Locations
Click on a location for more detailed info.
See on youtube
Ultimate Origins Gameplay!
Check out this gameplay on Ultimate Origins! Let's pick a class, take on crazy mobs, and see if we can survive what this modpack offers.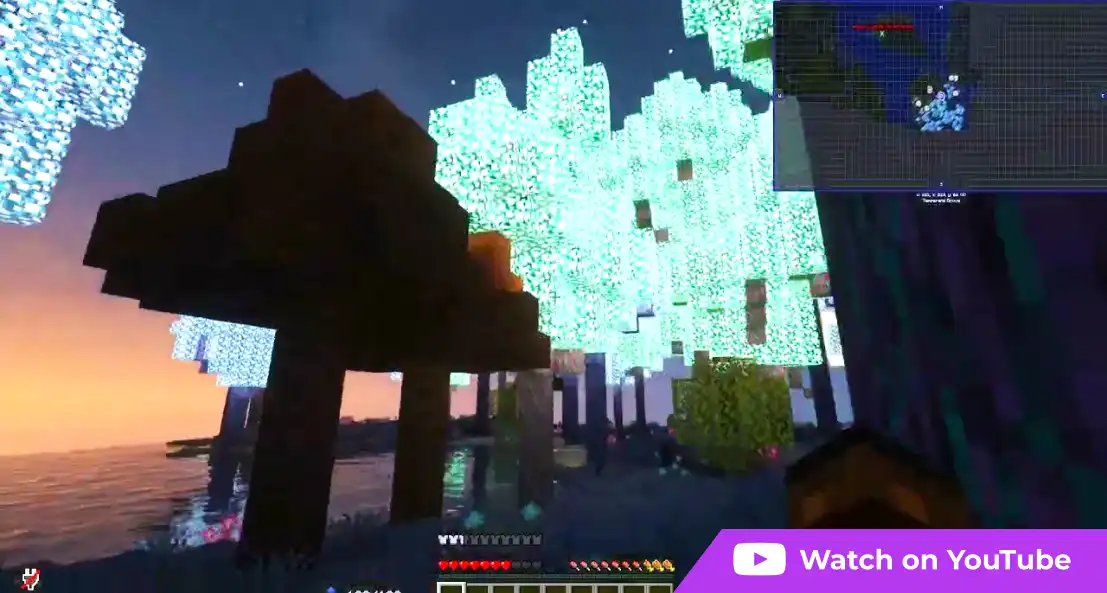 Explore our services
Choose your hosting