diNkd
Hello! I'm diNkd, it's nice to meet you. I invite you to explore my modpacks that I have created and curated in a way that I personally would like to play. I love to be challenged, I dislike when there is no synchronicity between mods, and would rather not play something where I can become overpowered within a day. That usually makes things boring quickly. What can I say? I love the grind. This is my core principle for all modpacks that I personally create, and that is my promise to you.
Why BisectHosting?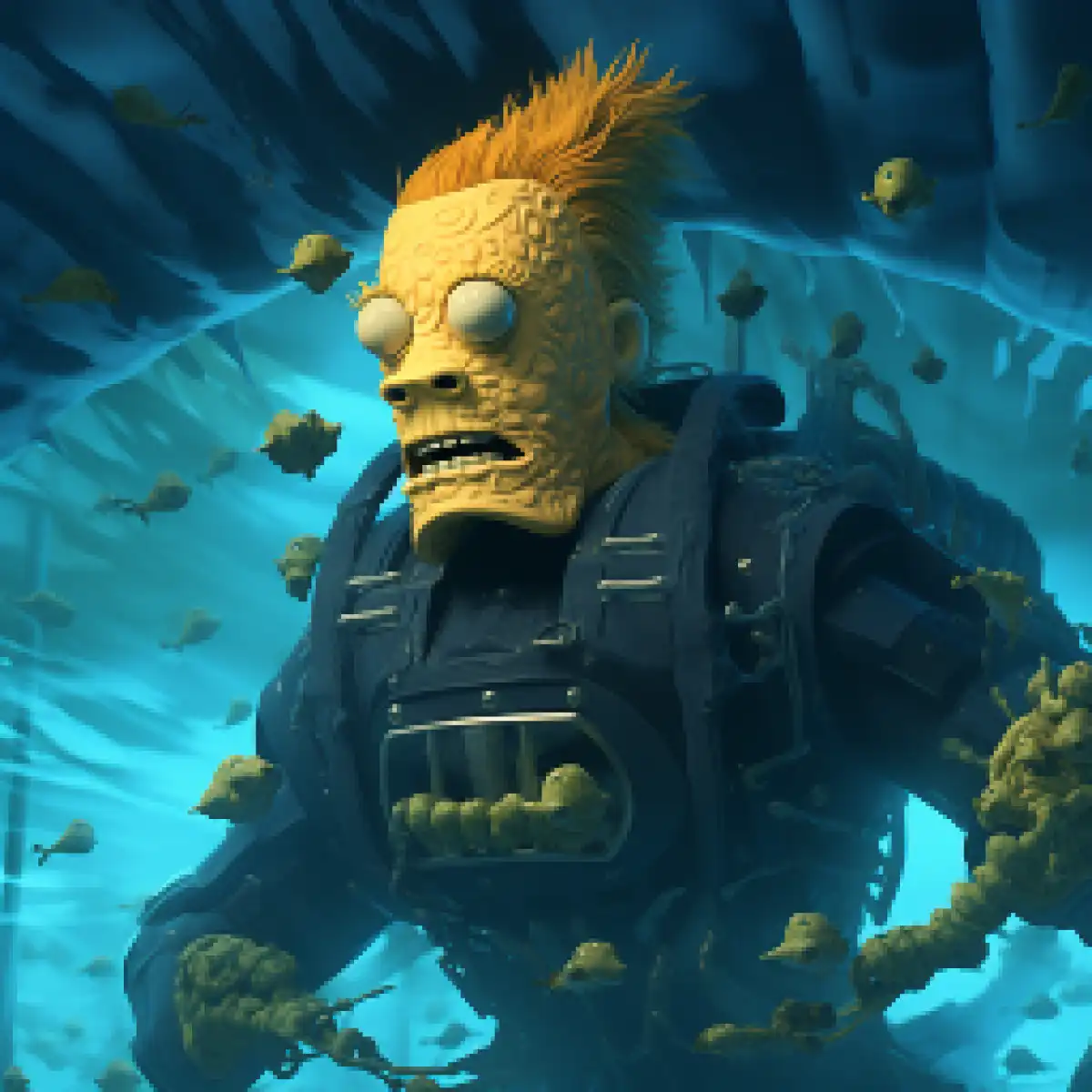 diNkd
CREATOR
I wholeheartedly recommend BisectHosting to anyone seeking a reliable and feature-rich hosting service for their gaming needs. Their outstanding performance, and user-friendly control panel, exceptional customer support, and affordable pricing make them stand out in the hosting industry. Since I started using BisectHosting, my gaming experiences have been significantly enhanced, and I have complete confidence in their ability to deliver top-notch service.
SELECT A MODPACK BELOW TO GET STARTED
Another Quality Modpack 2
Another Quality Modpack 3
MORE ABOUT ANOTHER QUALITY MODPACK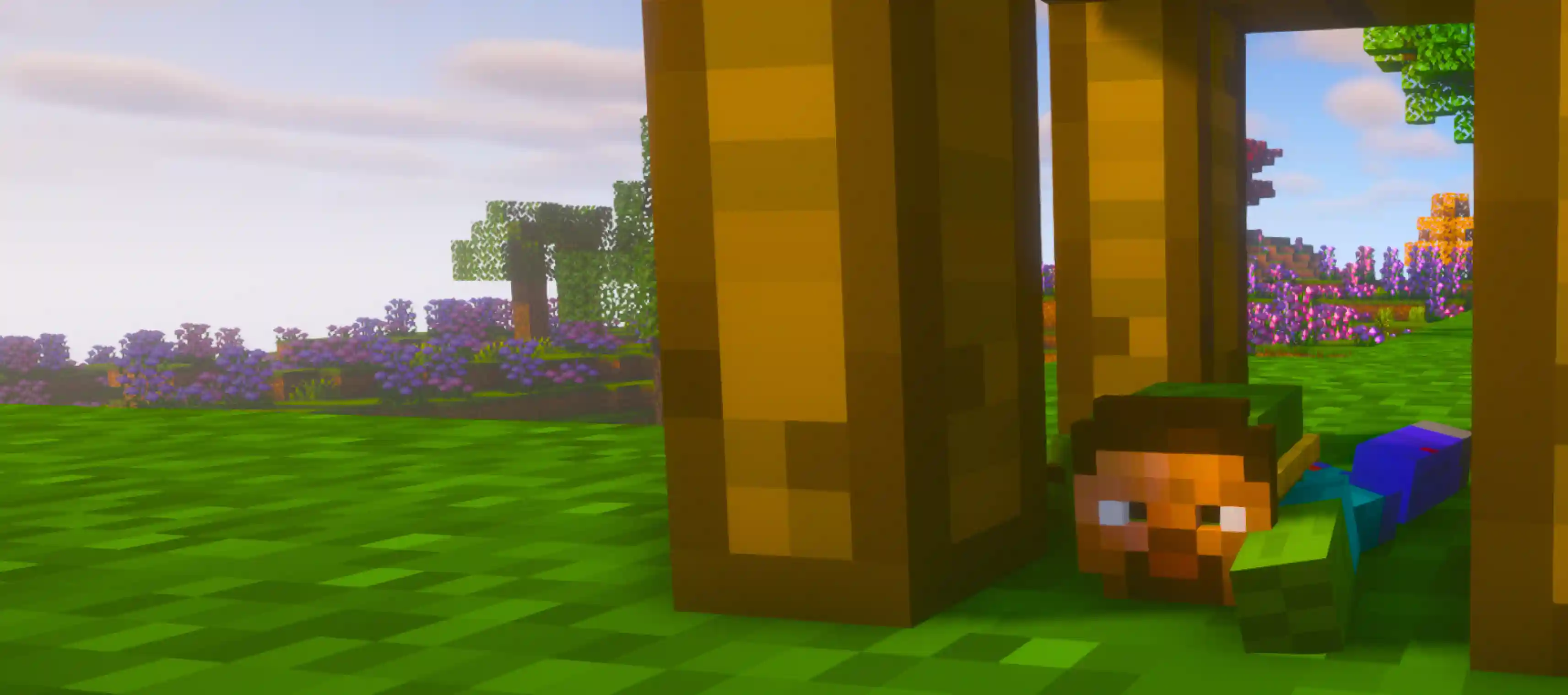 Another Quality Modpack 2
AQM2 adds the best of the best and balances them simultaneously to create the perfect modpack where everything added can co-exist. This is a challenging pack; it is challenging enough not to allow you to breeze by disabling OP items.
Another Quality Modpack 3
Featuring the greatest Forge (One of the largest modpacks for Forge 1.18.2 with 380+ Mods) has to offer for 1.18.2, Another Quality Modpack 3 does it again. It brings you what you want to play and how you want to play it while challenging you to get what you need to get, experiencing everything AQM3 has to offer.
Each server purchased through a link on this site not only provides you with exceptional hosting service but also supports the content creator through a commission. This assists them in their work, creating more fantastic content for you, all at no extra cost on your end!
Worldwide Server Hosting Locations
Click on a location for more detailed info.
See on youtube
Another Quality Modpack 2
Let's try Another Quality Modpack 2 or AQM2 on 1.19.2 Fabric. Join me in a first look at the latest Fabric 1.19 version of this popular modpack! It has so many mods (over 280) with all kinds of tech, magic, adventuring, mobs, and more.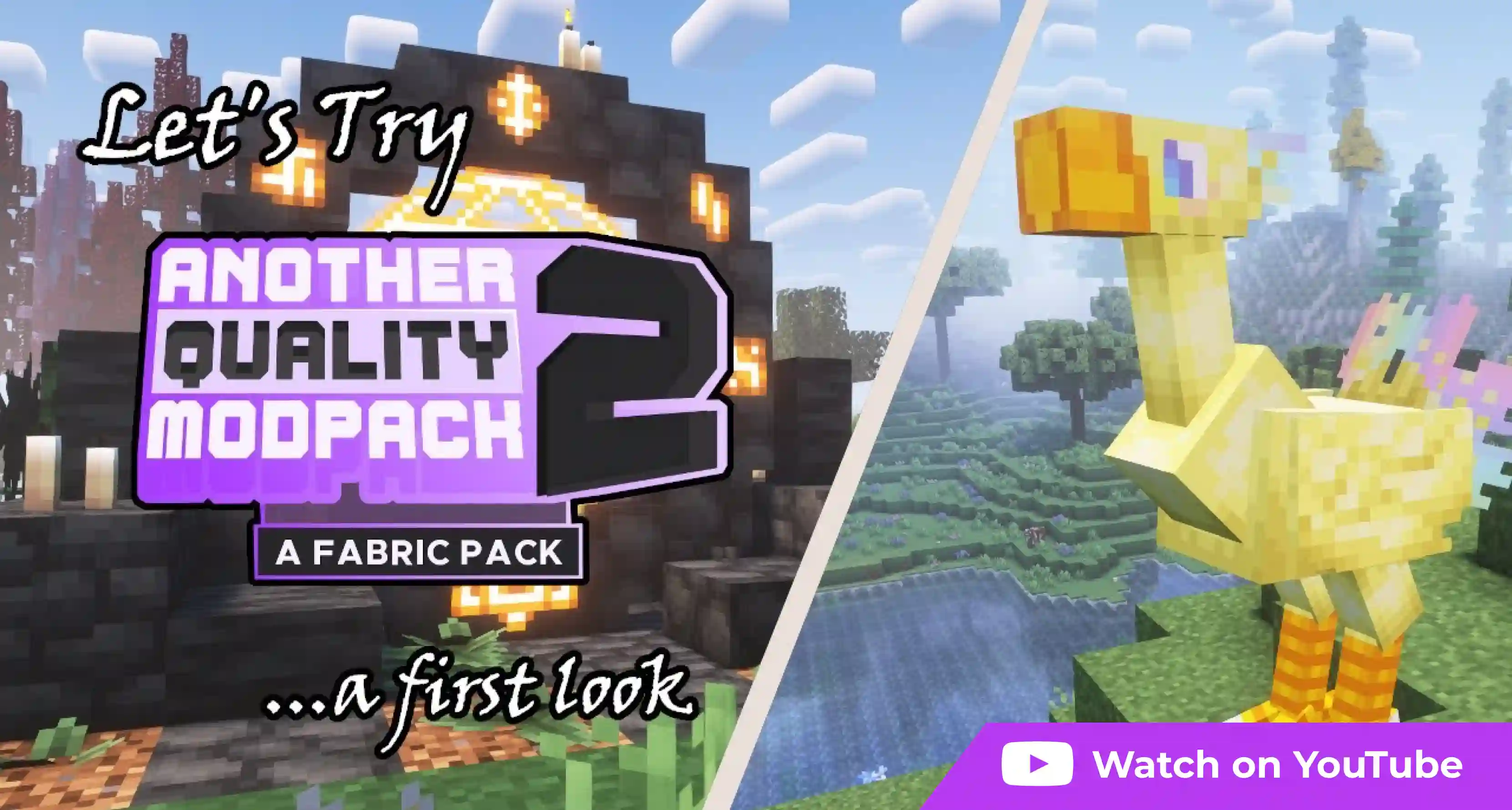 See on youtube
AQM2 Let's play - Episode 1
First episode in a new Minecraft Lets Play/Tutorial Series featuring the Another Quality Modpack 2. Check it out to see what this modpack has to offer!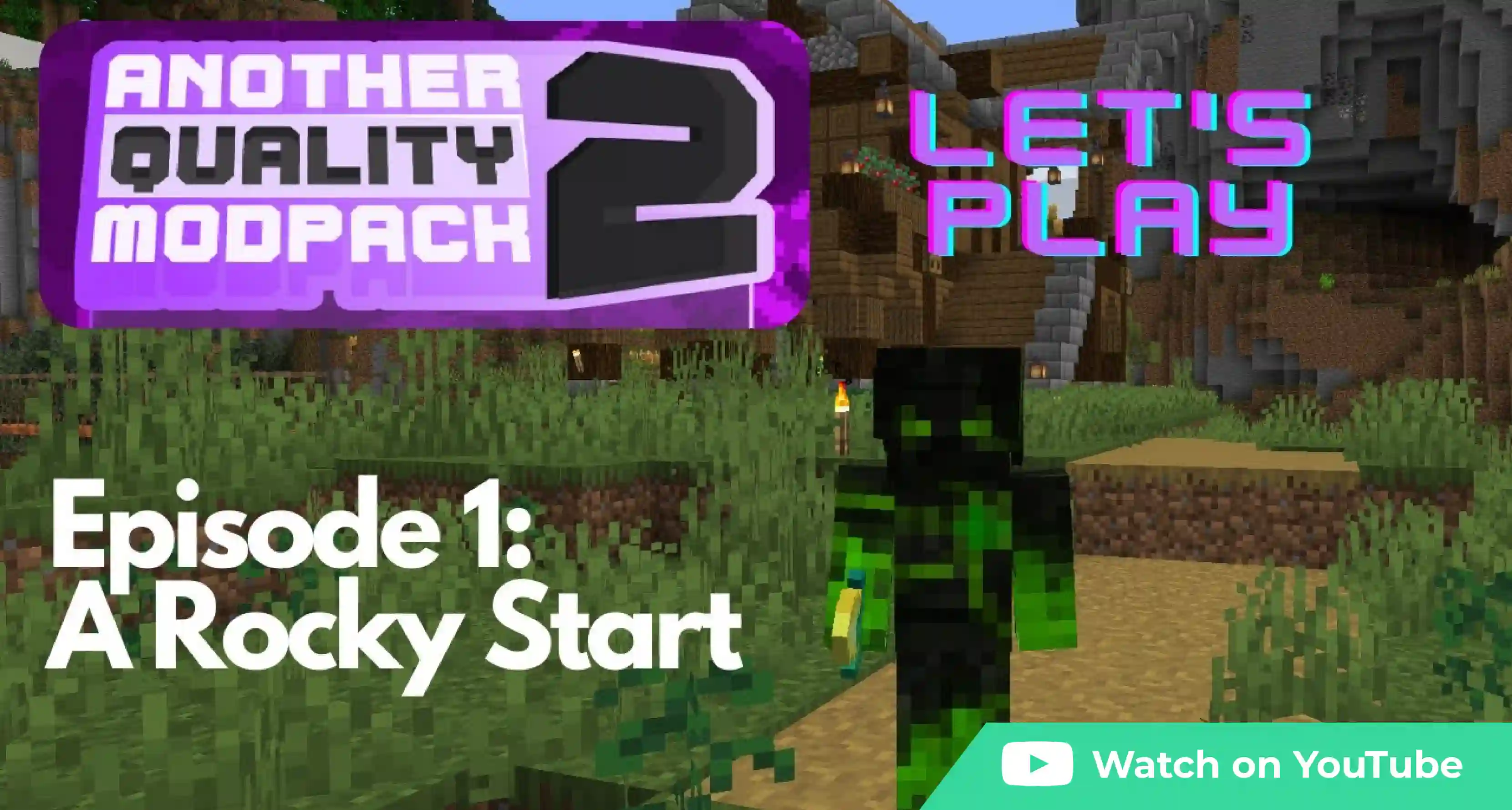 Explore our services
Choose your hosting