Enigmatica Modpacks
I'm NillerMedDild, the creator of the "Enigmatica" series. Prepare for an immersive experience like no other! Explore a meticulously crafted world filled with endless mods, balanced gameplay, and exciting challenges.
Why BisectHosting?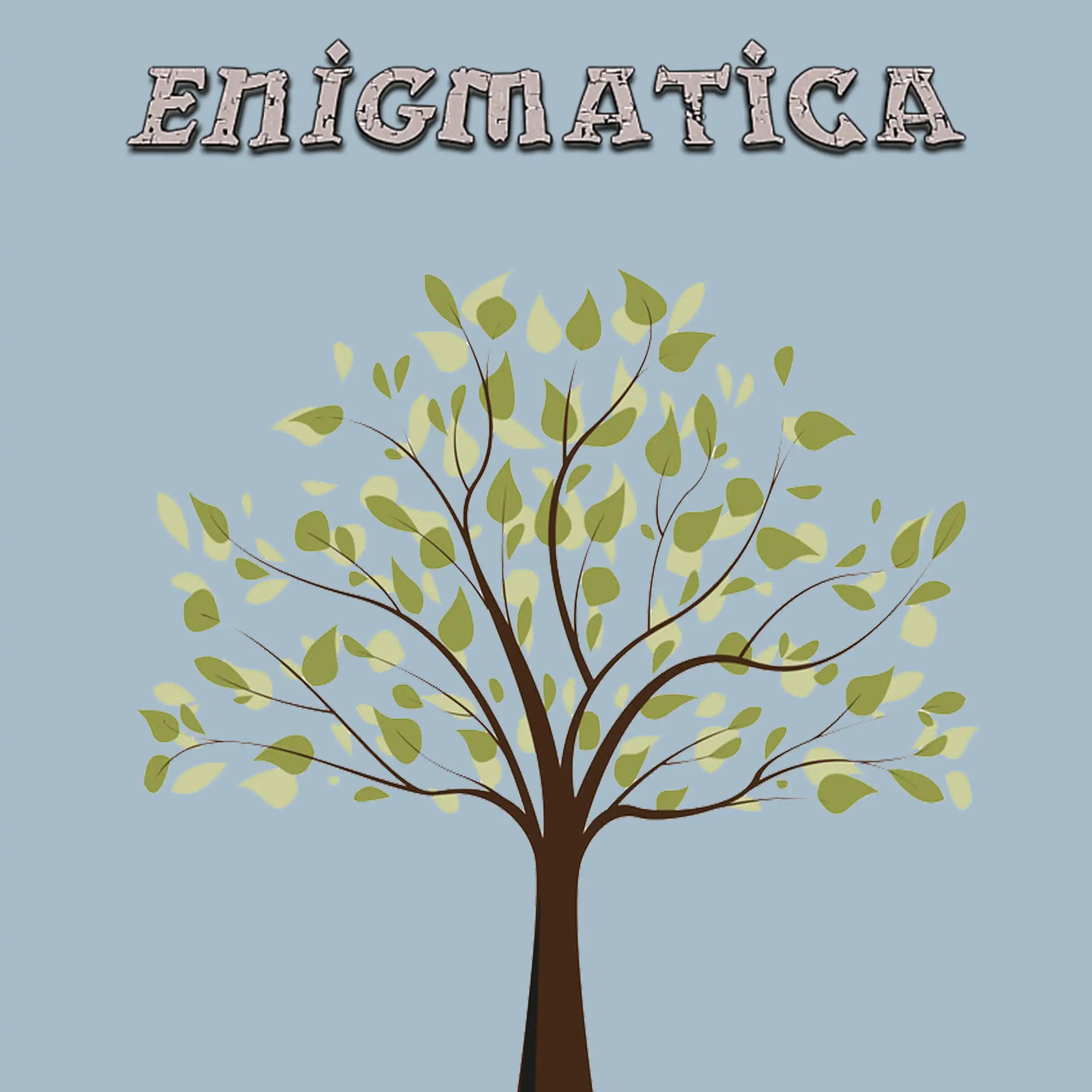 NillerMedDild
CREATOR
As the creator of the Enigmatica series, I trust BisectHosting for all my hosting needs. They create fast and reliable servers that can run Enigmatica with a breeze. We are proud to call BisectHosting the official recommended host of Enigmatica. If you want to support us and have a fast and reliable server with 24/7 support, I highly recommend BisectHosting.
SELECT A MODPACK BELOW TO GET STARTED
Enigmatica 2 Expert Skyblock
MORE ABOUT ENIGMATICA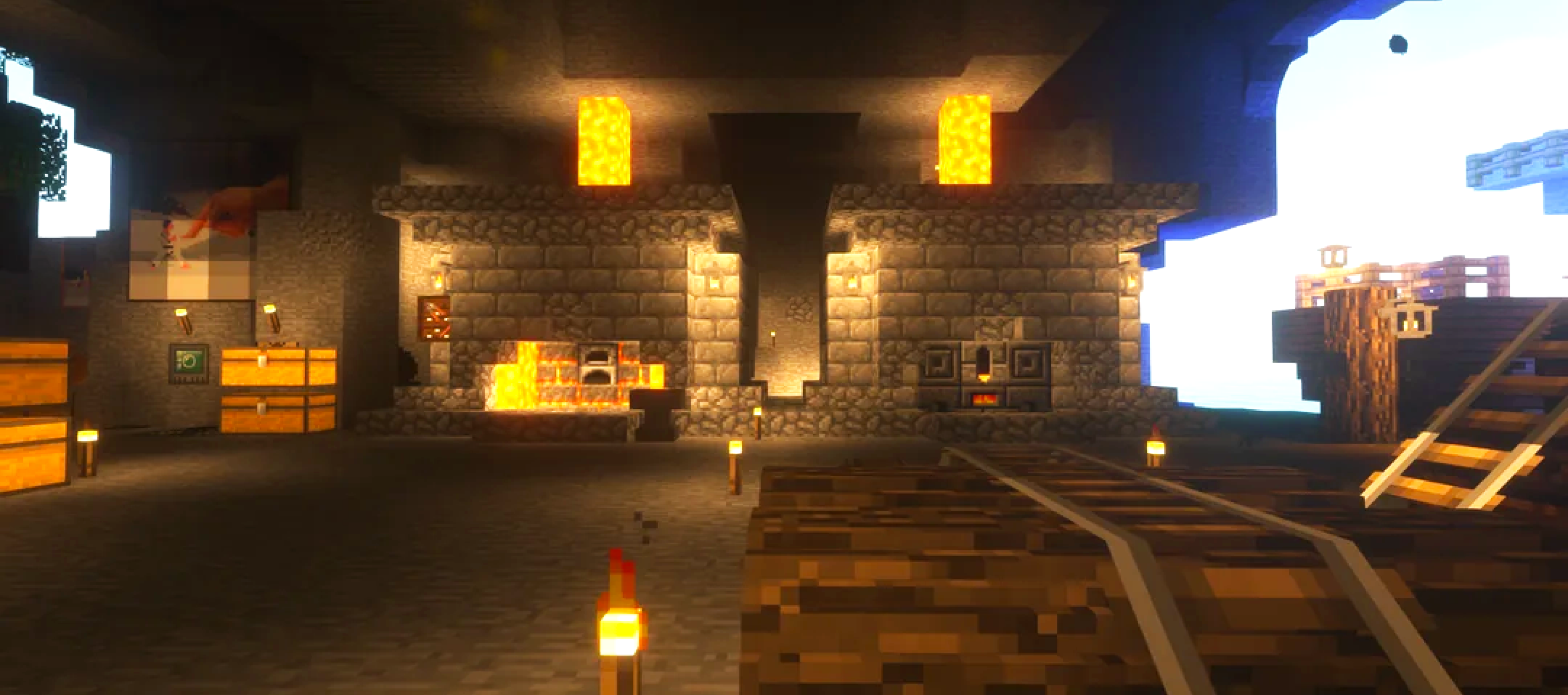 What is Enigmatica 2
This ModPack aims to have everything as balanced as possible, without gating. Power generation has been tweaked heavily, so generators that are only sometimes worth the effort, might be in this pack. IndustrialCraft2 EU can be converted to RF, and vice versa, with Mekanism.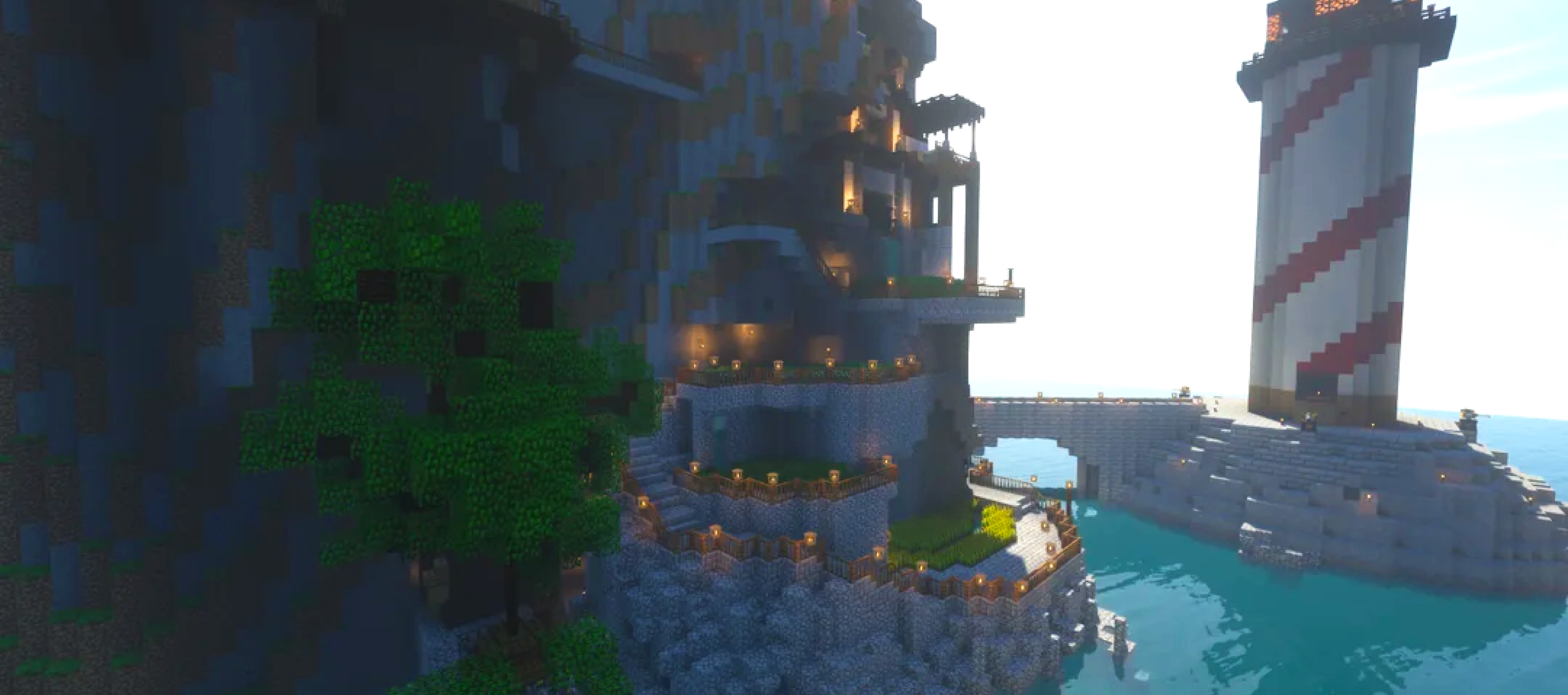 This is Enigmatica 6 Expert
Experience a finely tuned pack with mods that have been carefully chosen and painstakingly integrated with custom recipes and lovingly crafted art assets that create a cohesive experience of mods playing well together. As well as a highly rewarding quest book that will bring even a novice player up to speed on some of the finest mods 1.16 has to offer.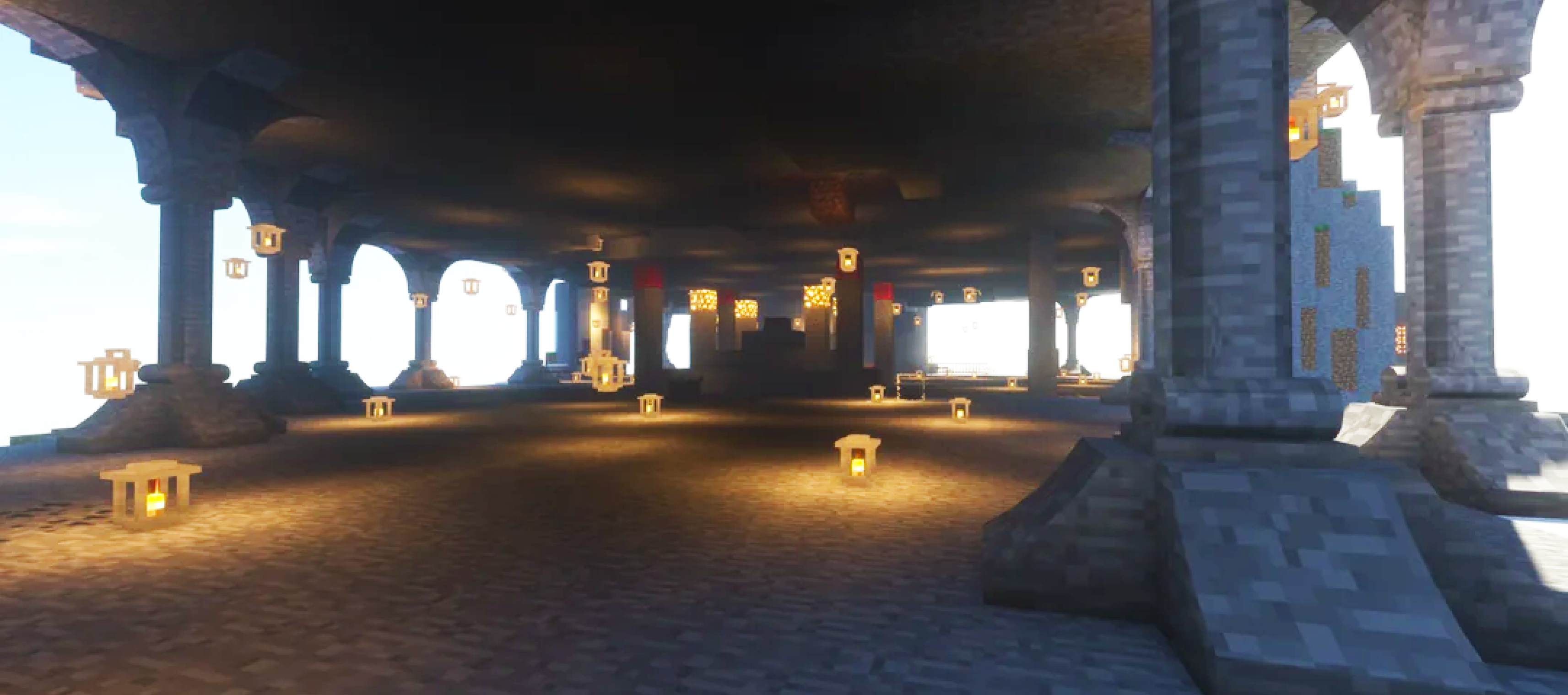 Our beginner ModPack
Enigmatica 5 has a variety of mods to offer each type of play style. Whether you like tech, magic, or adventure, this modpack will have something for you. Suited for beginners - You're given a guidebook when you join a world for the first time, which can help you learn the basics of modded Minecraft. Enigmatica 5 has breathtaking custom world generation with TerraForged, Biomes O' Plenty, and Project: Vibrant Journeys
Each server purchased through a link on this site not only provides you with exceptional hosting service but also supports the content creator through a commission. This assists them in their work, creating more fantastic content for you, all at no extra cost on your end!
Worldwide Server Hosting Locations
Click on a location for more detailed info.
See on youtube
HOW TO SURVIVE THE FIRST 100 DAYS IN ENIGMATICA 6!
Watch as DragonDMS takes on Enigmatica 6 in Hardcore mode. He only has 100 days to complete the game. Will he do it?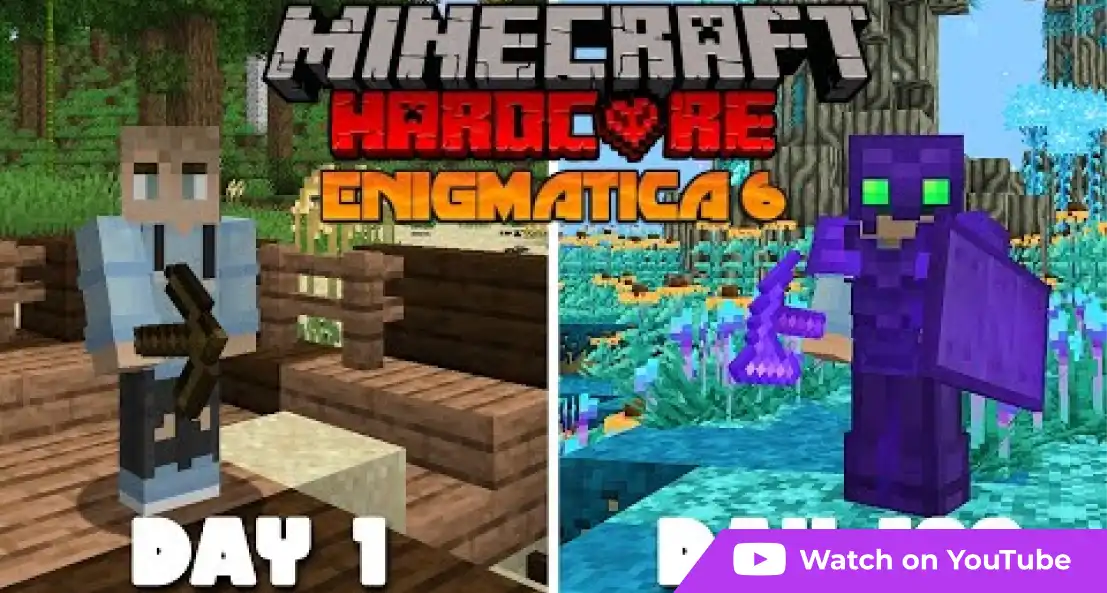 See on youtube
WATCH TO LEARN ABOUT ENIGMATICA 2 EXPERT
Lashmak starts Enigmatica 2 Expert! Watch as he goes through the basics of Enigmatica in EP 1!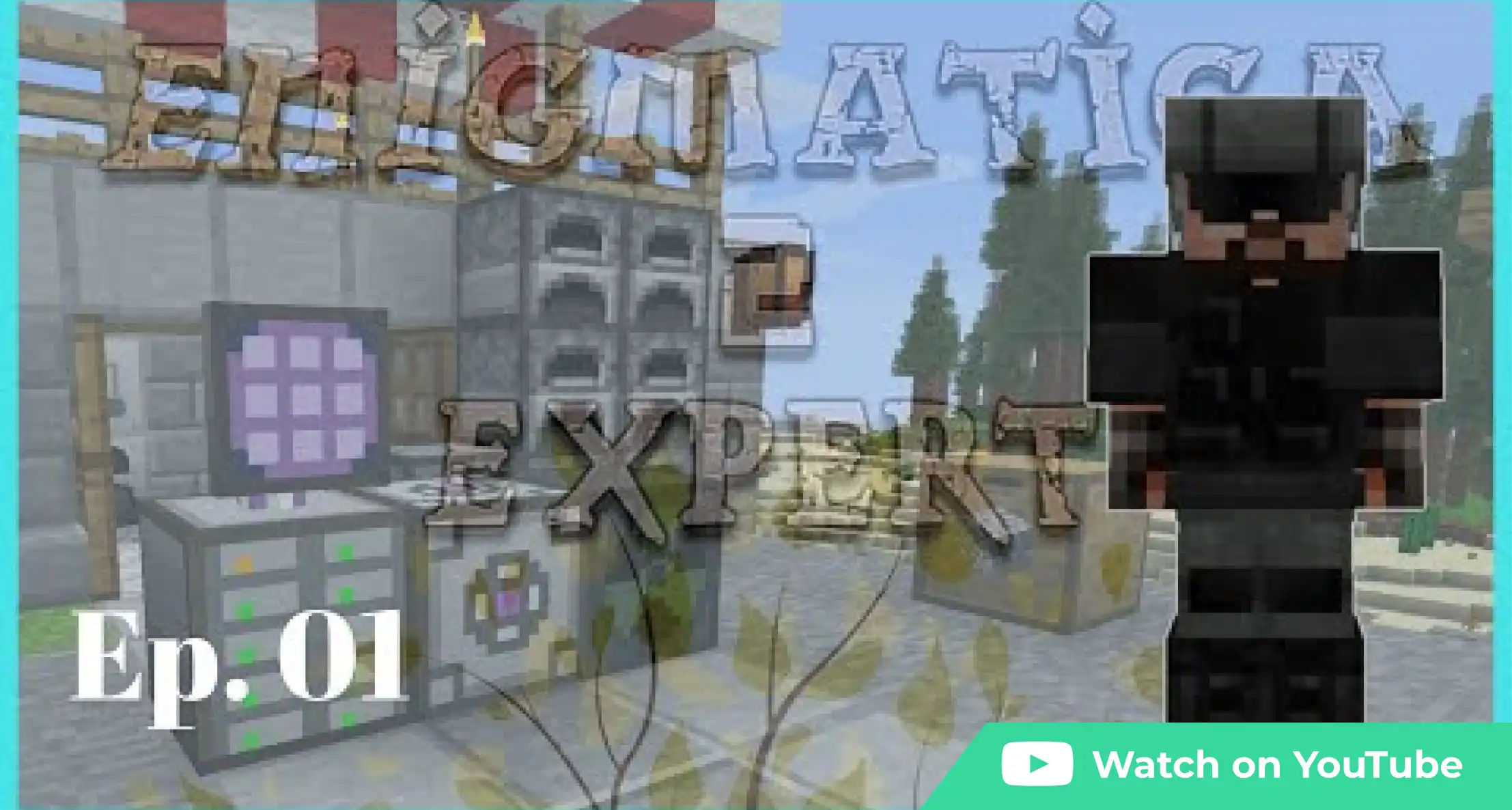 Explore our services
Choose your hosting