bstylia
Hello everyone, I'm bstylia14. On my YouTube channel, I share content focused on showcasing mods and Minecraft modpacks. For the modpacks I create, ranging from adventure RPG to hardcore survival, I try my best to create a unique and streamlined experience for players like you. I'm inspired by the creativity of the Minecraft community and consider it an honor to share my creations. If you find my creations interesting, consider checking out my YouTube channel, supporting me on Patreon, or get a server on BisectHosting using my affiliate code to get 25% off your first month.
Why BisectHosting?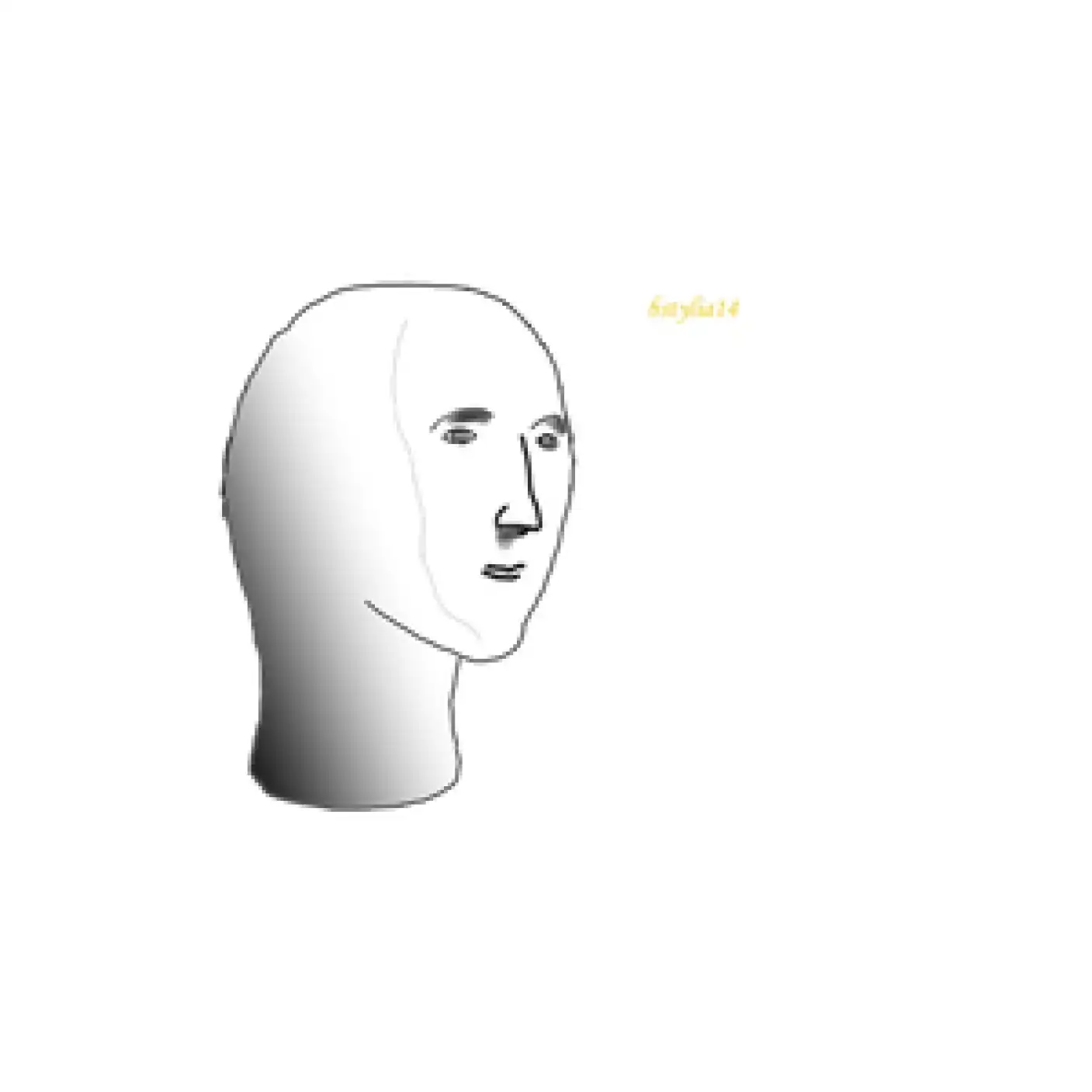 Bsytlia
CREATOR
BisectHosting has been an exceptional hosting provider, and I wholeheartedly recommend their services to anyone needing reliable and top-notch hosting solutions. Their reliability, excellent customer support, wide range of hosting plans, robust security measures, and user-friendly control panel have made my hosting experience truly remarkable. I am grateful for their commitment to excellence and look forward to continuing my partnership with BisectHosting for years to come.
SELECT A MODPACK BELOW TO GET STARTED
MORE ABOUT BSYTLIA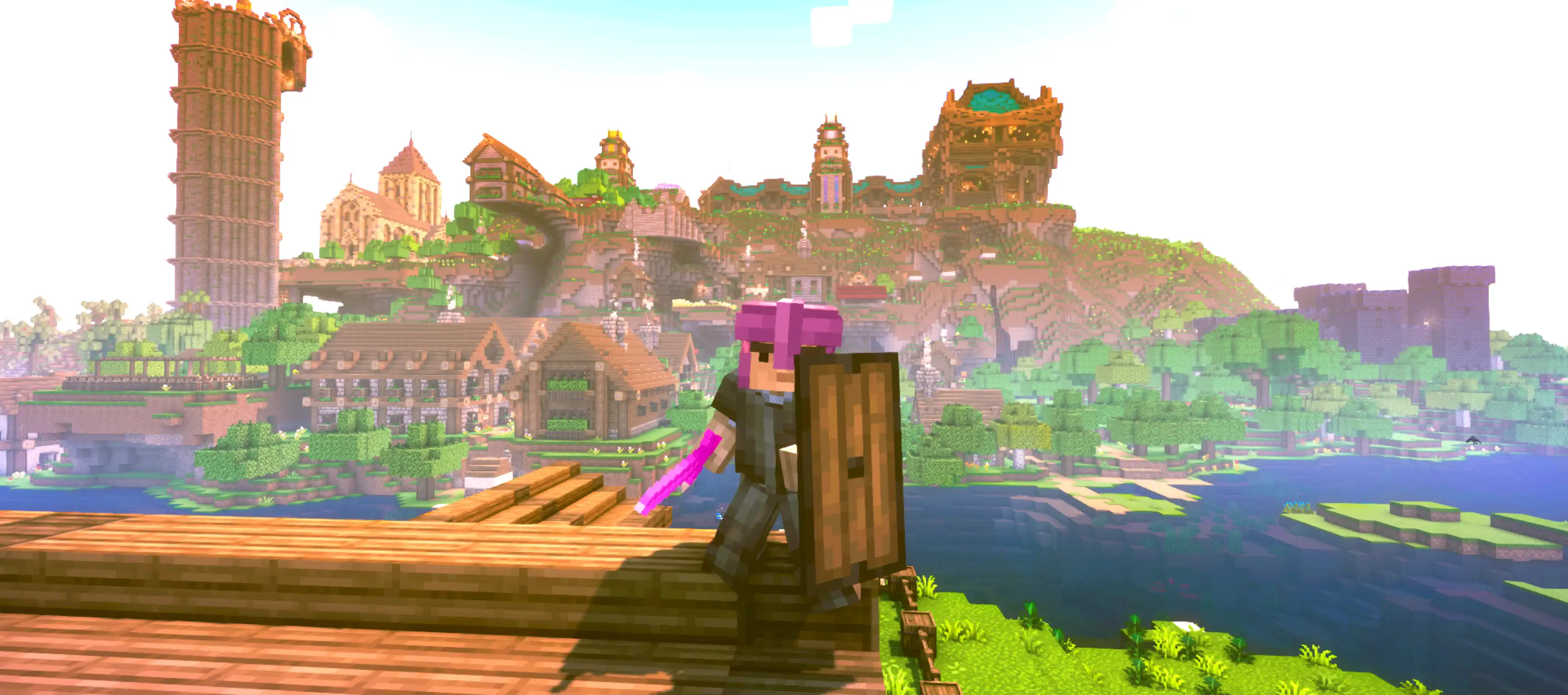 DawnCraft
We spent over a year creating a Minecraft RPG modpack. dozens of bosses, hundreds of animals, and over 200 custom-picked mods. With a complete quest line and custom-built quest system.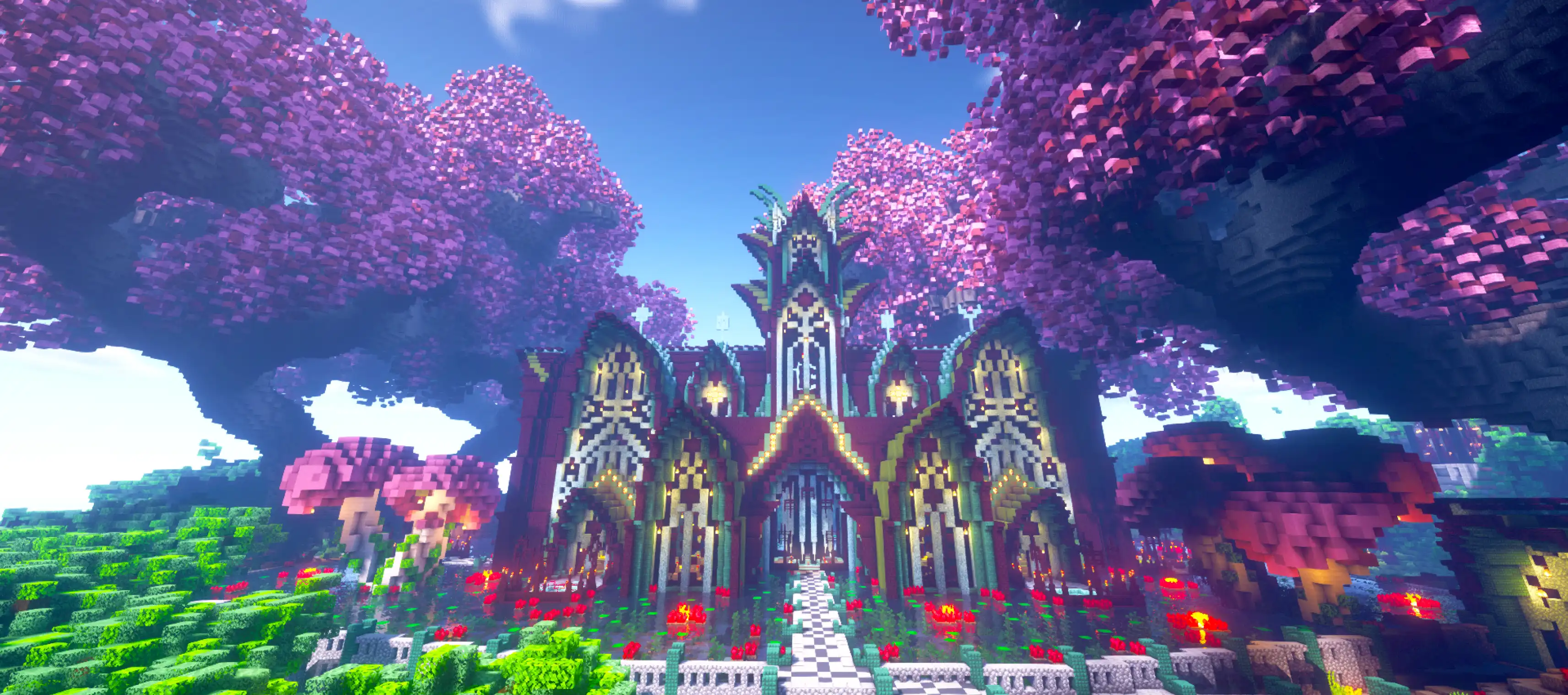 DawnCraft - Lite
It's DawnCraft… but lite! Same great fun as DawnCraft, but with fewer mods and not as heavy on your computer. Complete the quest line and play with your friends!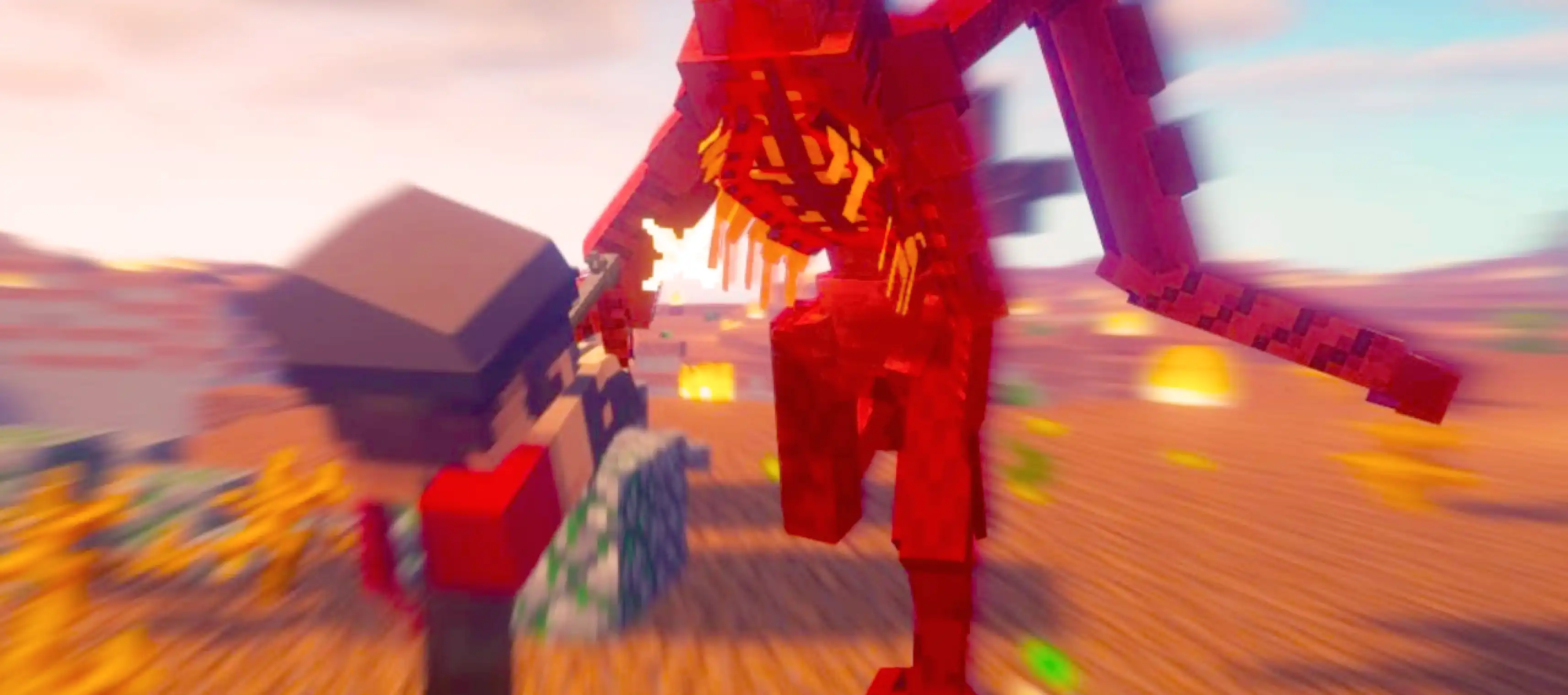 Last Days of Humanity
Survive 100 days in the apocalypse; learn to make guns, vehicles, and robot soldiers. Recruit survivors to your base and overcome the parasite raid on the 100th midnight.
Each server purchased through a link on this site not only provides you with exceptional hosting service but also supports the content creator through a commission. This assists them in their work, creating more fantastic content for you, all at no extra cost on your end!
Worldwide Server Hosting Locations
Click on a location for more detailed info.
See on youtube
DawnCraft - Minecraft RPG modpack
I spent one year with three developers making the most ambitious Minecraft RPG modpack I've ever made. There are tons of custom bosses, creatures, quests, and structures within this adventure modpack called "DawnCraft." It's finally... somewhat finished. Check out the trailer.
See on youtube
Last Days of Humanity Trailer
A trailer for a Minecraft post-apocalyptical modpack, as requested by members in my discord server. Check it out for a look at this awesome modpack!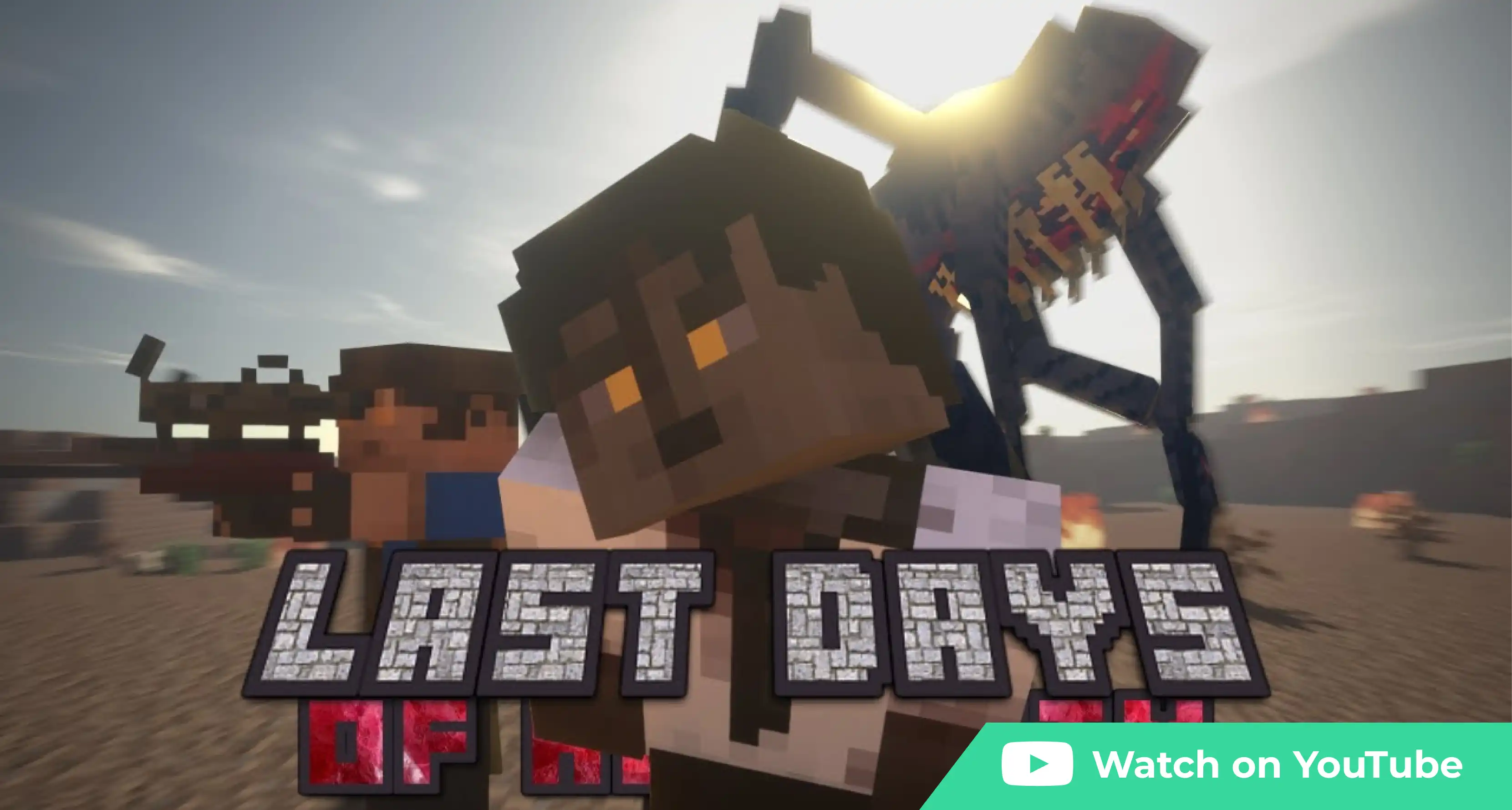 Explore our services
Choose your hosting