Valhelsia 6 Server Hosting
Valhelsia 6 has something in store for relatively every Minecraft player. It has various features focused on exploration, engineering, combat, and more! What will you be doing next in this Minecraft modpack?
ABOUT Valhelsia 6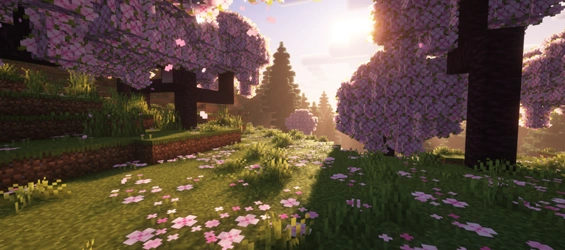 Explore, Engineer, Fight, & More!
Use various mods to complete multiple tasks and fulfill different needs in Valhelsia 6. Players can explore stunning biomes thanks to Biomes O' Plenty. Build fully functional factories with the help of Create. Otherwise, challenge difficult bosses using magic provided by Ars Nouveau.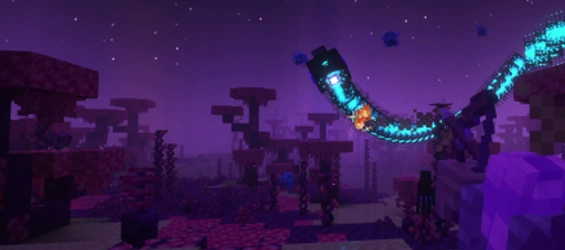 More Mods Than Before
Valhelsia 6 has more mods than its predecessors. This time, players can use the features provided by additional mods like Ars Energistique, Embers Rekindled, and Inventory Sorter, among others.
How To Create A Valhelsia 6 Minecraft Server
Purchase A Server
Get started with a BisectHosting server. Using our Minecraft selector, we will automatically setup your server with Valhelsia 6 pre-installed.
Enjoy Your Server
It really is that easy! Ever want to change modpacks? Simply pick one from our Jar Menu with over 2500+ modpacks!
AUTOMATIC INSTALLATION FOR MODS AND MODPACKS
With us, modding is made simple as you can install hundreds of mods in just a few clicks. We take the tedium out of sprucing up your game with all the latest mods and modpacks.