The Kingdom of Daldar Server Hosting
Return to magical medieval times in The Kingdom of Daldar. But you won't find peace in this kingdom as various threats are lurking in every corner. Hydras, Crocodiles, and Dragons have their eyes on you as they wait to take a bite of your character's blocky flesh. Gather items, build blocks, and use unique gear to ensure your survival in this danger-filled modpack.
ABOUT The Kingdom of Daldar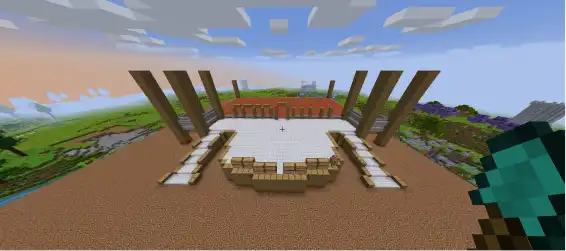 Discover the Kingdom and its Dangers
Explore The Kingdom of Daldar as you meet brave knights, slay fearsome dragons, and battle evil monsters. Traverse through different biomes ranging from thick forests to scorching deserts. Here, Minecraft players can experience an adventure they won't forget.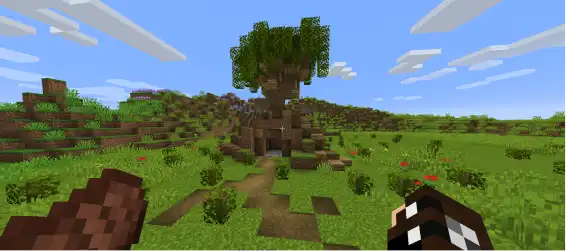 Several Mods to Increase Survival
Various medieval-themed mods help players survive in The Kingdom of Daldar. For instance, discover structures and loot with Nature's Compass. Alternatively, complete quests and earn bounties with Bountiful.
How To Create A The Kingdom of Daldar Minecraft Server
Purchase A Server
Get started with a BisectHosting server. Using our Minecraft selector, we will automatically setup your server with The Kingdom of Daldar pre-installed.
Enjoy Your Server
It really is that easy! Ever want to change modpacks? Simply pick one from our Jar Menu with over 2500+ modpacks!
AUTOMATIC INSTALLATION FOR MODS AND MODPACKS
With us, modding is made simple as you can install hundreds of mods in just a few clicks. We take the tedium out of sprucing up your game with all the latest mods and modpacks.