Shattered Ring Server Hosting
Welcome to the Lands Between in this Elden Ring-inspired Minecraft modpack called Shattered Ring. If you played that hit title from FromSoftware, you'll find the experience fairly similar in this mod.
ABOUT Shattered Ring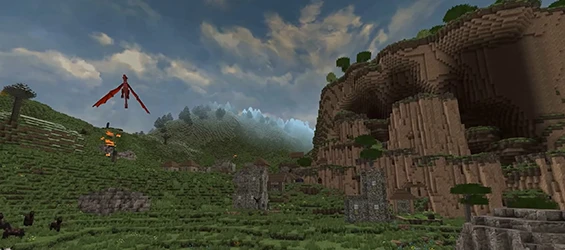 Enjoy an Elden Ring-Like Experience in Minecraft
Shattered Ring pays homage to Elden Ring in different ways. For instance, players can build campfires, which will act as save points similar to Elden Ring's Sites of Grace. The modpack also has similar combat mechanics to Elden Ring, allowing many players of that Soulsborne title to feel right at home.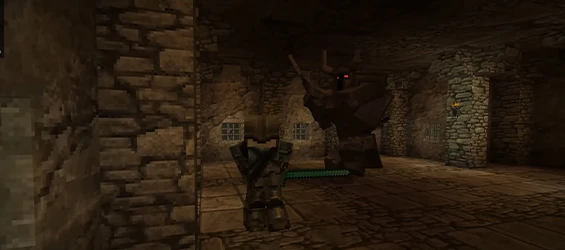 Challenge Difficult Bosses
Challenging bosses are a vital element in Soulsborne games, especially Elden Ring. Although players won't see bosses like Margit, the Fell Omen, or Malenia in Shattered Ring, the modpack still has many bosses that can kill players with a few hits.
How To Create A Shattered Ring Minecraft Server
Purchase A Server
Get started with a BisectHosting server. Using our Minecraft selector, we will automatically setup your server with Shattered Ring pre-installed.
Enjoy Your Server
It really is that easy! Ever want to change modpacks? Simply pick one from our Jar Menu with over 2500+ modpacks!
AUTOMATIC INSTALLATION FOR MODS AND MODPACKS
With us, modding is made simple as you can install hundreds of mods in just a few clicks. We take the tedium out of sprucing up your game with all the latest mods and modpacks.