Project Ozone 3 Server Hosting
Indulge your hunger for more Minecraft content with Project Ozone 3. This massive modpack includes over 200 mods, including those involving exploration, magic, and technology. Start with minimal resources, and work your way up to build majestic creations.
ABOUT Project Ozone 3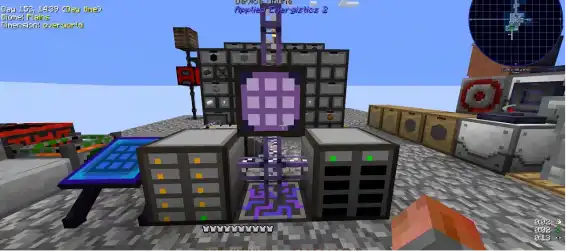 Feel the Power
Unleash the power from within as Project Ozone 3 employs different mods to help set your inner strength free. Use those abilities to defeat Voidcraft's Xia and rule the void. Alternatively, use custom gear to become a speed demon, a musclebound hulk, or an adept wizard.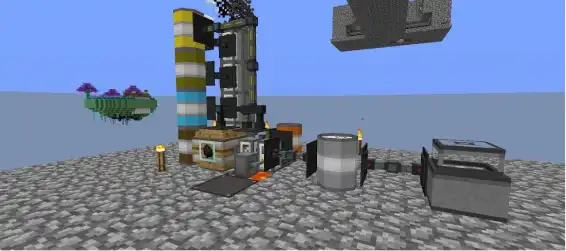 Choose Your Rewards
Project Ozone 3 uses a unique reward system wherein you choose the loot. Unlike other adventure mods wherein you rely on RNG for loot, this modpack lets you spend a special currency to select your preferred prize.
How To Create A Project Ozone 3 Minecraft Server
Purchase A Server
Get started with a BisectHosting server. Using our Minecraft selector, we will automatically setup your server with Project Ozone 3 pre-installed.
Enjoy Your Server
It really is that easy! Ever want to change modpacks? Simply pick one from our Jar Menu with over 2500+ modpacks!
AUTOMATIC INSTALLATION FOR MODS AND MODPACKS
With us, modding is made simple as you can install hundreds of mods in just a few clicks. We take the tedium out of sprucing up your game with all the latest mods and modpacks.