Pokehaan Craft Server Hosting
Experience Pokémon and Pokémon Go in one Minecraft modpack with Pokehaan Craft. Find Pokéstops to gain items, like in Pokémon Go. Then, use the Pokéballs to catch Pokémon in this modpack. Can you catch them all?
ABOUT Pokehaan Craft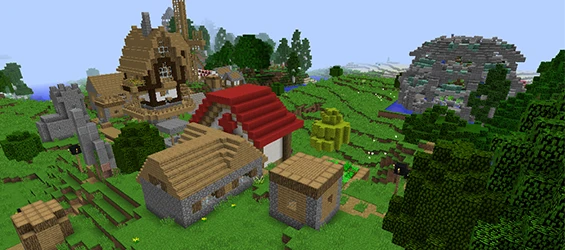 A Pure Pokémon Experience In Minecraft
Discover (or rediscover) the many features of various Pokémon games in Pokehaan Craft. Catch, enhance, and fight Pokémon in various battles in this modpack.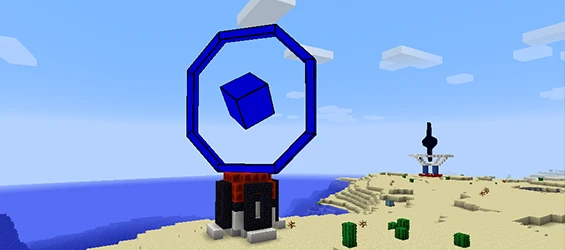 A Fusion of Pokémon and Pokémon Go
The different features of Pokémon Go and the various Pokémon games come into one Minecraft modpack. Players can also enjoy other quality-of-life features, such as a guidebook to help with progression tracking.
How To Create A Pokehaan Craft Minecraft Server
Purchase A Server
Get started with a BisectHosting server. Using our Minecraft selector, we will automatically setup your server with Pokehaan Craft pre-installed.
Enjoy Your Server
It really is that easy! Ever want to change modpacks? Simply pick one from our Jar Menu with over 2500+ modpacks!
AUTOMATIC INSTALLATION FOR MODS AND MODPACKS
With us, modding is made simple as you can install hundreds of mods in just a few clicks. We take the tedium out of sprucing up your game with all the latest mods and modpacks.