Mystical Block Server Hosting
Mystical Block is a unique Skyblock experience focusing on the Mystical Agriculture mod. Here, players must collect different seeds to progress, and different methods are available to complete this objective, such as using custom machines and innovative mechanics.
ABOUT Mystical Block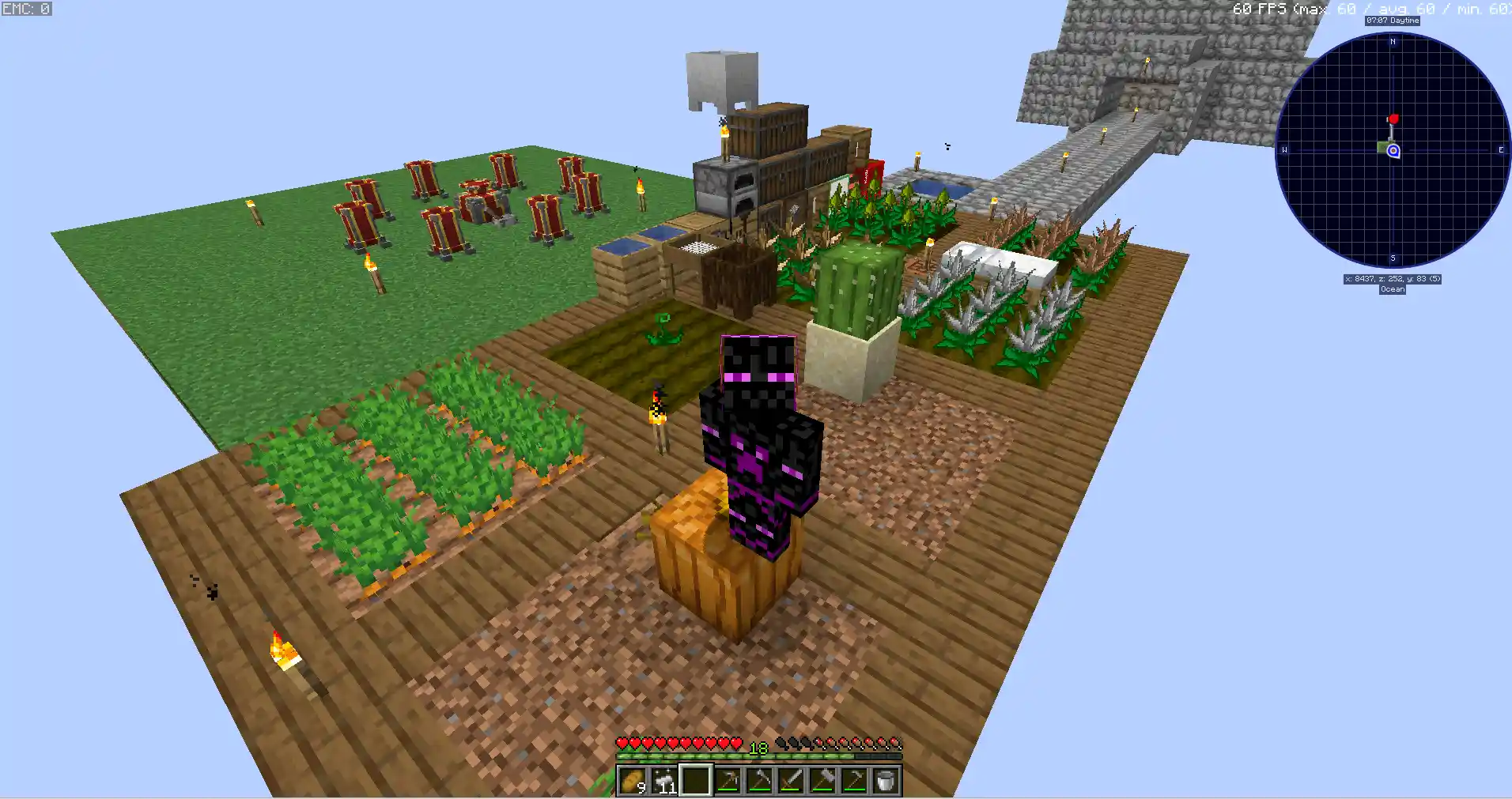 Plant the World, One Seed at a Time
Each player begins with one Inferium Seed, a wooden hoe, and two pieces of bread. Start planting, and you'll complete quests and progress through the game while building the ultimate Minecraft Skyblock farm.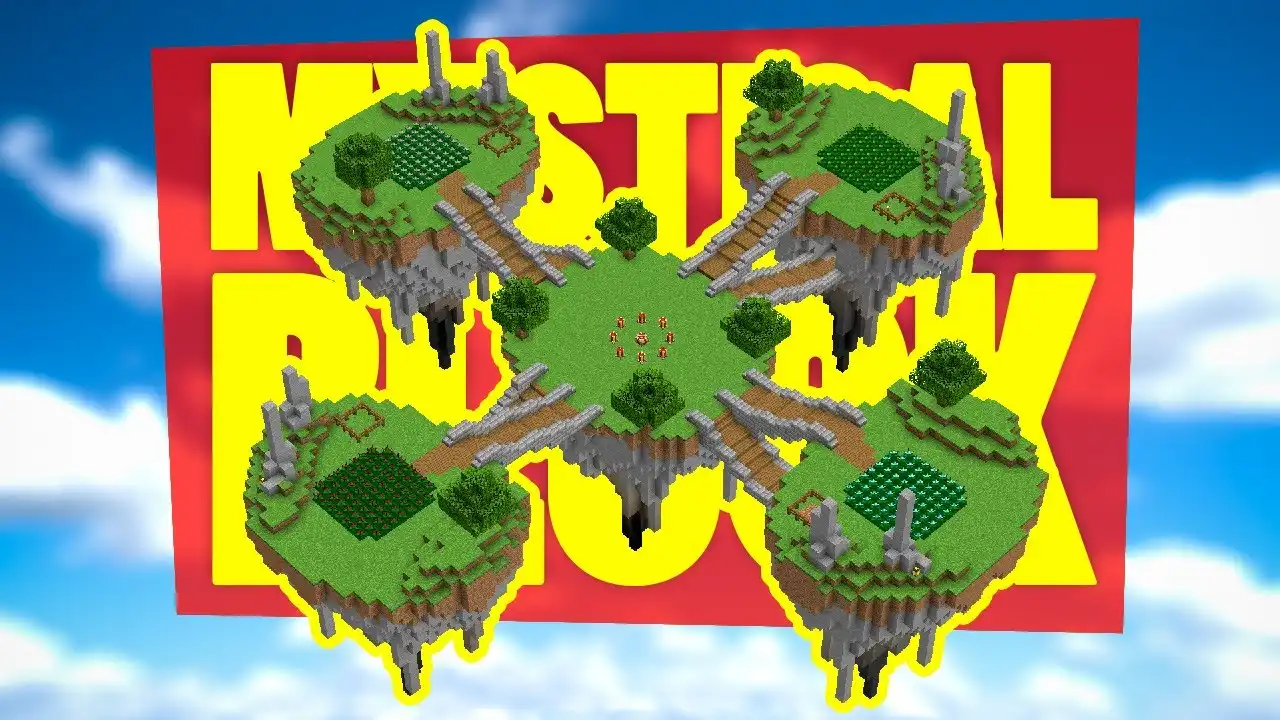 Hours of Completionist Fun
Craft creative items that require perseverance and dedication. Collect every seed possible, and use chunkloading to ensure your farms run continuously.
How To Create A Mystical Block Minecraft Server
Purchase A Server
Get started with a BisectHosting server. Using our Minecraft selector, we will automatically setup your server with Mystical Block pre-installed.
Enjoy Your Server
It really is that easy! Ever want to change modpacks? Simply pick one from our Jar Menu with over 2500+ modpacks!
AUTOMATIC INSTALLATION FOR MODS AND MODPACKS
With us, modding is made simple as you can install hundreds of mods in just a few clicks. We take the tedium out of sprucing up your game with all the latest mods and modpacks.