MC Eternal Lite Server Hosting
As its name implies, MC Eternal Lite is the lightweight version of the modpack of the same name. It's the ideal Minecraft modpack for lower-end computers while maintaining a similar experience to the original.
ABOUT MC Eternal Lite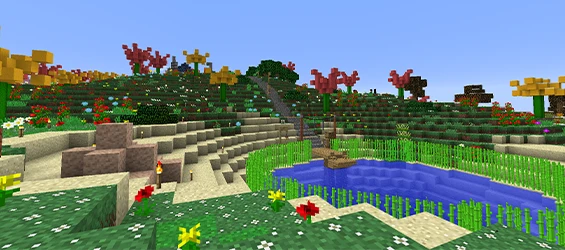 Experience a Unique Fantasy World
Like the original version, MC Eternal Lite has various RPG elements, complete with dungeons and a massive quest system. Master Astral Sorcery, explore Twilight Forest, or slay mythical creatures in a world with a seemingly never-ending adventure.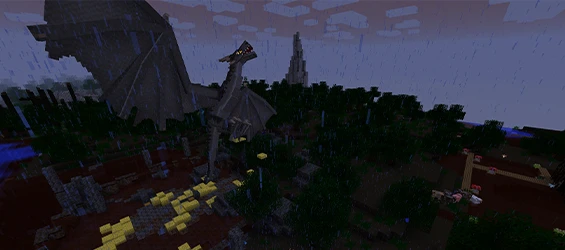 More Questing, Less Crafting
Despite being a Minecraft modpack, MC Eternal Lite pays less attention to crafting and focuses more on adventuring. Take on over 750 challenges and quests with the skills you learn through progression. Fight epic boss battles and gather loot from dangerous dungeons.
How To Create A MC Eternal Lite Minecraft Server
Purchase A Server
Get started with a BisectHosting server. Using our Minecraft selector, we will automatically setup your server with MC Eternal Lite pre-installed.
Enjoy Your Server
It really is that easy! Ever want to change modpacks? Simply pick one from our Jar Menu with over 2500+ modpacks!
AUTOMATIC INSTALLATION FOR MODS AND MODPACKS
With us, modding is made simple as you can install hundreds of mods in just a few clicks. We take the tedium out of sprucing up your game with all the latest mods and modpacks.