Infinity Evolved: Reloaded Server Hosting
As its name implies, the Infinity Evolved: Reloaded is the revamped version of the original FTB mod of the same name. This time, players can enjoy various mods to complete different tasks. Plus, prove your skills in Expert mode. Are you brave enough to take on the many challenges that await you?
ABOUT Infinity Evolved: Reloaded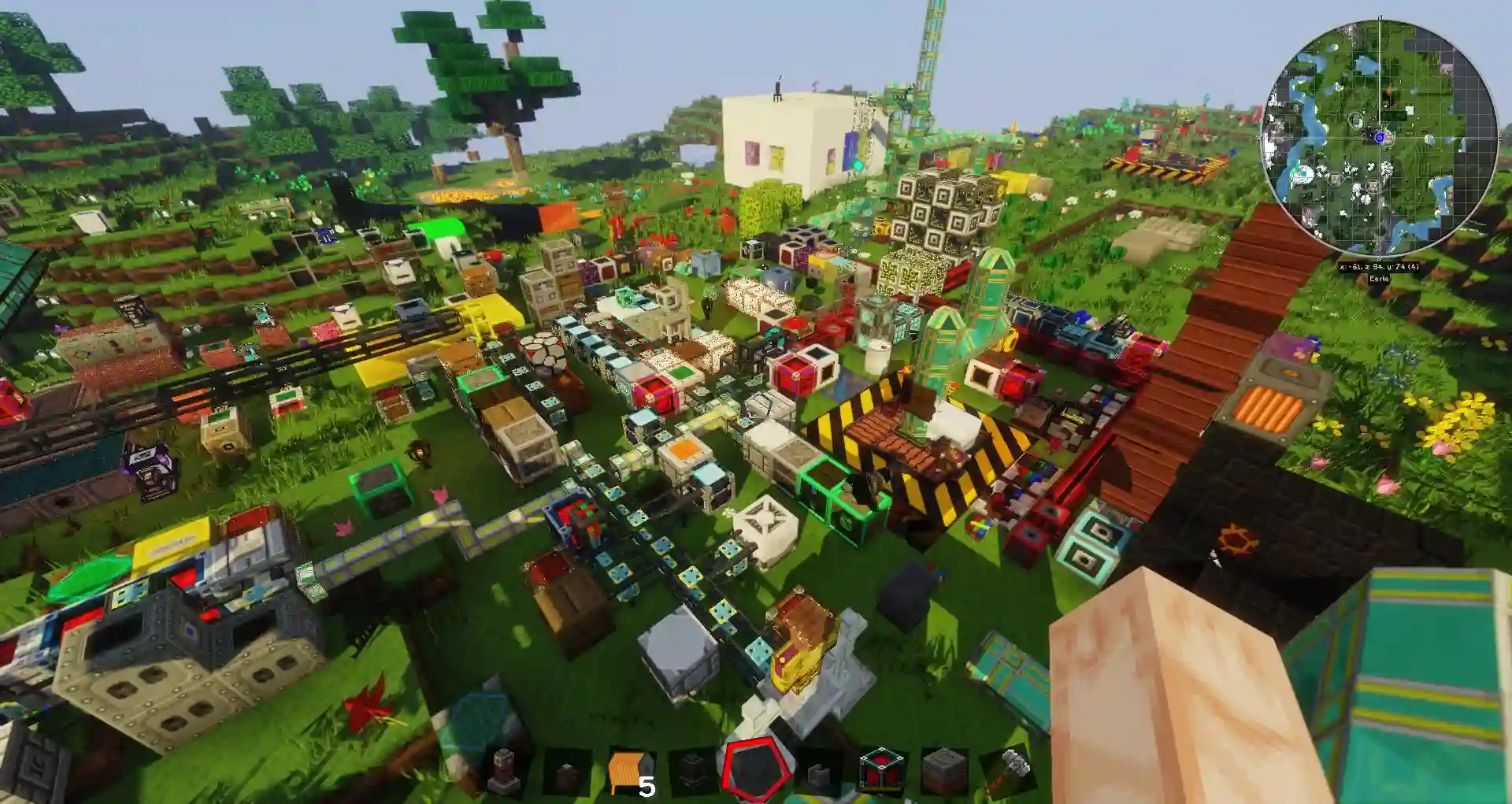 Use Over 200 Mods
Take advantage of different iconic Minecraft mods in this one modpack. Some notable examples include Applied Energistics 2, Bewitchment, Thaumcraft, Forestry, and Industrial Craft 2.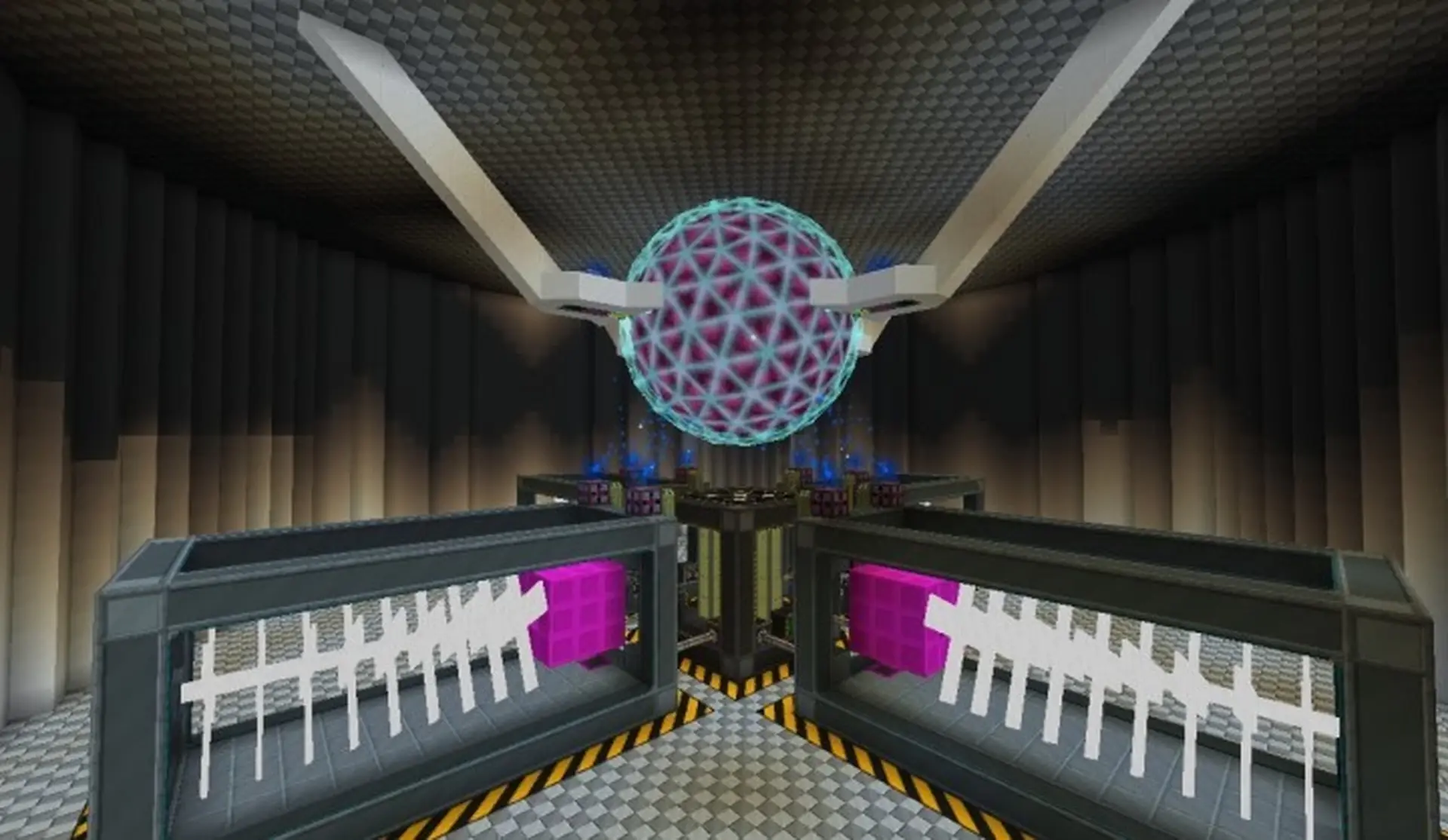 Play in Expert Mode
Play Minecraft with the Infinity Evolved: Reloaded pack in Normal Mode. Otherwise, ramp up the difficulty and challenge yourself in Expert Mode. Bountiful rewards await those who can prove themselves to be worthy.
How To Create A Infinity Evolved: Reloaded Minecraft Server
Purchase A Server
Get started with a BisectHosting server. Using our Minecraft selector, we will automatically setup your server with Infinity Evolved: Reloaded pre-installed.
Enjoy Your Server
It really is that easy! Ever want to change modpacks? Simply pick one from our Jar Menu with over 2500+ modpacks!
AUTOMATIC INSTALLATION FOR MODS AND MODPACKS
With us, modding is made simple as you can install hundreds of mods in just a few clicks. We take the tedium out of sprucing up your game with all the latest mods and modpacks.