Hexxit II Server Hosting
In the days of yore, a modpack called Hexxit took the Minecraft community by storm, and now the sequel is here to bring death once more! Hexxit II by the Technic Team provides a world of adventure with dungeons and loot around every corner, turning Minecraft into an RPG like none other. Are you willing to take up the mantle and see the end of this DND-inspired adventure?
ABOUT Hexxit II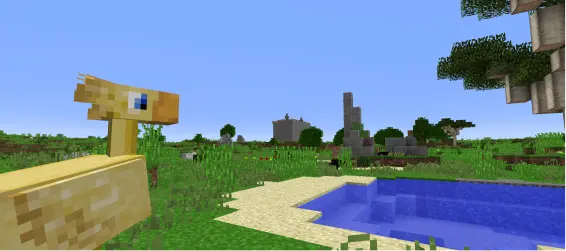 A World of Adventure
Hexxit II has one focus: adventure! Ruins cover the surface, towers pierce the heavens, and dungeons fill the depths, but only by stepping within them will their stories unfold. With friends or alone, be ready to face the unknown!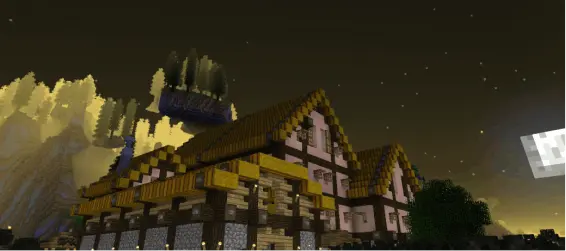 Loot More and More
An adventure isn't complete without its just rewards! Every dungeon in Hexxit II is filled with RPG-inspired loot to help you take on ever greater challenges, including custom Hexxit items and a variety of magical options.
How To Create A Hexxit II Minecraft Server
Purchase A Server
Get started with a BisectHosting server. Using our Minecraft selector, we will automatically setup your server with Hexxit II pre-installed.
Enjoy Your Server
It really is that easy! Ever want to change modpacks? Simply pick one from our Jar Menu with over 2500+ modpacks!
AUTOMATIC INSTALLATION FOR MODS AND MODPACKS
With us, modding is made simple as you can install hundreds of mods in just a few clicks. We take the tedium out of sprucing up your game with all the latest mods and modpacks.