Enigmatica 6 Server Hosting
Tech, magic, building, and adventure – experience these and more with Enigmatica 6. This modpack uses the latest and greatest mods to enhance a Minecraft player's gaming experience. What would your Minecraft world look and feel like with this modpack?
ABOUT Enigmatica 6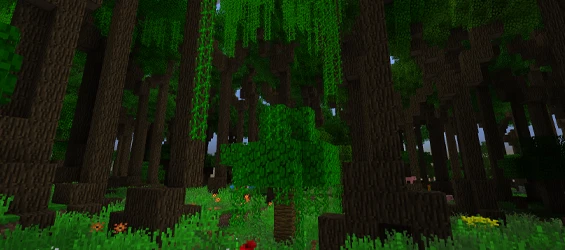 Features for Different Players
Tame and breed animals. Generate Aura and Mana. Automate structures. Explore dungeons and villages. Enigmatica 6 provides players with a broad range of tasks to complete and endless hours of fun.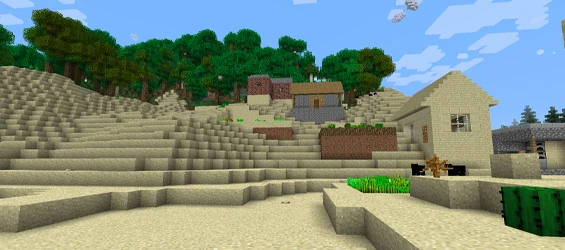 Mods to Suit Different Tastes
Defeat hostile mobs using the arcane provided by Blood Magic. Alternatively, build fully functional and aesthetically pleasing structures with mods like Masonry and Decorative Blocks. Use these mods to your advantage and create the Minecraft world of your dreams.
How To Create A Enigmatica 6 Minecraft Server
Purchase A Server
Get started with a BisectHosting server. Using our Minecraft selector, we will automatically setup your server with Enigmatica 6 pre-installed.
Enjoy Your Server
It really is that easy! Ever want to change modpacks? Simply pick one from our Jar Menu with over 2500+ modpacks!
AUTOMATIC INSTALLATION FOR MODS AND MODPACKS
With us, modding is made simple as you can install hundreds of mods in just a few clicks. We take the tedium out of sprucing up your game with all the latest mods and modpacks.