Create: Arcane Engineering Server Hosting
Conquer the arcane and become the master magician-slash-builder using the Create: Arcane Engineering modpack. Inspired by the Create: Above and Beyond modpack, wield magical and technical marvels as you build intricate factories in a Minecraft world you can call your own.
ABOUT Create: Arcane Engineering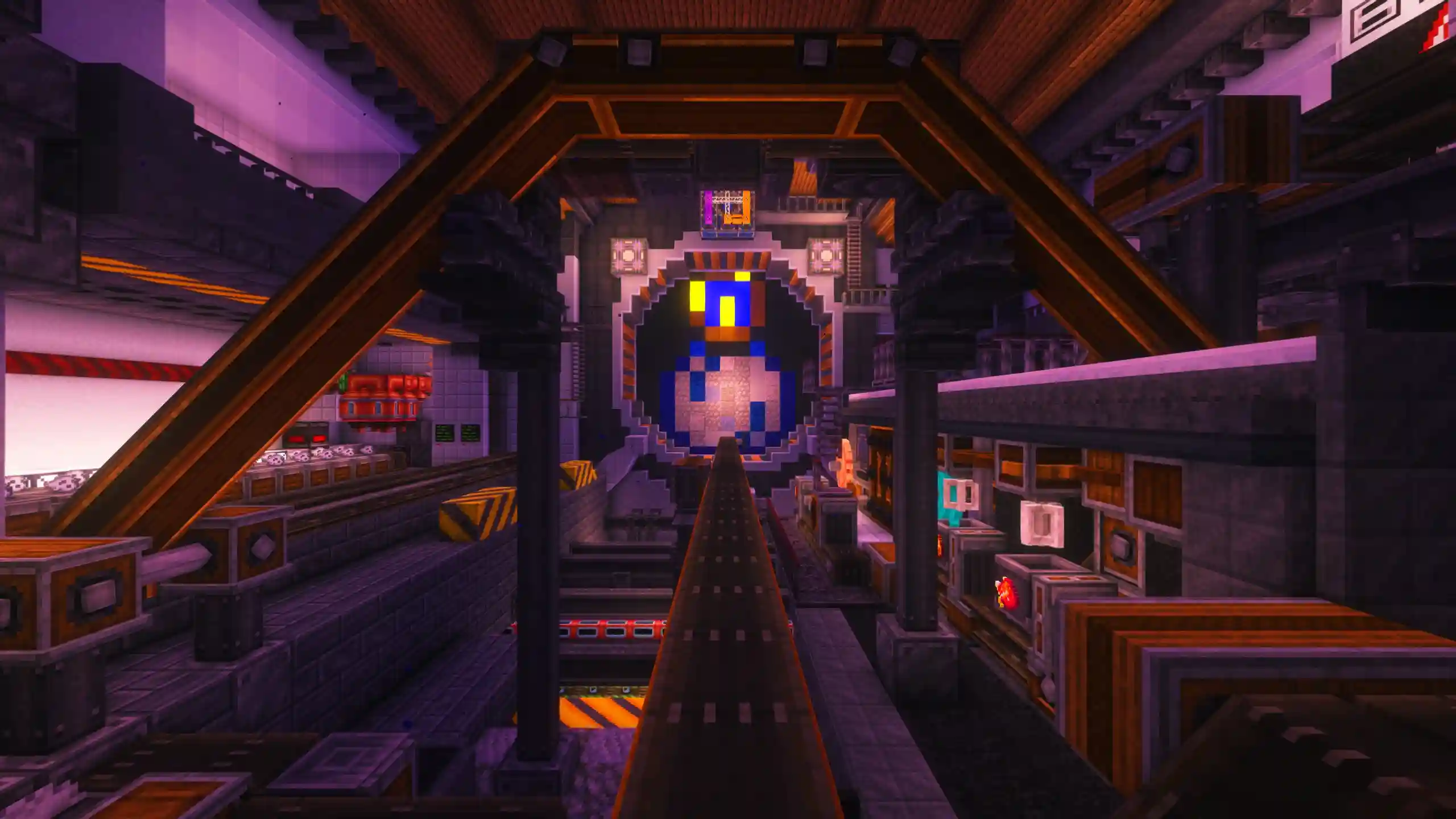 Develop Magical and Technical Wonders
Use mechanical systems to help run factories, like gears and conveyor belts. But you can also attach magical systems, such as floating resource collectors. Develop fully automated factories using these intricate engineering spectacles.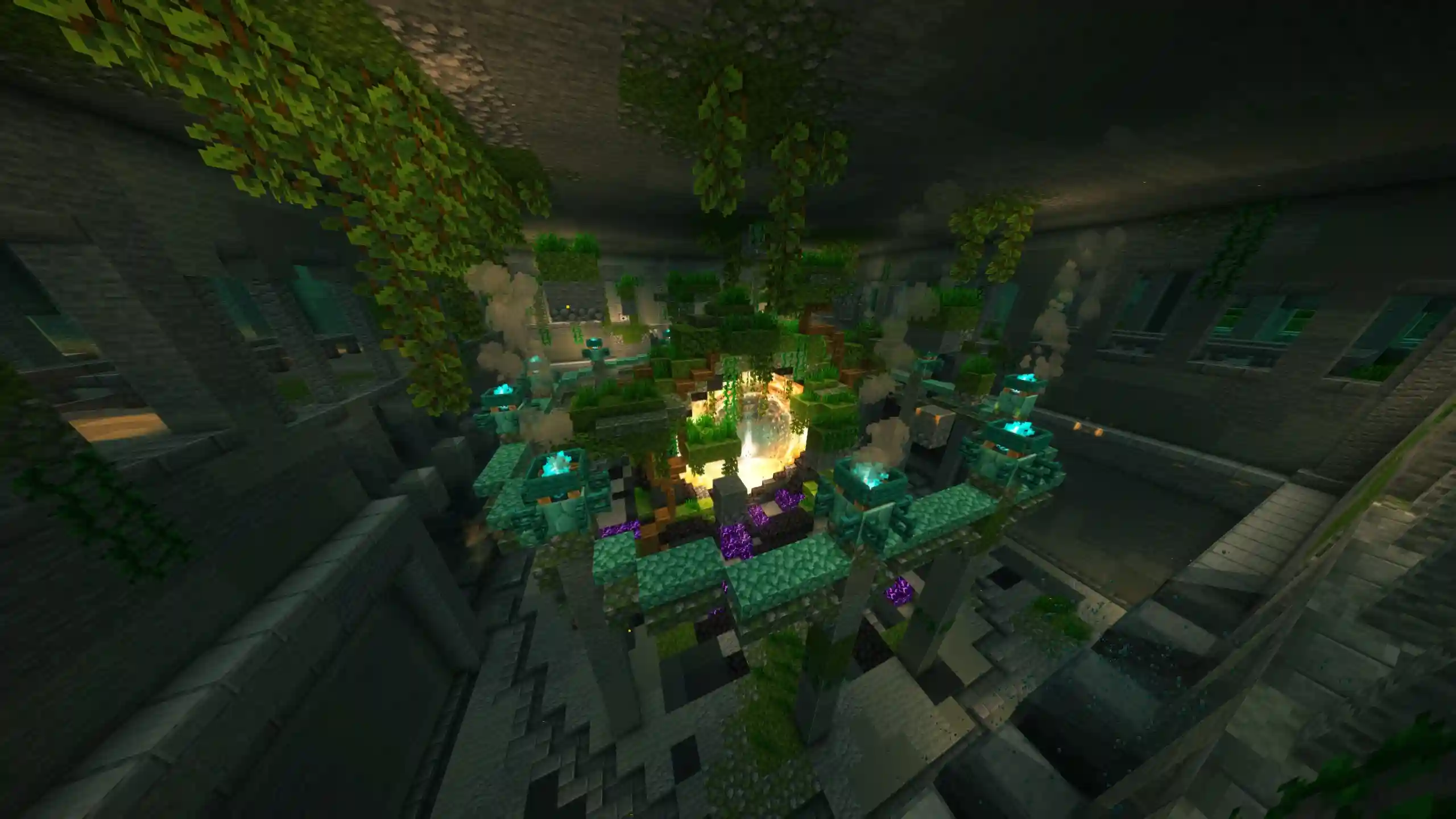 Encouraged Exploration
Create: Arcane Engineering lets players progress at their preferred pace. Explore the world, locate resources, and be rewarded for your efforts by finding the occasional treasure chest.
How To Create A Create: Arcane Engineering Minecraft Server
Purchase A Server
Get started with a BisectHosting server. Using our Minecraft selector, we will automatically setup your server with Create: Arcane Engineering pre-installed.
Enjoy Your Server
It really is that easy! Ever want to change modpacks? Simply pick one from our Jar Menu with over 2500+ modpacks!
AUTOMATIC INSTALLATION FOR MODS AND MODPACKS
With us, modding is made simple as you can install hundreds of mods in just a few clicks. We take the tedium out of sprucing up your game with all the latest mods and modpacks.