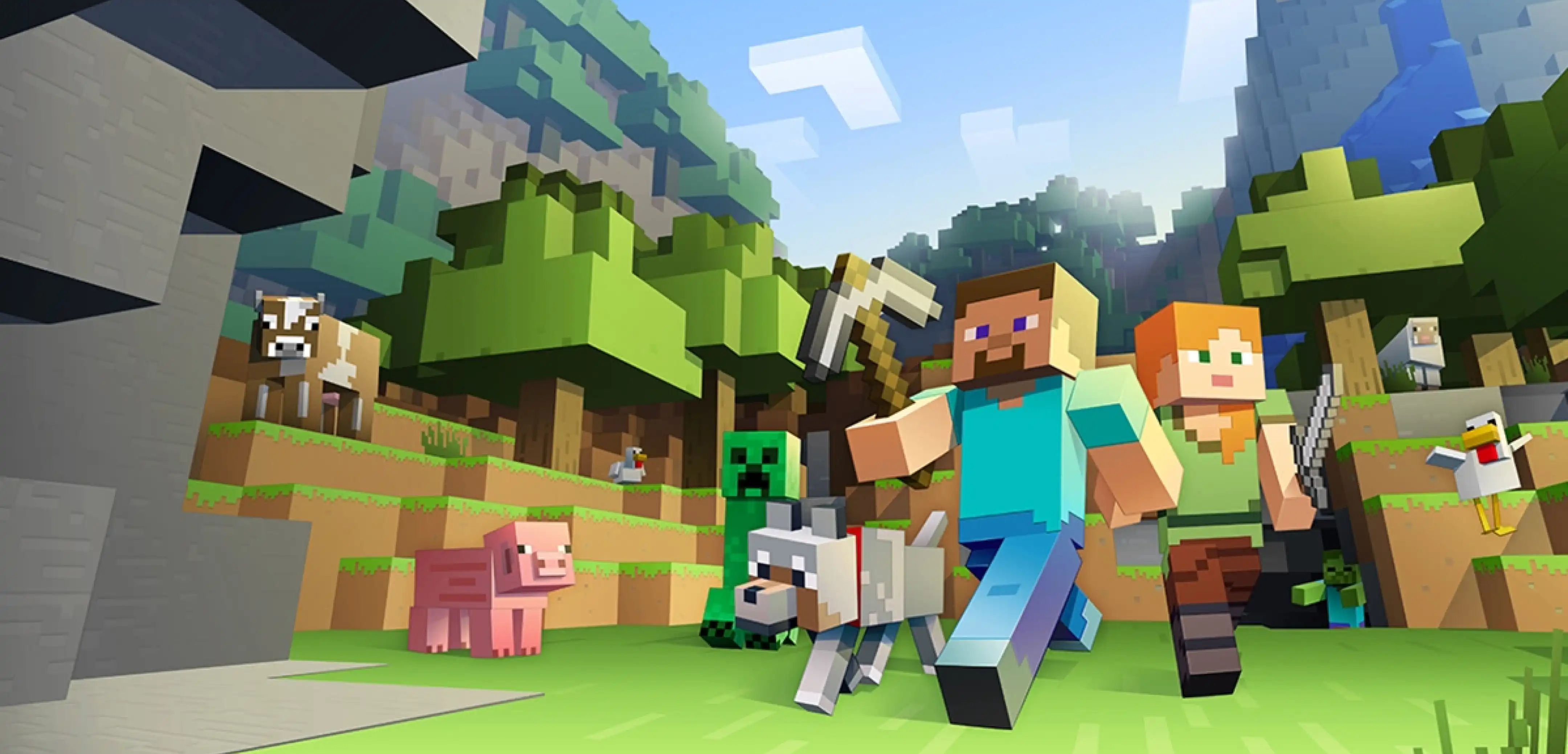 Minecraft Updates
Minecraft Caves and Cliffs Part 1 Now Live
Minecraft Caves and Cliffs has been on fans' minds since its first reveal in October 2020, and the first part of the now split update has officially arrived!
Here's the new Caves and Cliffs content now live in Minecraft: Java Edition.
Patch Notes
The 1.17 update may have been split, but plenty of its biggest new content additions have now arrived in its first part!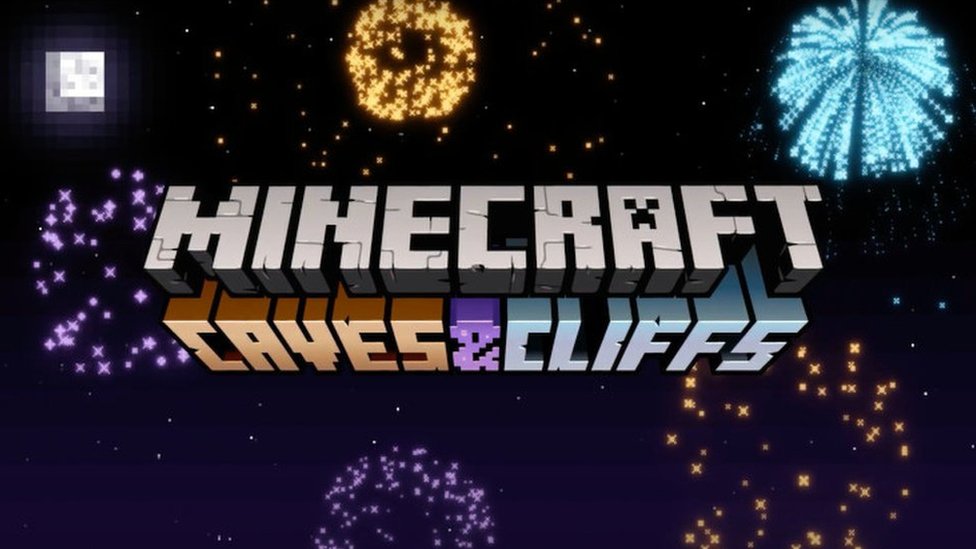 This has made for a massively stacked set of Caves and Cliffs patch notes - so instead of giving you the giant list to push through, here's all the biggest highlights from the first part of Caves and Cliffs.
DON'T MISS IT: Minecraft Dev Team Answer Questions About Future Changes
New Additions
While the second Minecraft Caves and Cliffs update will focus on large procedural changes, the first has given us a ton of new mobs, blocks, biomes, and more.
Added Dripstone Block and Pointed Dripstone
Added Block of Amethyst, Budding Amethyst, Amethyst Cluster, and Amethyst Bud
Added Block of Raw Iron, Copper, and Gold
Added Candles
Added Copper
Added Deepslate
Added Glow Lichen
Added Lava Cauldron
Added Lightning Rod
Added Lush Caves Block
Added Powder Snow
Added Raw Copper, Raw Iron, and Raw Gold items
Added the Axolotl
Added the Glow Squid
Added the Goat
Added Spyglass
Added Tinted Glass
DON'T MISS IT: Caves and Cliffs Delays Explained by Developers
Bug Fixes
The Caves and Cliffs update has kicked off with over 300 bug fixes, and Mojang have compiled them all together here.
DON'T MISS IT: Minecraft Beta Update 1.17.0.56 Patch Notes
---
Looking to create your own gaming server? It only takes a few minutes.
You Might Also Like
---
Join our Discord!
---
20,000+ Members & Growing!
Join our
DISCORD
Start your Minecraft server
Looking to create your own gaming server? It only takes a few minutes.
What do you think?
0 Responses
It's Okay
Perfect
Loved it!