 Other
MCC 24 Results – Winners, Highlights & More
Minecraft Championship 24 brought us the team of the century and a record-setting win! Not to mention the much-needed build mart remix alongside the third all female team! Today we explore the MCC 24 results in all their well-deserved glory.
The Winners Circle
@Dream
@BadBoyHalo
@Skeppy
@GeorgeNotFound
Over a series of nine minigames, Yellow Yaks showed their minigame prowess taking Orange Ocelots to DodgeBolt for the win. Congrats to all the winners, especially Dream, for his fifth cannon win. This makes him the third to reach five after HBomb94 and Sapnap!
Minigame Results
Welcome to the minigame breakdown of MCC 24! As always, victory was determined by total coin count, with the highest two entering game nine. Did anyone else like the new build mart as much as I did? The Noxcrew never fails to deliver!
Game 1: Meltdown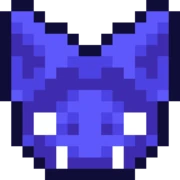 Blue Bats (2215 Total Coins)
Top 5 Meltdown Players:
Sapnap - 648
FoolishG - 623
sylvee_ - 522
HBomb94 - 464
jojosolos - 448
Game 2: Big Sales at Build Mart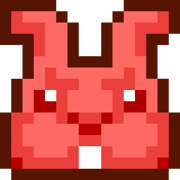 Red Rabbits (2336 Total Coins)
Top 5 BSABM Teams:
Red Rabbits - 2336
Orange Ocelots - 2282
Green Geckos - 2036
Purple Pandas - 1958
Lime Llamas - 1689
Game 3: Rocket Spleef Rush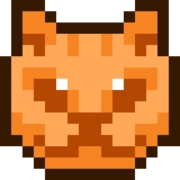 Orange Ocelots (2168 Total Coins)
Top 5 RSR Players:
Illumina - 850.5
jojosolos - 805.5
Ph1LzA - 789
fruitberries - 768
TommyInnit - 760.5
Game 4: Sky Battle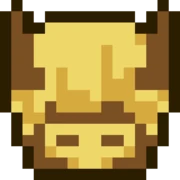 Yellow Yaks (3280 Total Coins)
Top 5 Sky Battle Players:
Dream - 1196
TapL - 1172
fruitberries - 1128
Krtzyy - 1124
Skeppy - 1040
Game 5: Battle Box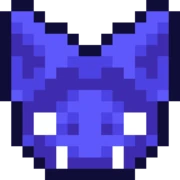 Blue Bats (3550 Total Coins)
Top 5 battle Box Players:
Sapnap - 1060
Dream - 1040
FoolishG - 940
sylvee_ - 910
Skeppy & GeorgeNotFound - 770
Game 6: Ace Race
Purple Pandas (3175 Total Coins)
Top 5 Ace Race Players:
Purpled - 06:22.85
HBomb94 - 06:26.90
Krtzyy - 06:30.40
Seapeekay - 06:31.40
jojosolos - 06:31.50
Game 7: Hole in the Wall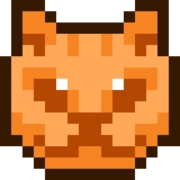 Orange Ocelots (3670 Total Coins)
Top 5 Hole in the Wall Players:
HBomb94 - 1530
TapL - 1320
Sapnap - 975
Seapeekay - 950
Shubble - 940
Game 8: Sands of Time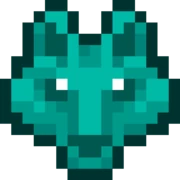 Cyan Coyotes (4653 Total Coins)
Top 5 Sands of Time Teams:
Cyan Coyotes - 4653
Orange Ocelots - 4533
Yellow Yaks - 4308
Red Rabbits - 3747
Blue Bats - 3186
Game 9: DodgeBolt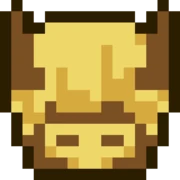 Winning Team: Yellow Yaks
Five Round Recap:
Orange Ocelots: 0 Wins
Yellow Yaks: 3 Wins
For a complete and detailed review of each minigame, we highly recommend checking out the outstanding community over at the MCC wiki.
Yellow Yaks Highlights
(Mature Language Warning!)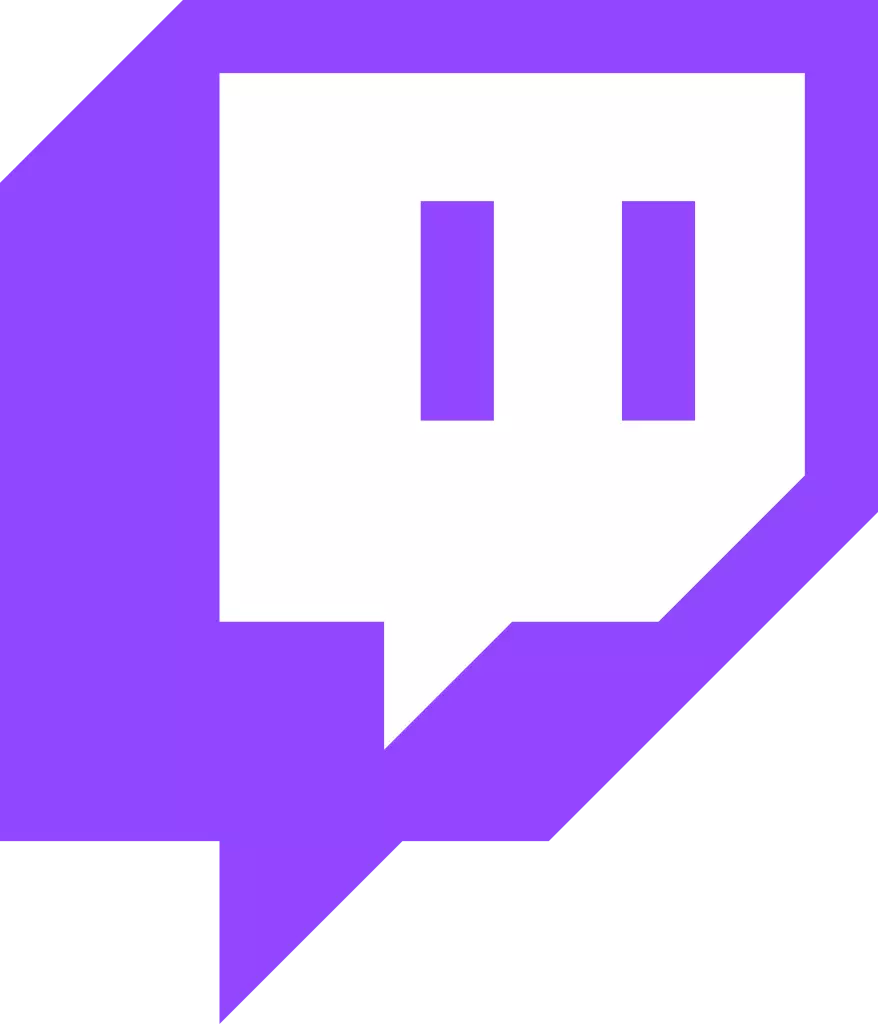 This is an MCC you will want to see in full, but here are three Yellow Yak moments we absolutely had to share. Thank you to GeorgeNotFound and BadBoyHalo for providing front-row seats to the victory!
Game 4, Dream Triple Kill:
Game 5, Battle Box Victory:
Game 9, Muffin Clutch:
MCC 24 Results – Winners, Highlights & More
MCC 24 brought us a powerhouse of a team, new players, and reworked minigames. How the Noxcrew manages to keep up with MCC Island in the works, we do not know!
Dream, BadBoyHalo, Skeppy, and GeorgeNotFound were an absolute joy to see on the same team. And with so many close calls and clutch plays, I was on the end of my seat nearly the entire live stream! What were your thoughts on the new build mart? Is there another game you think needs a rework?
Until next time,
---
Looking to create your own gaming server? It only takes a few minutes.
You Might Also Like
---
Join our Discord!
---
20,000+ Members & Growing!
Join our
DISCORD
Start your Game server
Looking to create your own gaming server? It only takes a few minutes.
What do you think?
0 Responses
It's Okay
Perfect
Loved it!