 Other
MCC 19 Results – Winners, Highlights & More
The holidays came early this year for fans of the Minecraft Championship! Records were set, a rivalry was ignited, and most scandalous of all, CaptainSparklez said a swear. Who would have thought? Without further ado, let us dive into all MCC 19 had to offer!
The Winners Circle
@Ph1LzA
@Sneegsnag
@tommyinnit
@sapnap
Over a series of nine minigames, Teal Turkeys came out on top in only three. However, their consistent and strong performance throughout the championship left them swimming in more coins than the rest. And that's what counts in MCC!
Minigame Results
It is time for the rundown of each festive minigame! As always, victory was determined by total coin count. The highest two entering game nine. Lots of love to our MCC 19 runner-up, Cerulean Candy Canes!
Game 1: Big Sales at Build Mart

Ginger Breadmen (1676 Total Coins)
Top 5 B.S.B.M Teams:
Ginger Breadmen - 1676
Emerald Elves - 1540
Pink Presents - 1292
Teal Turkeys - 1248
Yellow Yetis – 1148
Game 2: Hole in the Wall

Emerald Elves (2058 Total Coins)
Top 5 Hole in the Wall Players:
Ranboo - 894
PeteZahHutt - 759
Fruitberries - 738
Dream - 732
Quig - 645
Game 3: Battle Box

Teal Turkeys (2970 Total Coins)
Top 5 Battle Box Players:
Sapnap - 945
Punz - 802.5
TommyInnit - 742.5
Sneegsnag - 697.5
Game 4: Grid Runners
Red Reindeer (3380 Total Coins)
Top 5 Grid Runners Teams:
Red Reindeer – 3380
Teal Turkeys - 2950
Cerulean Candy Canes - 2740
Ginger Breadmen - 1040
Yellow Yetis - 820
Game 5: TGTTOSAWAF

Ginger Breadmen (2878 Total Coins)
Top 5 TGTTOSAWAF Players:
PeteZahHutt - 1216
Fruitberries - 1210
Punz - 1018
TapL - 854
Grian - 824
Game 6: Sky Battle

Teal Turkeys (3850 Total Coins)
Top 5 Sky Battle Players:
Fruitberries - 1470
Sapnap - 1395
Tubbo - 1360
Wisp - 1215
Grian - 1145
Game 7: Sands of Time

Emerald Elves (4450 Total Coins)
Top 5 Sands of Time Teams:
Emerald Elves - 4450
Red Reindeer - 3360
Purple Penguins – 3145
Teal Turkeys – 3033
Pink Presents - 2520
Game 8: Survival Games

Cerulean Candy Canes (7950 Total Coins)
Top 5 Survival Games Players:
Ryguyrocky - 2400
Fruitberries - 2199
Awesamdude - 1737
Sapnap - 1659
VGumiho - 1614
Game 9: Snowbolt

Winning Team: Teal Turkeys
Three Round Recap:
Teal Turkeys: 3 Wins
Cerulean Candy Canes: 0 Wins
For a complete and detailed review of each minigame, we highly recommend checking out the amazing community over at the MCC wiki.
Teal Turkeys Highlights (Mature Language Warning!)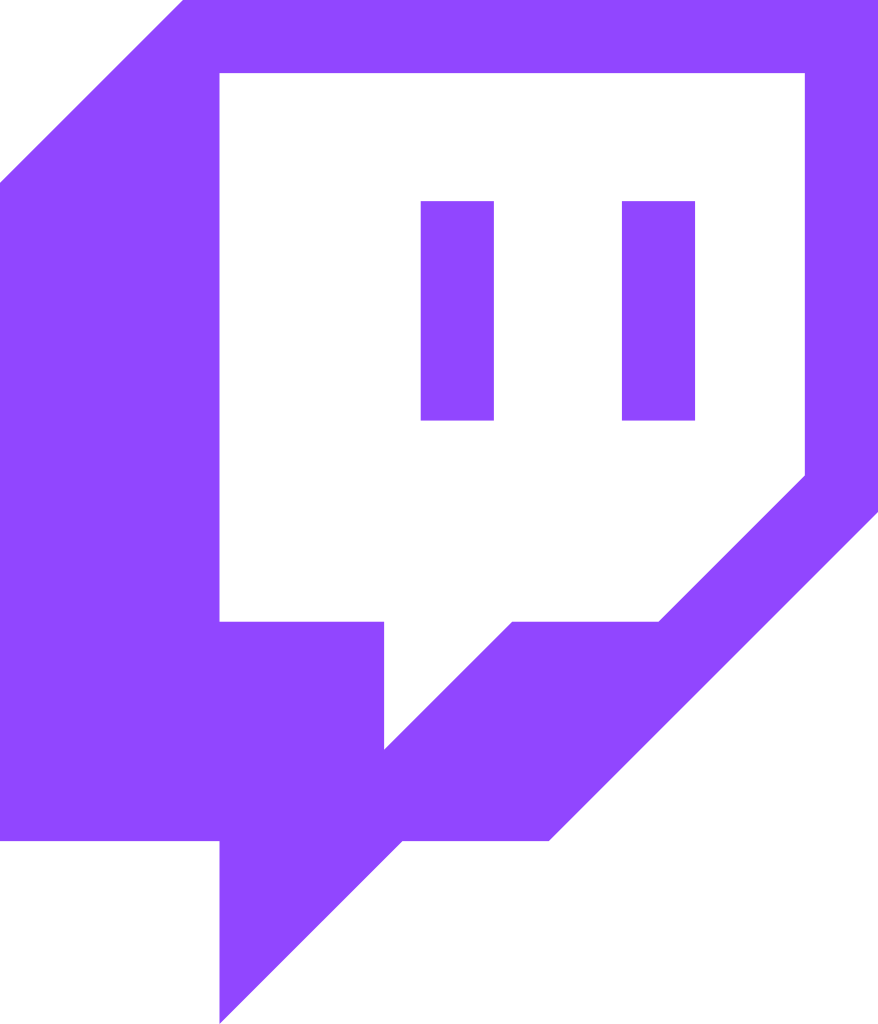 Nothing beats watching MCC in full, but for those who may not have the time, here are five Teal Turkey moments that I loved. Thank you to Sapnap for once again providing a front-row seat to the victory!
Game 1, Post Build Mart Banter:
Game 3, Winning Battle Box:
Game 4, Eating Their Way to a Head Start:
Game 6, TNT Turn Around:
Game 9, Double Kill to Victory:
The Future of MCC
The official MCC twitter has confirmed a short break before MCC continues sometime in the new year. But is it truly just a break? I can not help but wonder if the Noxcrew wanted extra time for a special 20th-anniversary surprise. This MCC also marked the 4th victory for Sapnap! Will he end up passing Dream for most wins?
For now, I intended to sit back and enjoy that my prediction of Teal Turkeys winning was spot on. That's two in a row with MCC All-Stars! My secret strategy for always guessing right is—
Until next time,
BisectHosting =)
---
Looking to create your own gaming server? It only takes a few minutes.
You Might Also Like
---
Join our Discord!
---
20,000+ Members & Growing!
Join our
DISCORD
Start your Game server
Looking to create your own gaming server? It only takes a few minutes.
What do you think?
0 Responses
It's Okay
Perfect
Loved it!