Dreams
Long time Minecraft player(started in April 2011) and modpacks developer. I've been making private modpacks since 2013 and playing them since then. In 2018 decided to make one of my modpacks for public use, and I've been delighted with the results since then! 6.5+mil downloads for my main pack - Roguelike Adventures and Dungeons and 12 million across all projects! All thanks to players. Being helpful and entertaining someone is what encourages me the most!
Why BisectHosting?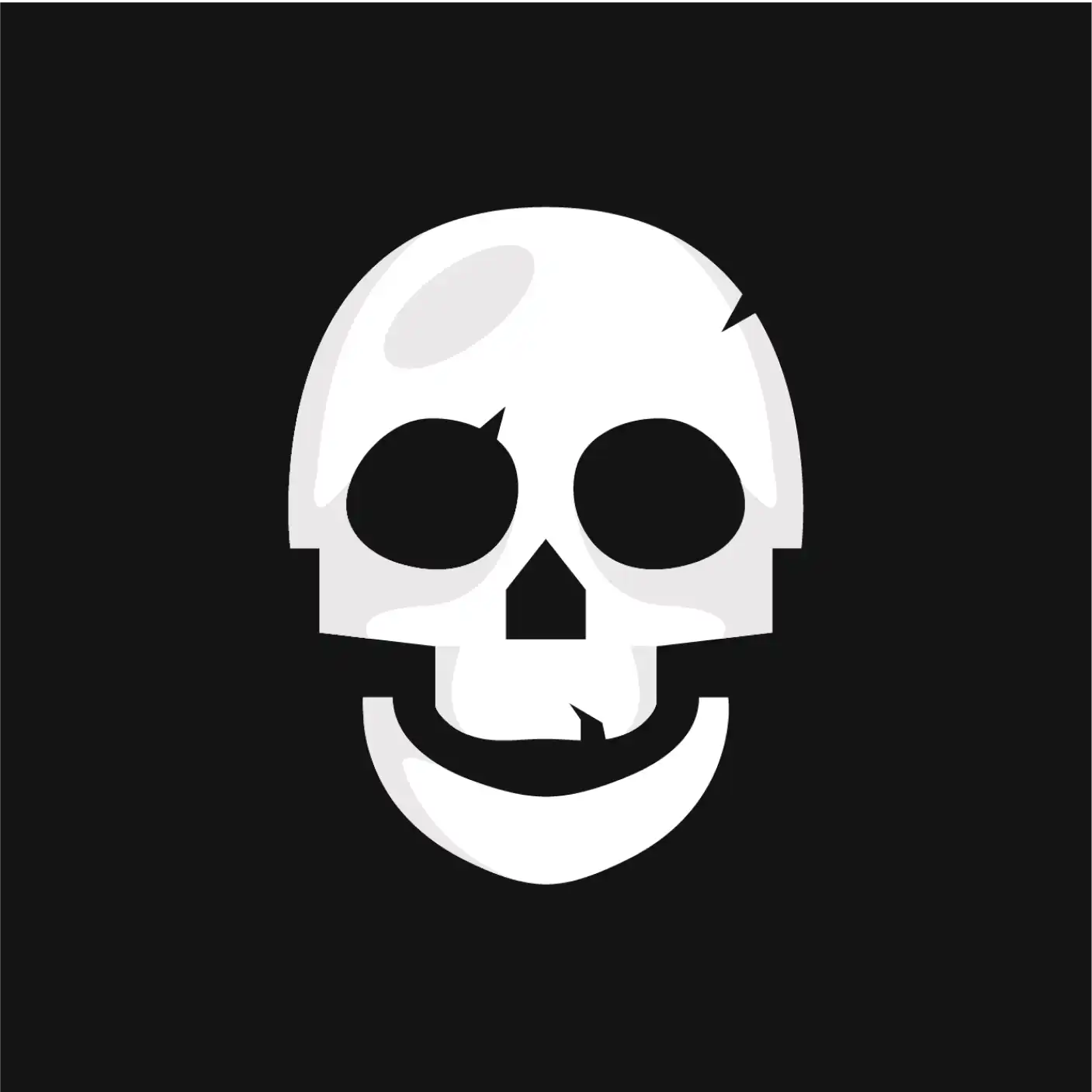 Dreams
CREATOR
My experience with BisectHosting has been incredibly positive. Their responsive customer service, reliable servers, robust security measures, user-friendly control panel, and fair pricing make them a hosting service that I can confidently recommend to others. With BisectHosting, I feel confident that my server is in good hands.
SELECT A MODPACK BELOW TO GET STARTED
Roguelike Adventures and Dungeons 2
Roguelike Adventures and Dungeons
Roguelike Adventures and Dungeons LITE
MORE ABOUT DREAMS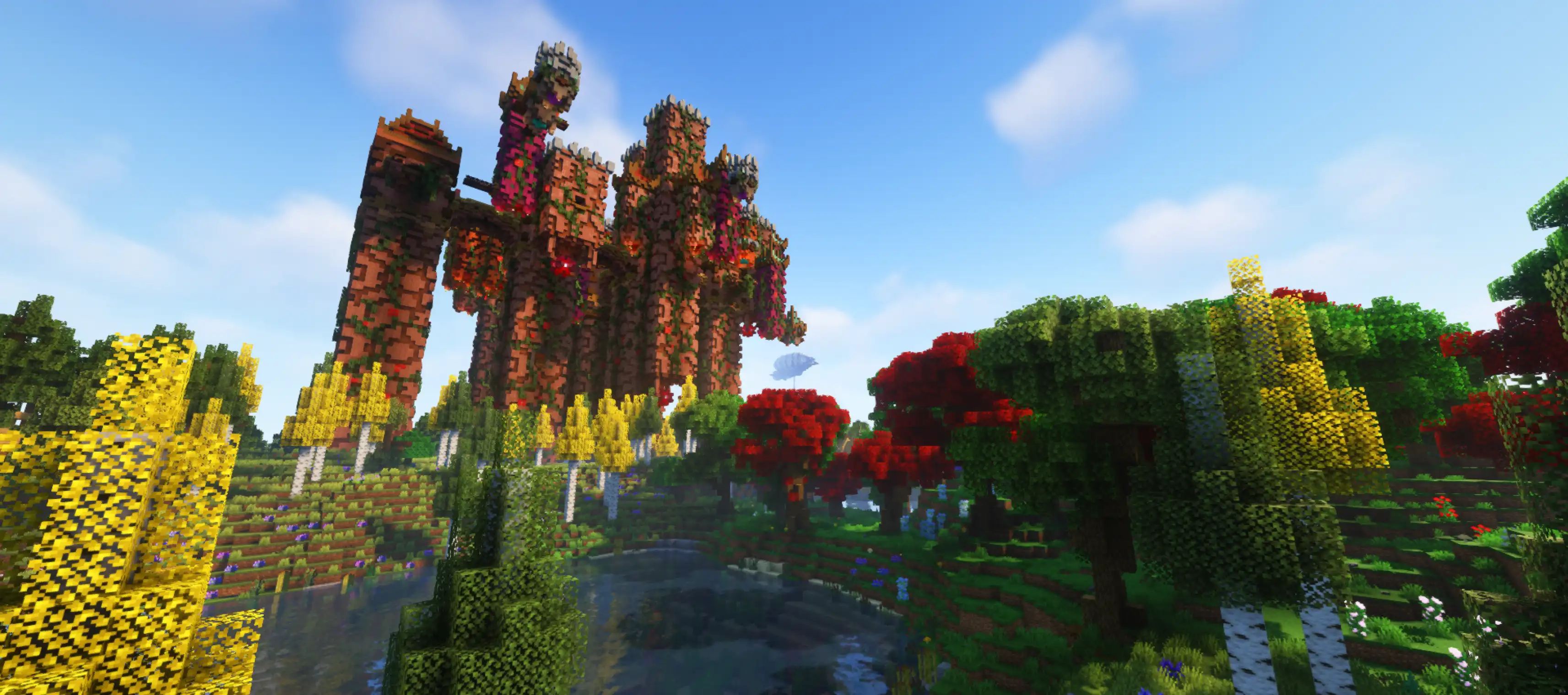 Roguelike Adventures and Dungeons 2
Roguelike Adventures and Dungeons 2 is an official spiritual successor of the well-known Roguelike Adventures and Dungeons modpack inspired by many RPG, roguelike, roguelite, and dungeon-delving games and modpacks.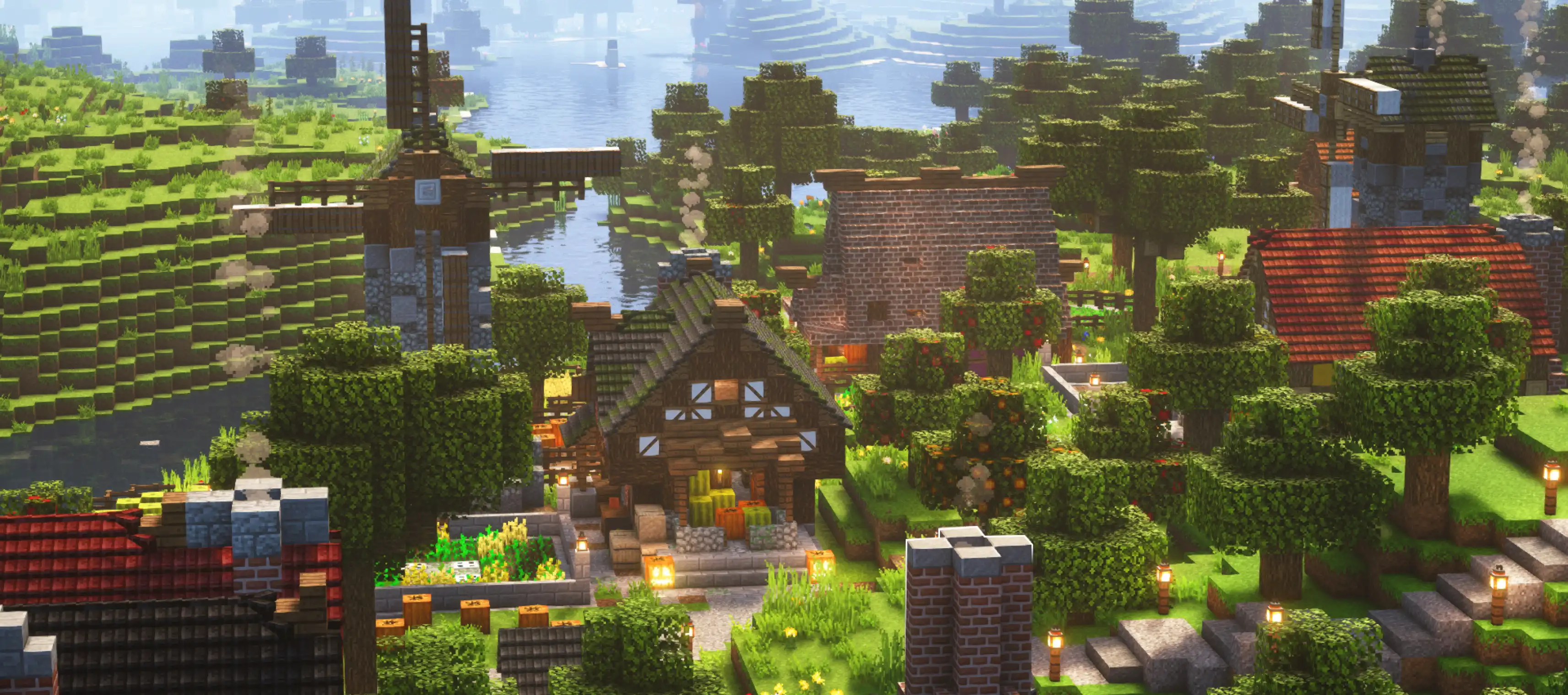 Life in the Village 3
This pack is based around town-building mod - Minecolonies, and it can be casual or challenging as you want it to be. Build your own thriving town, impregnable fortress, nordic settlement, or even small fishing village. Don't want to bother with enemies and farm peacefully? We got it covered too!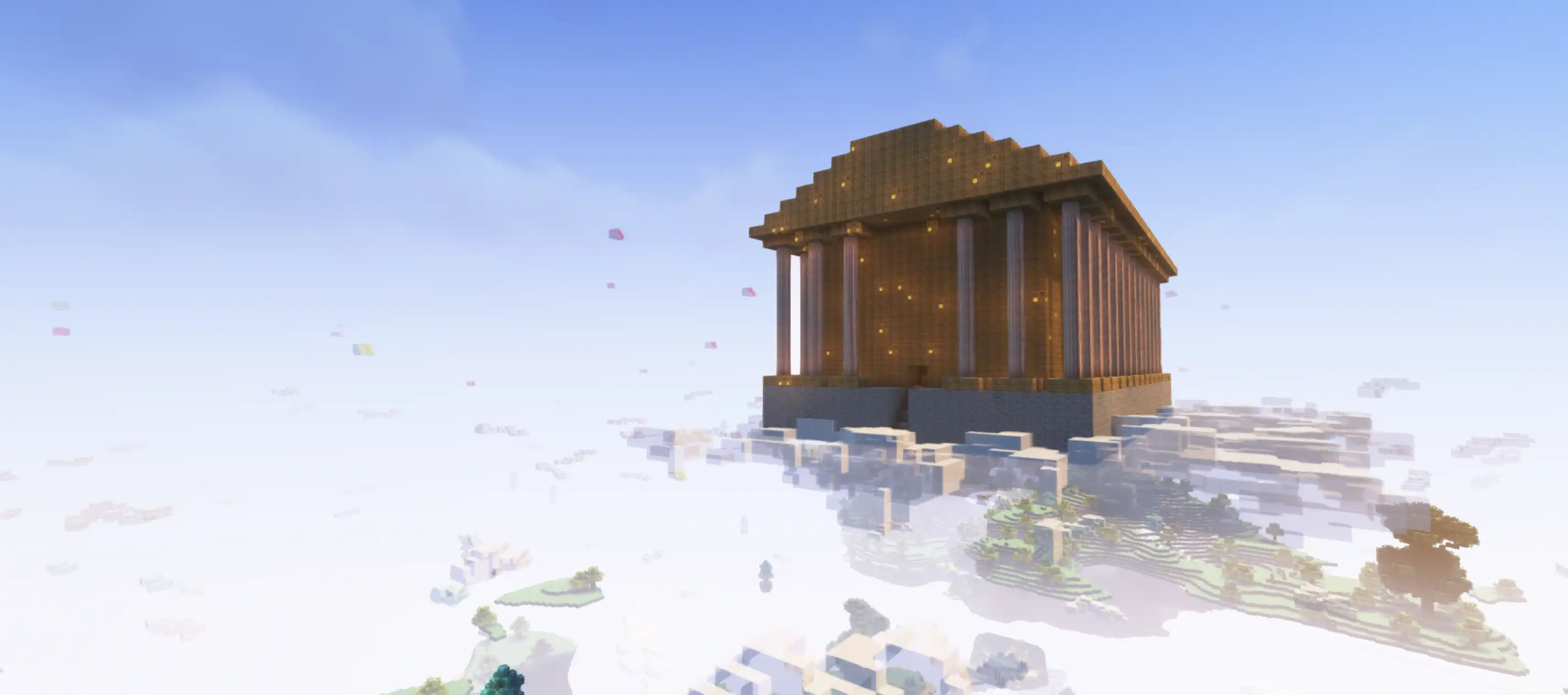 Roguelike Adventures and Dungeons
Do you like roguelike dungeon-crawling games? Or exploring Minecraft world for dungeons and structures for loot? Tired of all that tech stuff and just want more fun? Then this pack is for you. Pack's got a community Revamp and continuing to get updates even 5 years after the release!
Each server purchased through a link on this site not only provides you with exceptional hosting service but also supports the content creator through a commission. This assists them in their work, creating more fantastic content for you, all at no extra cost on your end!
Worldwide Server Hosting Locations
Click on a location for more detailed info.
See on youtube
Life in the Village 3 modpack trailer
Take a look at this pack based around town-building! This vanilla+ modpack will enhance your 'close to vanilla' gameplay!
See on youtube
Roguelike Adventures gameplay trailer
Base building, exploration, questing, and more, taken to a whole other level! Check out the video to see 250+ mods in action.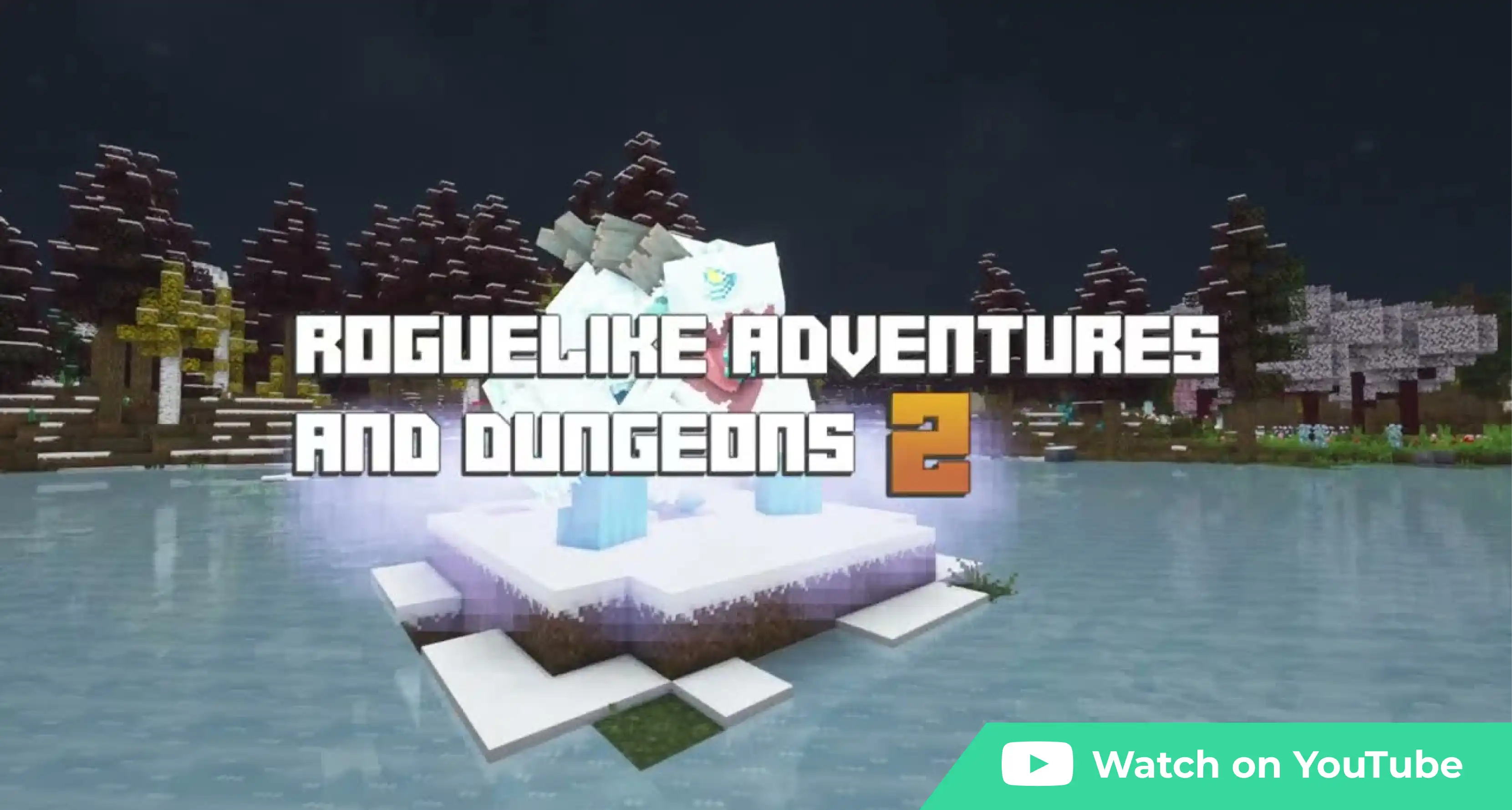 Explore our services
Choose your hosting