Vault Hunters
Iskall85 and his team create exceptional ModPacks that redefine Minecraft. With innovative ideas and meticulous craftsmanship, they deliver immersive experiences. From captivating storylines to diverse mods, their creations offer endless possibilities. Embark on unforgettable adventures, and discover a new dimension of Minecraft.
Why BisectHosting?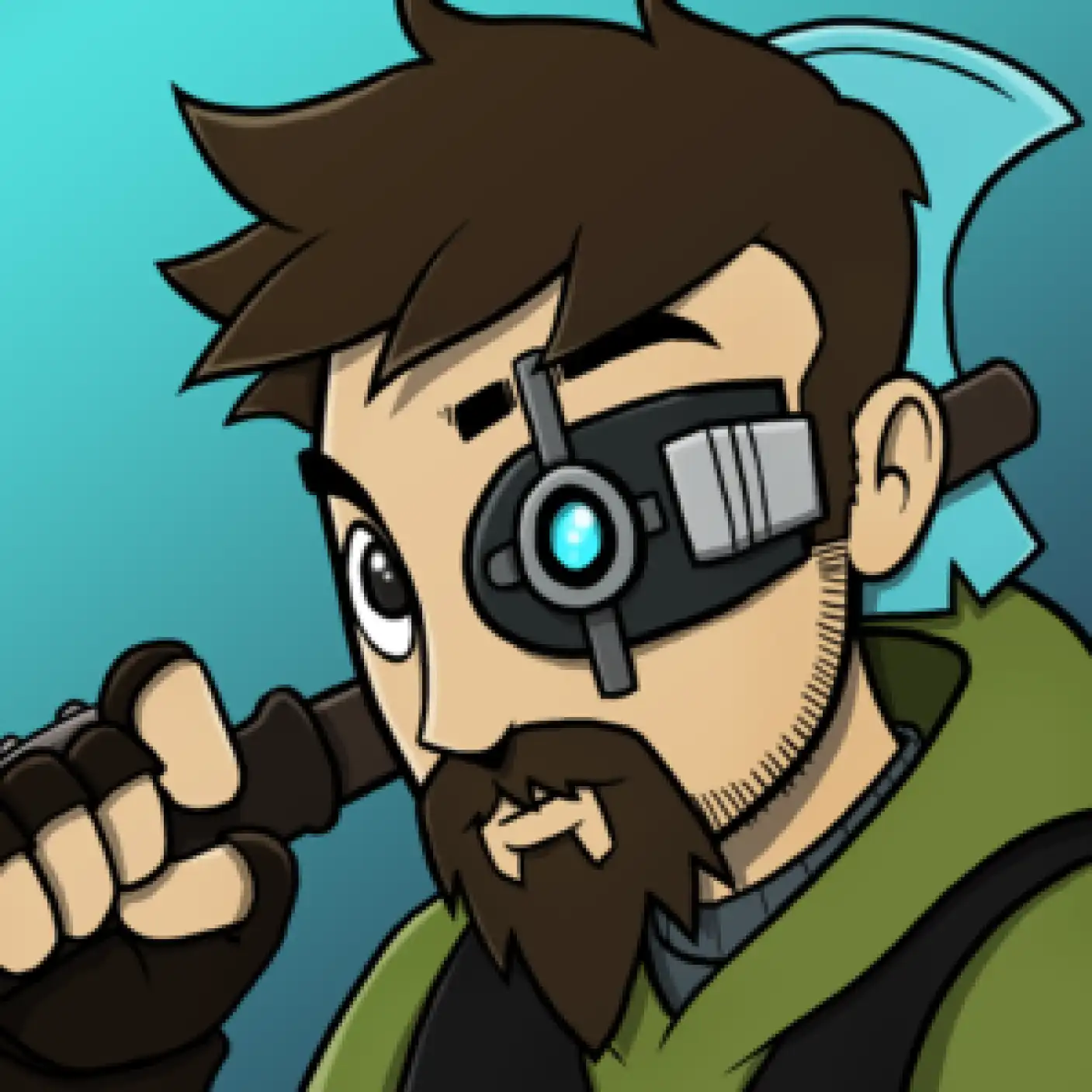 Iskall85
CREATOR
BisectHosting is my top choice as the recommended host for my ModPacks. Their exceptional service, and robust infrastructure ensure smooth gameplay. With reliable servers, easy setup, and prompt customer support, BisectHosting takes care of all hosting needs, allowing me to focus on creating and improving my ModPacks. Their dedication to the gaming community and commitment to excellence align perfectly with my vision, making them the ideal partner for delivering the best possible gaming experience to my community. Choose BisectHosting and elevate your ModPack adventures to new heights!
SELECT A MODPACK BELOW TO GET STARTED
Vault Hunters 2nd Edition
Vault Hunters 3rd Edition
MORE ABOUT VAULT HUNTERS
Vault Hunters 2nd Edition
Race against the clock while inside The Vault, fighting your way through increasingly challenging mobs, hunting for incredible loot, and confronting unique bosses.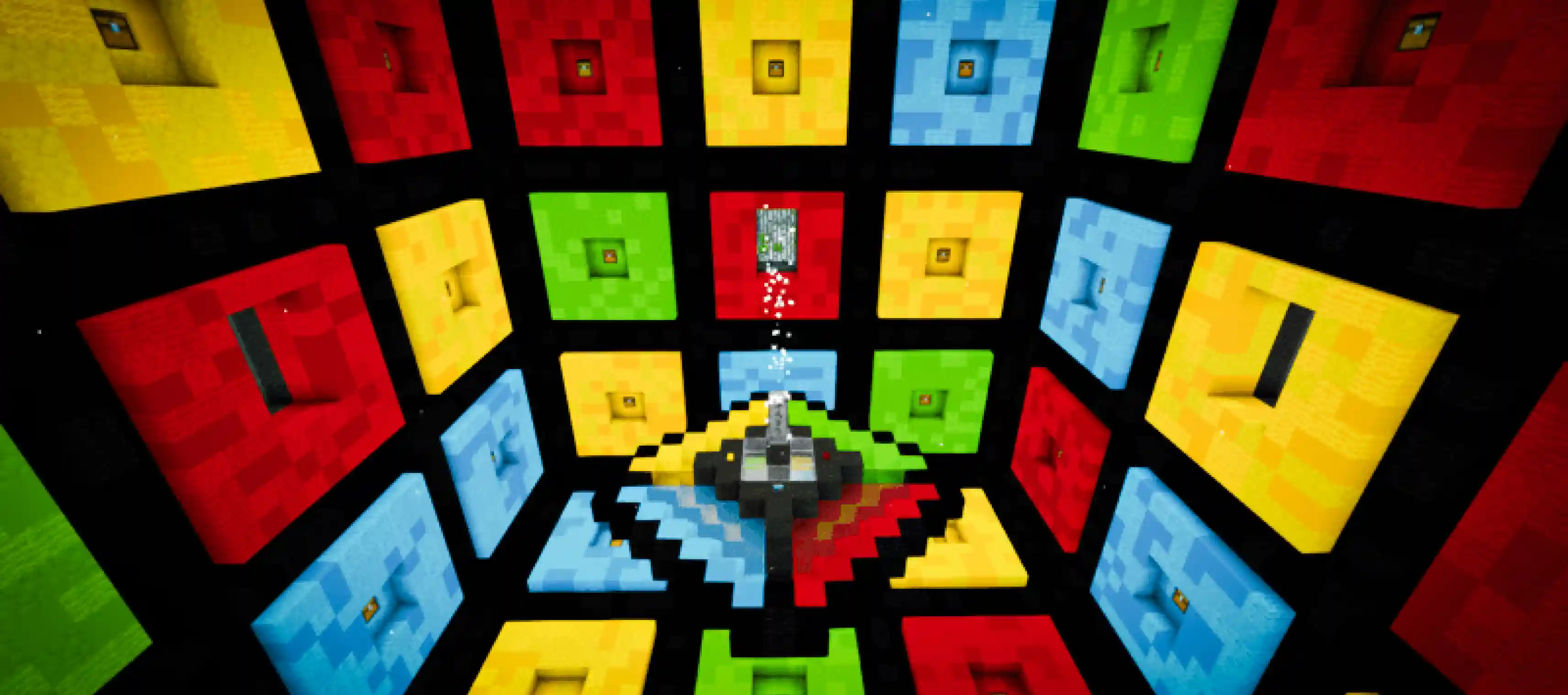 Vault Hunters 3rd Edition
Experience 1.18 Minecraft like never before. Vault Hunters 3rd Edition adds new vaults, new talents and abilities, weapons, armor, and bosses! Do you have what it takes?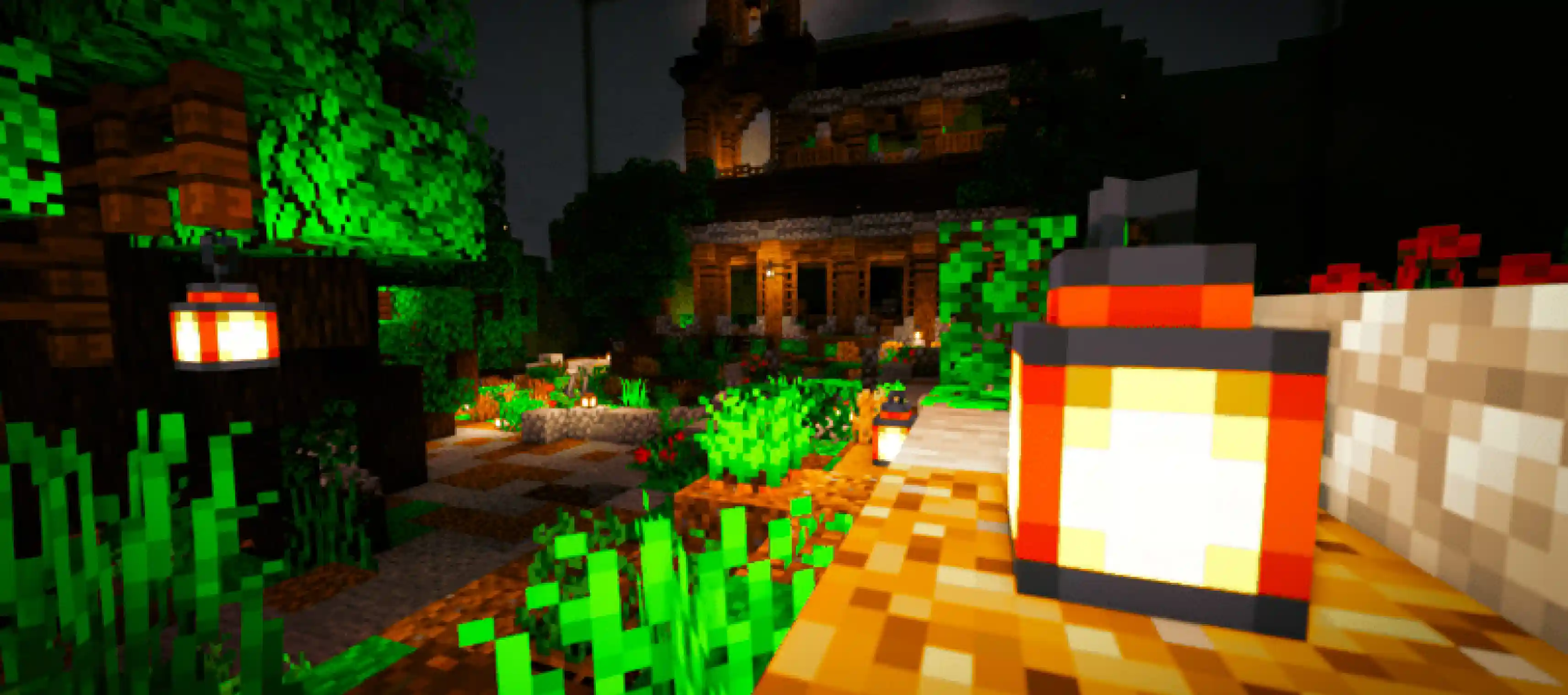 Supporting Vault Hunters
Vault Hunters is better with friends! Grab a server and use our code VaultHunters at checkout. Thank you all for your continued support and dedication in allowing us to create these projects for the Minecraft community!
Each server purchased through a link on this site not only provides you with exceptional hosting service but also supports the content creator through a commission. This assists them in their work, creating more fantastic content for you, all at no extra cost on your end!
Worldwide Server Hosting Locations
Click on a location for more detailed info.
See on youtube
UPDATE 11 - Season 3 Vault Hunters SMP
Lets review the update 11 patch notes and explore the exciting new changes. This patch aims to oversee all aspects of the game for an even more immersive gameplay loop.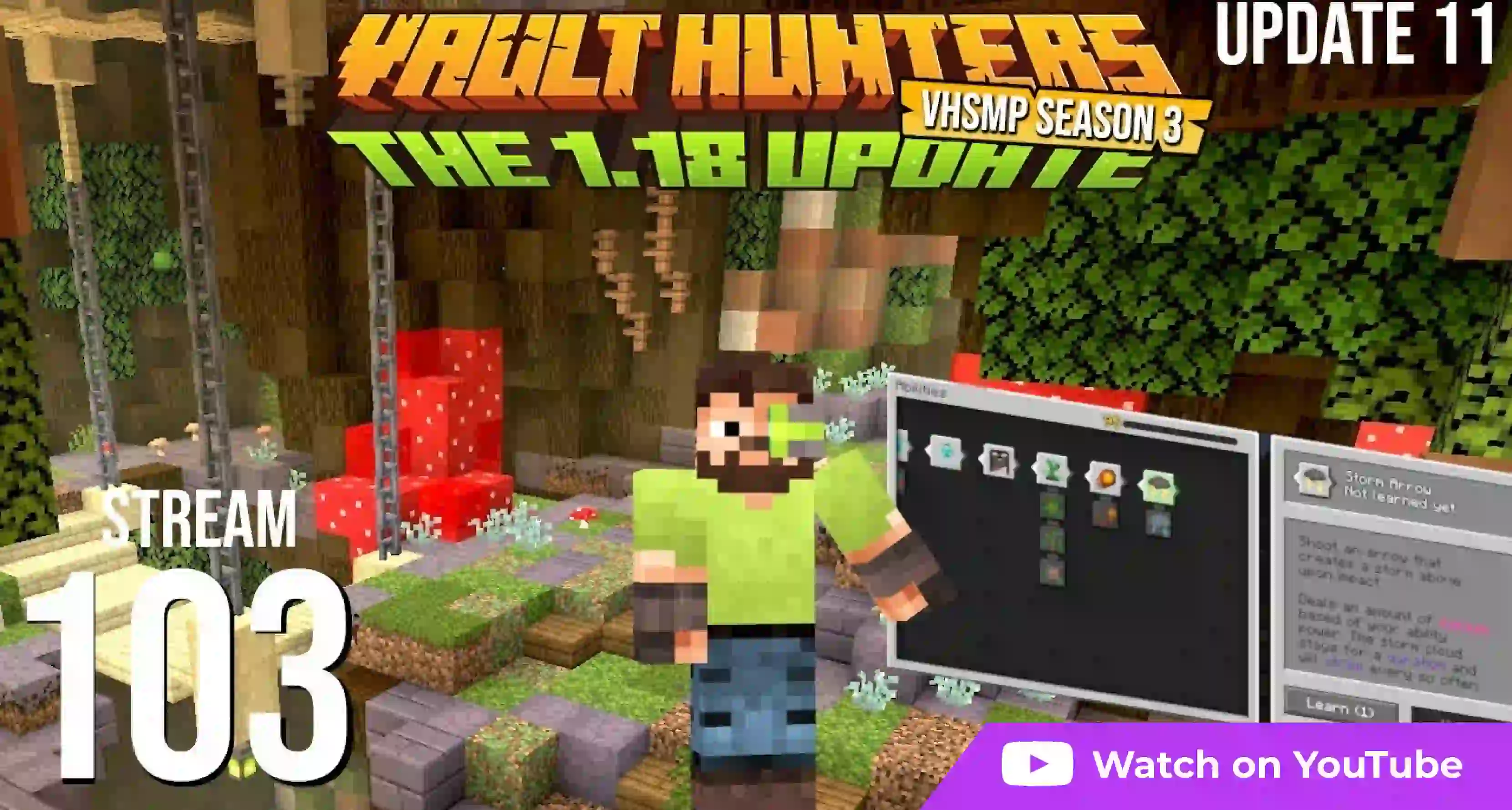 See on youtube
Most satisfying tool - Modded Minecraft: Vault Hunters
Check out the Vault Hunters tool system; it uses Minecraft's base attributes to provide fun extended mining and more. Watch Iskall build the most satisfying tool in the game!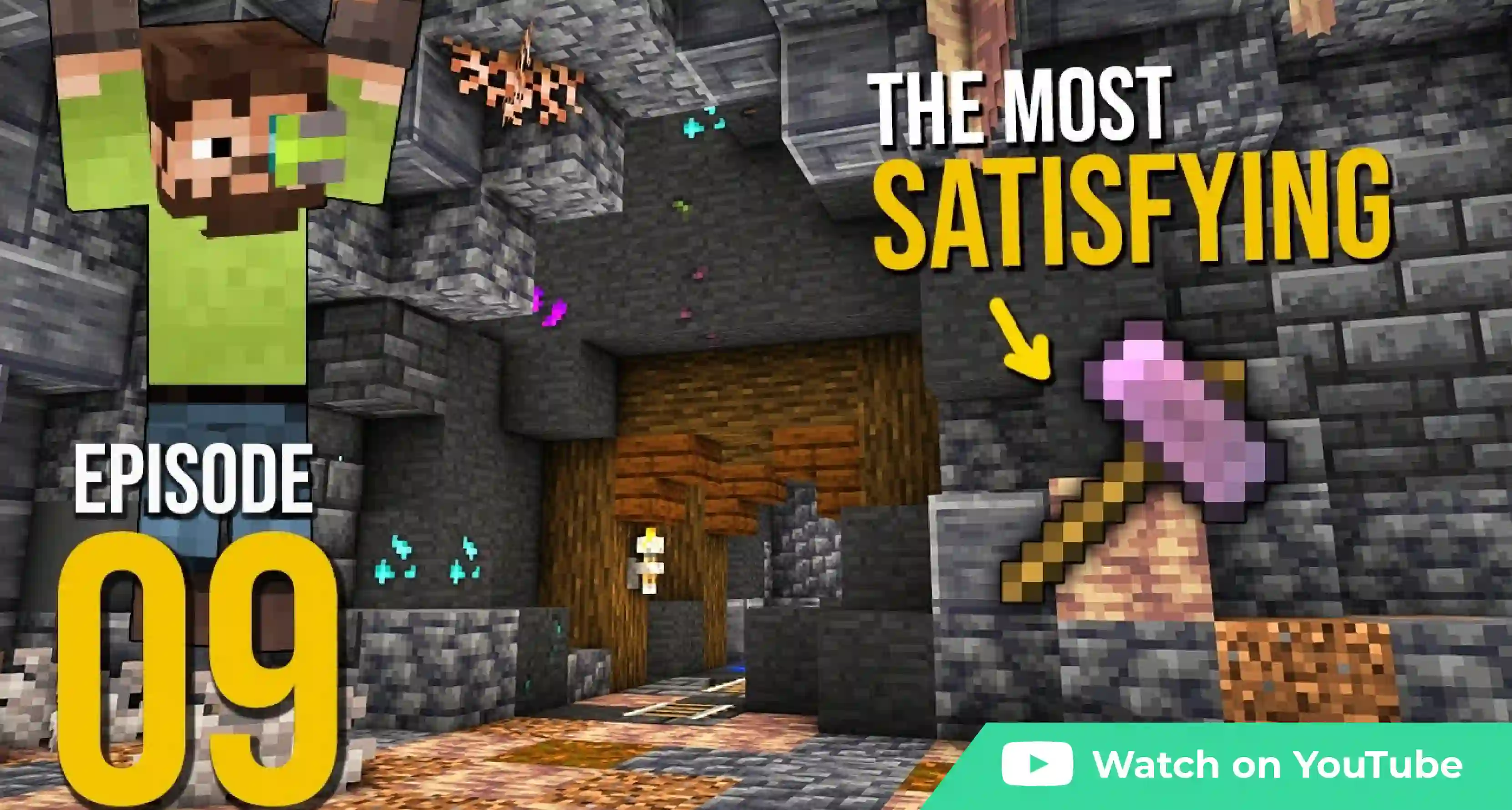 Explore our services
Choose your hosting