TofuToons
TofuToons is a modpack dev, content creator, and event director for BounceSMP, organizing chaotic and fun multiplayer experiences with 100+ creators. He curates structured packs. Additionally, he's a creative director of Crypts & Creepers, capturing DND-like roleplay in Minecraft with a volunteer team, crafting an original world with deep lore and characters.
Why BisectHosting?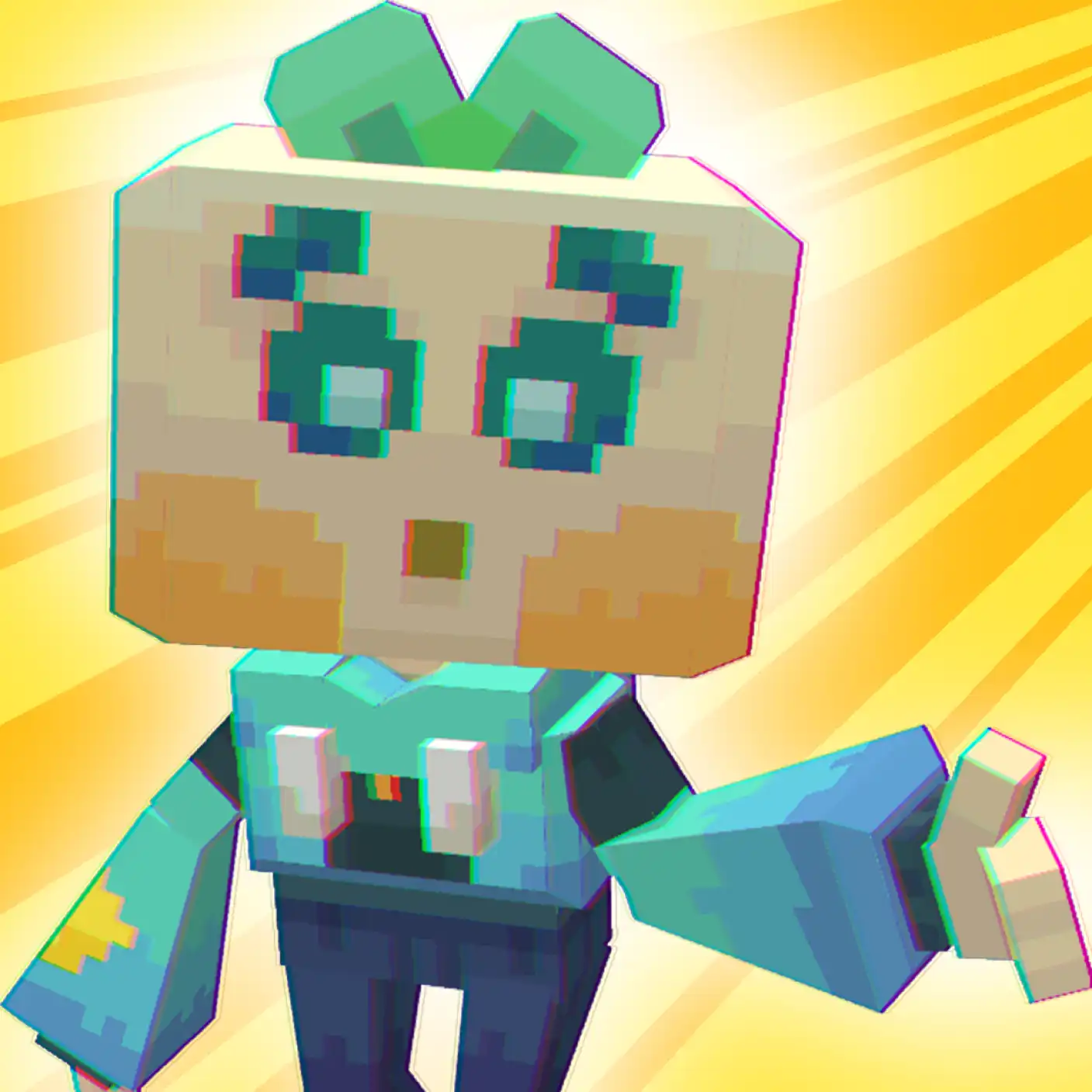 TofuToons
CREATOR
BisectHosting has always been there when I needed them. Since the early days of starting my projects, BisectHosting has provided me with a reliable and trustworthy service that I have never had any issues with. Their customer service has also been excellent. Responding to my support tickets within minutes and quickly helping deduce and solve my problems. Their pricing is fair and worth every penny. BisectHosting was necessary to be able ever to accomplish what I have done with my projects.
SELECT A MODPACK BELOW TO GET STARTED
MORE ABOUT BOUNCESMP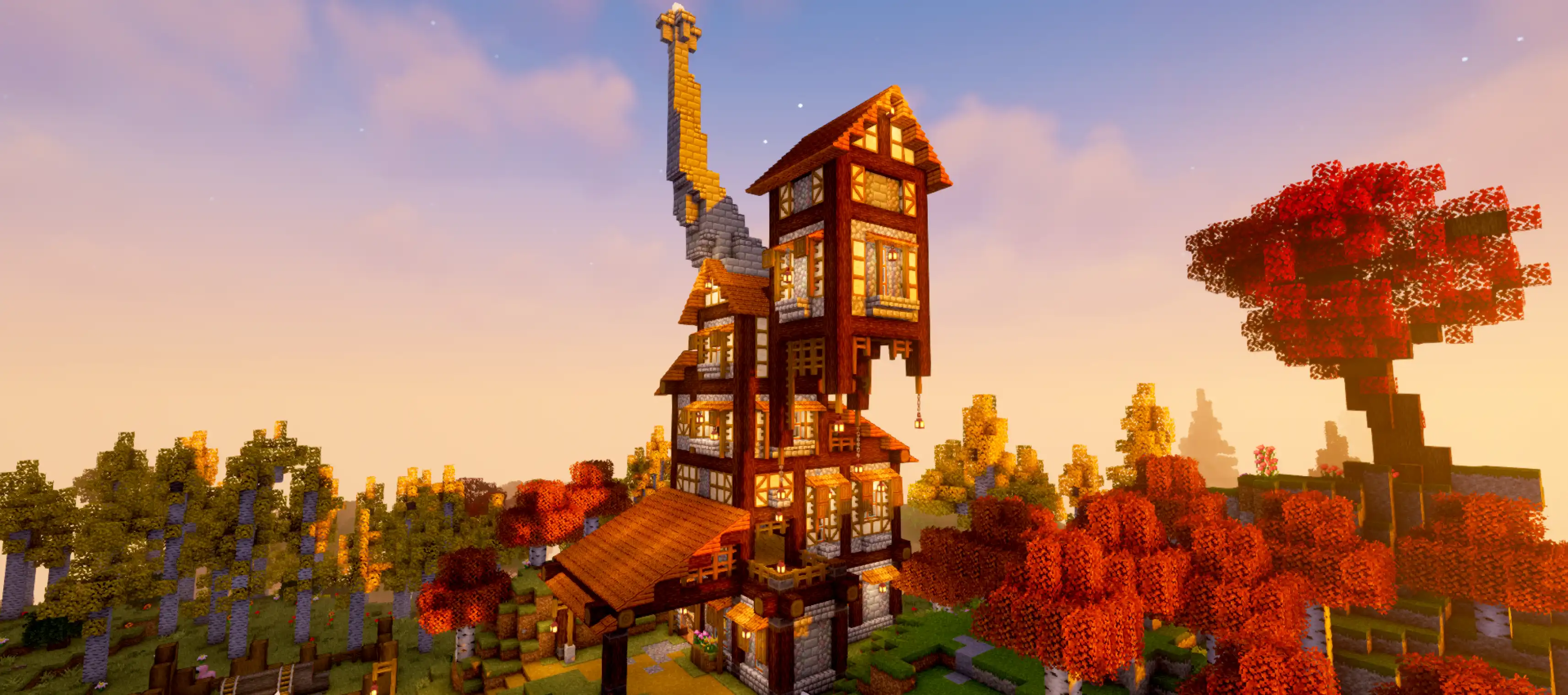 What is BounceSMP?
BounceSMP is a modpack designed purely around elevating the Multiplayer experience. We provide players with a plethora of content to enjoy and explore while providing them with purpose and importance with the rest of the server through things like jobs and specialties.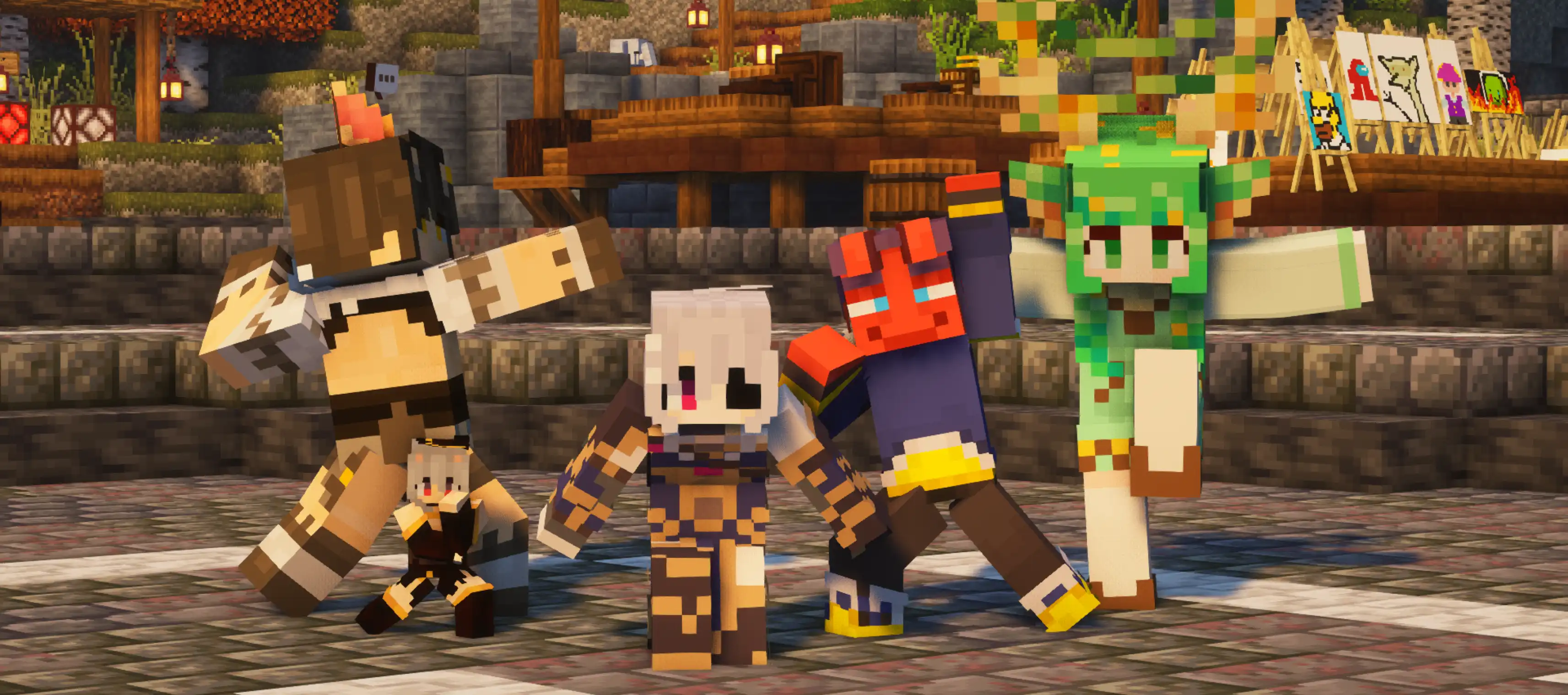 Emotes, Blocks, Props, and Cosmetics Galore
One of the main draws to BounceSMP is its tool to allow artists to add in their custom fast emotes, blocks, props, and cosmetics with little to no coding knowledge needed. These tools brought so much life to the server as players could decorate their homes with their blocks and emote with their friends using emotes made by professional animators.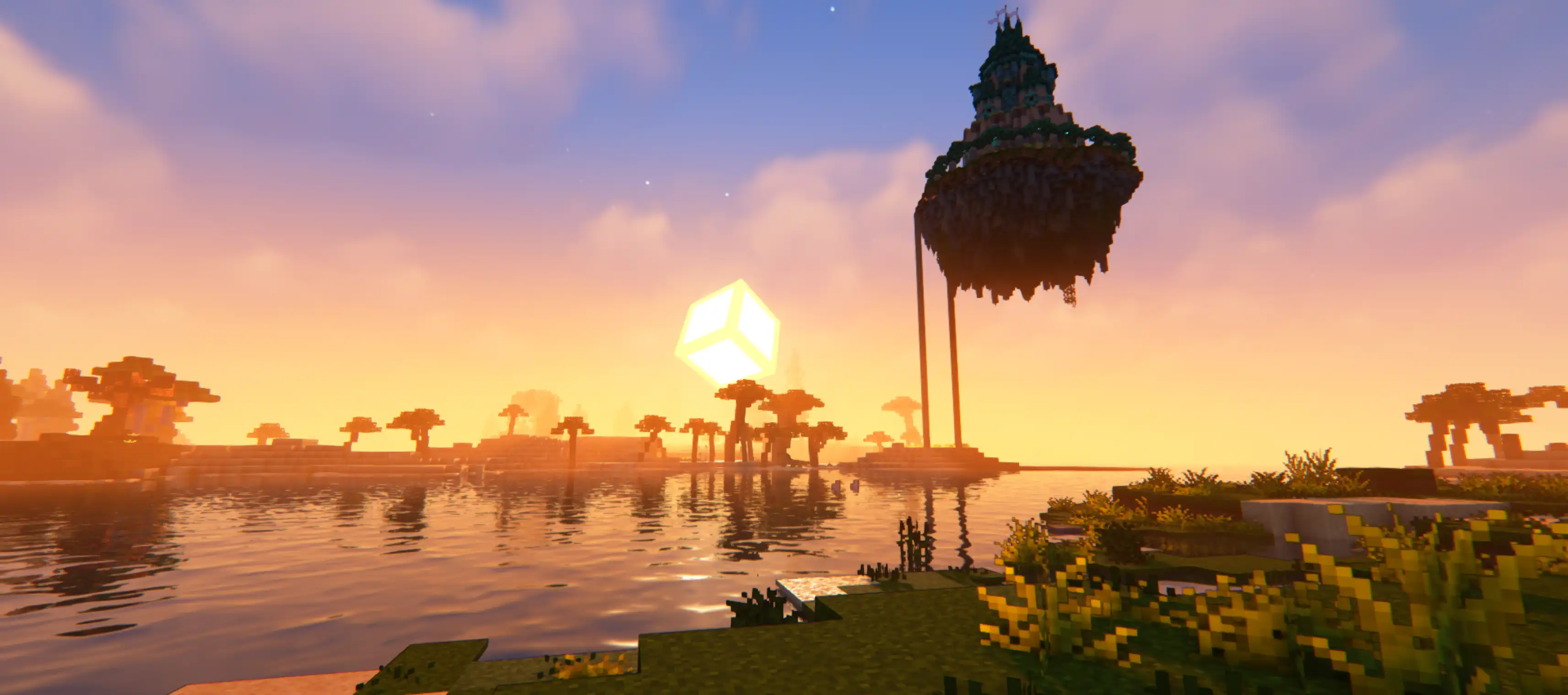 What's Next?
Tofu has begun production on the follow-up to BounceSMP. He plans on taking all the concepts from the first BounceSMP and expanding and redesigning them. He plans to introduce plenty of new ideas to bring a unique experience to an SMP that has never been seen before.
Each server purchased through a link on this site not only provides you with exceptional hosting service but also supports the content creator through a commission. This assists them in their work, creating more fantastic content for you, all at no extra cost on your end!
Worldwide Server Hosting Locations
Click on a location for more detailed info.
See on youtube
WATCH HOW JAIDENANIMATIONS REACTS TO BOUNCESMP
RubberRoss shows JaidenAnimations around the BounceSMP server. You won't guess the reaction.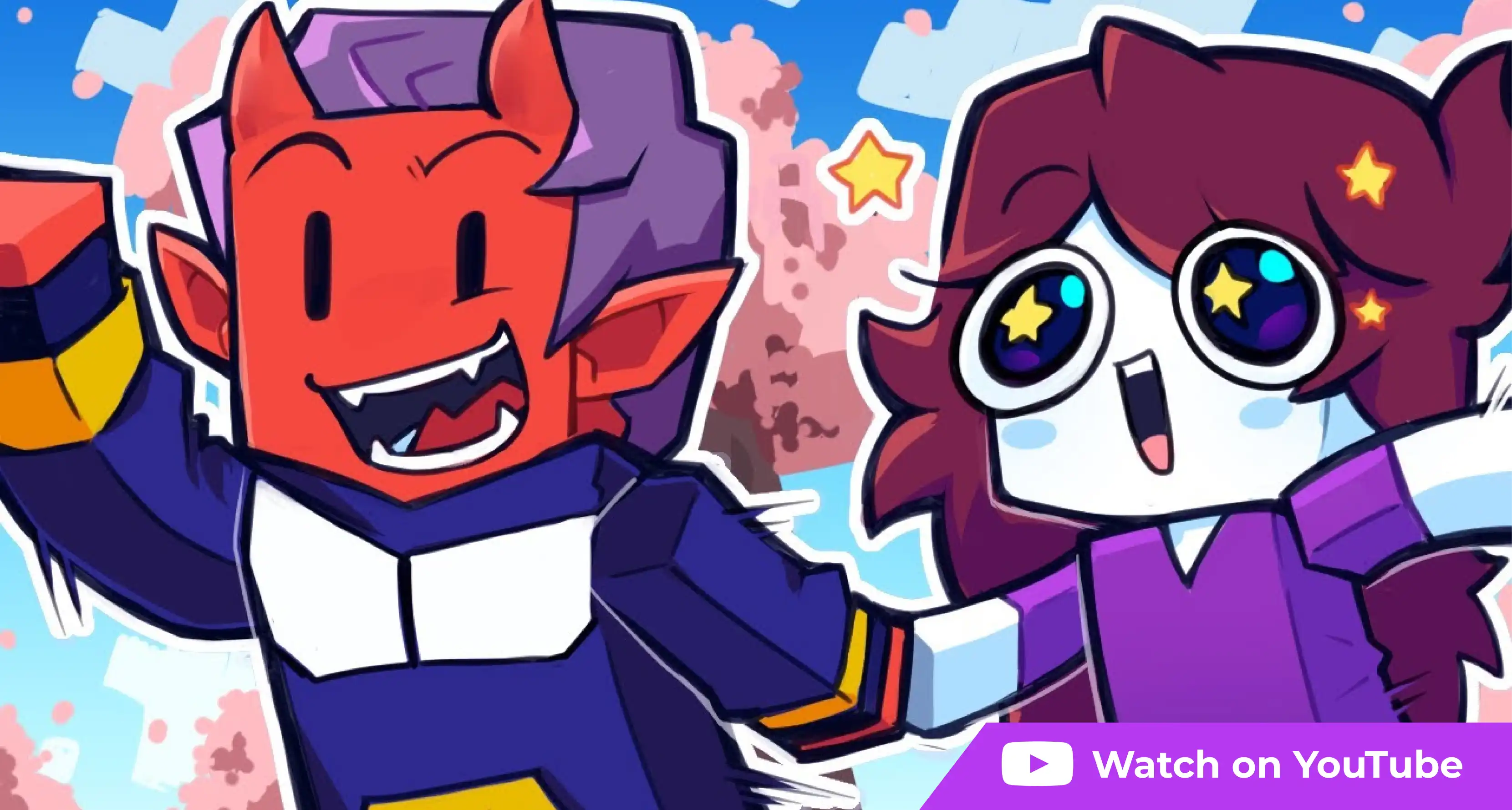 See on youtube
WATCH AS RUBBERROSS TERRORIZES BOUNCESMP WITH ANIMATIONS
RubberRoss uses his animation skills to terrorize the player base of BounceSMP. The server won't be the same.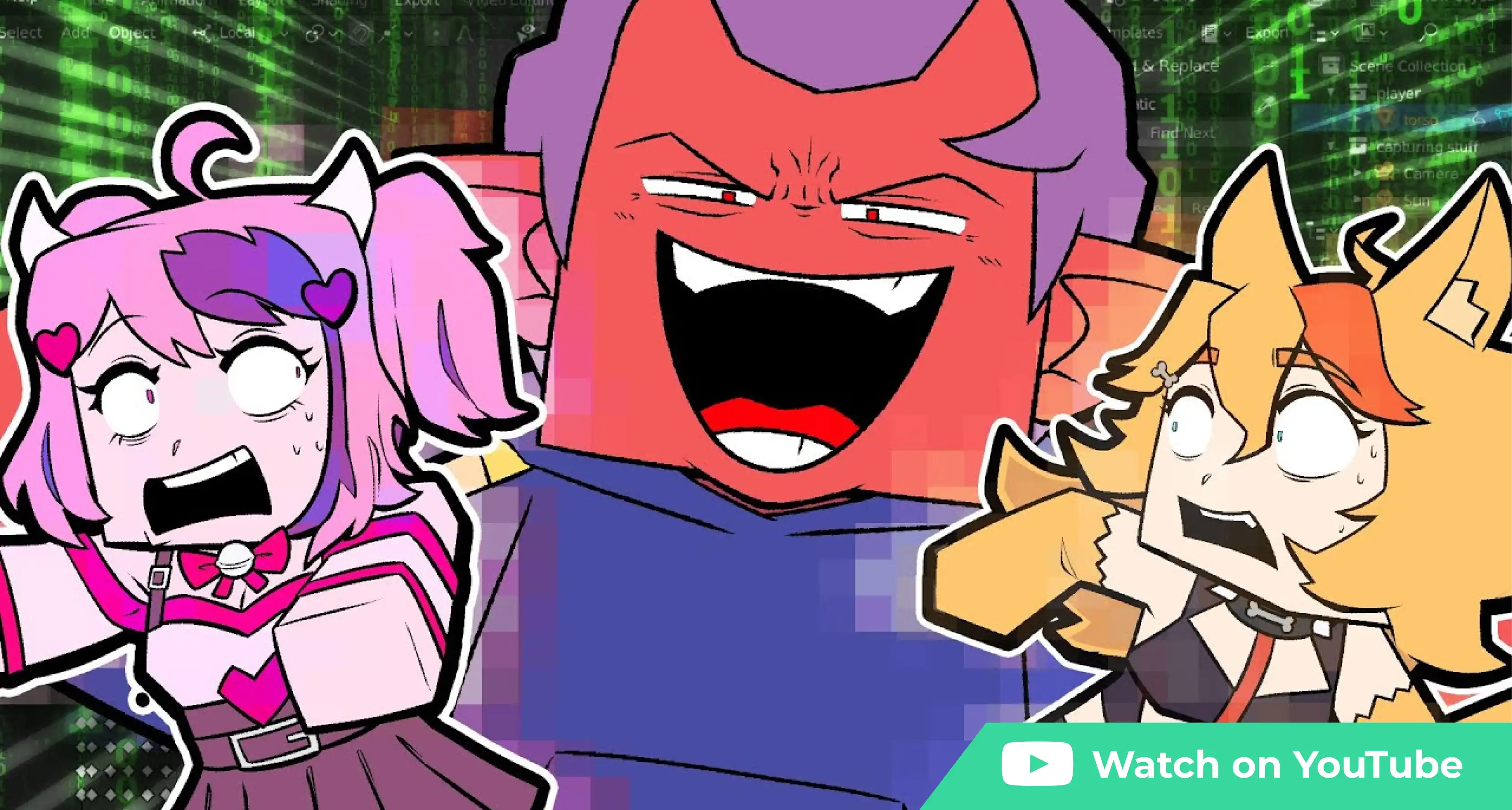 Explore our services
Choose your hosting