Shivaxi
Shivaxi is the creator of RLCraft – the most downloaded modpack on the internet. The modpack features a variety of changes and additions to the gameplay mechanics, including more dangerous mobs, thirst and temperature mechanics, and a greater emphasis on exploration and progression. RLCraft has gained a reputation for its difficulty, and many players find it a rewarding but intense experience that requires careful planning and strategy to survive.
Why BisectHosting?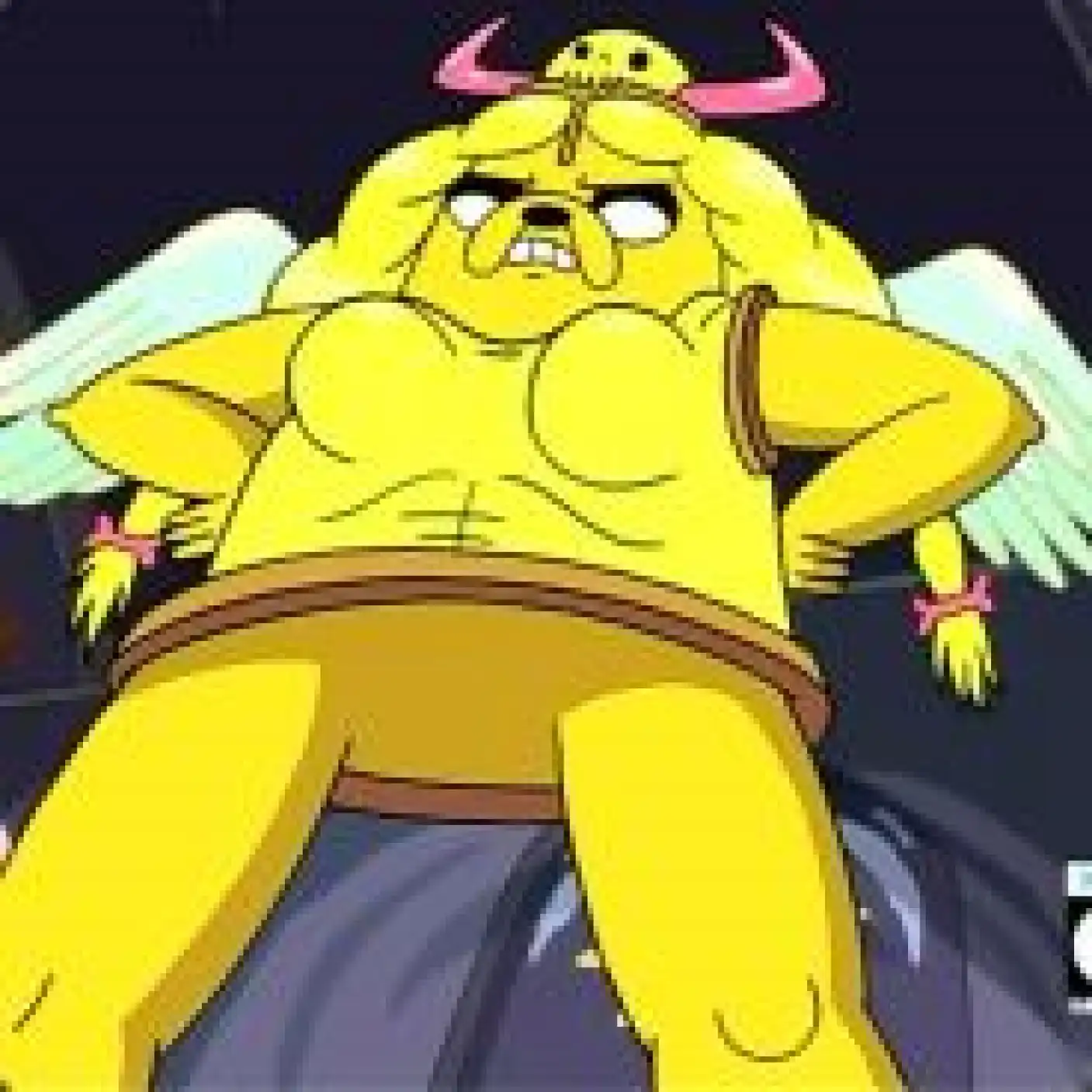 SHIVAXI
CREATOR OF RLCRAFT
Yoyoyoyoyo, I've been using BisectHosting for years now for my own RLCraft servers and I love them. Their service has been great, very easy to use, helpful support and people to talk to when there's an issue, and overall just a pretty pog experience. Highly recommend, and also remember, dragons are...oh...they said I can't say that word here lmao
SELECT A MODPACK BELOW TO GET STARTED
More About Shivaxi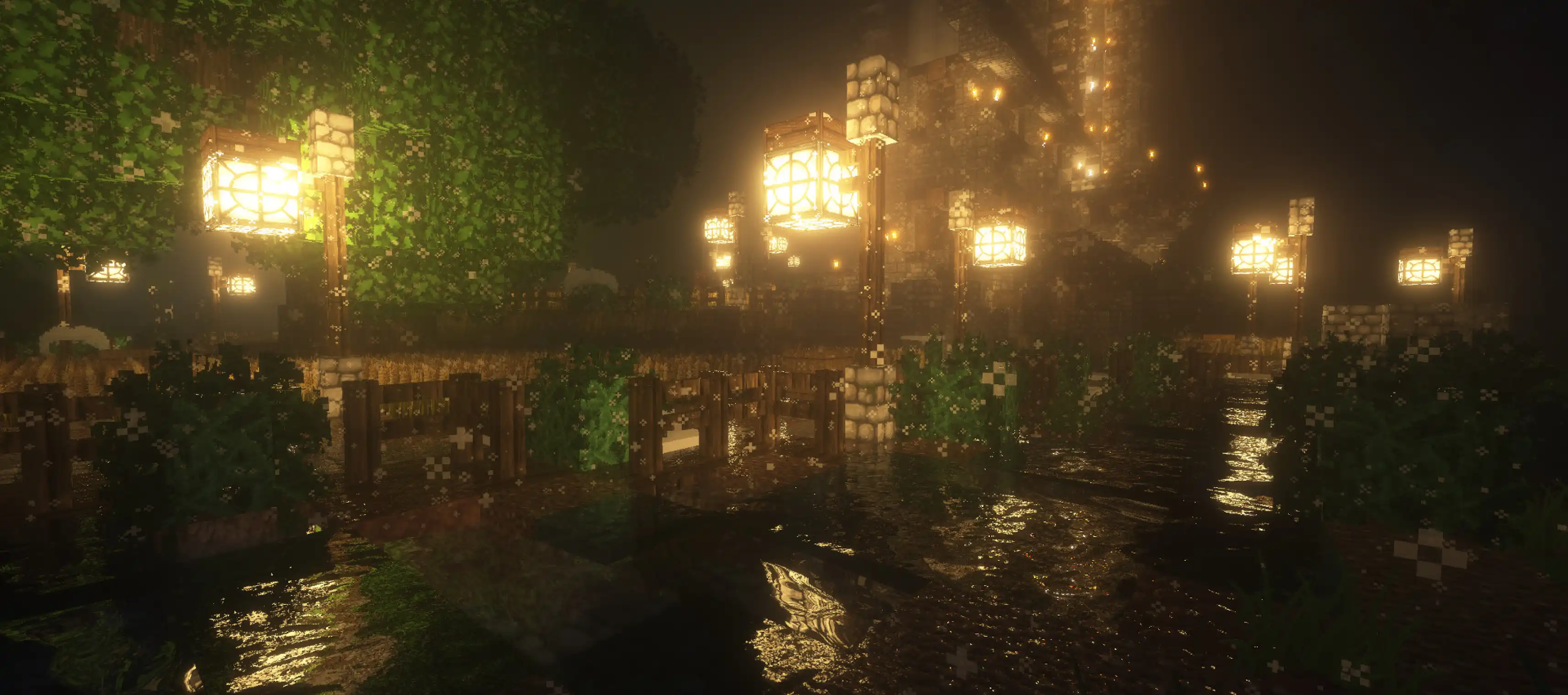 WHAT IS RLCRAFT?
RLCraft is a popular modpack for Minecraft, known for its extreme difficulty and brutal survival mechanics. It introduces various changes to the base game, such as new creatures, complex crafting systems, and realistic needs like thirst and hunger, making survival much more challenging. The modpack includes several mods that enhance gameplay, including BetterFoliage, Dynamic Surroundings, and Animania.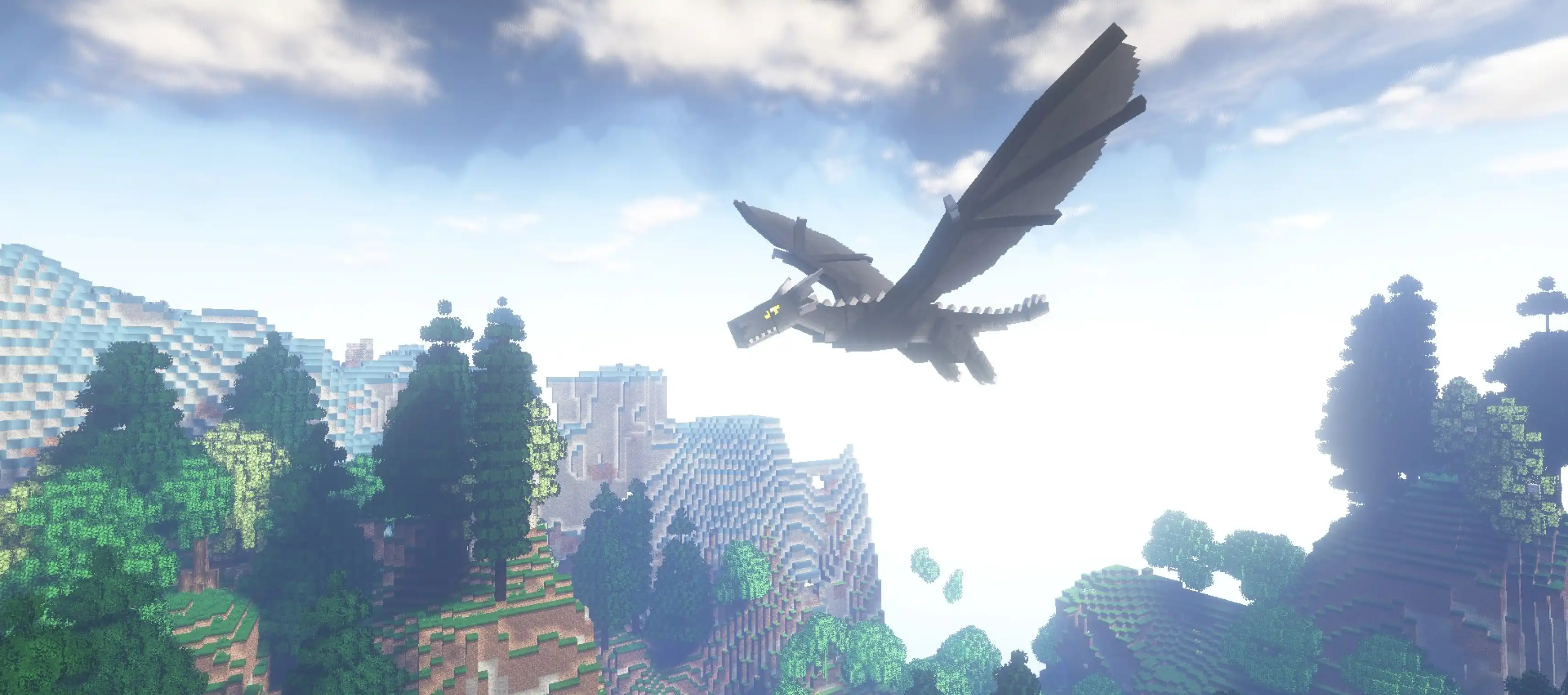 DRAGONS, DUNGEONS, AND MORE!
RLCraft is a popular Minecraft modpack that features a variety of challenging gameplay elements, including the addition of dragons. These dragons are powerful, formidable foes that can fly, breathe fire or ice, and can cause significant damage to the player and their environment.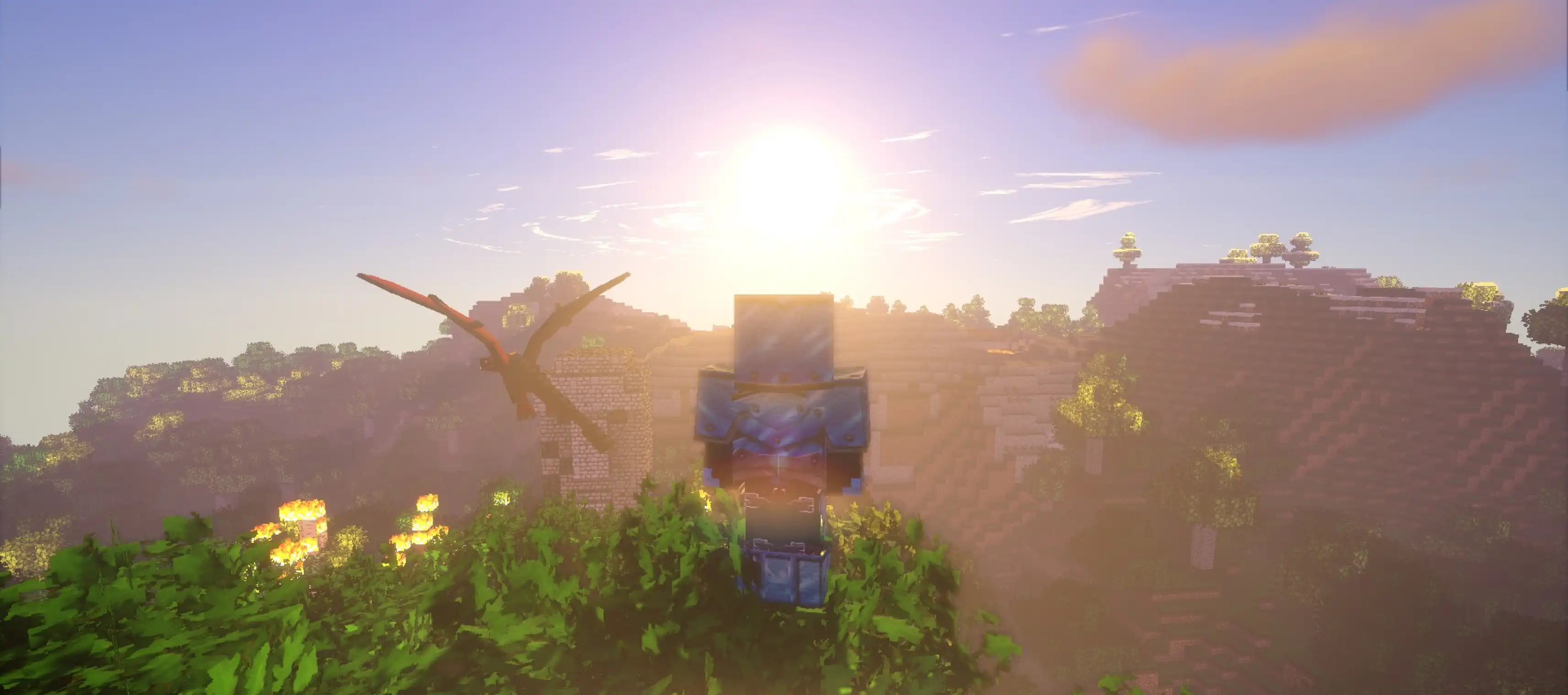 PLAY TOGETHER
Players can join the server together and explore the game's dangerous world, fighting monsters and gathering resources. Multiplayer servers can offer a unique experience with new friends, as players can team up to survive the harsh environment and work together to build their own bases.
Each server purchased through a link on this site not only provides you with exceptional hosting service but also supports the content creator through a commission. This assists them in their work, creating more fantastic content for you, all at no extra cost on your end!
Worldwide Server Hosting Locations
Click on a location for more detailed info.
See on youtube
WATCH SHIVAXI INTRODUCE RLCRAFT
Shivaxis' RLCraft hardcore guide YouTube video provides a comprehensive tutorial on survival in the notoriously tricky RLCraft modpack for Minecraft.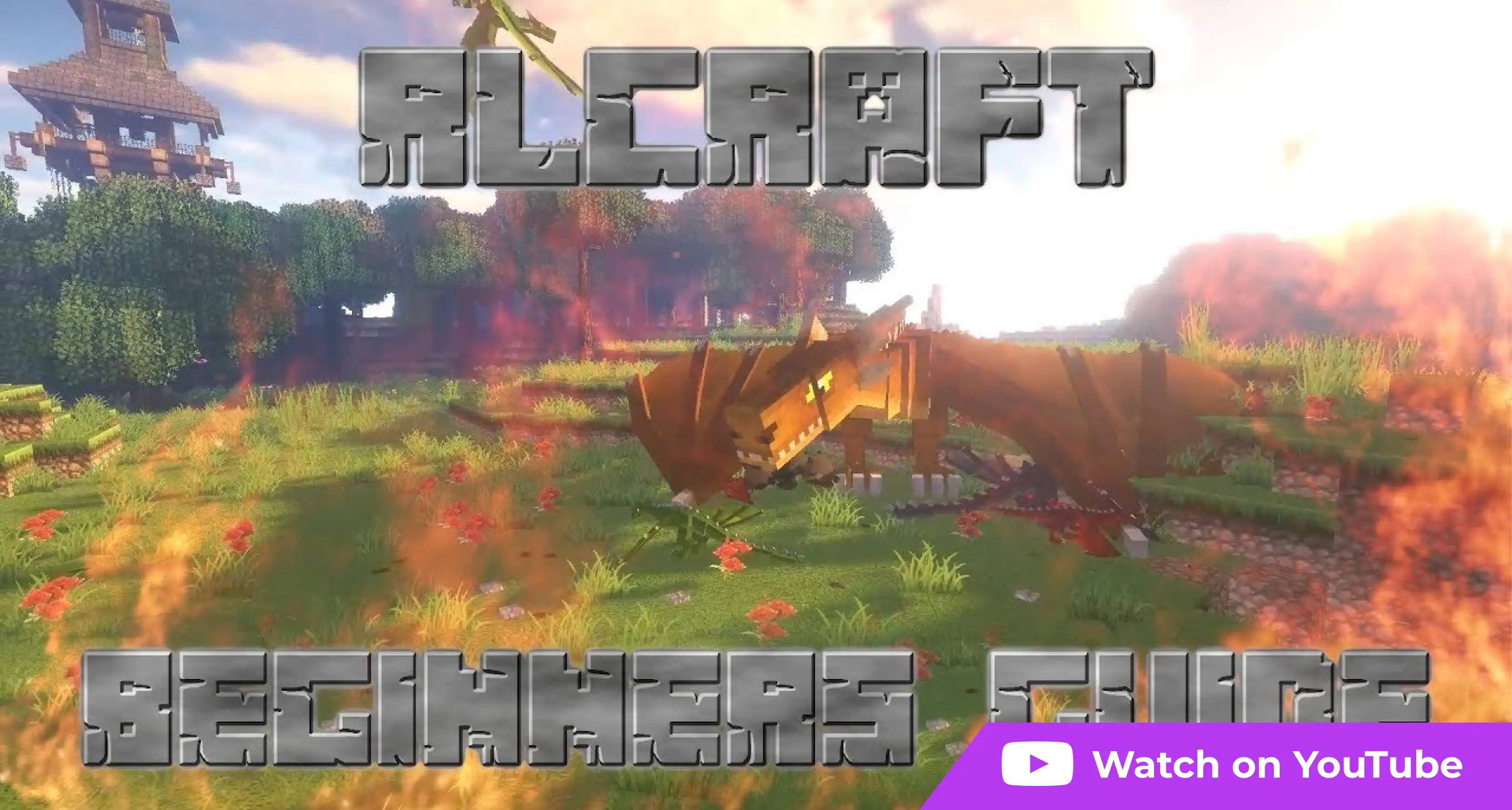 See on youtube
WATCH CAPTAINSPARKLEZ RLCRAFT LET'S PLAY SERIES
CaptainSparklez's RLCraft let's play series on YouTube features him surviving and thriving in a challenging Minecraft modpack that adds realistic RPG elements and deadly monsters to the game.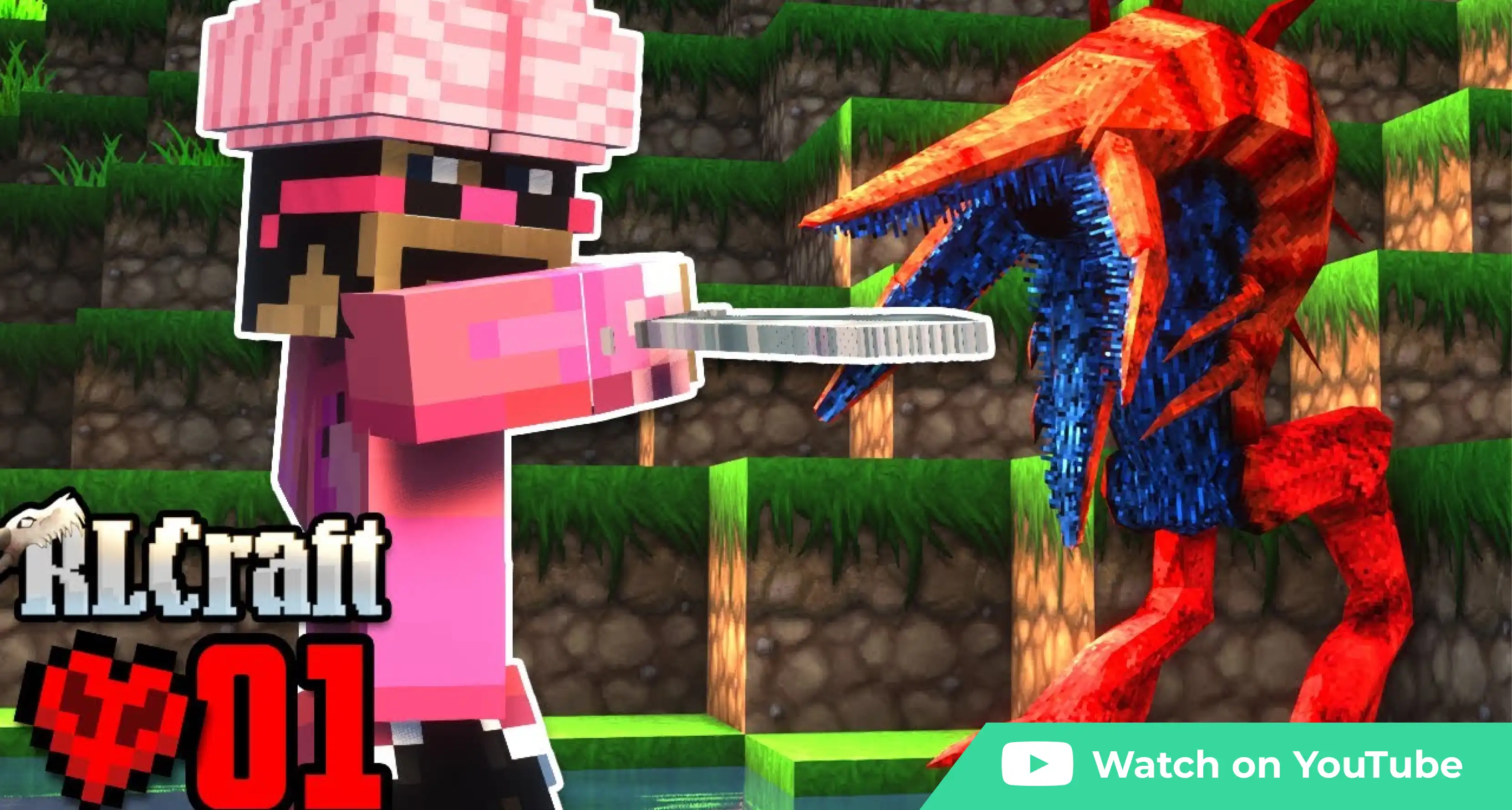 Explore our services
Choose your hosting