Pixel Dream Studios
We are a dedicated Minecraft modding team driven by our passion for introducing fantasy-inspired content to the world of Minecraft. Our Fantasy MC mod-pack is an adventure RPG experience that seamlessly blends with the core elements of vanilla Minecraft. One of our notable creations is the Mythic Mobs mod, which introduces to the game a diverse array of mythological and fantasy-inspired creatures.
Why BisectHosting?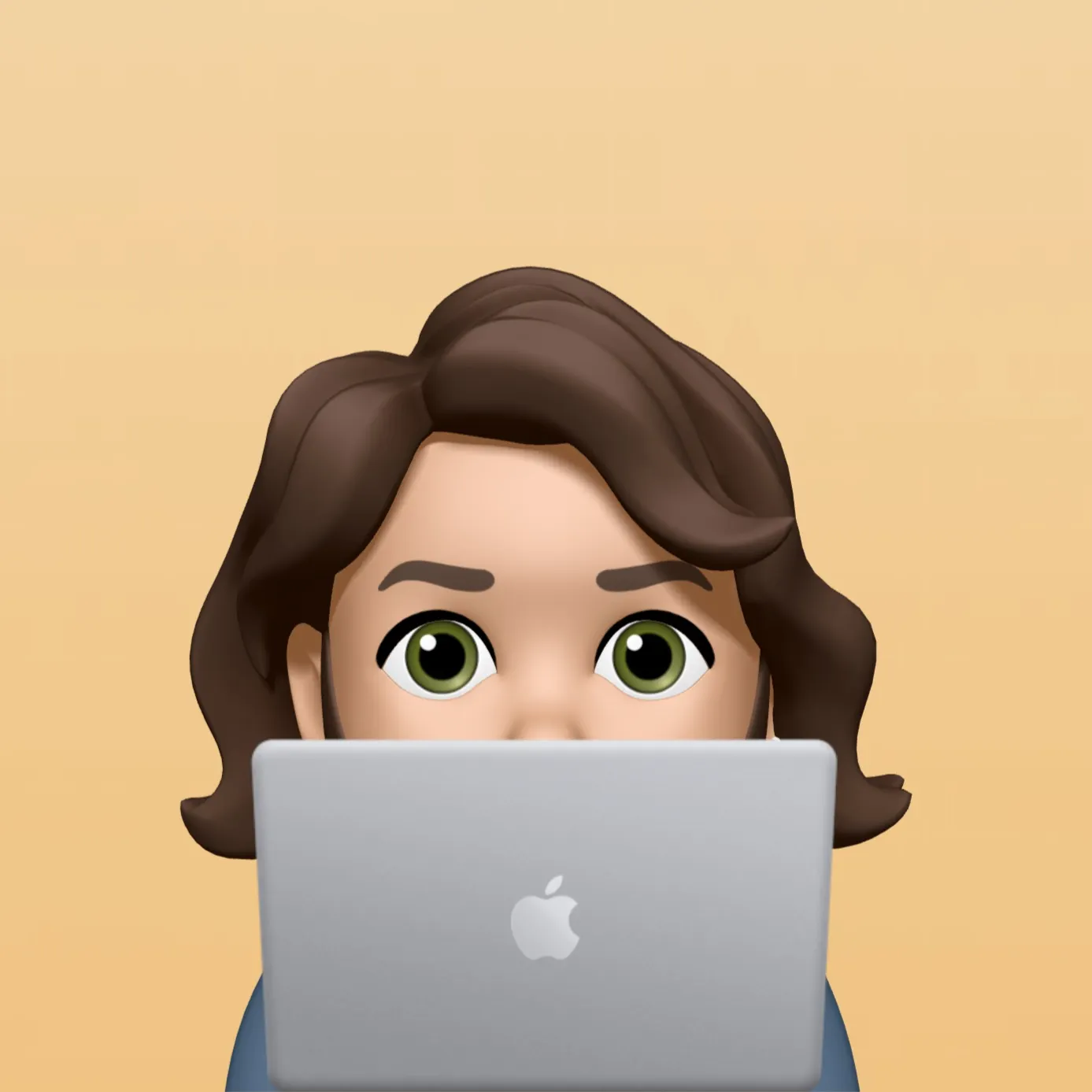 Kyber_6
CREATOR
It is near impossible to go wrong with BisectHosting for numerous compelling reasons. Firstly, their unparalleled expertise and unwavering reliability make them the foremost Minecraft hosting company, delivering round-the-clock support to their clients without fail. Moreover, their diverse range of pricing options ensures that there is a plan suited to every individual, backed by a reassuring money-back guarantee. Furthermore, their user-friendly interface includes a pre-configured JAR menu, allowing for effortless installation of mod-packs and automatic updates.
SELECT A MODPACK BELOW TO GET STARTED
More about Pixel Dream Studios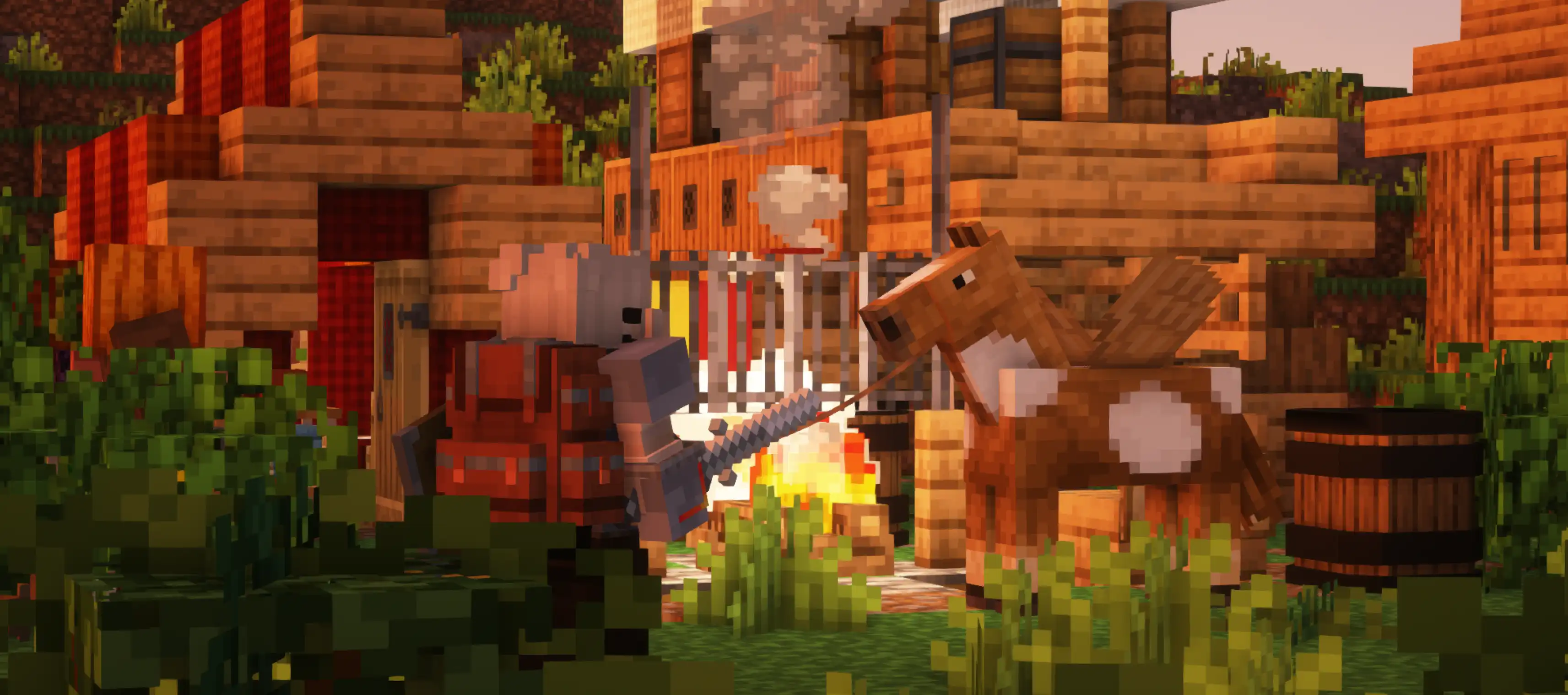 HUMBLE BEGINNINGS
Our journey commenced in 2021 with just two individuals, fueled by passion and a shared vision. Our initial project, FantasyCraft (now known as Fantasy MC), originally conceived as a mod-pack for personal enjoyment among friends, has now evolved into one of CurseForge's most popular mod-packs. Throughout our endeavors, our unwavering commitment to prioritizing quality over quantity has remained steadfast, and attention to detail has become our hallmark.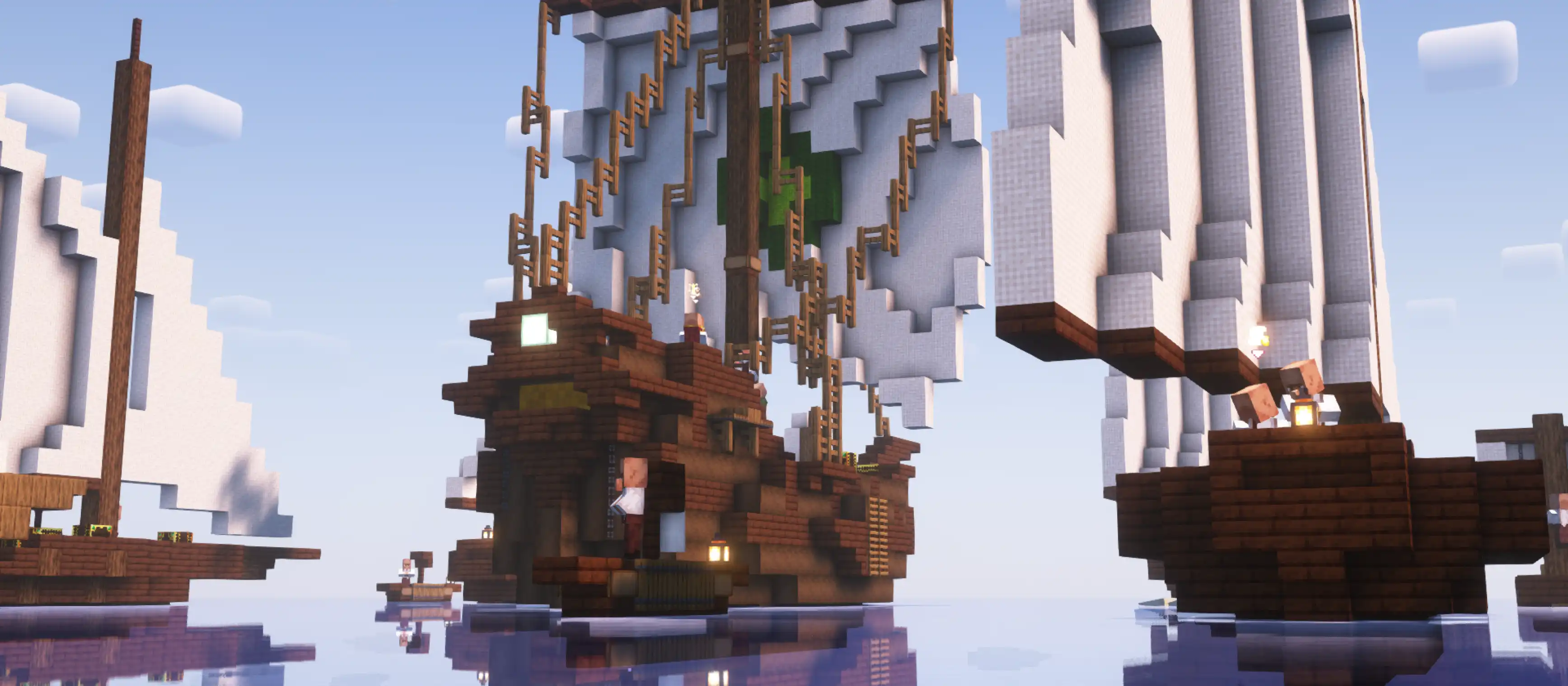 A TURNING POINT
A transformative turning point arrived when BisectHosting extended an invaluable partnership offer to us. This collaboration not only provided us with the means to invest further in our work but also facilitated the expansion of our talented team, enabling us to deliver projects of remarkable quality.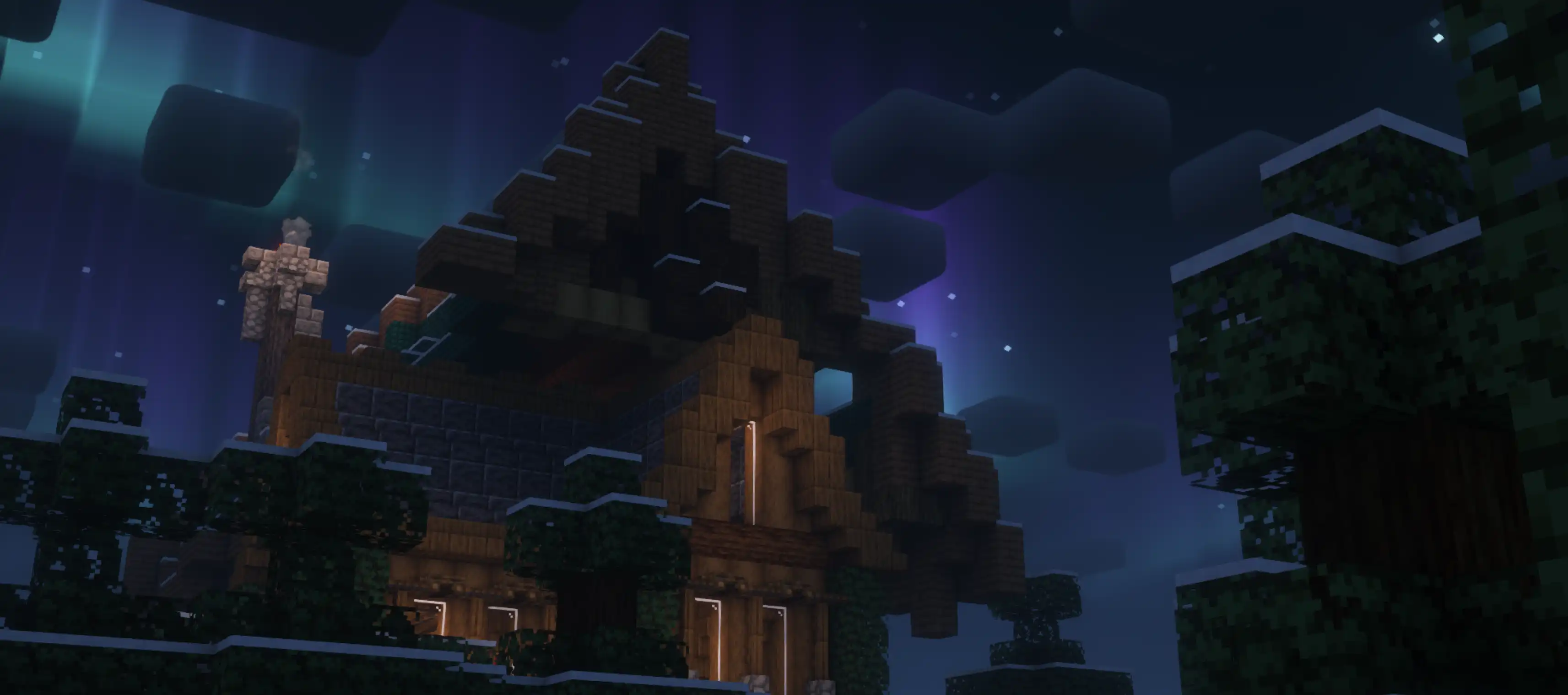 EMBRACING THE FUTURE
The future of our studio brims with excitement and promise. A multitude of ambitious projects lies before us, and we are ceaselessly seeking to bolster our ranks with individuals who share our passion and dedication. Stay connected and be part of the journey by joining our Discord server, where we will keep you updated on all things Pixel Dream Studios.
Each server purchased through a link on this site not only provides you with exceptional hosting service but also supports the content creator through a commission. This assists them in their work, creating more fantastic content for you, all at no extra cost on your end!
Worldwide Server Hosting Locations
Click on a location for more detailed info.
See on youtube
Experience the Wonders of Symbolica
Embark on an extraordinary journey into a realm of enchantment and wonder with our immersive Minecraft mod-pack "Symbolica." Delve into a captivating medieval fantasy world, where mythical creatures roam and majestic new structures dot the landscape, waiting to be discovered.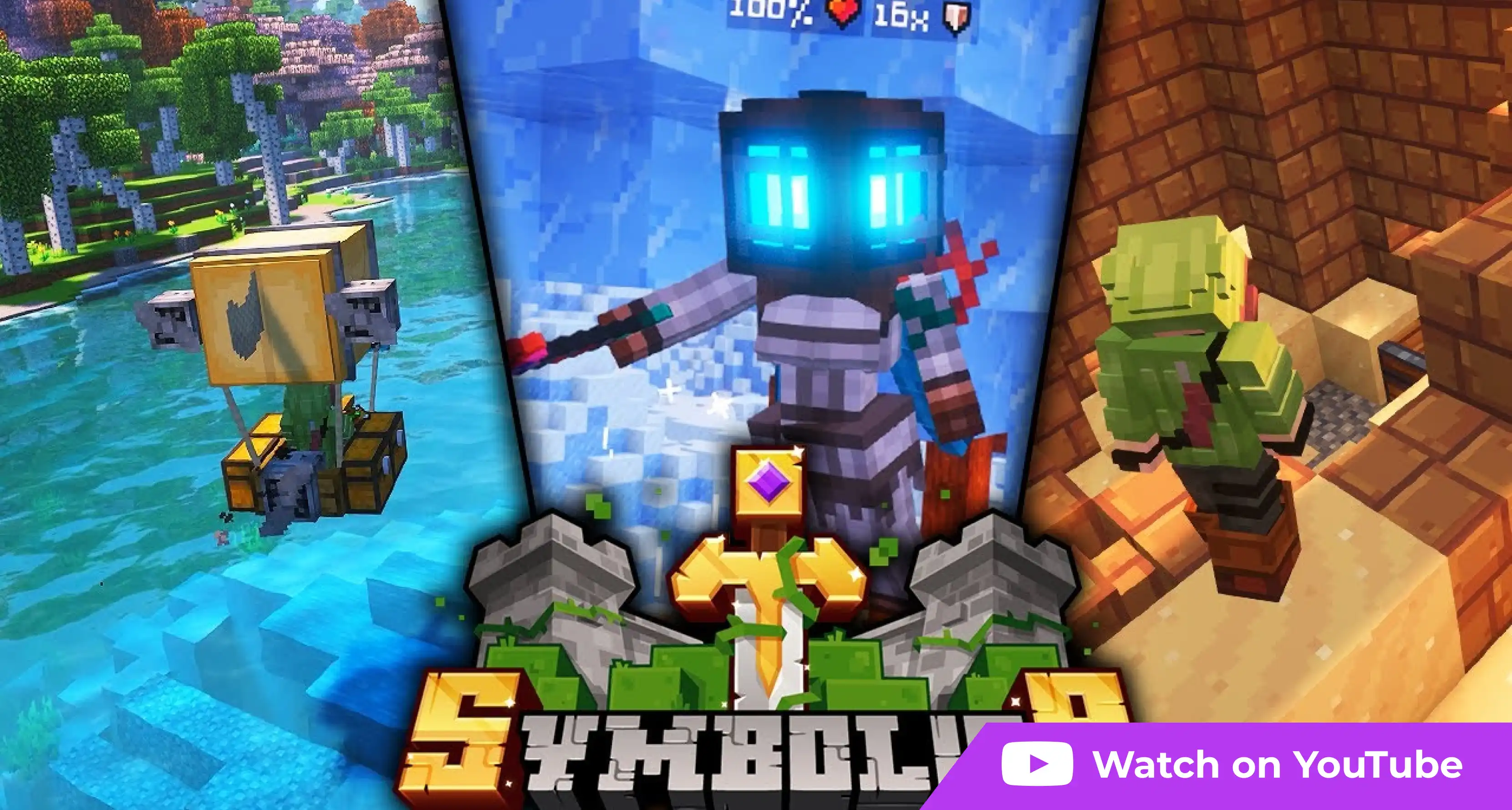 See on youtube
I Survived 100 Days in FANTASY Minecraft...
In this video I challenged myself to survive for 100 days in Fantasy Minecraft, this modpack turns minecraft into a fantasy world full of deadly bosses and structures, later in the video I am joined by a friend to help me on my journey.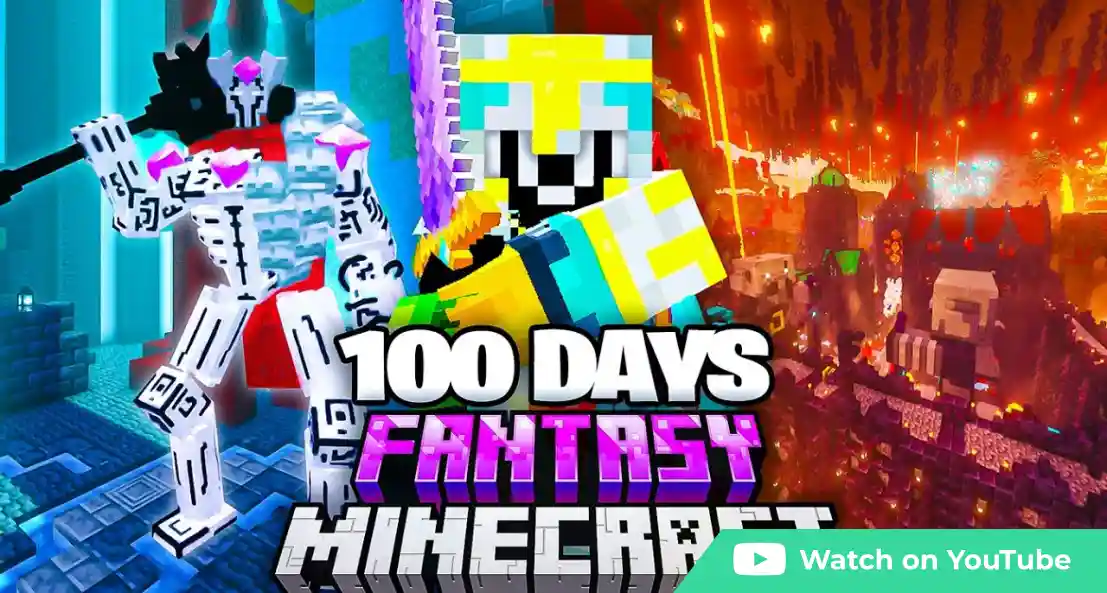 See on youtube
100 Days of Fantasy Minecraft [FULL MOVIE]
In today's video, Me and 4 others journey through the world of Fantasy Minecraft to destroy the monstrosity in the realm. The Goal, to kill every single boss in the Mod pack! Can we do it?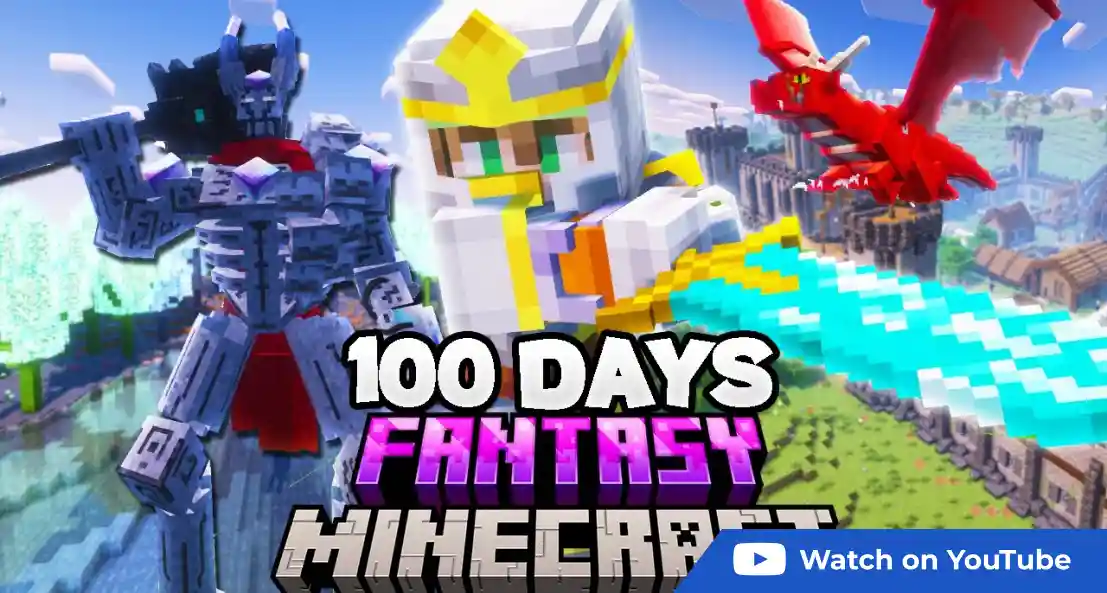 Explore our services
Choose your hosting