Kasax
I'm Kasax! Minecraft mod and modpack creator. I create these projects for all in the gaming community to enjoy. My most successful modpack is Dreamcraft. Please enjoy and support me by checking out my work!
Why BisectHosting?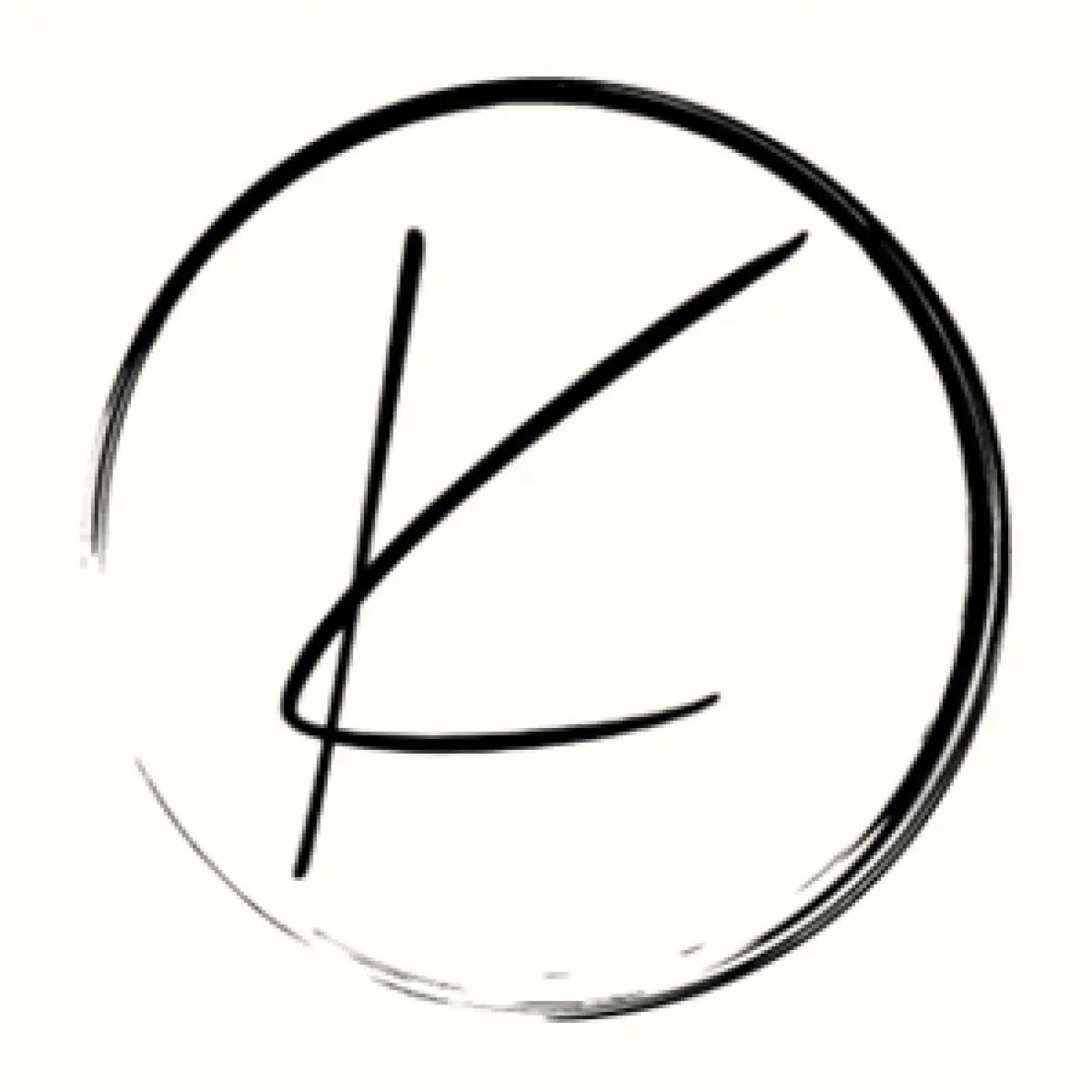 Kasax
CREATOR
BisectHosting is simply exceptional! Their service has been flawless, and their support team is incredibly responsive and helpful. I've been using their game server hosting for months, and it's been a seamless experience. Highly recommend!
SELECT A MODPACK BELOW TO GET STARTED
MORE ABOUT KASAX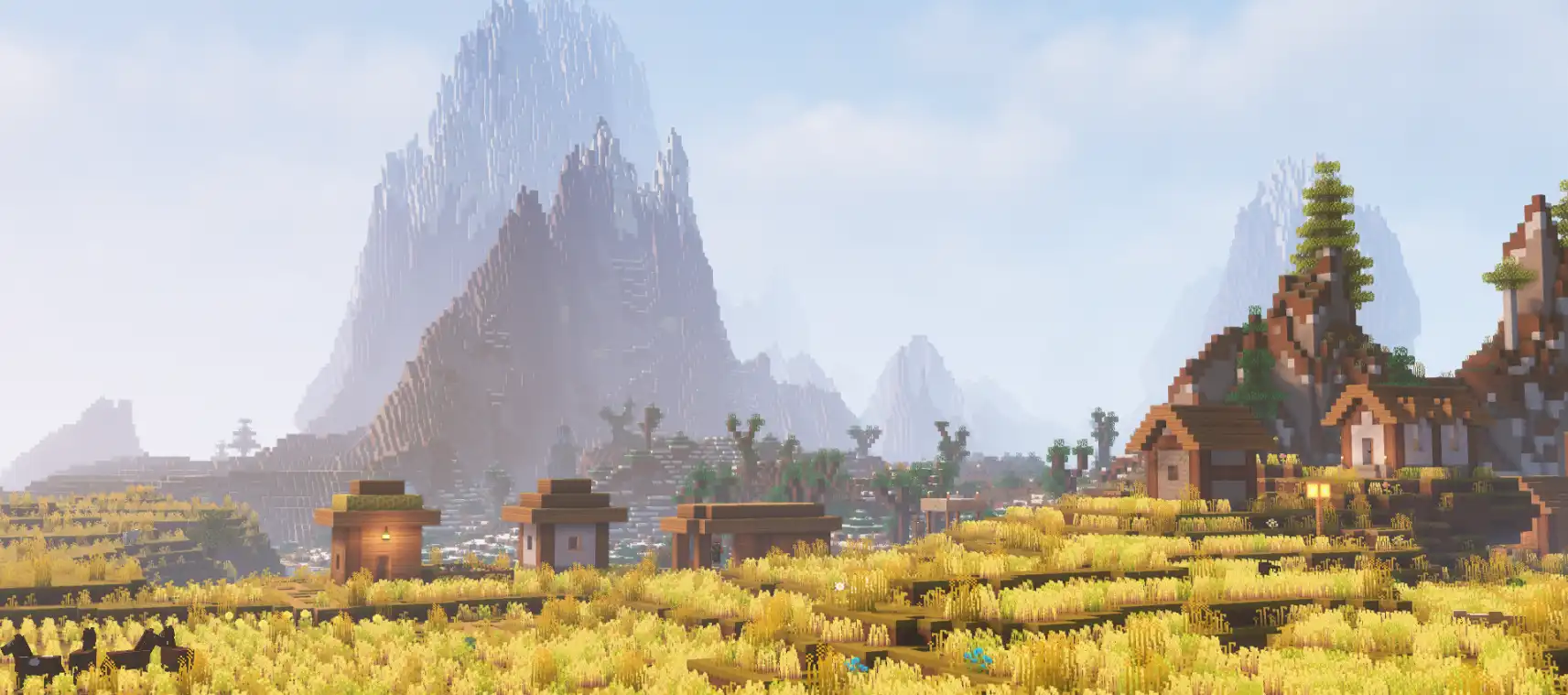 Dreamcraft [FORGE]
Tackle this modpack with over 200 unique mods. Plenty of features for all your friends to play and enjoy: Tech, magic, building, exploration, and more. Updates to come as more awesome mods are released!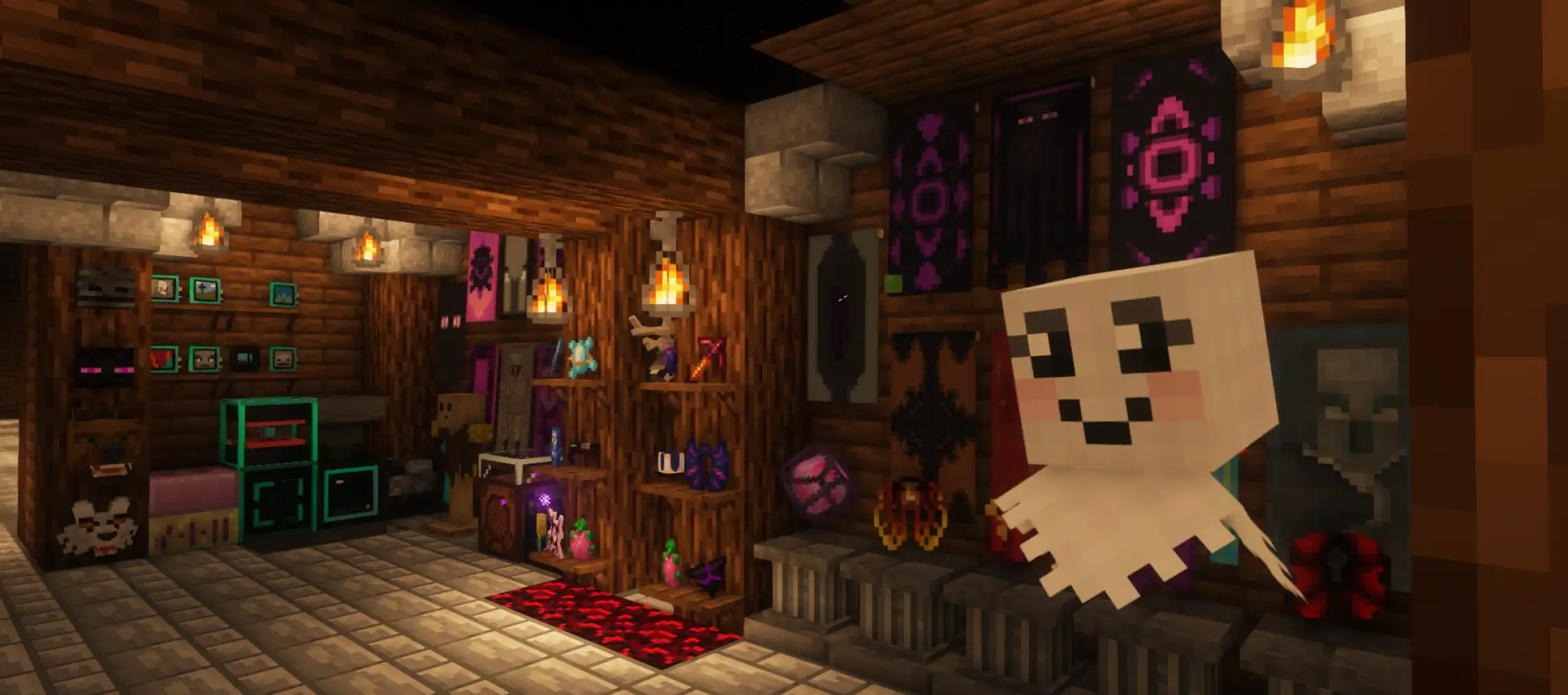 Dreamcraft [FABRIC]
Not a fan of Forge? This is the same modpack for you to enjoy, just on Fabric! Take on the 200+ mods either solo or with friends. Are you up for the challenge?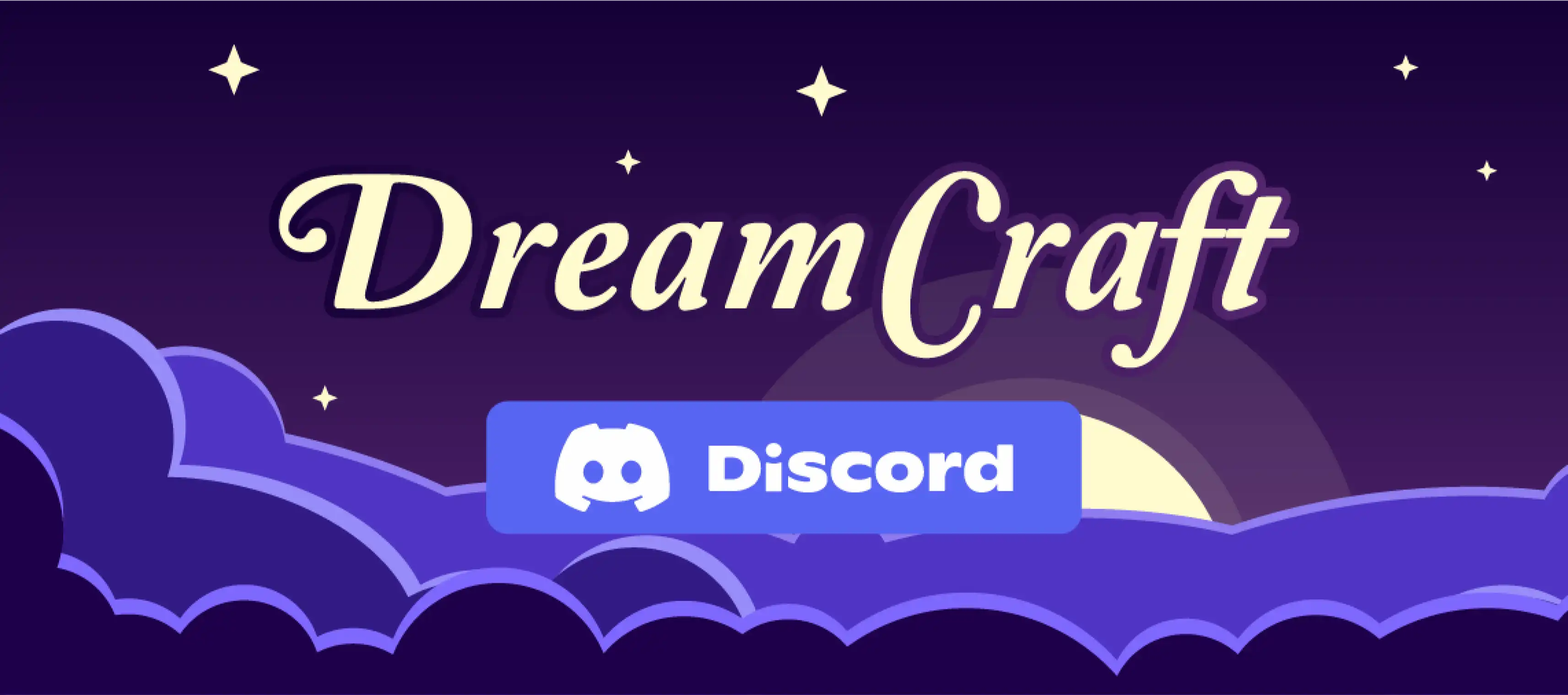 Check out our Discord
Join us in the Discord for announcements about updates, new content, and more! Have any questions about Dreamcraft? Ask me in my Discord! https://discord.com/invite/zuZVtVvJaY
Each server purchased through a link on this site not only provides you with exceptional hosting service but also supports the content creator through a commission. This assists them in their work, creating more fantastic content for you, all at no extra cost on your end!
Worldwide Server Hosting Locations
Click on a location for more detailed info.
See on youtube
Modded Minecraft: Dreamcraft
Welcome to this new modded let's play! I'm playing a 1.19 modpack called Dreamcraft, plus a few additions like When Dungeons Arise. In this first episode, we start our new world, and after a slightly rocky start, we get settled in.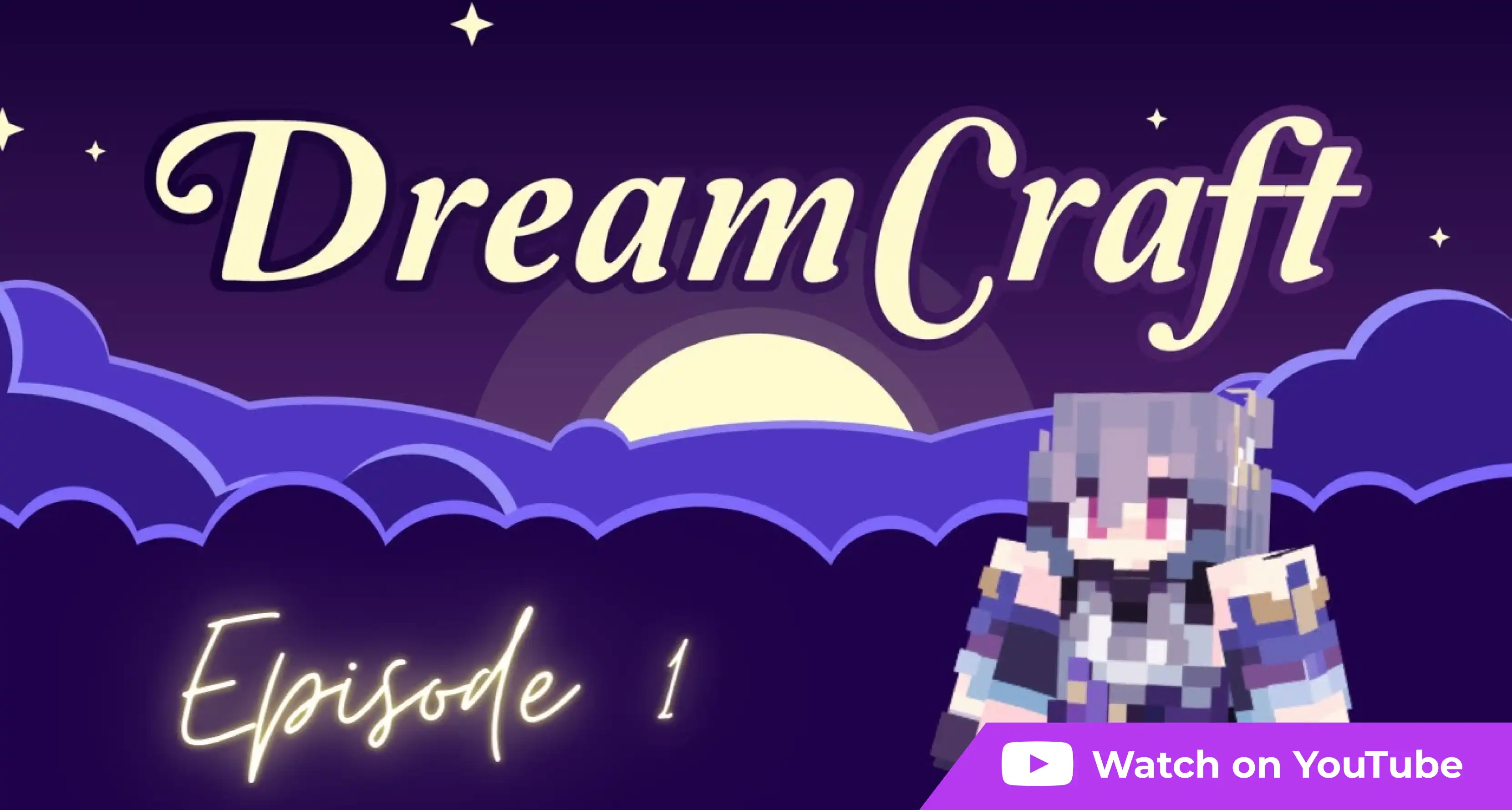 See on youtube
The Beginning - Dreamcraft
Dive into this video to see how we survive this exciting Modpack called Dreamcraft! Hundreds of quests and achievements to earn, will we survive?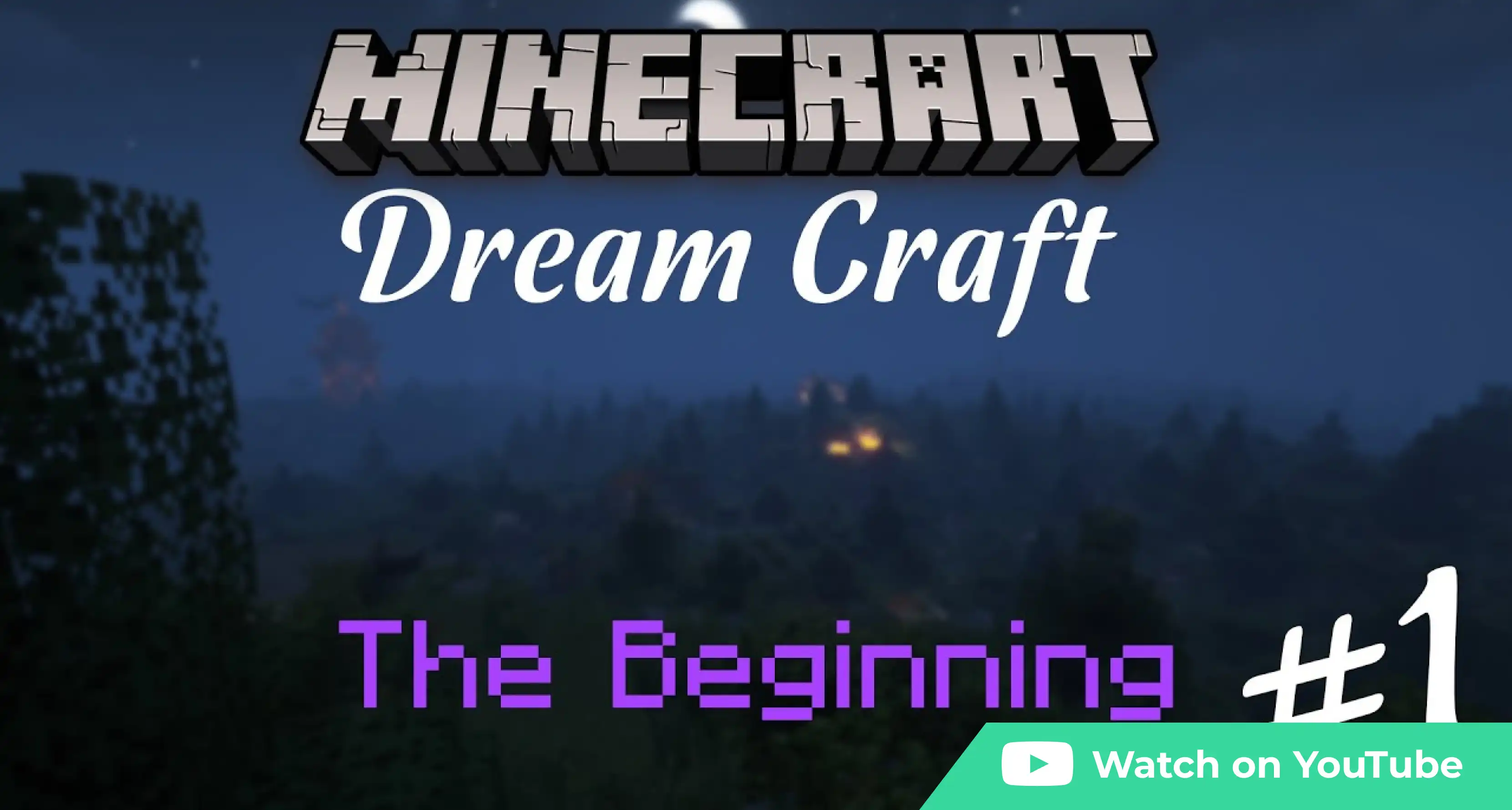 Explore our services
Choose your hosting