MCEternal Studios
MC Eternal is a Kitchen Sink modpack with over 1000+ Quests. This modpack is handcrafted to ensure you have the best experience Modded Mincraft can offer. Explore custom dungeons, craft advanced technology, and wield ancient and powerful magic, your imagination is the limit! Play with friends and double the fun! Share your questing progress and explore this beautiful world together!
Why BisectHosting?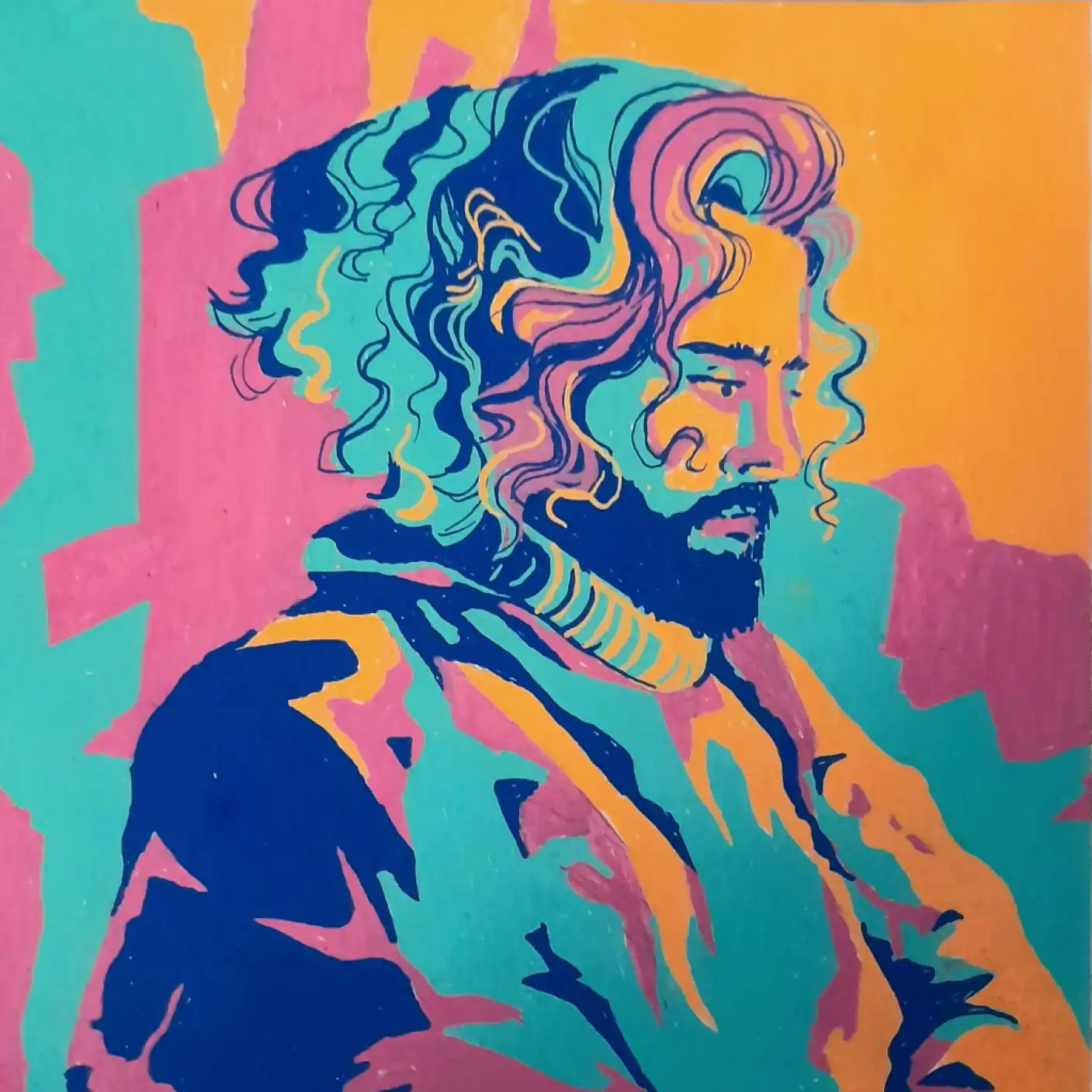 Adam
CREATOR
Hi! I'm adam98991, I make modpacks and mods for Minecraft. I've collaborated with BisectHosting for 3 years now, and I can practically guarantee you will have a smooth experience. I personally use their servers for modpack development and playthroughs, and I can say that I've had only pleasant experiences. 10/10 would recommend it. By using my code & referral link, you will be directly contributing to the continuation of my projects.
SELECT A MODPACK BELOW TO GET STARTED
More About MC Eternal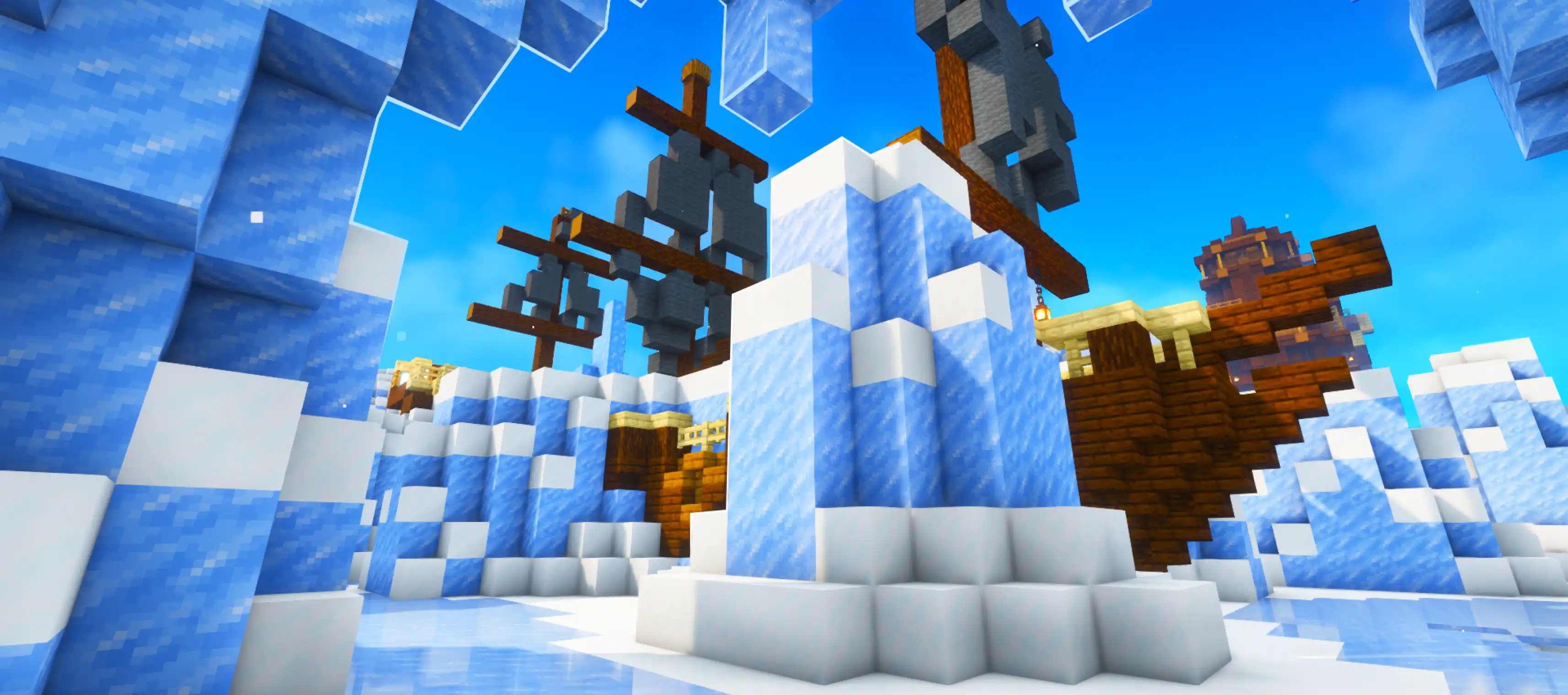 MULTIPLAYER
MC Eternal was built with Multiplayer in mind. We've invested thousands of hours into creating an experience that allows you to do whatever you want with whoever you want! Playing with friends will change the way you play, and you will discover things you never quite noticed before! Share quest progress and adventure together, and engage in friendly or not-so-friendly rivalries!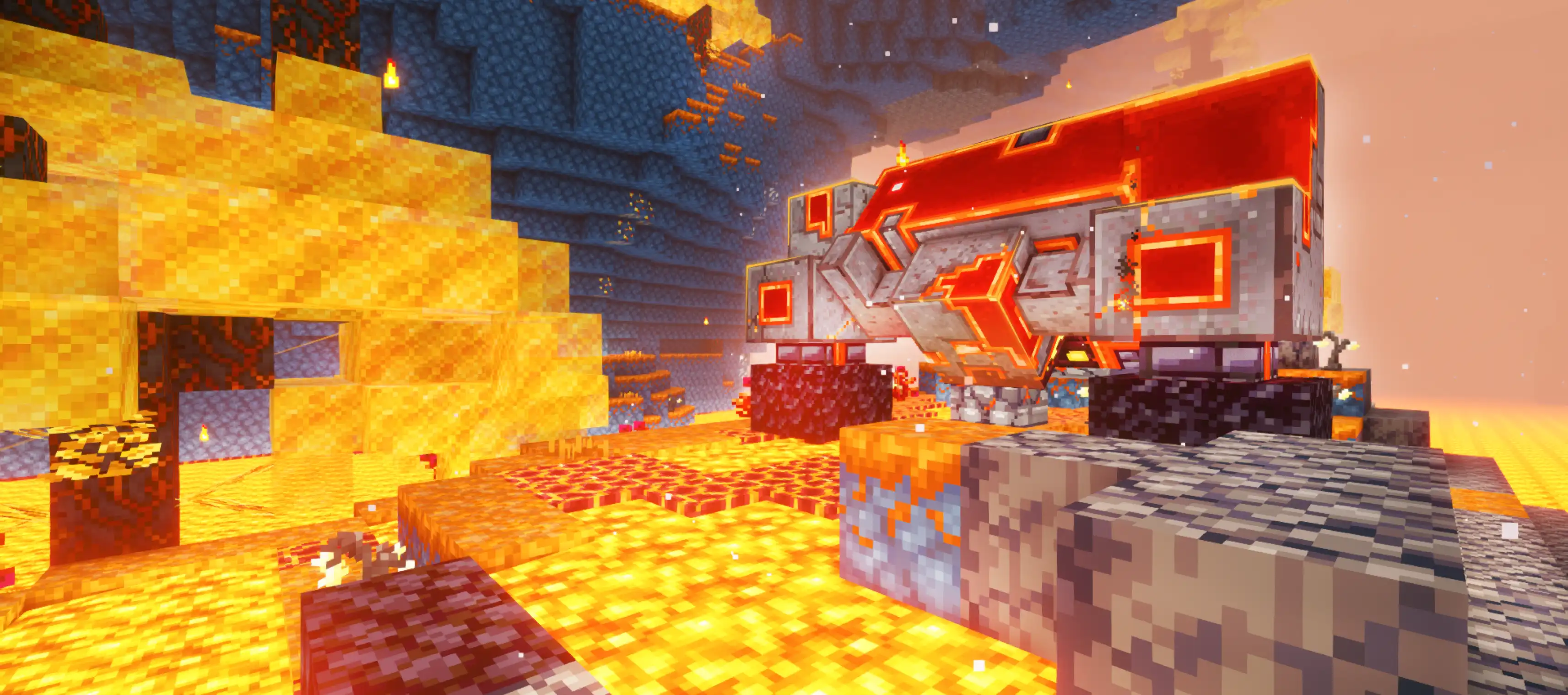 PERFORMANCE
Large modpacks like MC Eternal use a lot of memory, with over 1000+ Quests, pages upon pages of craftable items, and complex worldgen, it's no surprise your computer will struggle. By using a server, you can give your computer some breathing room, the server will take on a large portion of the memory burden, leaving your client to handle only the essentials. Setting up a server just for yourself might not be a bad idea!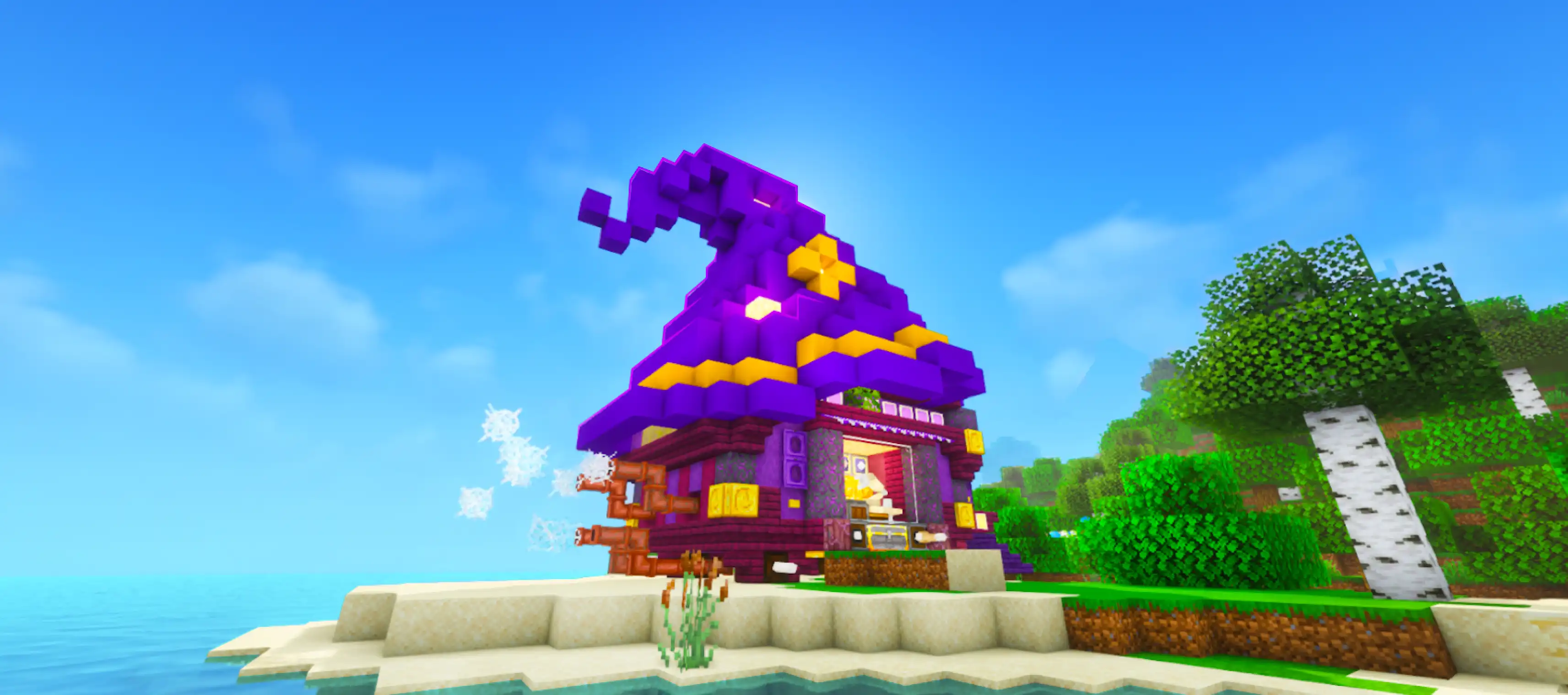 UPDATES
Come back and enjoy our extra content. We will continue to update and create new content for you to enjoy. Enjoy updates with friends or explore them alone!
Each server purchased through a link on this site not only provides you with exceptional hosting service but also supports the content creator through a commission. This assists them in their work, creating more fantastic content for you, all at no extra cost on your end!
Worldwide Server Hosting Locations
Click on a location for more detailed info.
See on youtube
WATCH LEWIS AND SIMON EXPLORE MCETERNAL
The playthrough features Lewis and Simon, two of the channel's creators, as they explore the vast and challenging world of MCEternal, complete with custom quests, new creatures, and a variety of challenging dungeons.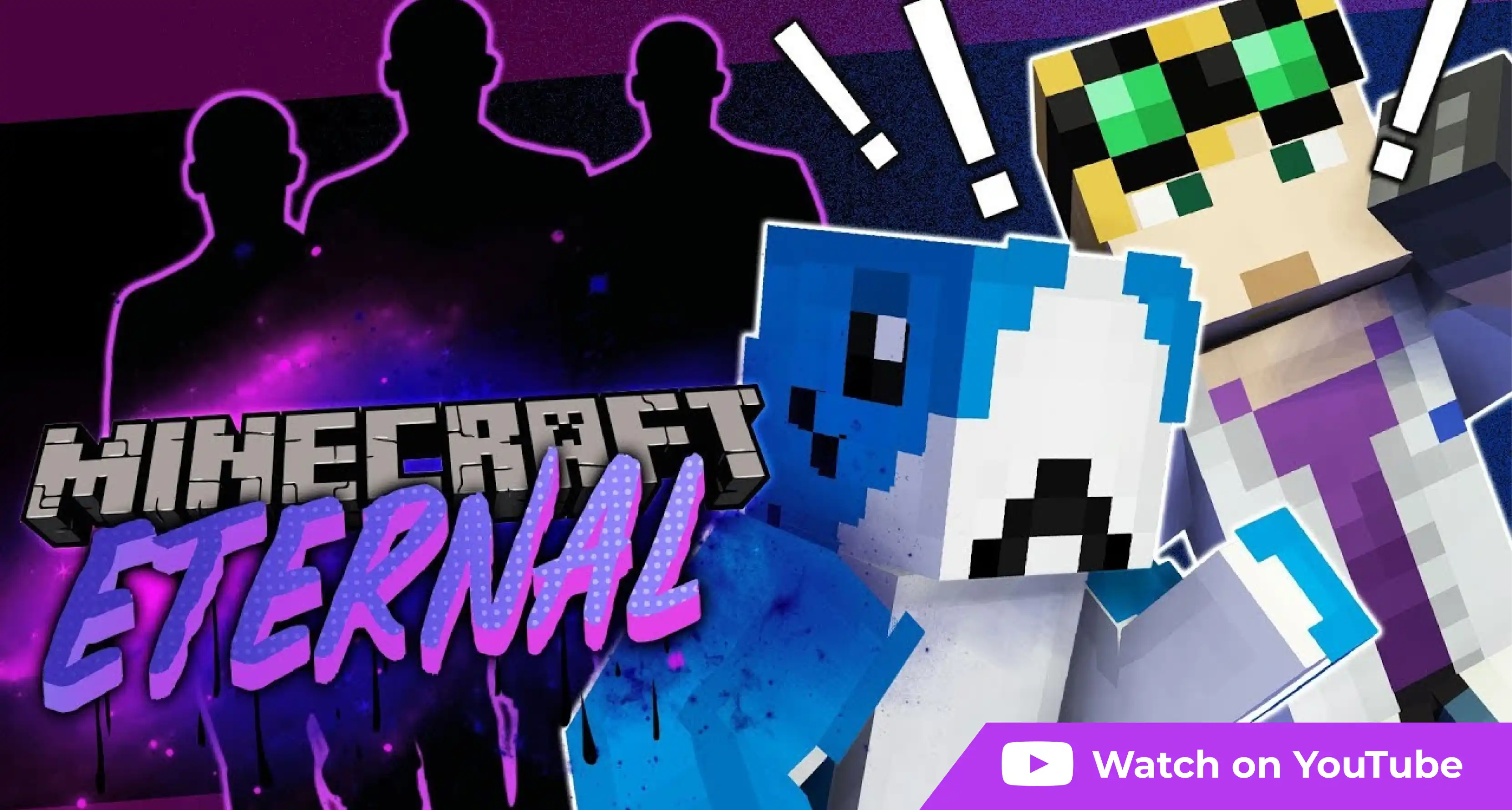 See on youtube
WATCH CAPTAINSPARKLEZ MCETERNAL SERIES
In this series, he explores a vast and complex modpack, taking on challenging quests, building impressive structures, and battling fearsome monsters.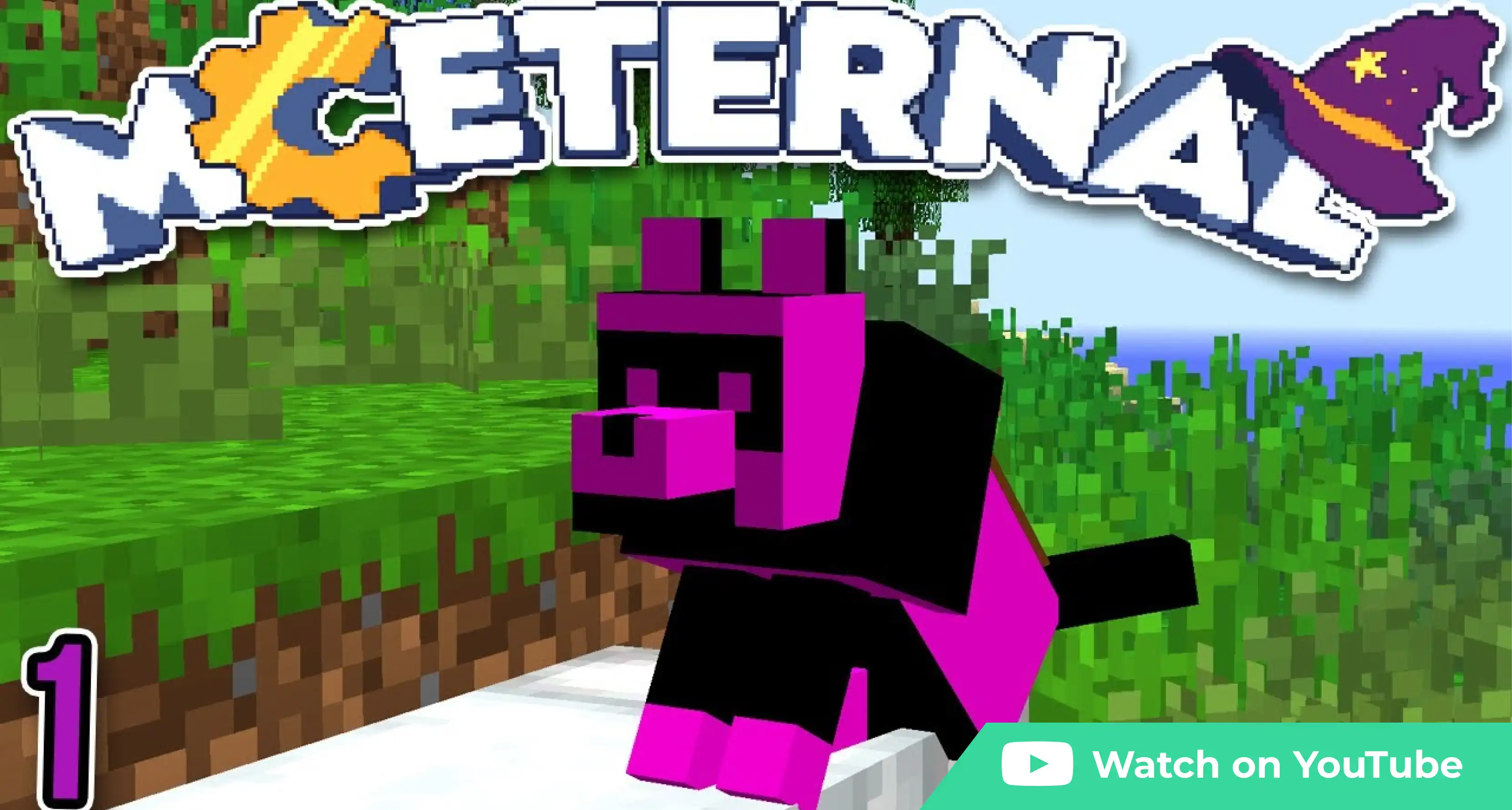 Explore our services
Choose your hosting