Demon
I am a college student in my senior year majoring in Computer Science. I have previously spent a semester in Japan, which has given me new ideas and motivation for my projects. I first started dabbling in mod packs during my freshman year. Since then, I have been working on multiple projects ranging from developing new mod packs to new mods, and I have even been working on developing my own game.
Why BisectHosting?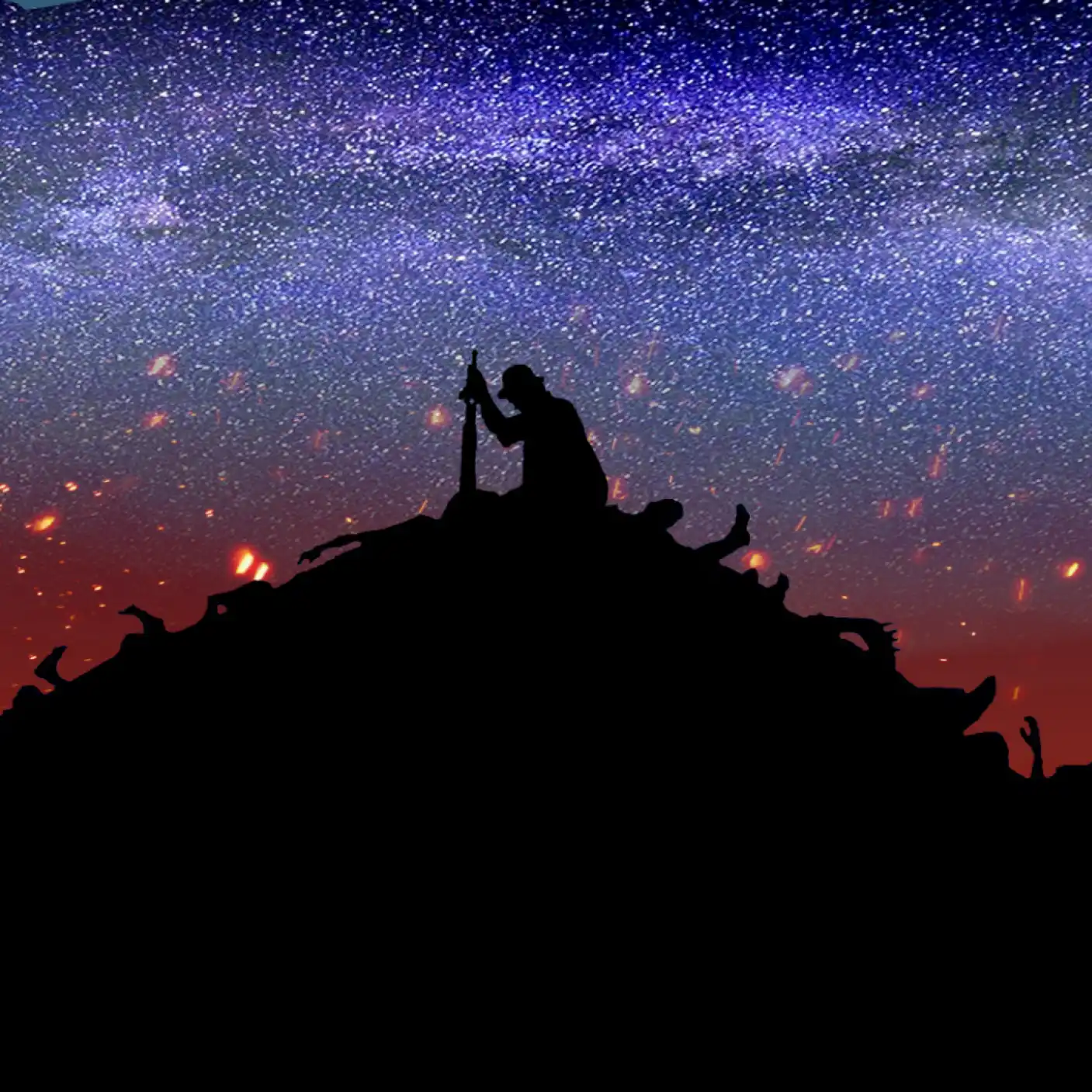 HungryHippo
CREATOR
BisectHosting is a reliable hosting service supplying high-quality servers and 24/7 365-day support with an average response time of 20 min or less. They host over 20+ games and are constantly adding new features to their panel and site to make the user experience as top-notch as possible. They have been beneficial as a partner, helping me fix any problems I've had with my servers as quickly as possible and providing me with the means to continue expanding my mod packs and mods. As the lead dev for the Demon Slayer ModPack, I highly recommend BisectHosting as my hosting provider.
SELECT A MODPACK BELOW TO GET STARTED
Overview of HungryHippos Projects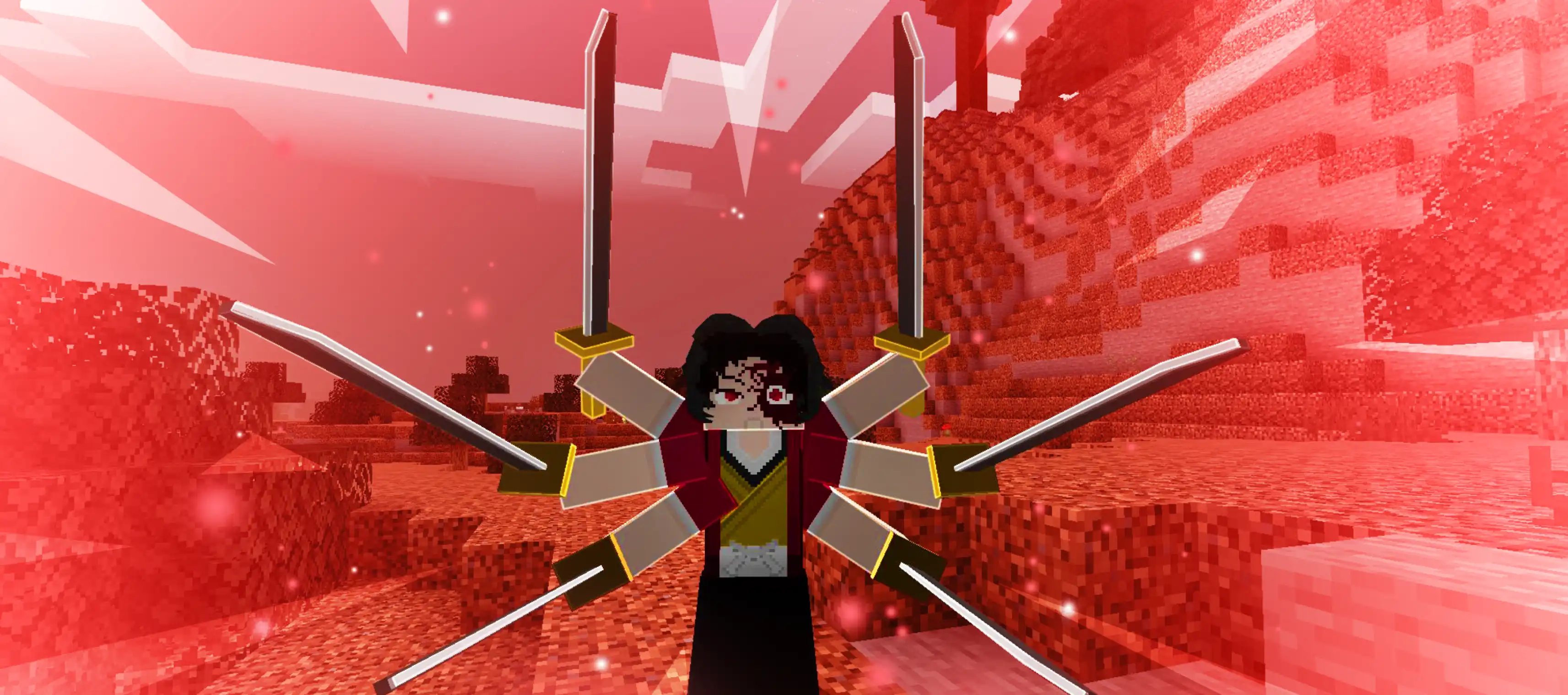 Demon Slayers Unleashed
Demon Slayers Unleashed, my college passion project, has grown into something special. As the creator, I've invested significant time and effort into its development. Choose your role as a Demon Slayer, Demon, or hybrid. Experience thrilling battles against formidable foes like the Upper Moons, Hashira, and bosses such as Muzan and Demon Tanjiro.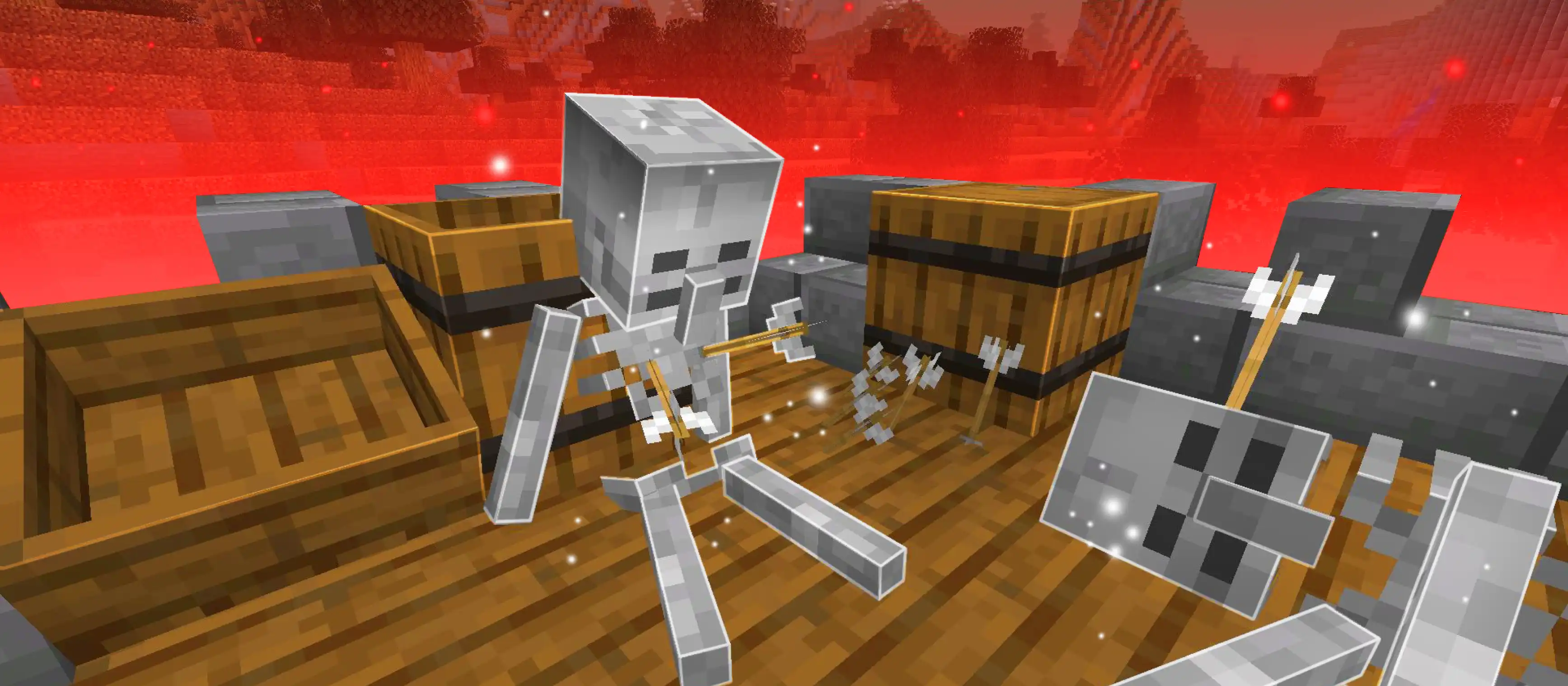 Tensura Unleashed
Tensura Unleashed is my second child. We all know how it happens. We're living a luxurious life mining and crafting. And next thing you know, you're dead. Happens to the best of us. But this is where the fun begins. Now you've reincarnated with new abilities and maybe even an entirely different species. Now is the time to gain true power.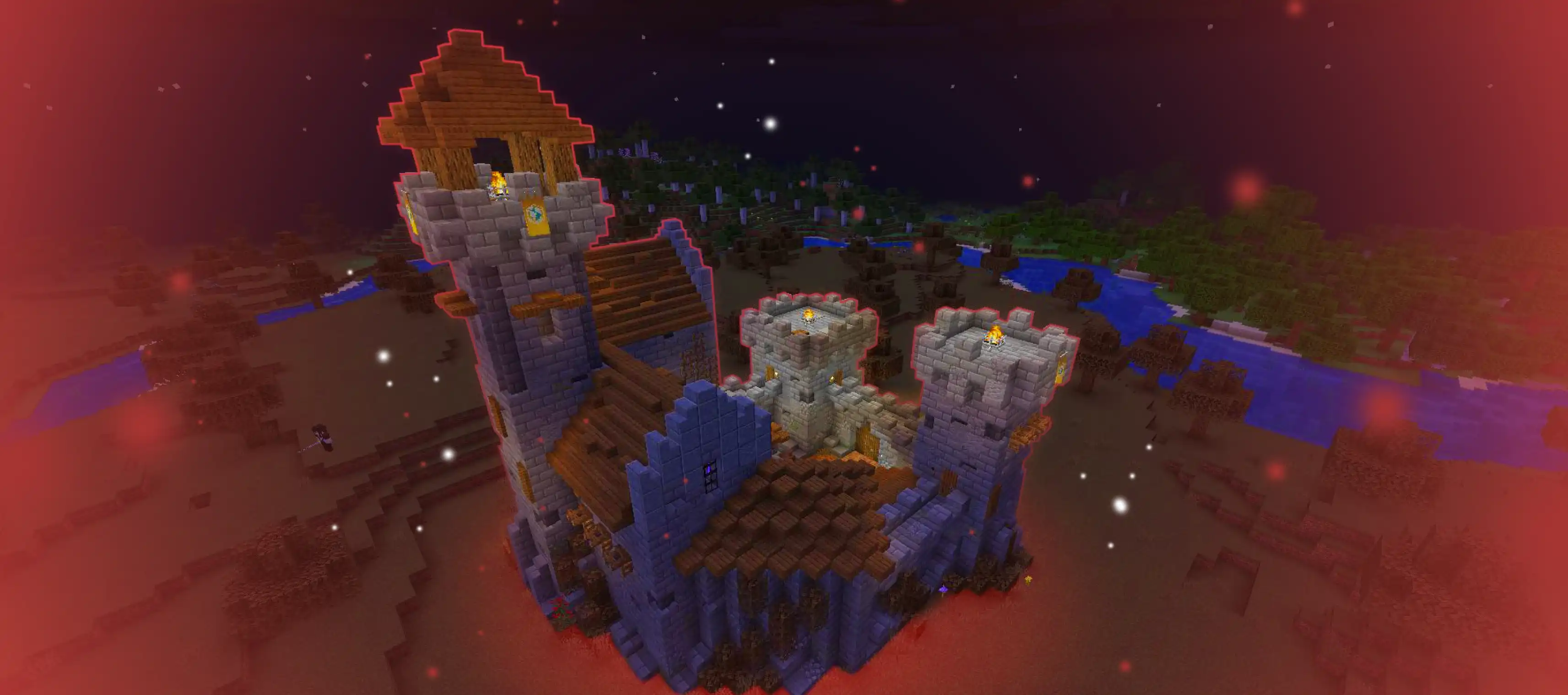 Ancient Japan
Ancient Japan is the first mod I have made with new content. While spending time in Japan, I studied Japanese history and folklore and am adding what I learned to Minecraft. There are new dimensions to explore, mobs to defeat, and weapons to craft. There are powerful new bosses and warlords to fight, and you can recruit spirits to fight by your side. Gather new valuable resources to help you grow stronger and survive in Ancient Japan.
Each server purchased through a link on this site not only provides you with exceptional hosting service but also supports the content creator through a commission. This assists them in their work, creating more fantastic content for you, all at no extra cost on your end!
Worldwide Server Hosting Locations
Click on a location for more detailed info.
See on youtube
WATCH HERE TO LEARN ABOUT THIS DEMON SLAYER MODPACK
In this video, I show you all the features I've added to this Demon Slayer ModPack and why it's so fun to play with friends.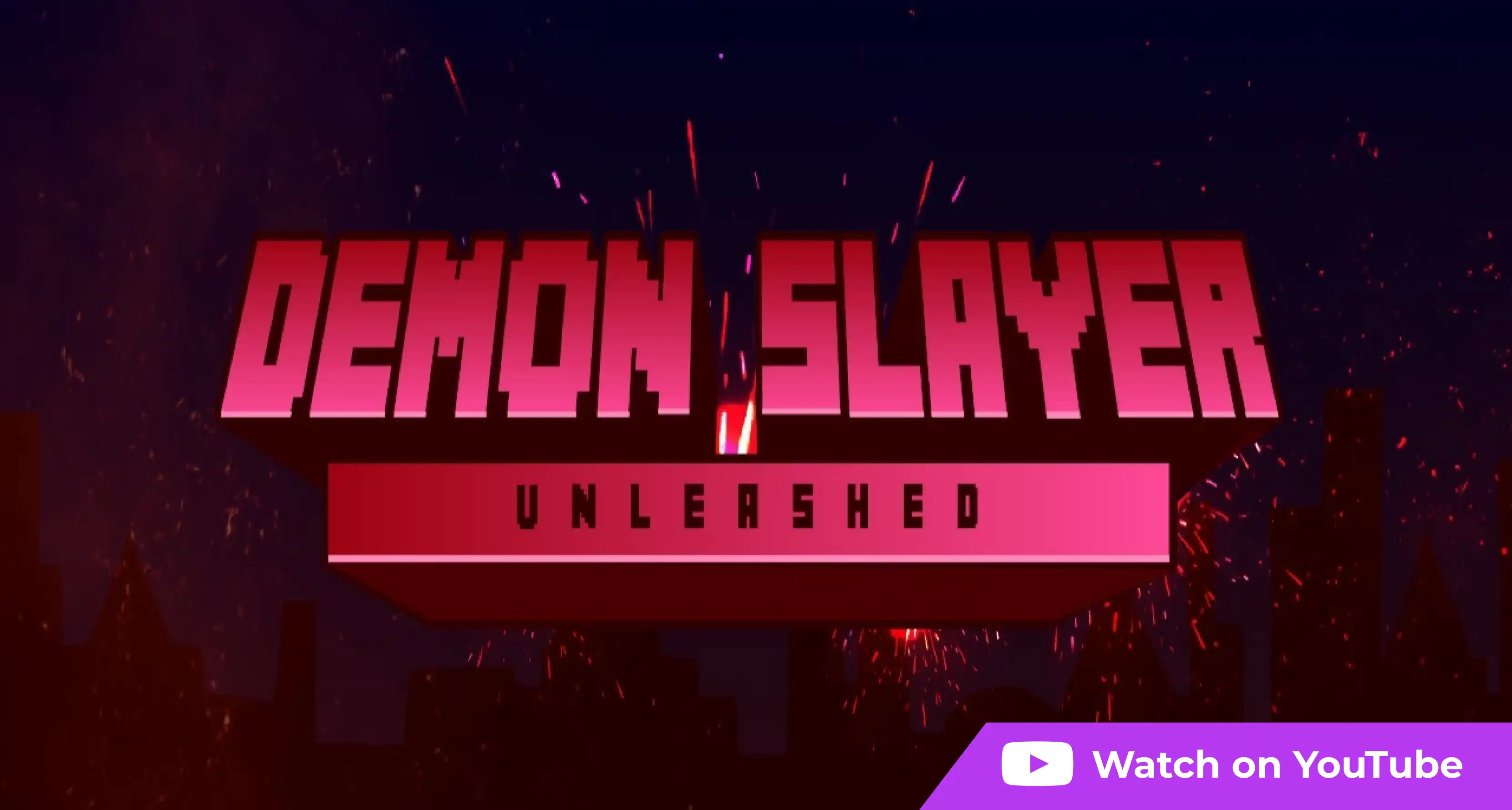 Explore our services
Choose your hosting