All-In-One
NaturaSpell is a mod and modpack developer, creating unique and fun projects for the Minecraft Community to enjoy! They are the creator of All in One, a modded one-block experience. Show them some love and support by checking out their projects!
Why BisectHosting?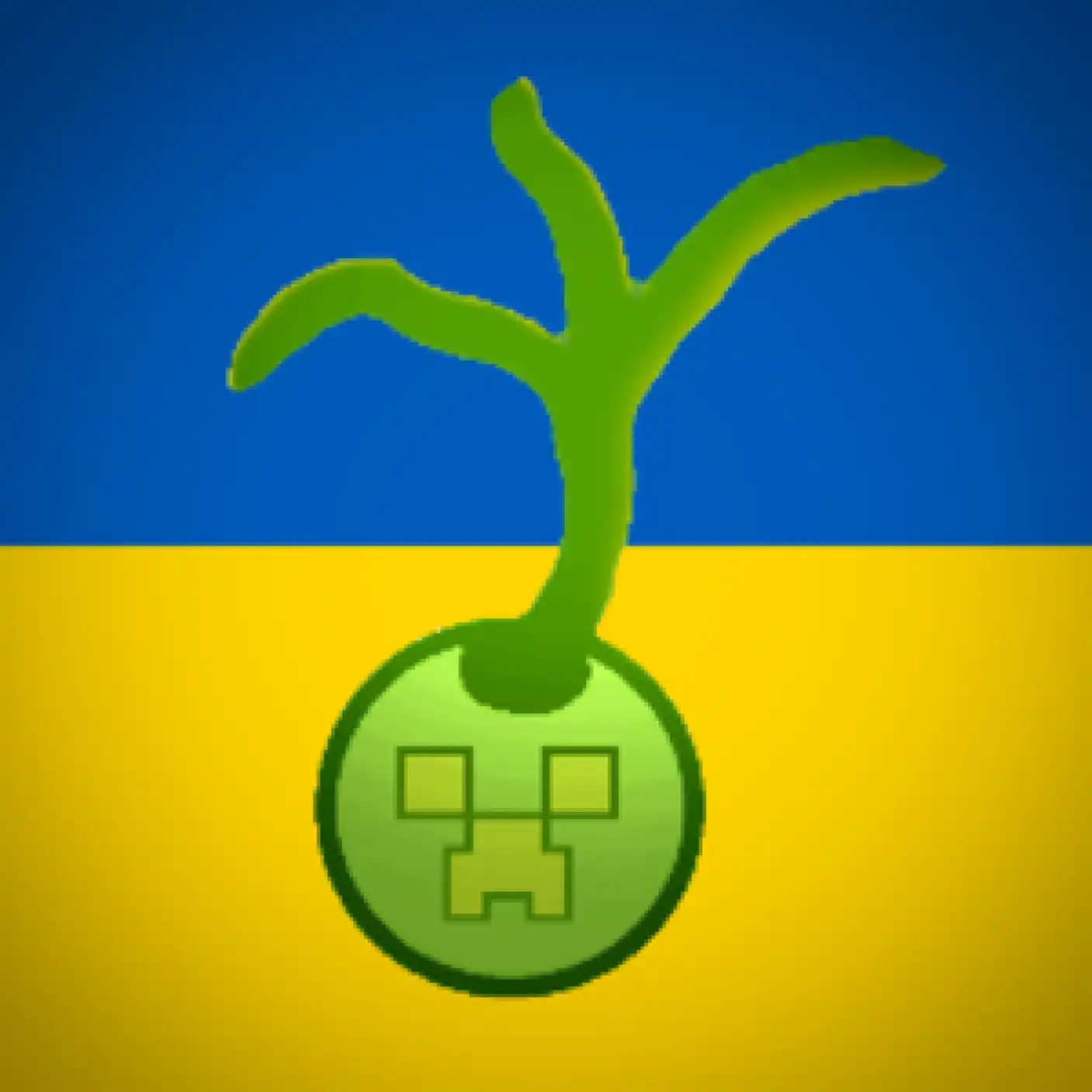 NaturaSpell
CREATOR
BisectHosting's user-friendly control panel is another aspect that deserves praise. It provides a seamless interface, allowing customers to manage their websites, domains, and servers easily. The control panel offers a wide range of tools and features that make it super easy to download and enjoy games with a click of a button!
SELECT A MODPACK BELOW TO GET STARTED
MORE ABOUT NATURASPELL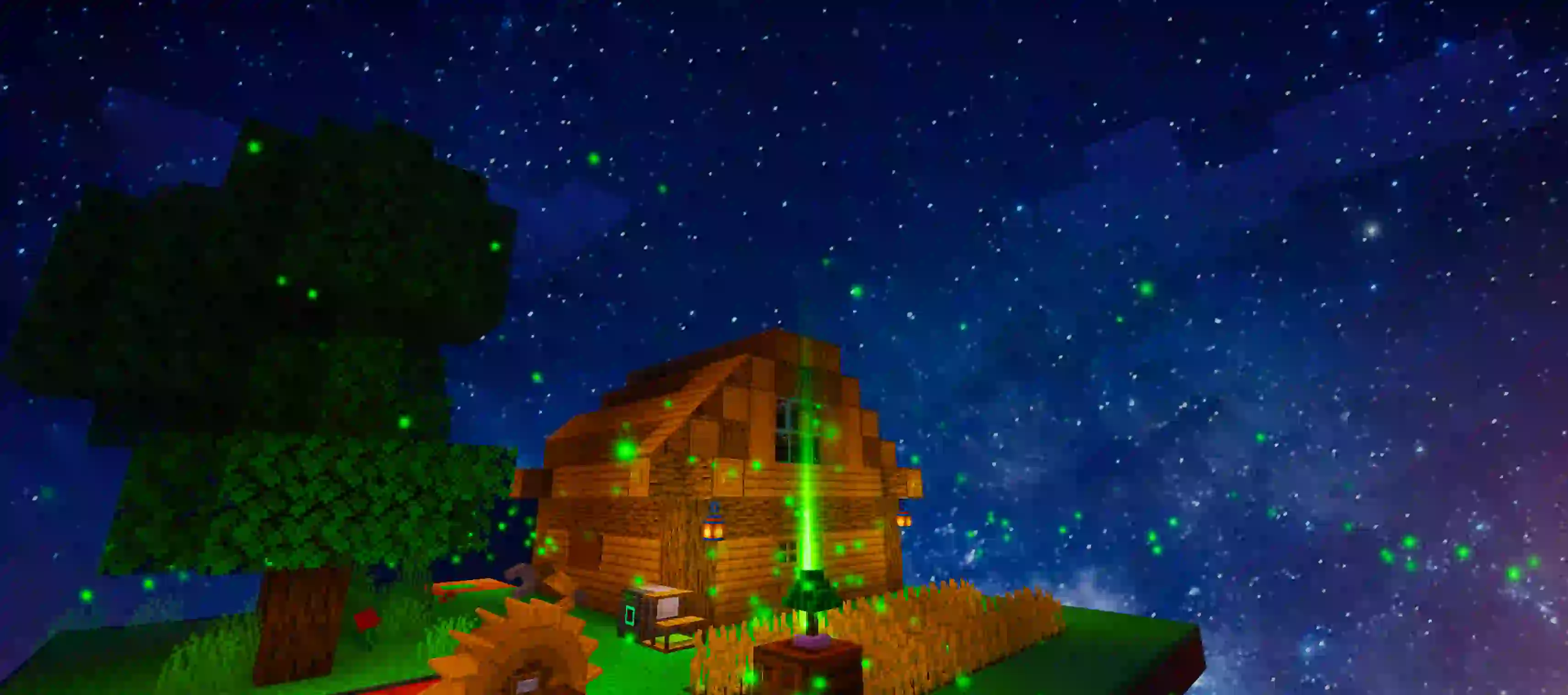 all-in-one
All in one is a modded One Block modpack with 12 different phases: Flatland, Farmland, Underground, Overworld, Astral, Magicka, MagicBundle, Abyss, Prismarine, Elder prismarine, Bumblezone, Nether, End. Ores and mobs that you can find in the end dimension. All in One. A mix of all phases! You can receive blocks guaranteed in a phase, like a chest with your first collector crystal from Astral sorcery.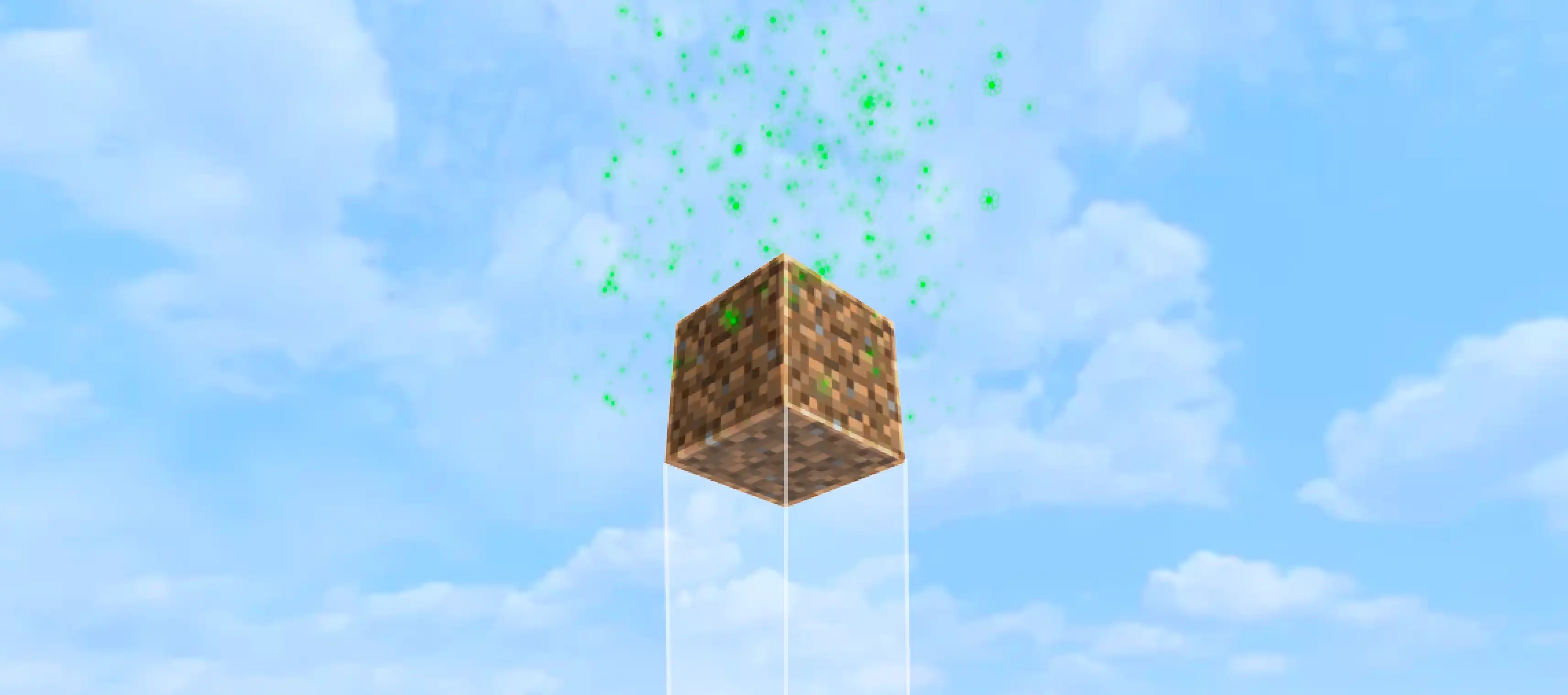 One Block Plus
The one-block mod is a mod based on the one-block map by ijaminecraft. This mod allows you to play on one block and expand! Play with your friends by each starting on our own solo block and building together.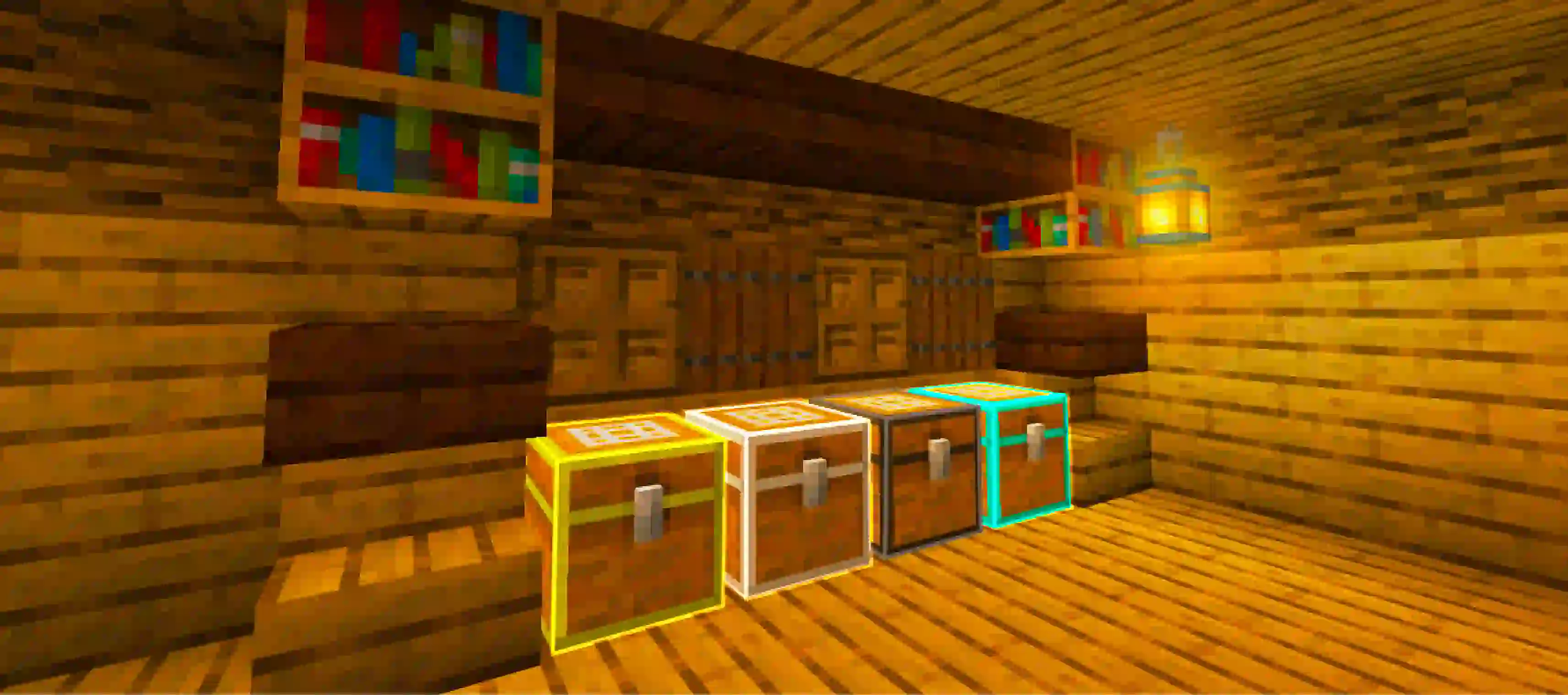 Filtered Chests
Add chests with an integrated filter. (Small, Normal, Iron, Gold, and Diamond) (sorting mod). Creating an easier way for you to sort your items!
Each server purchased through a link on this site not only provides you with exceptional hosting service but also supports the content creator through a commission. This assists them in their work, creating more fantastic content for you, all at no extra cost on your end!
Worldwide Server Hosting Locations
Click on a location for more detailed info.
See on youtube
All in One Modded Let's Play
Welcome to this brand new series on the channel; I came across this Brand New 1.16.5 Modpack the other day on the CurseForge launcher & I just thought, you know what..! I'm just going to hit record & make this into a NEW series.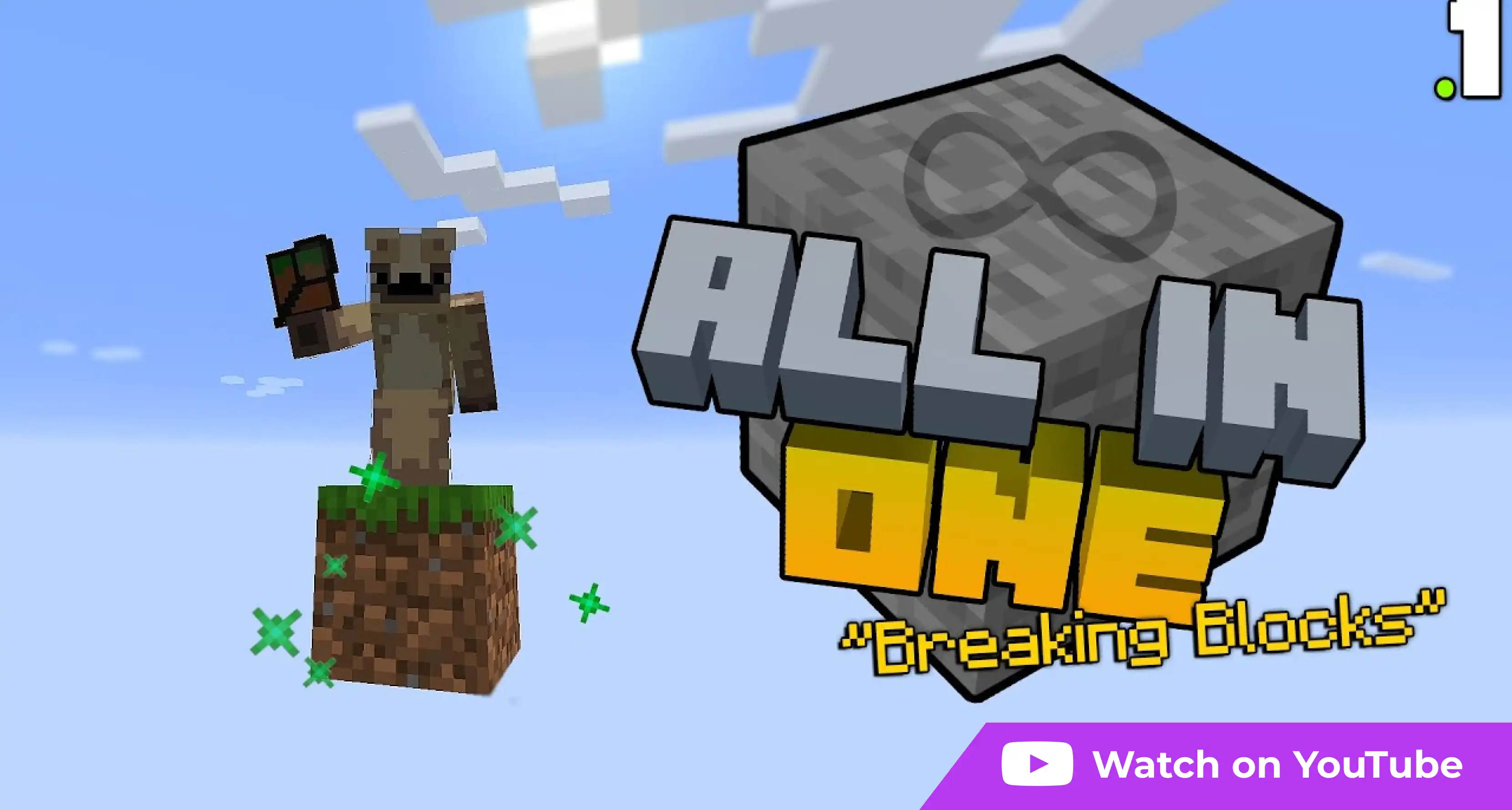 See on youtube
All-in-One Modpack
We start a brand new All In One Modpack! All In One Modpack is a quest-based skyblock, one-block modpack that has some brand new mods in! We start by placing our one block and getting resources from it. We get lots of dirt, a little wood, and some cobble from pebbles! Let's play the All-In-One Modpack!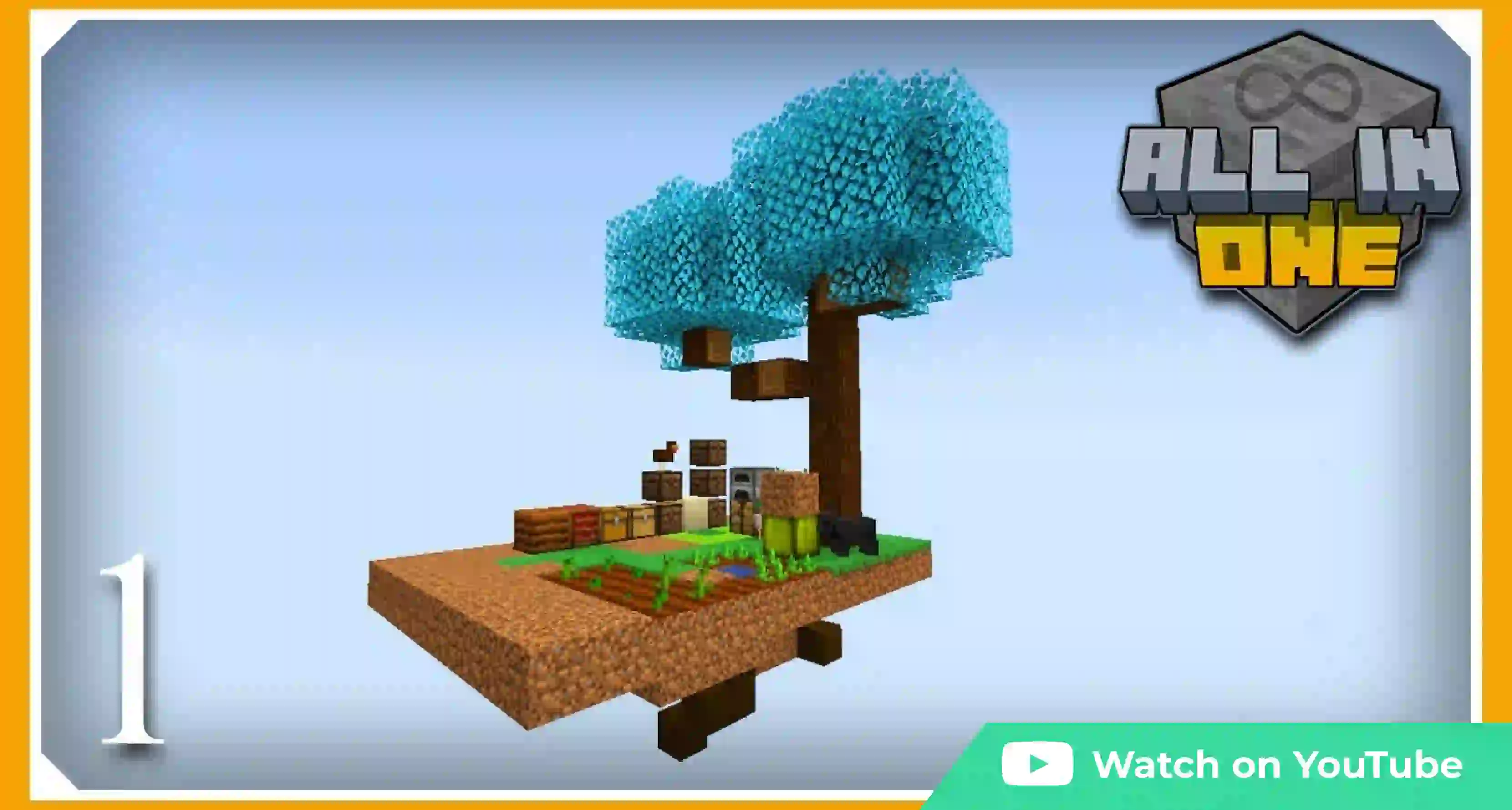 Explore our services
Choose your hosting