LDT Team
MineColonies is a town management game in Minecraft that lets you build and govern vibrant colonies with workers like Builders, Farmers, and more. Defend against raids threatening your colony, conduct research for technological advancements, and expand your colony into a flourishing kingdom. With so many options, you'll create a different colony every time, adapt it to any biome, build inside a mountain, on top of one, under the ocean, or in the sky. Minecolonies is being developed by the Let's Dev Together Team (Ldtteam) which develops and maintains a series of mods including Minecolonies, Structurize, BlockUI, Domum Ornamentum, etc..
Why BisectHosting?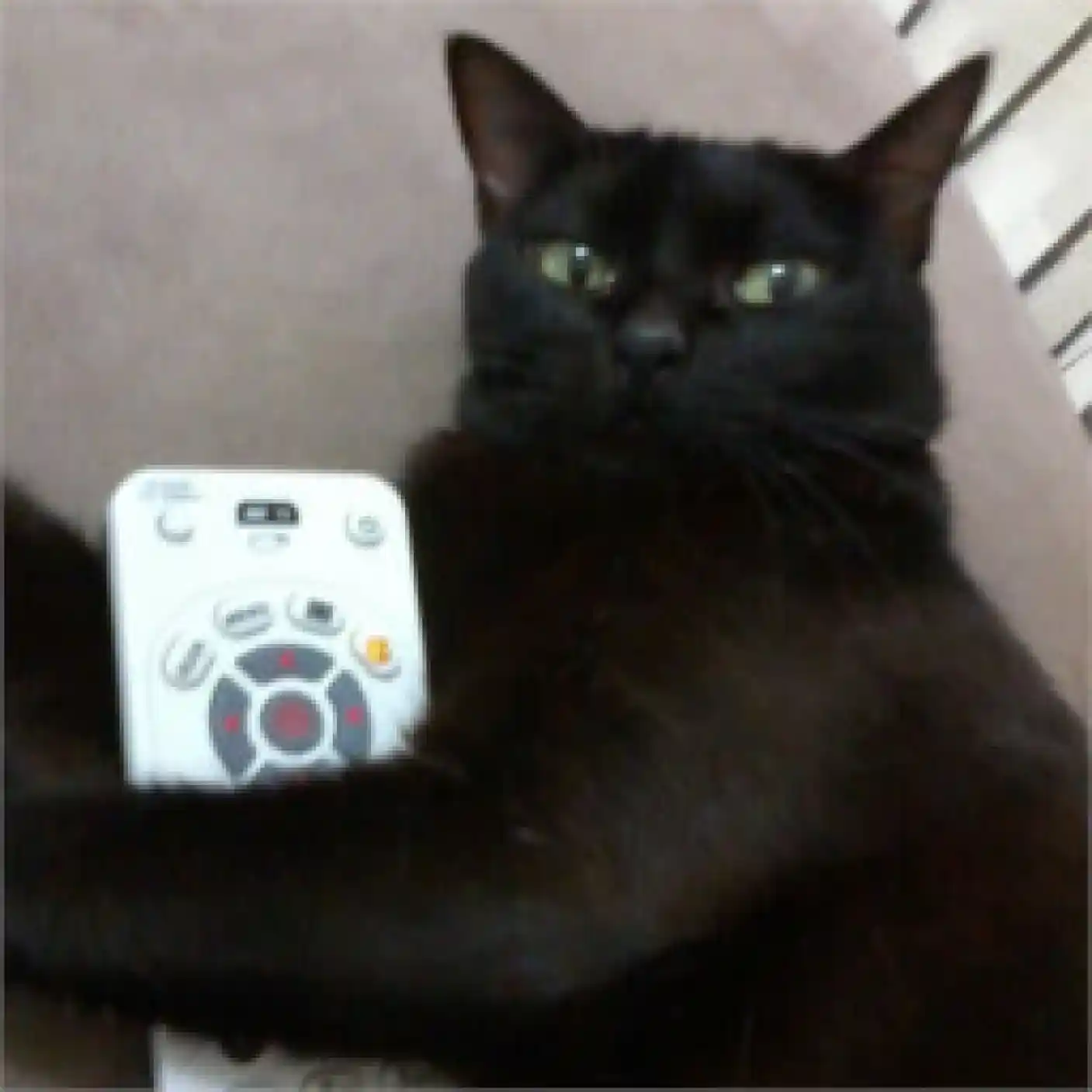 Raycoms
Creator
BisectHosting stands as our top choice for Minecraft server hosting, and we wholeheartedly endorse it to our community. Notably, we employ their servers extensively for our official servers, ensuring that our own needs are met seamlessly. Their exemplary support further reinforces our confidence in their services.
SELECT A MODPACK BELOW TO GET STARTED
More about the LDT Team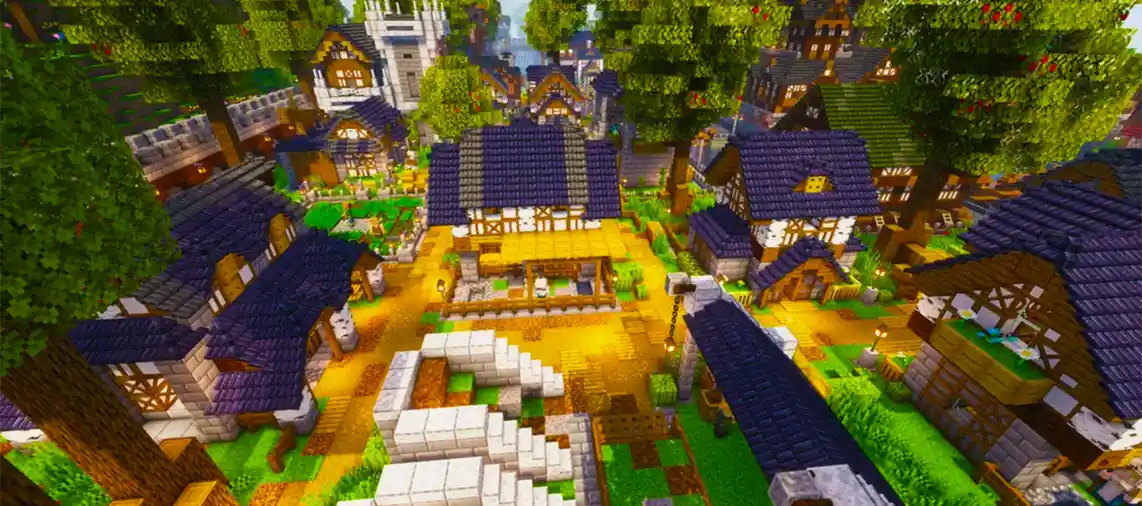 MineColonies
MineColonies is an interactive Town building mod that allows you to create your own thriving Town within Minecraft. It depicts real-life scenarios by providing you with different craftable options to build your own Town and enhance your gaming experience.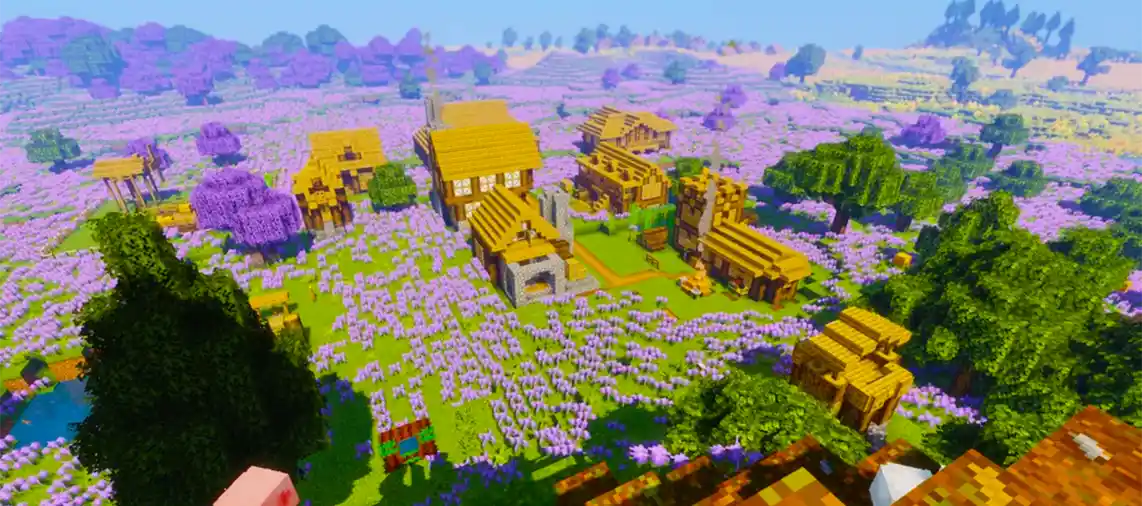 MineColonies Official Adventure - Create your own colony
The Minecolonies Adventure Pack, is made by the original Minecolonies Devs. Features a world full of wonder, exploration, loot, and dungeons. Find a town and settle down, create your own MineColonies village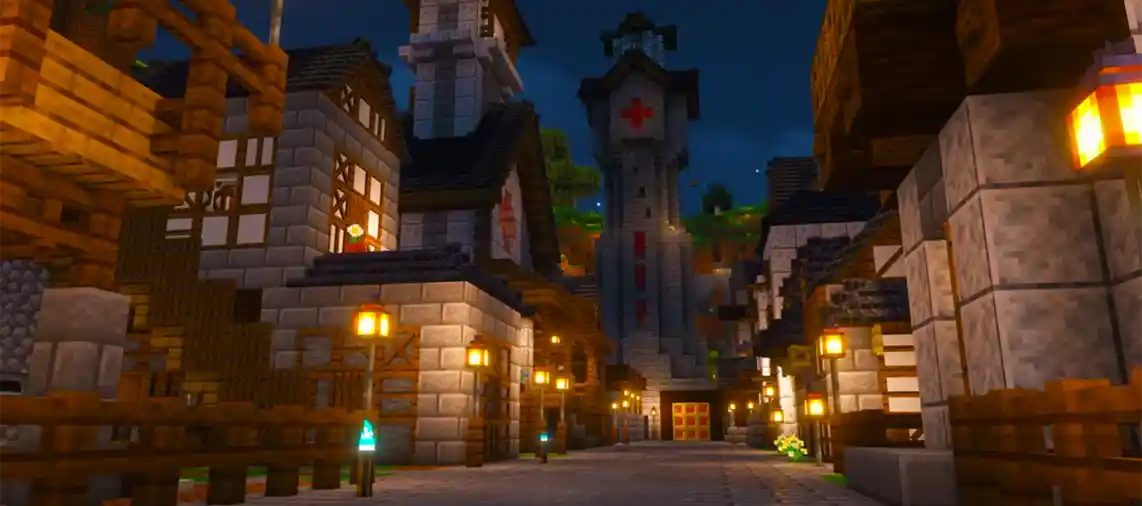 Join Our Discord!
discord.minecolonies.com Join us in our Discord for announcements, sneak peeks, and new content about our projects! If you have any questions or problems, please contact us by submitting a ticket!
Each server purchased through a link on this site not only provides you with exceptional hosting service but also supports the content creator through a commission. This assists them in their work, creating more fantastic content for you, all at no extra cost on your end!
Worldwide Server Hosting Locations
Click on a location for more detailed info.
See on youtube
Minecraft mod turned city building simulator?
MineColonies bringing the city building simulator to life in Minecraft! This unique mod allows crazy structures to come to life in Minecraft. Check out the video to see what we create!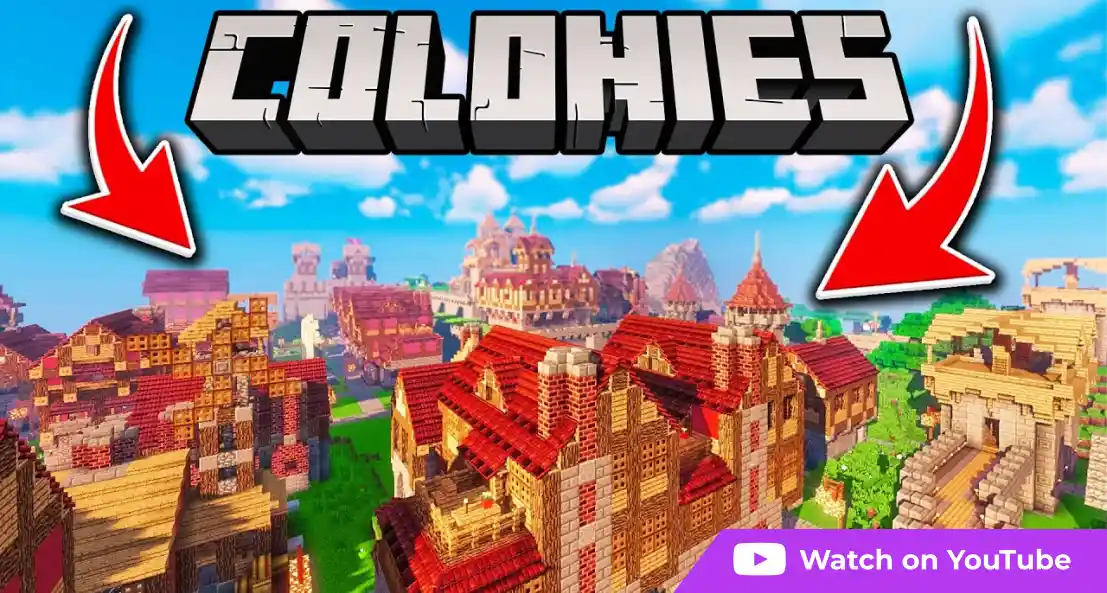 See on youtube
MineColonies - How To?...
Getting to know MineColonies and where to begin! I go over all the basic questions asked about MineColonies. Subscribe for more let's play gameplay!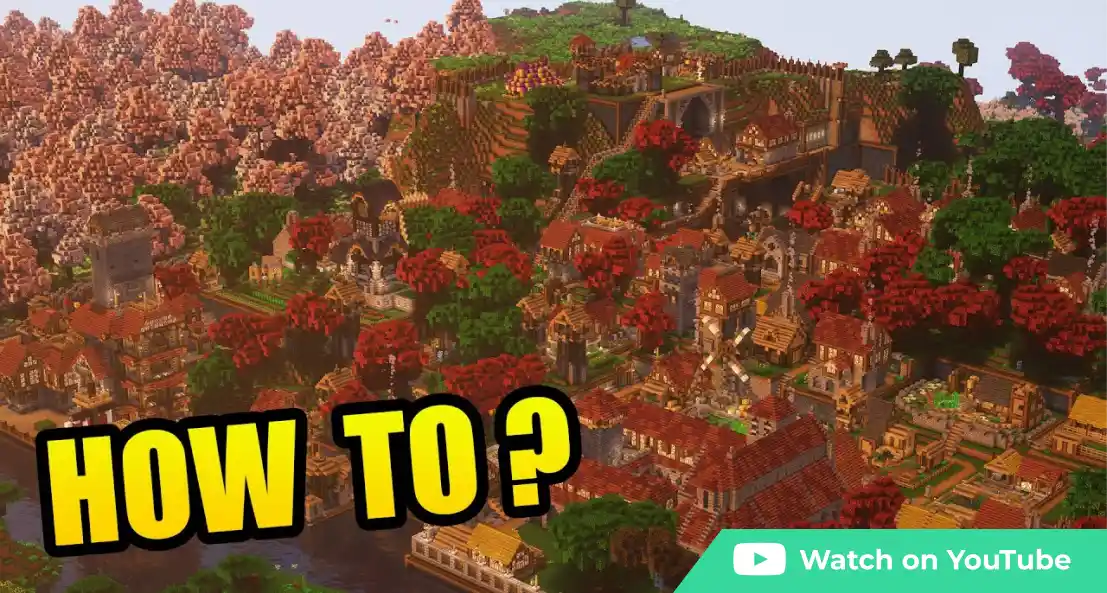 Explore our services
Choose your hosting