Vault Hunters 3rd Edition Server Hosting
Vault Hunters 3rd Edition is an RPG-based Minecraft modpack filled with risks, scares, and dangers in a dimension only known as The Vault. Develop and use various talents and abilities as you achieve different tasks and goals. Can you unravel the secrets lying deep within the recesses of The Vault?
ABOUT Vault Hunters 3rd Edition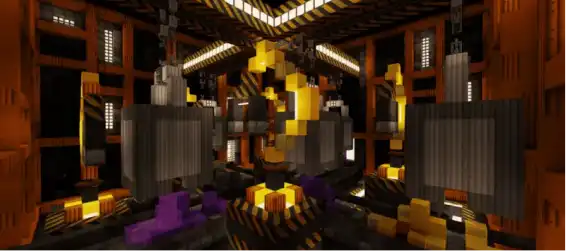 Various Gear and Skills at Your Disposal
Dash, Mega Jump, and Ghost Walk your way through the different instances of The Vault. Find loot and equip unique gear as you make your way deeper and deeper inside The Vault as you progress.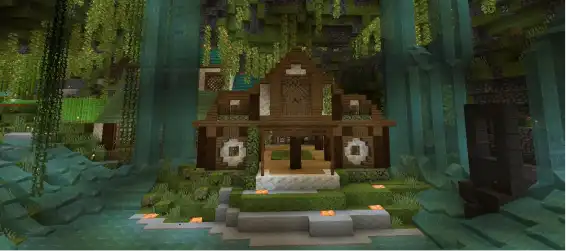 No Two Vaults Are the Same
Fight your way through procedurally-generated instances of The Vault. Progress through unique challenges and never have the same experience twice!
How To Create A Vault Hunters 3rd Edition Minecraft Server
Purchase A Server
Get started with a BisectHosting server. Using our Minecraft selector, we will automatically setup your server with Vault Hunters 3rd Edition pre-installed.
Enjoy Your Server
It really is that easy! Ever want to change modpacks? Simply pick one from our Jar Menu with over 2500+ modpacks!
AUTOMATIC INSTALLATION FOR MODS AND MODPACKS
With us, modding is made simple as you can install hundreds of mods in just a few clicks. We take the tedium out of sprucing up your game with all the latest mods and modpacks.