Vault Hunters 2nd Edition Server Hosting
RPG lovers unite in the Vault Hunters 2nd Edition Minecraft modpack. Enhance skills, use powerful armor and weapons, and boost stats to collect unique artifacts and open the final vault. Can you and your friends achieve this challenging feat?
ABOUT Vault Hunters 2nd Edition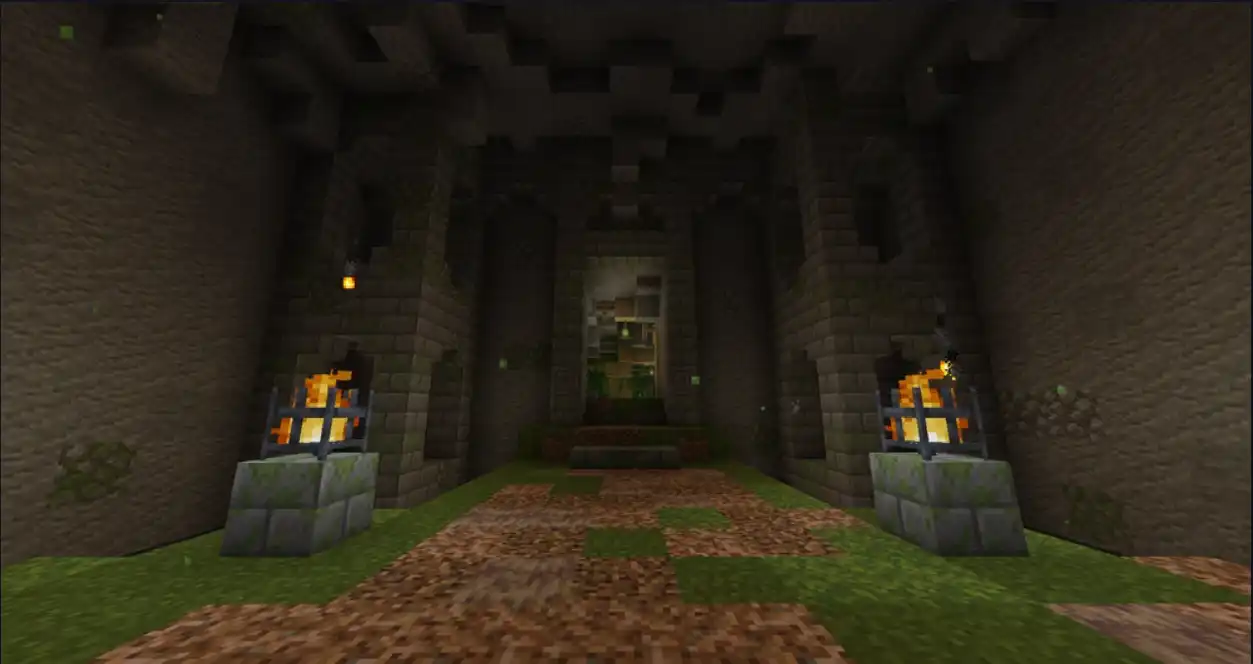 About 2 Billion Items to Collect
With approximately 2 billion items in Vault Hunters 2nd Edition, each adventurer's journey won't be the same as the next user. Also, players can experience diverse item-acquisition methods, ranging from exploring dungeons to defeating powerful enemies.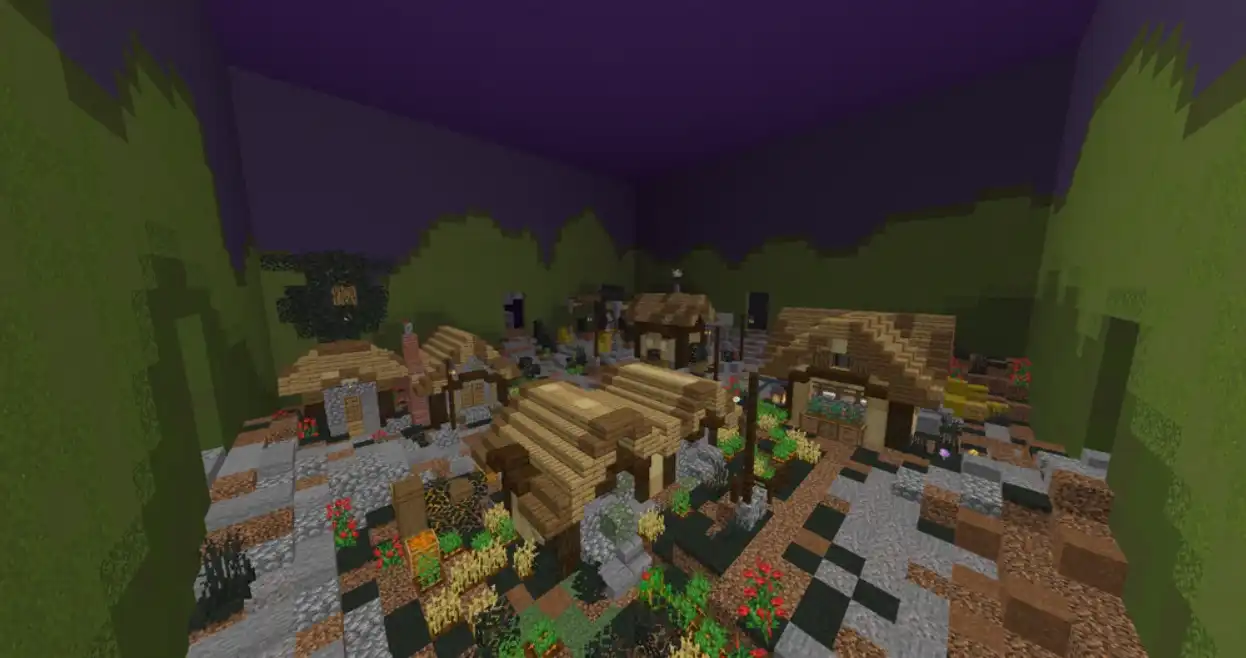 Various Improvements and Changes
Vault Hunters 2nd Edition improves upon its predecessor. Some notable examples include the use of knowledge points to unlock in-game mods, rune applications to crystals, and vault gears reaching up to Tier 3.
How To Create A Vault Hunters 2nd Edition Minecraft Server
Purchase A Server
Get started with a BisectHosting server. Using our Minecraft selector, we will automatically setup your server with Vault Hunters 2nd Edition pre-installed.
Enjoy Your Server
It really is that easy! Ever want to change modpacks? Simply pick one from our Jar Menu with over 2500+ modpacks!
AUTOMATIC INSTALLATION FOR MODS AND MODPACKS
With us, modding is made simple as you can install hundreds of mods in just a few clicks. We take the tedium out of sprucing up your game with all the latest mods and modpacks.