StoneBlock 2 Server Hosting
This sequel to the StoneBlock Minecraft modpack offers new mods, dimensions, bosses, and more! Like its predecessor, StoneBlock 2 players start in a world of stone. This time, you have various new features to help with progression and task completion.
ABOUT StoneBlock 2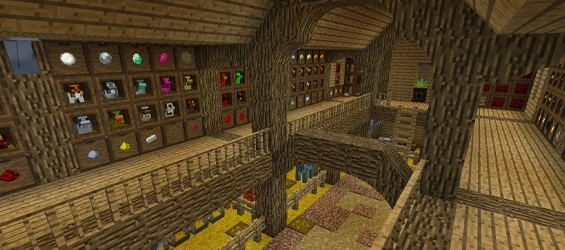 Unique Crafting Recipes
Unlike Vanilla Minecraft, StoneBlock 2 doesn't follow the conventional block-crafting procedure. Instead, players must combine different items to create various items. For example, craft a stone rod using cobblestone instead of a wooden plank.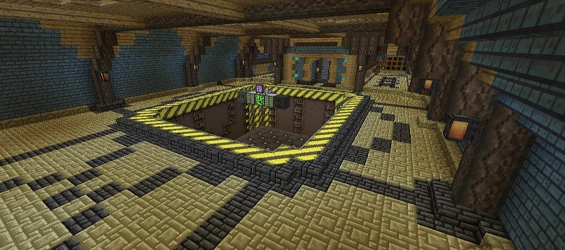 Quests, Chickens, and Liquid Cows
Explore the new world generated by StoneBlock 2 and go on multiple quests to progress. Encounter various mobs along the way, including new bosses, chickens, and liquid cows.
How To Create A StoneBlock 2 Minecraft Server
Purchase A Server
Get started with a BisectHosting server. Using our Minecraft selector, we will automatically setup your server with StoneBlock 2 pre-installed.
Enjoy Your Server
It really is that easy! Ever want to change modpacks? Simply pick one from our Jar Menu with over 2500+ modpacks!
AUTOMATIC INSTALLATION FOR MODS AND MODPACKS
With us, modding is made simple as you can install hundreds of mods in just a few clicks. We take the tedium out of sprucing up your game with all the latest mods and modpacks.