SkyFactory One Server Hosting
Staying true to the original SkyFactory, Darkosto has created a modernized version for 1.16.5! Take to the sky once again in SkyFactory One and create an automated empire from nothing more than a tree and the dirt beneath where you stand. The ultimate tech modpack that pushes players to heights few can match! Do you have what it takes to turn a small floating island into a factory and reach the end?
ABOUT SkyFactory One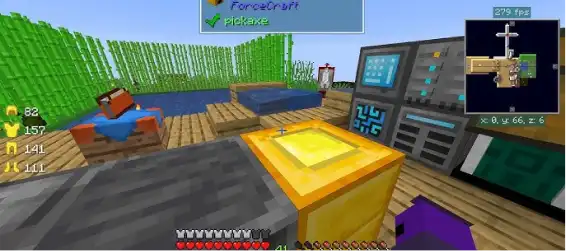 SkyBlock Like Never Before
SkyBlock is one of the most unique ways to play! Begin on a floating island with dirt, a tree, and sometimes a few seeds before progressing as far as you can. However, with SkyFactory One, vanilla is only where it begins! The goal of this version is to build that floating island into an automated factory.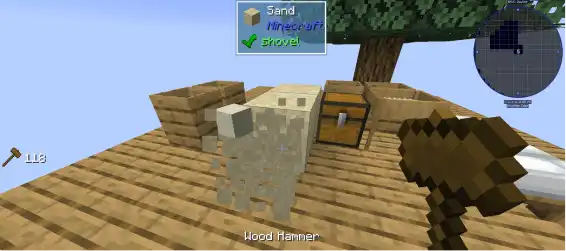 Problem Solving and Automation
SkyFactory One requires knowledge of block interactions, problem-solving, and a willingness to push mods to their limits. Only with those three skills will your automated factory take form. It may not be easy, but at journey's end, it's inspiring to look back on the island where it all began.
How To Create A SkyFactory One Minecraft Server
Purchase A Server
Get started with a BisectHosting server. Using our Minecraft selector, we will automatically setup your server with SkyFactory One pre-installed.
Enjoy Your Server
It really is that easy! Ever want to change modpacks? Simply pick one from our Jar Menu with over 2500+ modpacks!
AUTOMATIC INSTALLATION FOR MODS AND MODPACKS
With us, modding is made simple as you can install hundreds of mods in just a few clicks. We take the tedium out of sprucing up your game with all the latest mods and modpacks.