Simply Lord of the Rings Server Hosting
Journey to Minecraft Middle Earth in the Simply Lord of the Rings modpack. It's a faithful representation of the beloved films, allowing players to visit iconic places like Lothlorien and Minas Durrow. Use the pack's included mods to battle another player's army, conquer lands, or build a kingdom in the Lord of the Rings universe.
ABOUT Simply Lord of the Rings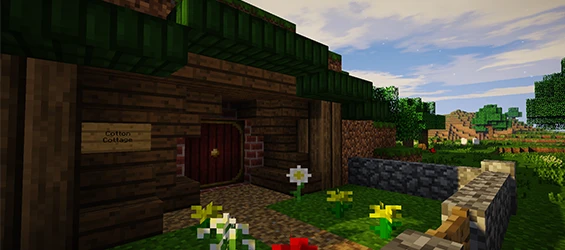 Optimal Gameplay Mechanics
Simply Lord of the Rings doesn't only focus on the narrative. This modpack has gameplay mechanics optimizing the core Minecraft gameplay, such as a fast travel system, player respawns, and achievements.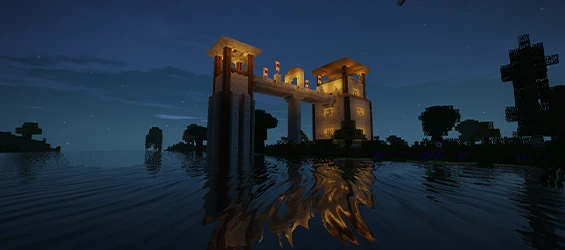 Forge Friendships With Factions
Select your faction, and build friendships (or make enemies) with groups found in the Lord of the Rings universe. Perhaps your allegiance lies with Gondor. On the other hand, join Saruman and Sauron in ruling Mordor.
How To Create A Simply Lord of the Rings Minecraft Server
Purchase A Server
Get started with a BisectHosting server. Using our Minecraft selector, we will automatically setup your server with Simply Lord of the Rings pre-installed.
Enjoy Your Server
It really is that easy! Ever want to change modpacks? Simply pick one from our Jar Menu with over 2500+ modpacks!
AUTOMATIC INSTALLATION FOR MODS AND MODPACKS
With us, modding is made simple as you can install hundreds of mods in just a few clicks. We take the tedium out of sprucing up your game with all the latest mods and modpacks.