SevTech: Ages Server Hosting
Sevtech: Ages is a massive Minecraft modpack focusing on content and progression. It gives players the joy of starting without anything, leading to beautifully crafted structures and elements by unlocking various craftables as they advance.
ABOUT SevTech: Ages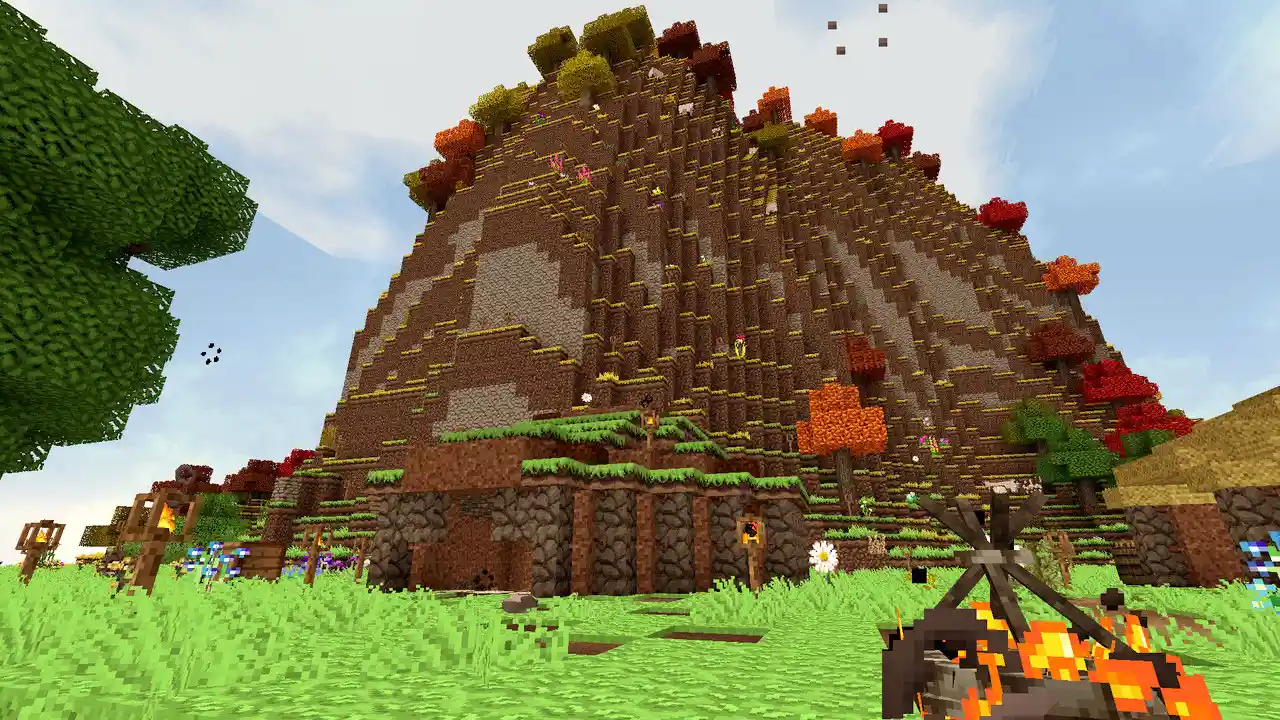 Start With Nothing, Progress With Everything
Sevtech: Ages players start with nothing. Progressing through this massive modpack unlocks blocks, items, and features to advance from the Stone Age to Creative Age.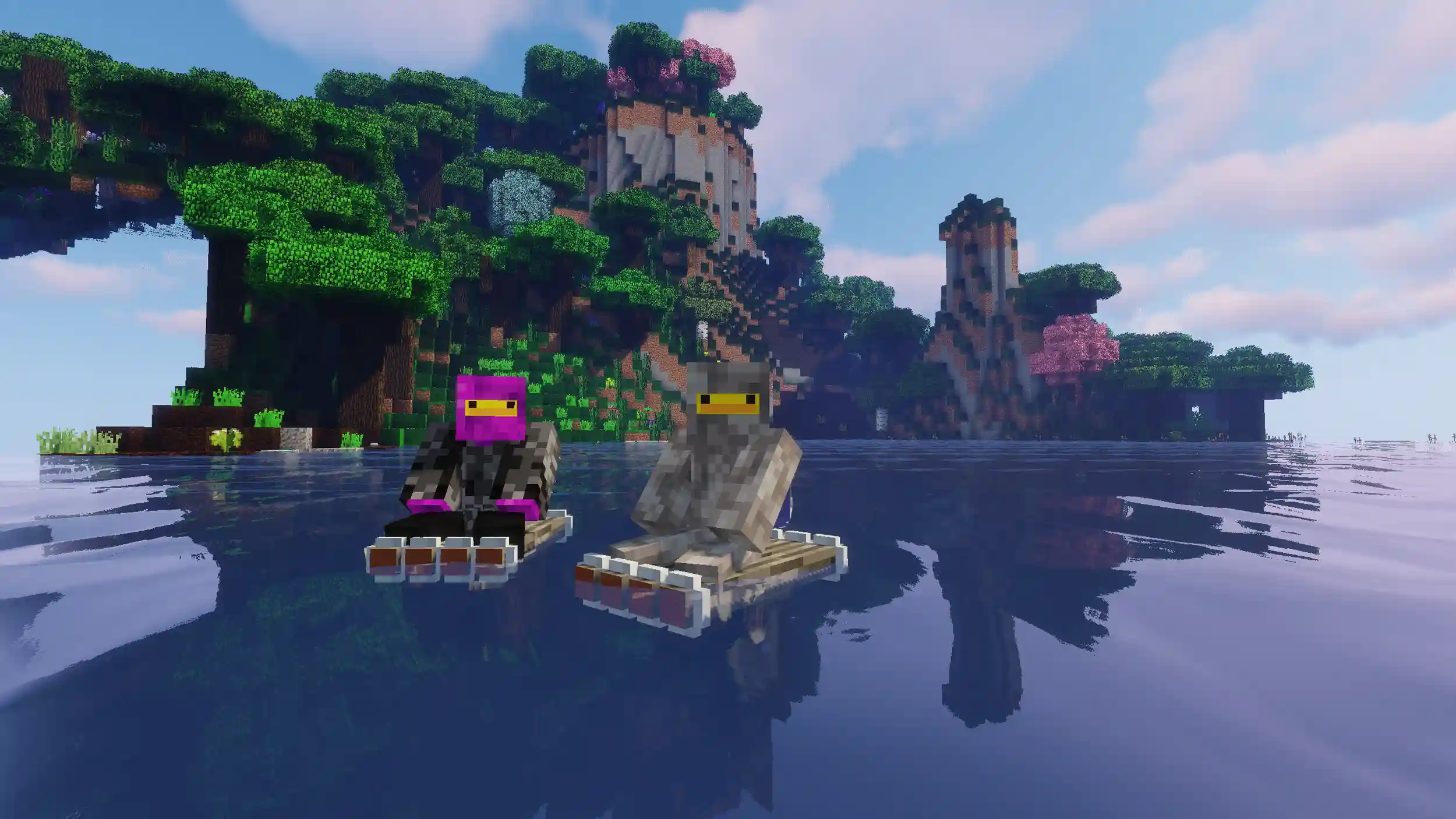 Nobody Gets Left Behind
Unlike other online Minecraft multiplayer mods, SevTech: Ages has a player-based progression point system. So, players can start in the middle of a specific age with all the unlocked elements instead of starting from scratch.
How To Create A SevTech: Ages Minecraft Server
Purchase A Server
Get started with a BisectHosting server. Using our Minecraft selector, we will automatically setup your server with SevTech: Ages pre-installed.
Enjoy Your Server
It really is that easy! Ever want to change modpacks? Simply pick one from our Jar Menu with over 2500+ modpacks!
AUTOMATIC INSTALLATION FOR MODS AND MODPACKS
With us, modding is made simple as you can install hundreds of mods in just a few clicks. We take the tedium out of sprucing up your game with all the latest mods and modpacks.