Rustic Waters II Server Hosting
Dive into Rustic Waters II, the sequel to the popular Ocean SkyBlock modpack. Immerse in deep lore in an expansive world. Engage in challenging progression and live the adventure in a unique modded Minecraft experience.
ABOUT Rustic Waters II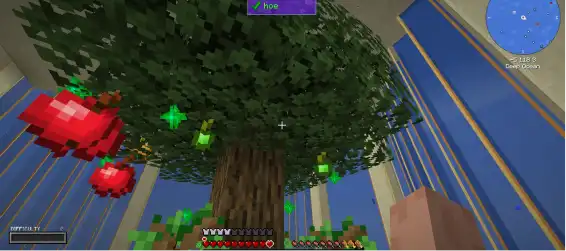 Let Technology Guide the Way
Rustic Waters II is a steampunk-themed Minecraft modpack focusing on different technologies. Use all-time favorite mods like Create, Atum, and Ars Nouveau. Survive and thrive in this lore-driven modpack.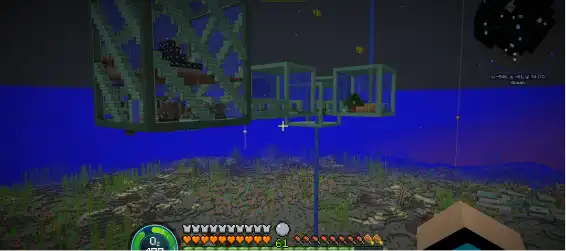 Unearth a Fully-Voiced Narrative
Search the map and uncover the secrets within dozens of custom POIs. Discover your ship's wreckage, and listen to the voice-acted Captain's Log Recorders to learn more about the tragedy behind your mission.
How To Create A Rustic Waters II Minecraft Server
Purchase A Server
Get started with a BisectHosting server. Using our Minecraft selector, we will automatically setup your server with Rustic Waters II pre-installed.
Enjoy Your Server
It really is that easy! Ever want to change modpacks? Simply pick one from our Jar Menu with over 2500+ modpacks!
AUTOMATIC INSTALLATION FOR MODS AND MODPACKS
With us, modding is made simple as you can install hundreds of mods in just a few clicks. We take the tedium out of sprucing up your game with all the latest mods and modpacks.