RLCraft SERVER HOSTING
Turn the difficulty of your next Minecraft playthrough up to realism with RLCraft by Shivaxi, Minecraft's most popular and challenging modpack! Few survive and be prepared to repeatedly die because, in this modpack, only the strongest make it out alive. BisectHosting proudly offers Minecraft servers with RLCraft automatically installed, available within a few clicks and a couple second's time.
ABOUT RLCraft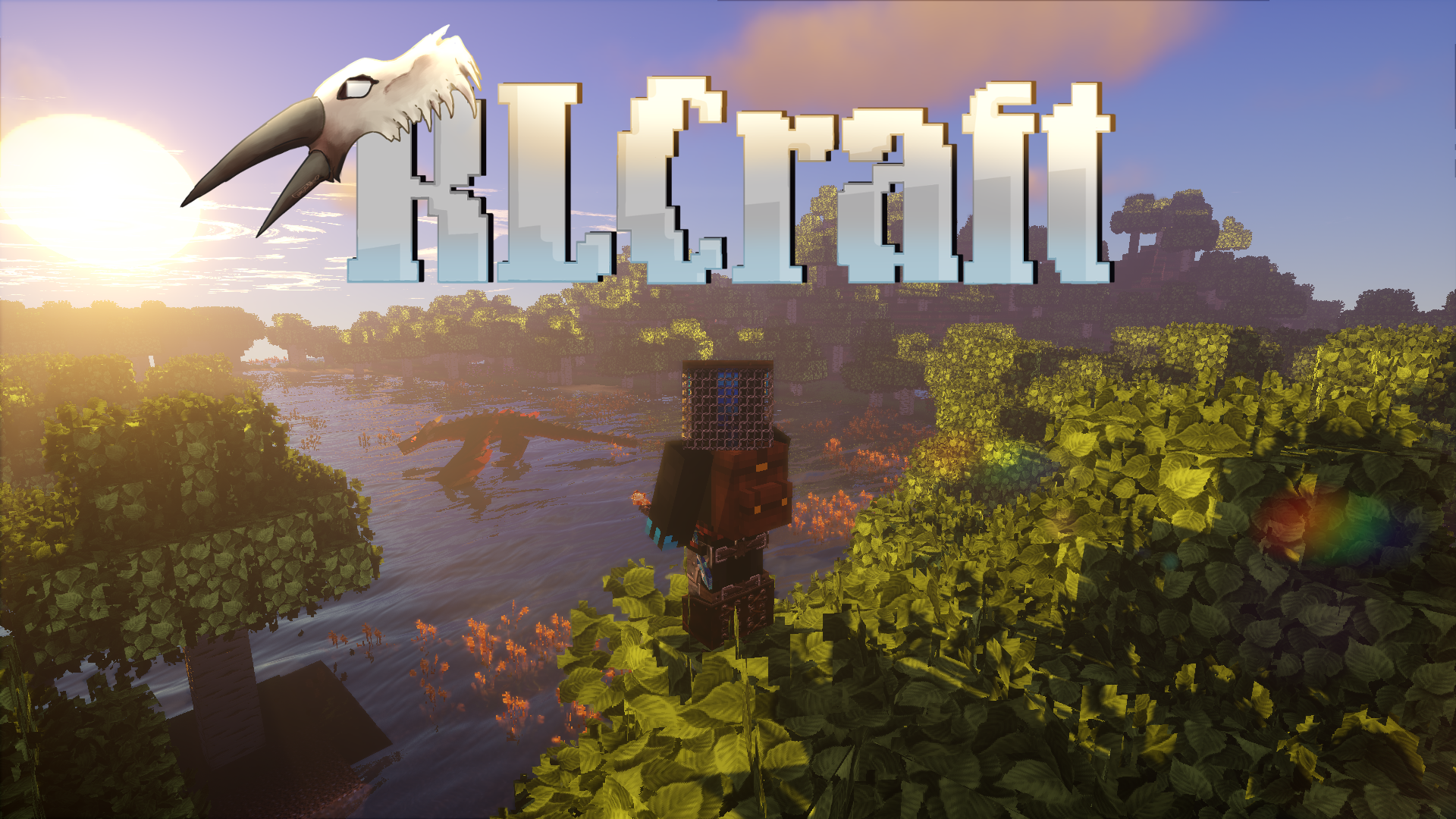 True Survival
Nothing comes easy, including basic needs! In RLCraft the fundamentals of survival are paramount, and only with shelter, food, water, and gear will a remote chance at victory be achieved. If you are up to the challenge, be prepared for a level of immersion and detail rarely seen in survival RPGs, including custom systems such as temperature. The RL in RLCraft stands for realism for a reason!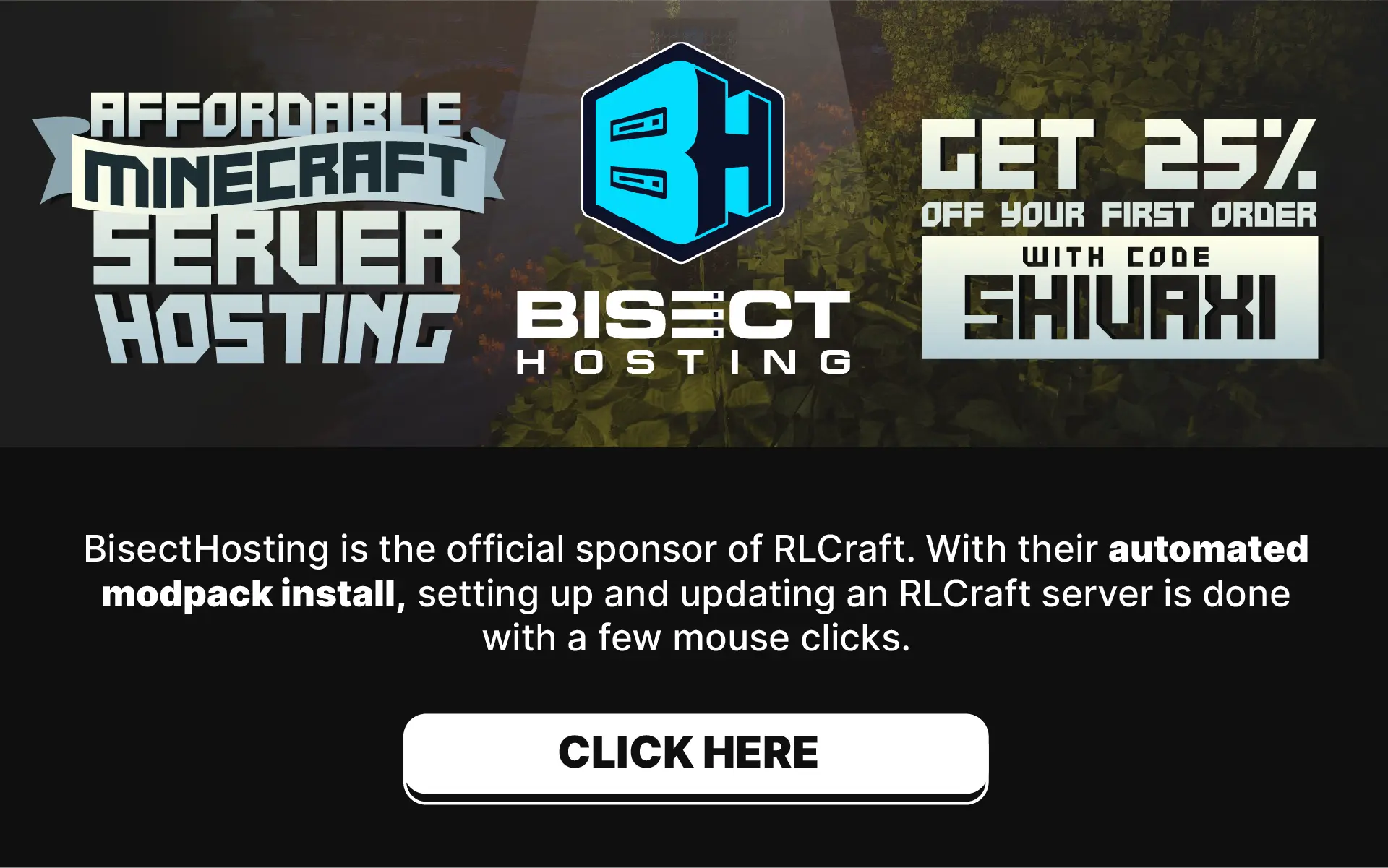 Impossible Odds
Dragons overhead, zombies right behind, and a broken sword in hand. RLCraft makes the monsters scary and bosses a death sentence, but it is from that challenge that each success is all the more rewarding. Countless bosses await, each with loot that will help you stand against the next, assuming you survive the journey in between.
How To Create A RLCraft Minecraft Server
Purchase A Server
Get started with a BisectHosting server. Using our Minecraft selector, we will automatically setup your server with Better Minecraft pre-installed.
Get Started
Enjoy Your Server
It really is that easy! Ever want to change modpacks? Simply pick one from our Jar Menu with over 2500+ modpacks!
Need Help?
Our support team is on standby 24/7/365 to help with all your server needs (including modpacks!)
AUTOMATIC INSTALLATION FOR MODS AND MODPACKS
With us, modding is made simple as you can install hundreds of mods in just a few clicks. We take the tedium out of sprucing up your game with all the latest mods and modpacks.