Revelation Server Hosting
Revelation is a modpack for every Minecraft player. It doesn't have a single theme but caters to a broad range of players. Use mods focusing on tech, magic, exploration, and building in this gigantic Minecraft modpack.
ABOUT Revelation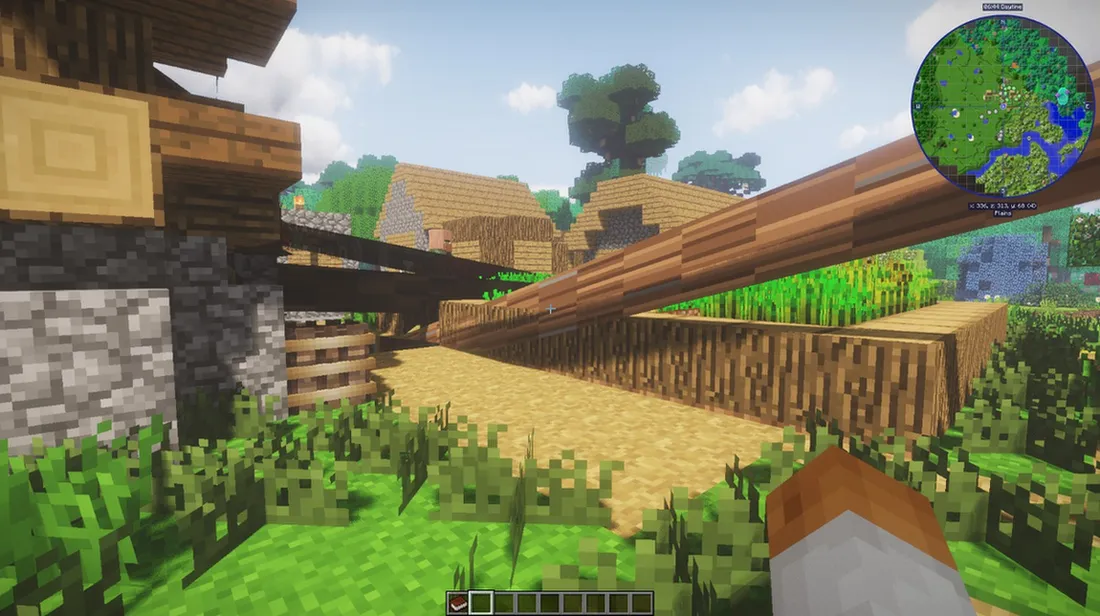 Magic, Tech, Jet Packs, & More
Automate machines, build jet packs, or brew potions. Revelation is an all-in-one modpack designed to cater to the Minecraft player that doesn't want to install multiple mods to experience everything.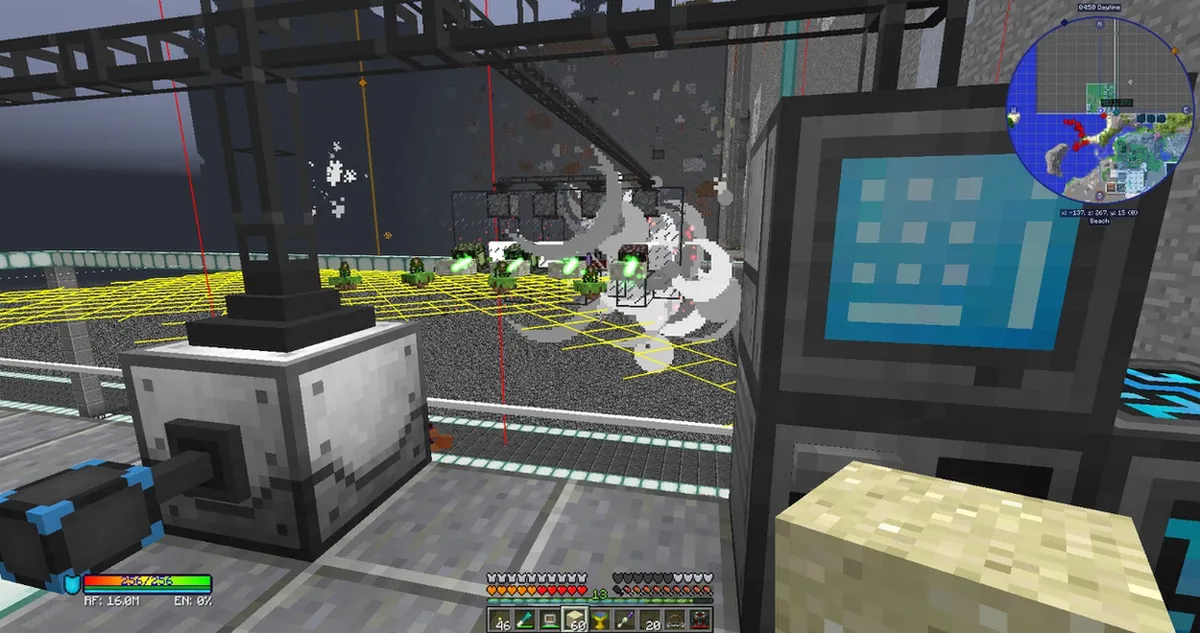 Well-Known Mods In One Modpack
With Revelation, use famous mods like Applied Energistics, Botania, EnderIO, and Immersive Engineering. Other lesser-known yet handy mods are included in this modpack, including Gadgetry, Rustic, and Xnet.
How To Create A Revelation Minecraft Server
Purchase A Server
Get started with a BisectHosting server. Using our Minecraft selector, we will automatically setup your server with Revelation pre-installed.
Enjoy Your Server
It really is that easy! Ever want to change modpacks? Simply pick one from our Jar Menu with over 2500+ modpacks!
AUTOMATIC INSTALLATION FOR MODS AND MODPACKS
With us, modding is made simple as you can install hundreds of mods in just a few clicks. We take the tedium out of sprucing up your game with all the latest mods and modpacks.