New Life SMP Server Hosting
The New Life SMP modpack enhances certain core features and mechanics from Vanilla Minecraft. However, life and death are more important in this modpack than usual. Can you survive and prevent getting kicked out of the server?
ABOUT New Life SMP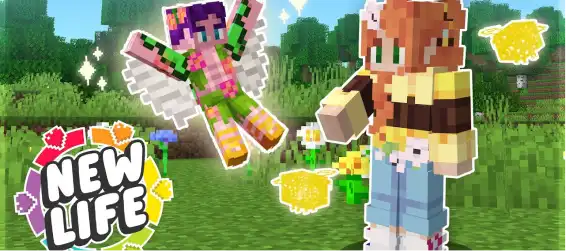 Limited Respawns
Unlike other Minecraft mods, New Life SMP only gives players six lives. Every time a player respawns, they acquire a randomized origin. A player that loses all six lives will get kicked from the server.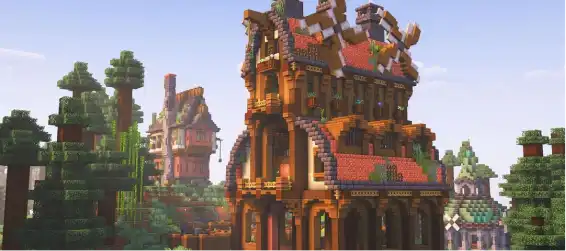 A Fresh Yet Familiar Experience
New Life SMP doesn't significantly dwell away from the core Minecraft experience but improves upon it. With this modpack, players can place more building blocks and take on new mobs. Additionally, this modpack uses the Origins mod, allowing players to choose among different classes.
How To Create A New Life SMP Minecraft Server
Purchase A Server
Get started with a BisectHosting server. Using our Minecraft selector, we will automatically setup your server with New Life SMP pre-installed.
Enjoy Your Server
It really is that easy! Ever want to change modpacks? Simply pick one from our Jar Menu with over 2500+ modpacks!
AUTOMATIC INSTALLATION FOR MODS AND MODPACKS
With us, modding is made simple as you can install hundreds of mods in just a few clicks. We take the tedium out of sprucing up your game with all the latest mods and modpacks.