Mustard Virus by Forge Labs Server Hosting
Humanity is no more, thanks to a global virus. In the Mustard Virus by Forge Labs modpack, all that's left standing in the way of endless infected is you. Are you up for the challenge?
ABOUT Mustard Virus by Forge Labs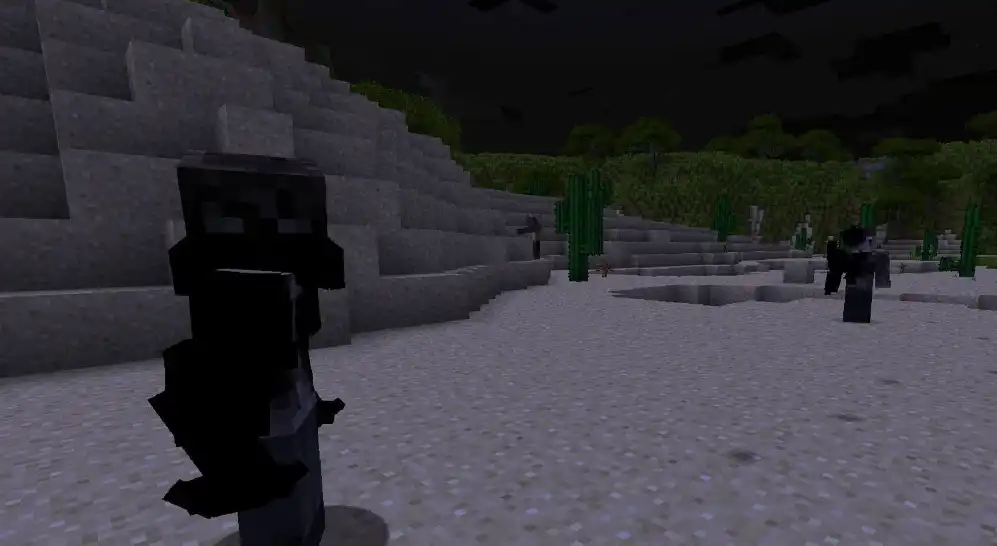 Mutated Enemies With Different Behaviors
The enemies in Mustard Virus by Forge Labs modpack do more than try to kill players. Trying to hide from enemy waves inside a shelter? Some creatures can dismantle blocks, exposing you to their fists, claws, and teeth.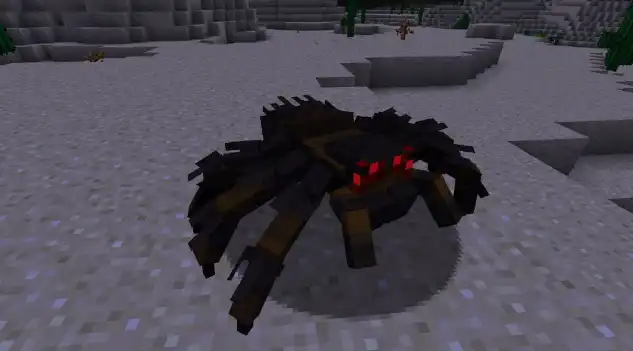 Use Various Tools to Survive
Fortunately, you won't only run and hide in this modpack. Different equipment is available to help increase survivability. For instance, fire arrows from bows and crossbows to kill the creatures of the night from afar.
How To Create A Mustard Virus by Forge Labs Minecraft Server
Purchase A Server
Get started with a BisectHosting server. Using our Minecraft selector, we will automatically setup your server with Mustard Virus by Forge Labs pre-installed.
Enjoy Your Server
It really is that easy! Ever want to change modpacks? Simply pick one from our Jar Menu with over 2500+ modpacks!
AUTOMATIC INSTALLATION FOR MODS AND MODPACKS
With us, modding is made simple as you can install hundreds of mods in just a few clicks. We take the tedium out of sprucing up your game with all the latest mods and modpacks.