Medieval MC FORGE - MMC3 - 1.19.2 Server Hosting
Welcome to a perfect blend of swords and magic that bring a medieval world to life! Medieval MC FORGE - MMC3 - 1.19.2 turns Minecraft into a Medieval RPG where knights roam the land, players rule over kingdoms, and magic is a part of an overhauled combat system. Can you claim the throne and conquer this unforgiving world of adventure?
ABOUT Medieval MC FORGE - MMC3 - 1.19.2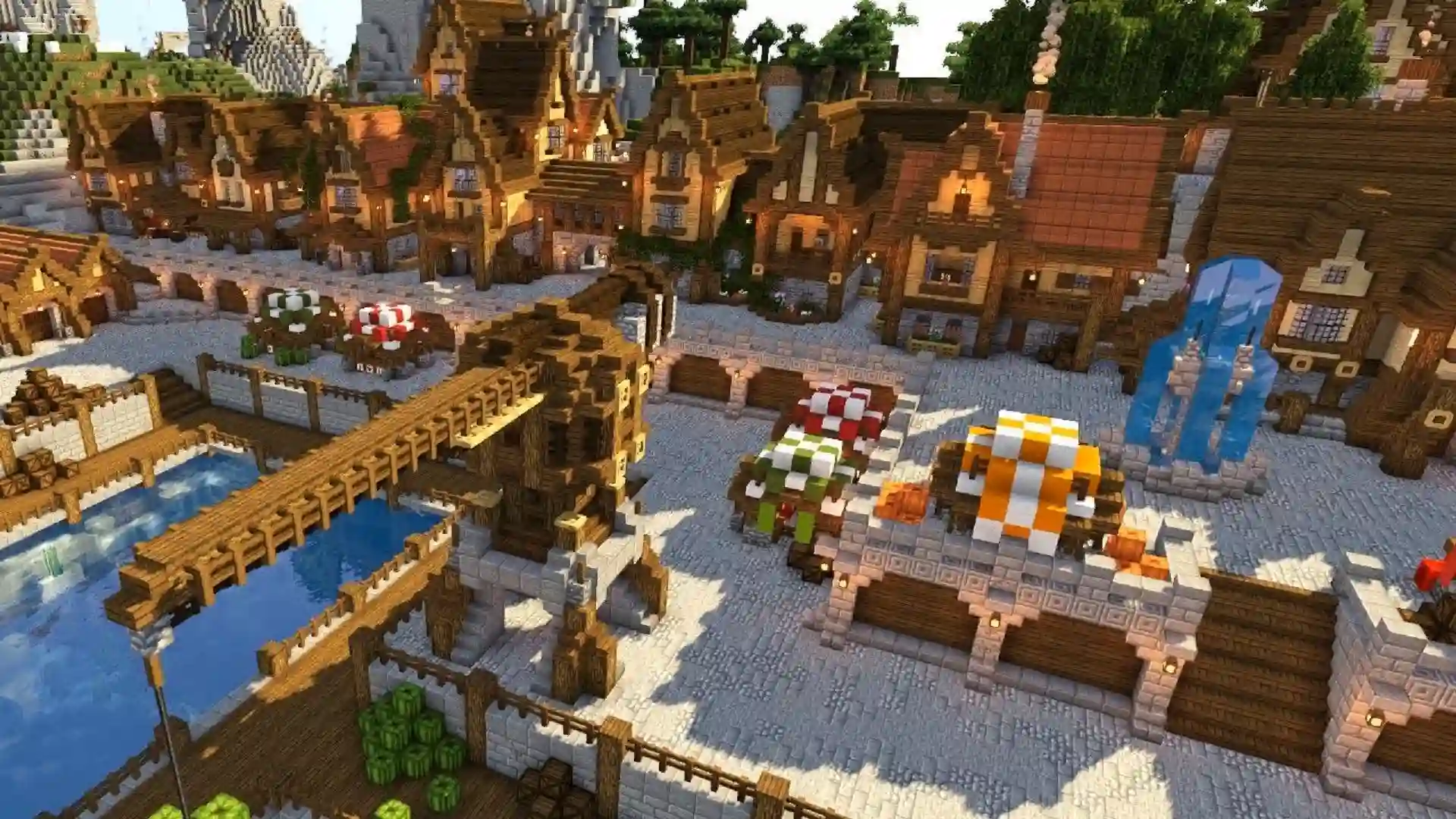 Overhauled Combat
Complete with dynamic movement, swords and magic have been intertwined into a combat system that lets skilled players shine. However, watch out for your thirst, hunger, and temperature! Only by mastering your body will the loot of countless new dungeons, ruins, and dimensions be yours to own.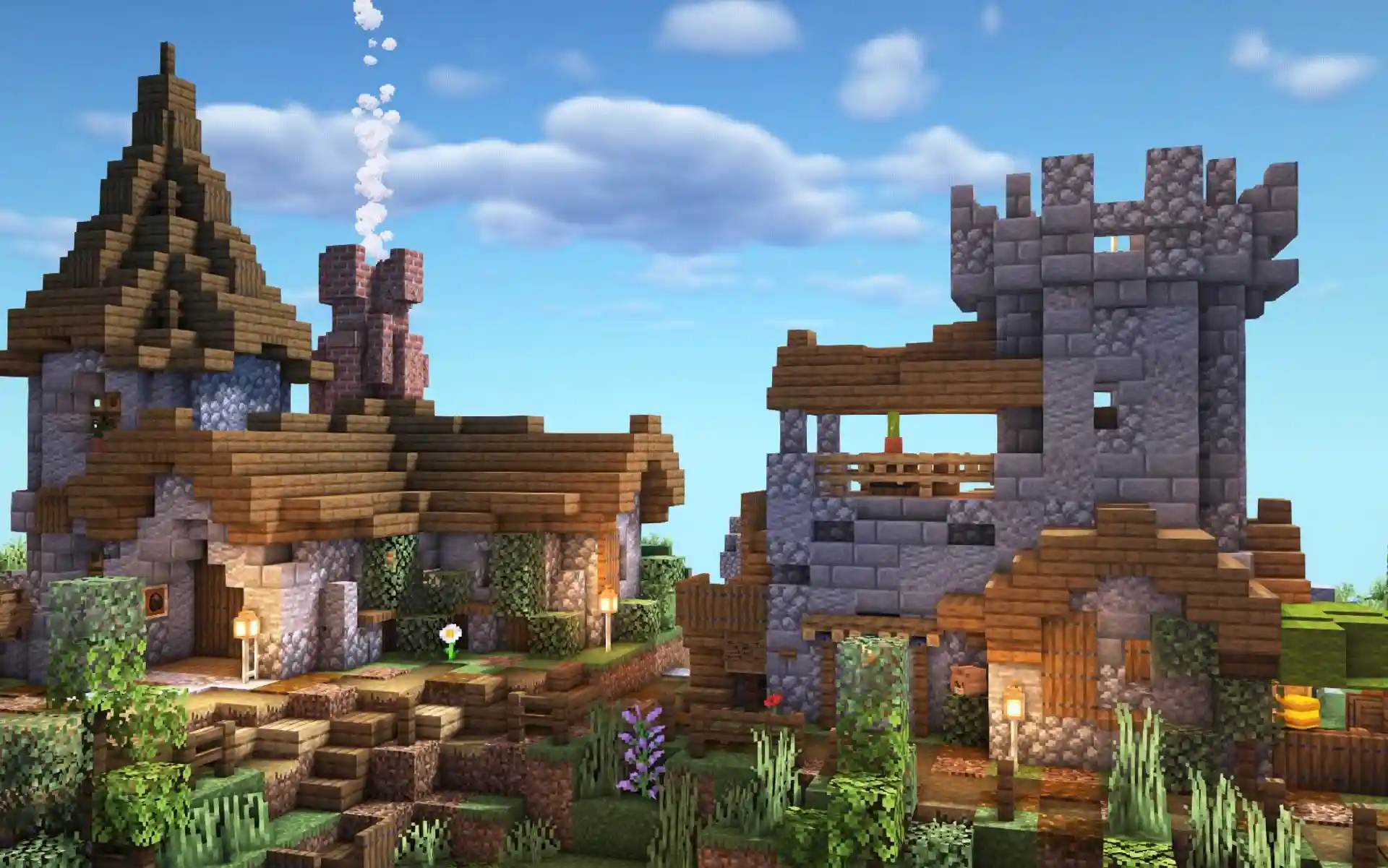 Medieval Kingdoms to Call Your Own
No medieval world is complete without kingdoms, and in Medieval MC FORGE, players can build their very own! Turn what would have been an empty base into a bustling city of NPCs, but don't forget it is their king or queen they will rely on to lead. Can you provide for all your kingdom's needs?
How To Create A Medieval MC FORGE - MMC3 - 1.19.2 Minecraft Server
Purchase A Server
Get started with a BisectHosting server. Using our Minecraft selector, we will automatically setup your server with Medieval MC FORGE - MMC3 - 1.19.2 pre-installed.
Enjoy Your Server
It really is that easy! Ever want to change modpacks? Simply pick one from our Jar Menu with over 2500+ modpacks!
AUTOMATIC INSTALLATION FOR MODS AND MODPACKS
With us, modding is made simple as you can install hundreds of mods in just a few clicks. We take the tedium out of sprucing up your game with all the latest mods and modpacks.