MC Eternal Server Hosting
The MC Eternal modpack lets players become the maker of their Minecraft worlds. It offers a diverse and feature-packed experience for several hours of fun. Embark on quests, take on bounty hunts, or become a dictator. The choice is yours!
ABOUT MC Eternal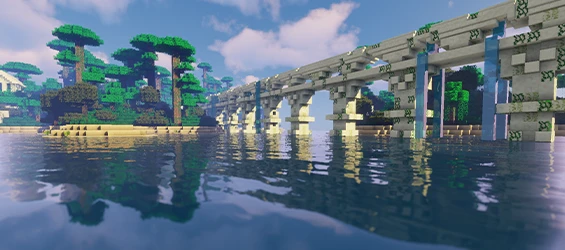 Over 750 Quests to Complete
Each MC Eternal player can access an in-game Quest Book. Open it and take on hundreds of quests you can complete for valuable rewards.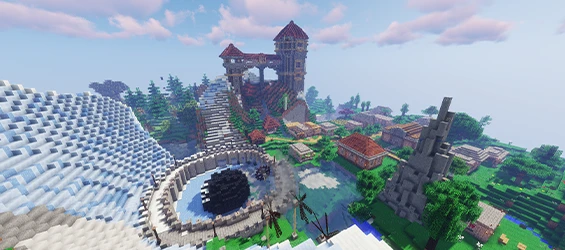 Several Mods to Complete a Thorough Minecraft Experience
MC Eternal employs several mods to supply players with a complete Minecraft experience. Some notable examples include BuildCraft, ThaumCraft, BiblioCraft, Forestry, and Electroblob's Wizardry.
How To Create A MC Eternal Minecraft Server
Purchase A Server
Get started with a BisectHosting server. Using our Minecraft selector, we will automatically setup your server with MC Eternal pre-installed.
Enjoy Your Server
It really is that easy! Ever want to change modpacks? Simply pick one from our Jar Menu with over 2500+ modpacks!
AUTOMATIC INSTALLATION FOR MODS AND MODPACKS
With us, modding is made simple as you can install hundreds of mods in just a few clicks. We take the tedium out of sprucing up your game with all the latest mods and modpacks.