Magma 1.12.2 Server Hosting
Modpacks and plugins are like oil and water, but sometimes, a little magma is all one needs to complete the combination! Add Magma plugin support to your favorite 1.12.2 modpacks, including RLCraft and Divine Journey 2, with no more than a few clicks on BisectHosting's automatic modpack installer. From there, simply use our custom control panel to add plugins with ease. Minecraft server management made as easy as can be!
ABOUT Magma 1.12.2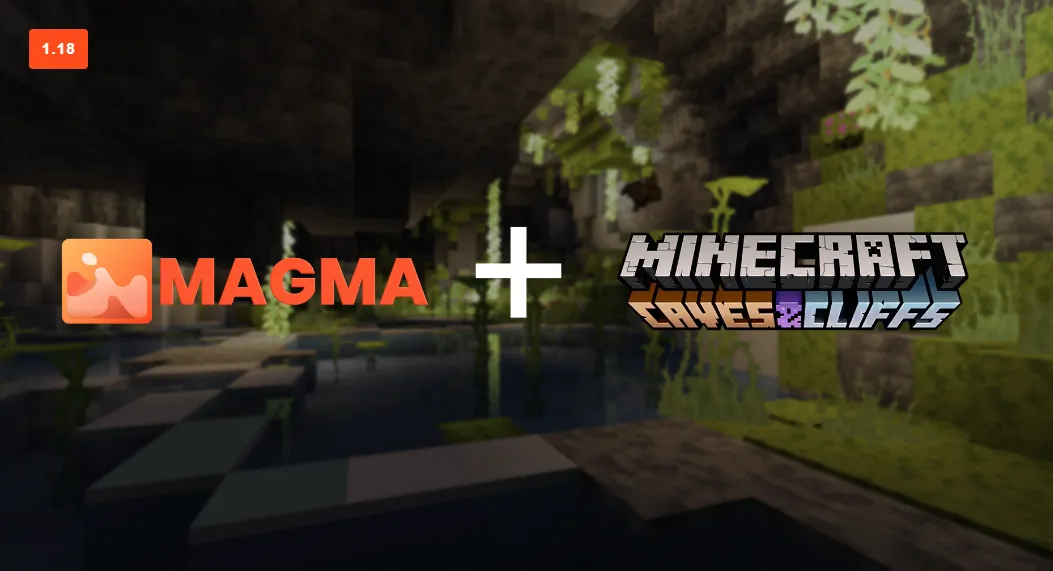 Modpack Plugin Support
Forge does not support plugins, but with Magma 1.12.2, that is no longer the case! Install all your favorites from MCMMO to LuckPerms with ease. Just remember, this is for Minecraft 1.12.2, meaning 1.12.2 plugins are what you will need!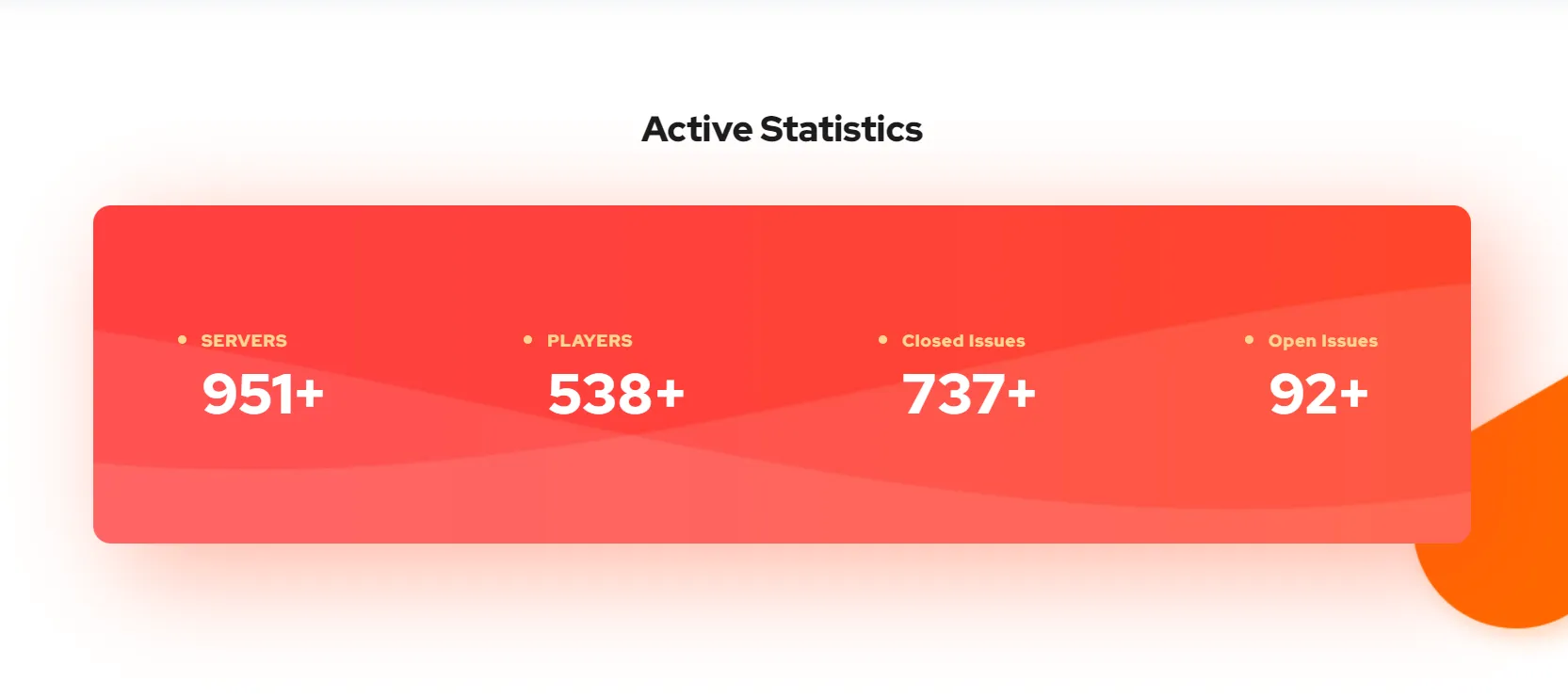 Public Server Necessity
Running a server open to the public can be quite the challenge, but thanks to Magma 1.12.2, all the usual safety precautions are never more than a few clicks away. Install permissions to apply ranks and restrictions, grief prevention to prevent unwanted destruction, and anti-cheats to catch sneaky players.
How To Create A Magma 1.12.2 Minecraft Server
Purchase A Server
Get started with a BisectHosting server. Using our Minecraft selector, we will automatically setup your server with Magma 1.12.2 pre-installed.
Enjoy Your Server
It really is that easy! Ever want to change modpacks? Simply pick one from our Jar Menu with over 2500+ modpacks!
AUTOMATIC INSTALLATION FOR MODS AND MODPACKS
With us, modding is made simple as you can install hundreds of mods in just a few clicks. We take the tedium out of sprucing up your game with all the latest mods and modpacks.