Life in the Village 3 1.18.2 Server Hosting
Based on the town-building mod Minecolonies, Life in the Village 3 1.18.2 lets you be the leader of your own town. This modpack adjusts the difficulty based on your pace. Be as casual or as hardcore as you want to be. Manage a small city or become the king of an impregnable fortress. The choice is yours!
ABOUT Life in the Village 3 1.18.2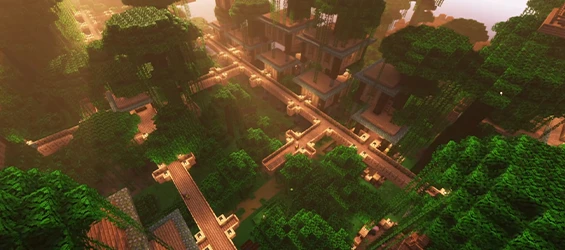 Build and Design to Your Heart's Content
Use new building materials in Life in the Village 3 1.18.2 that are not in vanilla Minecraft. Decorate various buildings with unique furniture, roofs, windows, and more! Also, add new life to old blocks, thanks to the Chisel mod.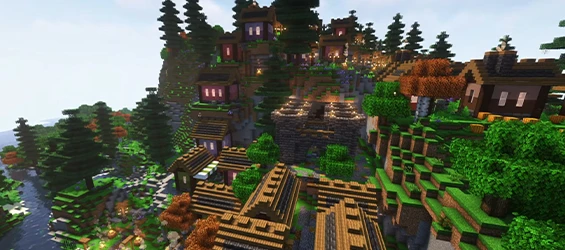 Immersive Tech
Life in the Village 3 1.18.2 has an extensive and detailed tech tree, providing players with hours of fun to create expansive factories. Let your imagination run wild with modular tools and weapons, thanks to the Tinker's Construct mod. Otherwise, enjoy an immersive cooking system with the Farmer's Delight mod.
How To Create A Life in the Village 3 1.18.2 Minecraft Server
Purchase A Server
Get started with a BisectHosting server. Using our Minecraft selector, we will automatically setup your server with Life in the Village 3 1.18.2 pre-installed.
Enjoy Your Server
It really is that easy! Ever want to change modpacks? Simply pick one from our Jar Menu with over 2500+ modpacks!
AUTOMATIC INSTALLATION FOR MODS AND MODPACKS
With us, modding is made simple as you can install hundreds of mods in just a few clicks. We take the tedium out of sprucing up your game with all the latest mods and modpacks.