Last Days of Humanity Server Hosting
Welcome to Minecraft Hell in the Last Days of Humanity. Endure 100 days and become the ultimate survivor. Craft turrets, ride vehicles, and build complex machinery to fight the undead hordes coming after you in this modpack.
ABOUT Last Days of Humanity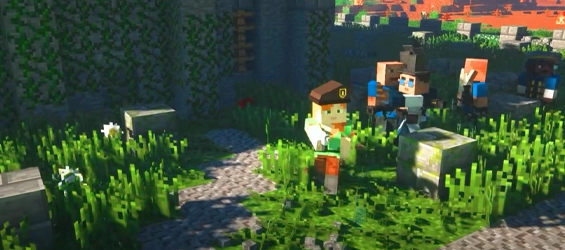 Zombie Variations Keep You on Your Toes
Fight special zombies that give new challenge layers to the post-apocalyptic Minecraft survivor genre. For instance, pay attention to the Nurse Zombie, as this unique undead can heal nearby undead. Don't forget to focus on the Husk, as this zombie is more dangerous than the standard undead.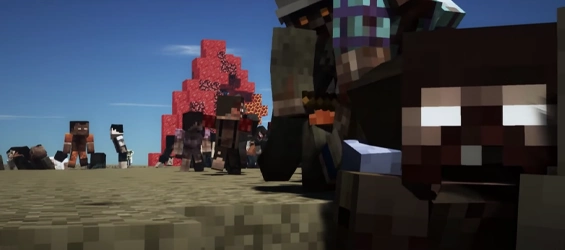 Progressive Challenges
An all-out invasion occurs every ten in-game days. Then, zombies become faster and more menacing after each invasion day. Players also have other entities to worry about, such as hostile survivors.
How To Create A Last Days of Humanity Minecraft Server
Purchase A Server
Get started with a BisectHosting server. Using our Minecraft selector, we will automatically setup your server with Last Days of Humanity pre-installed.
Enjoy Your Server
It really is that easy! Ever want to change modpacks? Simply pick one from our Jar Menu with over 2500+ modpacks!
AUTOMATIC INSTALLATION FOR MODS AND MODPACKS
With us, modding is made simple as you can install hundreds of mods in just a few clicks. We take the tedium out of sprucing up your game with all the latest mods and modpacks.